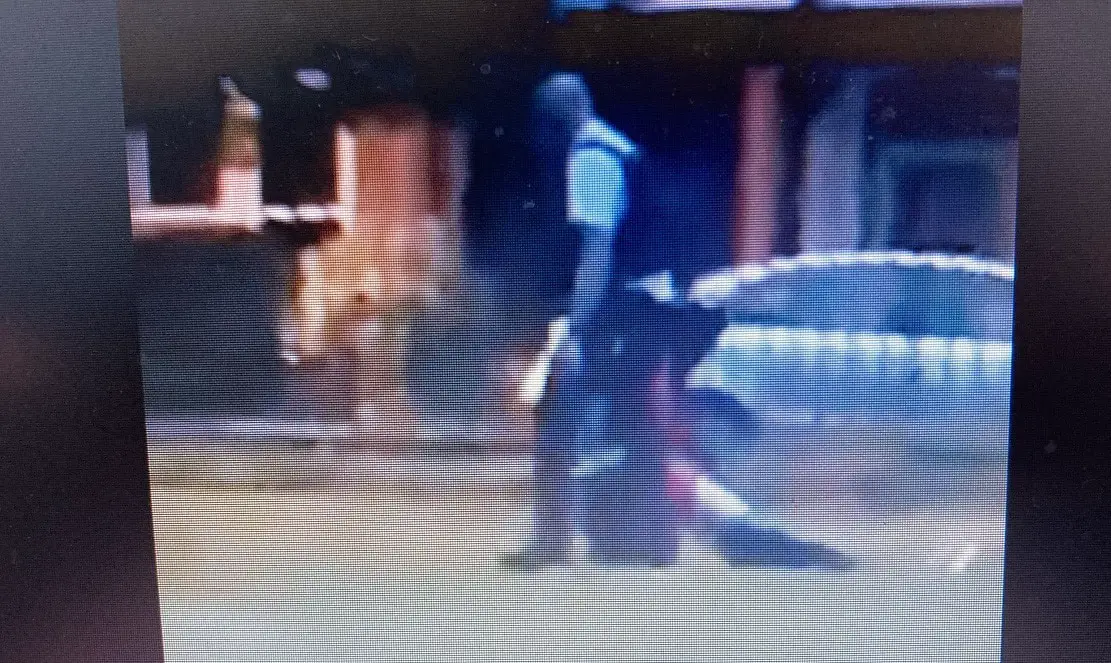 The Police Ombudsman is appealing for witnesses to an incident in which a wheelchair user was apparently dragged along the ground in Lurgan Park.
Footage of  the incident, which took place on July 26 this year, was circulated widely on social media, prompting condemnation of  the way in which the woman was treated.
The footage appeared to show the woman, who was shouting, being pulled by her arms by two officers while another figure, thought to be a third officer, followed behind pushing a wheelchair.
The Ombudsman has said it wants to speak to a man who may have witnessed what took place that night between 9.15pm and 10.05pm.
A spokesman said: "We are appealing for witnesses who may have observed a female wheelchair user being removed from the park by police and placed into their vehicle.
"Police have reported to our investigation that there was a male witness at the scene who spoke with police when they attended.
"We would be particularly keen to speak with this man or any other witnesses to the incident who saw what happened or recorded video footage of the incident on their mobile phone".
At the time, Sinn Féin councillor for the area Liam Mackle said the police handling of the situation went "far beyond what was acceptable".
"She is fairly well known in and around Lurgan. She only weighs about six stone. They could have treated her with a lot more dignity and consideration," he said.
Policing Board member and Upper Bann MLA Dolores Kelly also contacted senior officers to express her concerns about the treatment of the woman.
Assistant Chief Constable Bobby Singleton admitted the video had given rise to "serious community concerns".
Anyone who can help is asked to contact the witness appeal line on 0800 032 7880.
Sign Up To Our Newsletter