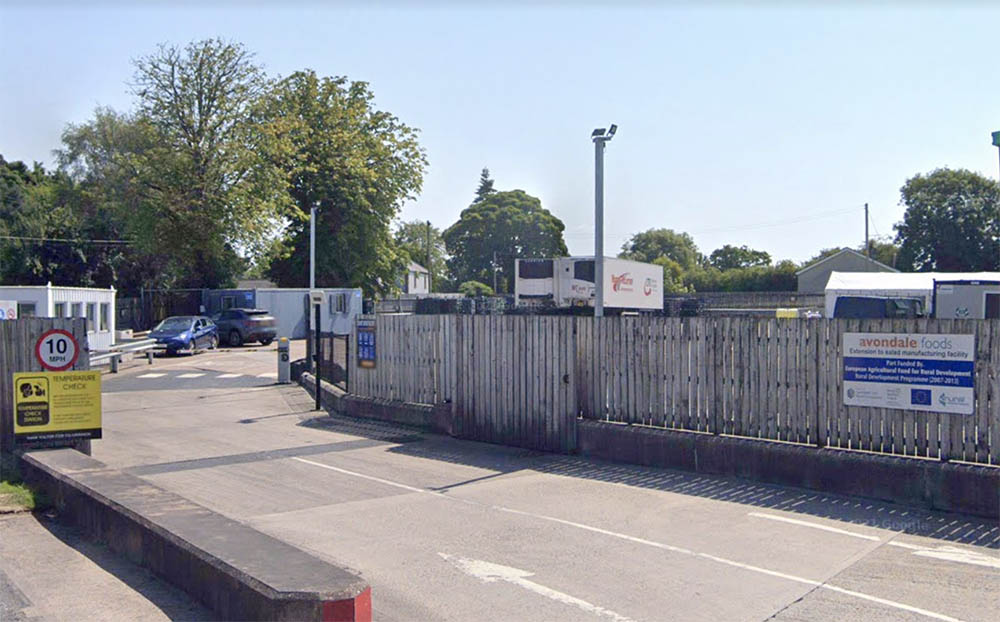 Lurgan-based Avondale Foods has set its sights on a new extension.
The company – established by Harry and Derek Geddis in 1965 – intends to increase production at its base at Chestnut Farm, at Dukestown Lane, Lurgan.
The company would add a portal frame extension to its existing food processing facility.
In doing so, it would benefit from the addition of close to 9,000 sq ft of floorspace at its busy base.
As well as producing quality fayre under the brand Avondale Foods, it also owns the Country Kitchen name, renowned for its coleslaw, potato salads and soups.
According to the company website, Avondale manufactures and supplies the UK and Ireland's leading multiple retailers with fresh products including side salads, vegetable accompaniments, soups, sauces and noodles.
It has come a long way since being founded by the two brothers, who started in business growing vegetables at their family farm for distribution to local markets and retail outlets. It very much remains a family-enterprise with the second generation involved day-to-day.
Now looking further to the future, these proposals for an extension have been submitted to Armagh City, Banbridge and Craigavon Borough Council for consideration.
The application indicates that the company would create a number of new jobs to cover the additional 15 shifts daily which the extension would facilitate.
The proposals will now be publicly advertised next week.
Sign Up To Our Newsletter