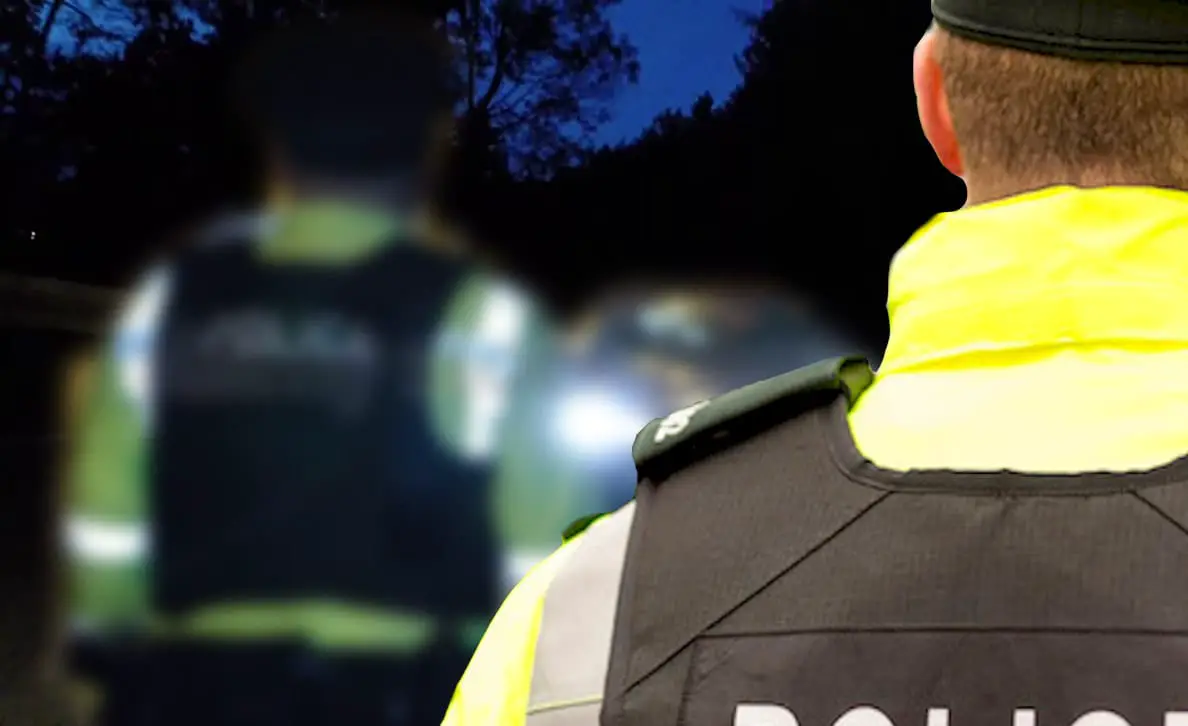 A Lurgan man that was pulled by police for a traffic offence was found to have cannabis in his possession, a court has heard.
David Strickland, 25, of Pollock Drive, appeared at Craigavon Magistrates' on Friday charged with possession of class B and not having his lights illuminated on a vehicle.
Court heard at around 10 pm on January 25, whilst police were on a mobile patrol they were behind a scooter which did not have its lights on.
The officers activated their lights to pull the defendant over but he sped up.
They continued to follow the scooter as it pulled into Pollock Drive before it stopped and parked at a kerb.
It was heard that Strickland then got off and began to run towards one of the houses.
Police did manage to catch the defendant who appeared "nervous".
A search was conducted on Strickland which led to the discovery of cannabis resin on his person.
The defendant gave a full admission at the roadside.
Deputy District Judge Austin Kennedy asked the defence if probation was a viable option asking, "will he attend as I don't want to set him up to fail?"
Defence counsel answered that he did wish to engage with probation and they saw it as "the best platform to move forward".
Strickland was sentenced to 12 months probation for the possession charge and ordered to pay a fine of £50 for the traffic offence, along with the offender's levy of £15.
Sign Up To Our Newsletter