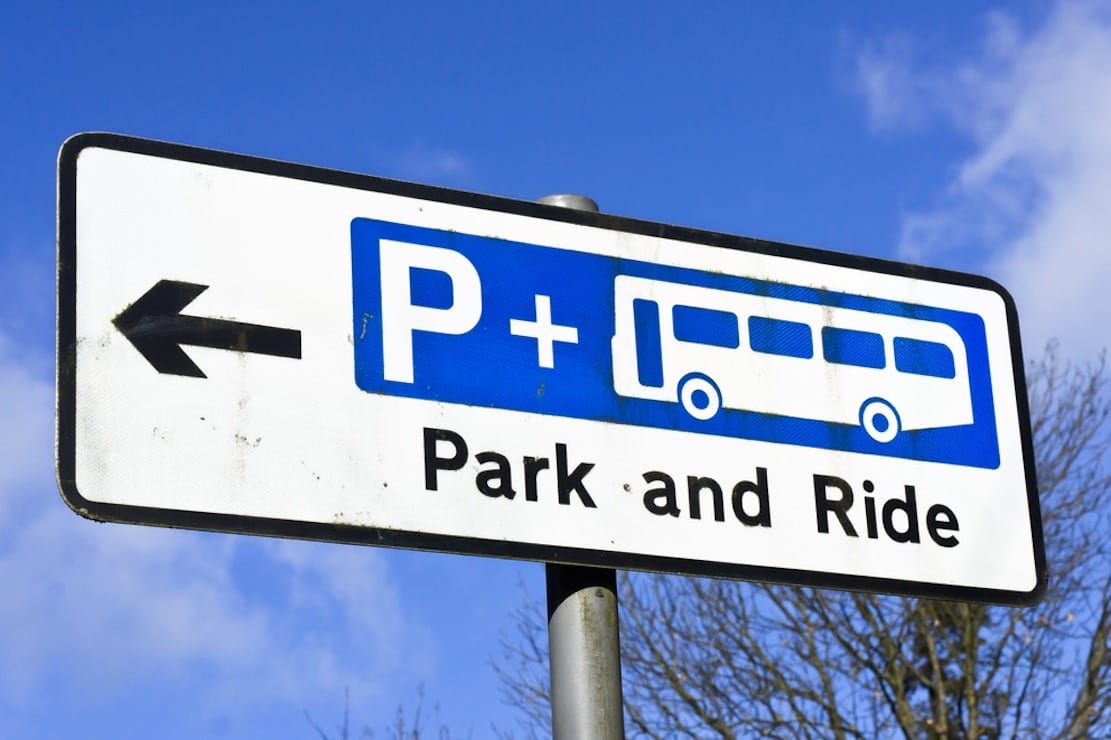 A long awaited Co Down 'park and ride' facility with over 400 spaces will be a "priority" in a new mandated council.
Concerns have been raised at Lisburn and Castlereagh City Council (LCCC) as the Department for Infrastructure (DfI) approved the first business plans for the Moira train station facility in 2016.
However, the development has seen delays due to land procurement negotiations.
In chambers, Downshire West UUP Alderman, Jim Dillon said: "I am concerned over the plans for the park and ride in Moira, it has been in planning for the last six or seven years.
"Personally, I blame Translink. I want to know when is it going to happen?
"People in Moira and other commuters are getting agitated that it has not happened yet."
A public consultation on the Moira park and ride took place in 2021 with a view by the local authority that its construction would significantly improve existing facilities and meet future demand in the area.
LCCC head of planning, Conor Hughes responded: "There have been two applications, one from Translink and the other from a private developer.
"Logically we should be taking both at the same time.
"We expect both to go through early in the new council term.
"Translink was much later than the private application.
"It (the park and ride ) will be a priority to deal with."
Sign Up To Our Newsletter