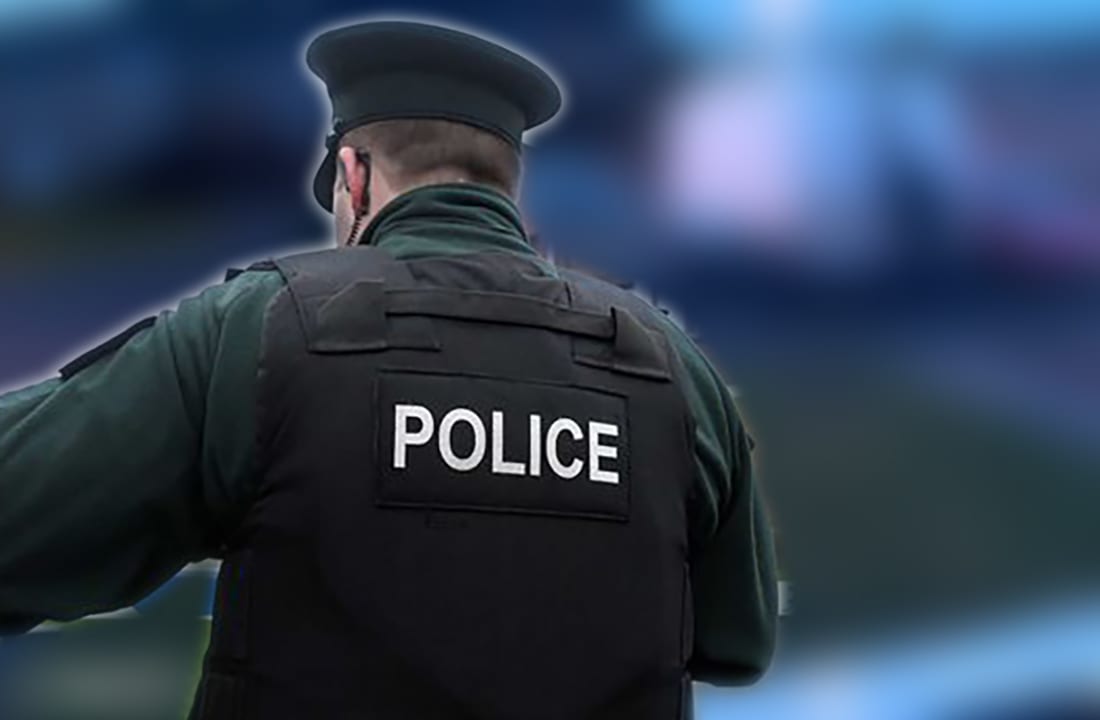 Three masked men broke into a Co Armagh home and throttle a woman as she slept in her bed on Friday evening.
At approx 5.30pm yesterday evening the masked men broke into a house on Hawthorn Avenue in Lurgan, where the female occupant was asleep in bed.
She awoke to find a masked man holding her down by the throat.
Police believe they ran off towards Silverwood Drive, almost certainly to a waiting vehicle.
A police spokesperson said: "This would be a terrifying ordeal for anyone to experience, and the only place for the cowards responsible is behind bars.
"Never mind us needing your help, the victim needs your help. Do you live in the area and see anything that could be connected to this at any stage? Were they trying door handles of other houses before? Do you have CCTV footage?"
The descriptions are as follows:
Male 1- approx 5ft 5″, stocky build, southern Irish type brogue. Wearing a tan coloured jacket and dark trousers. The other two males were wearing jeans and grey hoodies.
Detective H from Lurgan CID is investigating this one and awaits your call. Phone 101 if you know anything. You can also speak to Crimestoppers anonymously on 0800 555 111. The incident number is 1254 of yesterday.
The spokesperson added: "We also want to hear from from anyone who has dash cam footage from the Shankill / Francis St area between 5pm and 6pm. You may have unknowingly caught something that could hold the key to this. Save your footage, then give us a call.
"Please don't sit in silence if you know anything that could assist catch these specimens.
"Share this. Tag drivers with dash cams who may have been in the area. Tag locals with CCTV. Get this out there. Someone knows or saw something."
Sign Up To Our Newsletter