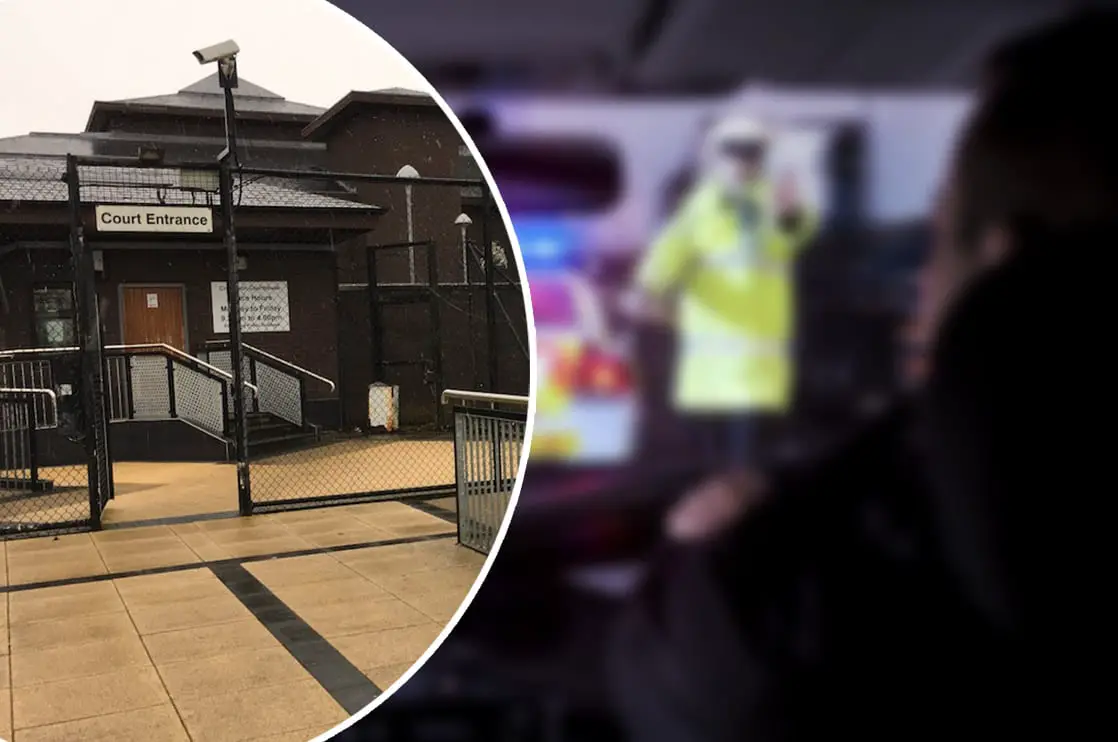 A Lurgan man who took his parents' car and drove carelessly without a licence or insurance has been handed a six month disqualification.
The 22-year-old's barrister told court that his client had no thought of the "consequences" of his actions.
Michael Delaney, of Hill Street, pleaded guilty to using a vehicle without insurance, being an unaccompanied L driver and driving without due care or attention at Craigavon Magistrates' Court on Friday, via videolink from Maghaberry.
This came after the prosecution withdrew charges of taking a vehicle without authority, criminal damage and common assault as the defendant's parents did not wish to proceed.
Defence barrister Conor Lunny advised the court that Delaney appeared with no record and had been on remand since April 20.
District Judge Bernie Kelly commented: "I am only surmising, but I guess he comes from a good home provided by said parents. They provided the roof, the electricity….in fact mummy might be buying the groceries of an odd week.
"Mr Delaney is so grateful for that, that he ends up in Maghaberry because of his behaviour during this incident."
Mr Lunny submitted: "One would hope that any lessons would have been learned by now and there has been a reconciliation."
District Judge Kelly questioned: "Will he have learned any lessons on the what the important things in life are?"
Outlining the facts, prosecution stated that on April 19 the defendant had taken the keys to a vehicle following an argument with the family.
The car was later located in the McDonalds Car Park in Lurgan, abandoned but showing no sign of damage.
Delaney was an unaccompanied L driver and was not insured to drive the vehicle. There was later an allegation from a member of the public regarding the nature of his driving.
District Judge Kelly commented: "I presume that is because he has never done a test and doesn't know how to drive."
This was accepted by Mr Lunny who stated that his client had no thought of the "consequences" of his actions.
Delaney was disqualified from driving for six months and was ordered to pay a fine of £350, along with the offender's levy of £15.
Sign Up To Our Newsletter