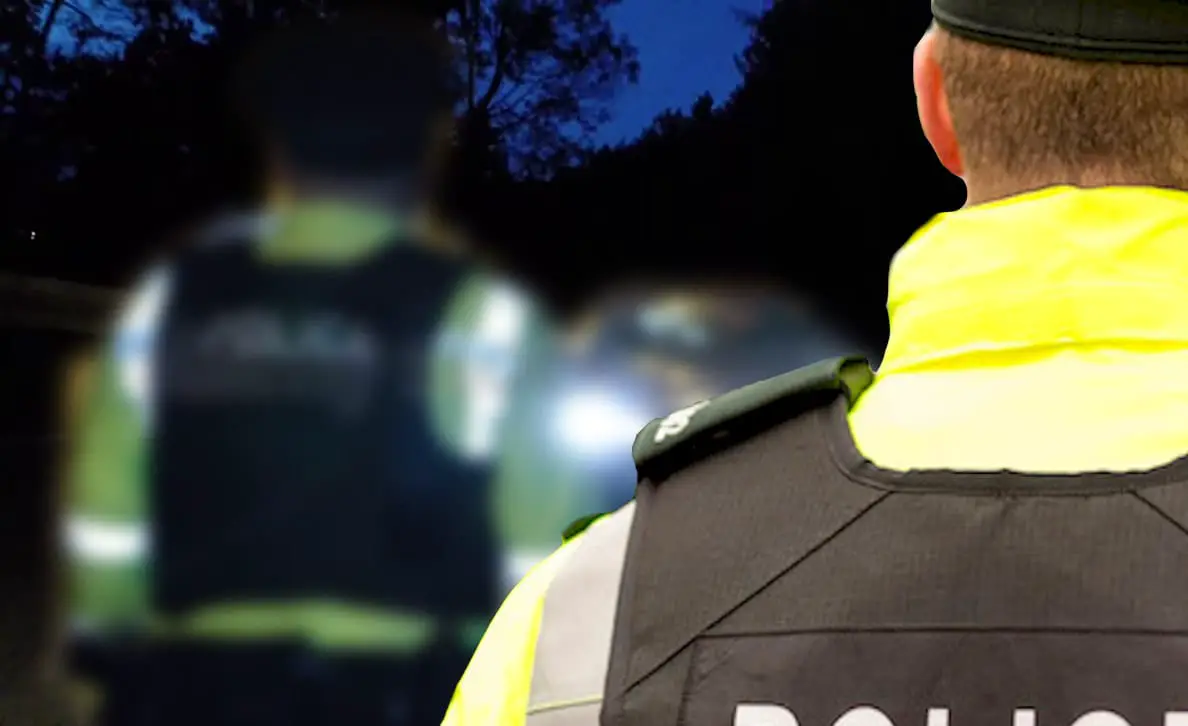 A Lurgan man has been banned from the roads after driving to hospital whilst intoxicated to visit his father who had suffered a stroke that night.
Conor Michael McConville, 40, of Belvedere Manor, appeared at Craigavon Magistrates' on Friday charged with driving whilst over the legal alcohol limit.
The incident took place on February 10, this year, at around 1am, when police on the Mandeville Road, Craigavon, saw a Peugeot 206 weaving over the white lines on the road.
The defendant was behind the wheel and when police pulled him over they noted a strong smell of alcohol.
The court heard that McConville told the officers that he was "blocked".
When taken to the police station a breathalyser test showed the defendant had 79mg of alcohol per 100mls of breath.
Defence counsel explained that on this night McConville had been drinking at home with his family when his father suffered a stroke.
The defendant's father was then taken to hospital by an ambulance but only one member of the family was permitted to accompany him.
McConville had then decided to drive himself to the hospital, they added.
The defence also explained that the defendant worked on the oil rigs in Aberdeen and frequently drove there for work.
Any driving ban, they stated, would put his job in jeopardy.
District Judge Bernie Kelly commented that this was simply not true saying "has he heard of Easyjet, and if they are too expensive Ryanair fly out of Dublin".
Judge Kelly banned McConville from driving for 12 months and fined him £250, along with the offender's levy of £15.
After the defence offered the option of a drink driving course, Judge Kelly reduced the ban to nine months provided he complete the course.
Sign Up To Our Newsletter