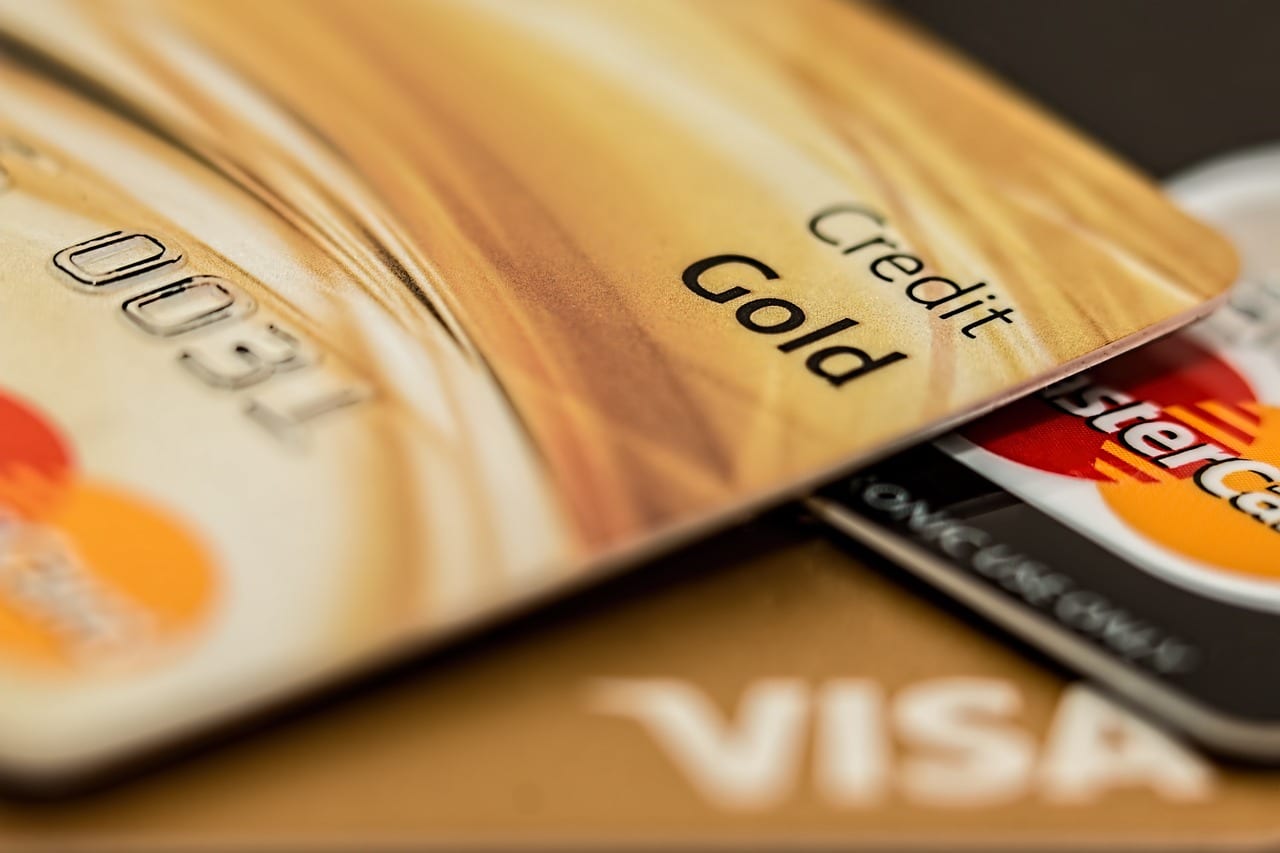 A man who pleaded guilty to debit card theft and fraud charges must wait until next month to learn his fate.
Ene Aurel, 42, of Victoria Street, Lurgan pleaded guilty to theft and three counts of false representation at Craigavon Magistrates' Court on Wednesday.
Court heard the theft referred to a debit card which was stolen on January 26.
The rest of the charges relate to the use of this item causing loss to the owner.
District Judge Bernie Kelly stated: "I think I am going to need a pre-sentence report in this case."
This was consented to by Aurel's barrister Aaron Thompson.
The defendant was released to appear on June 12 for sentencing.
Sign Up To Our Newsletter