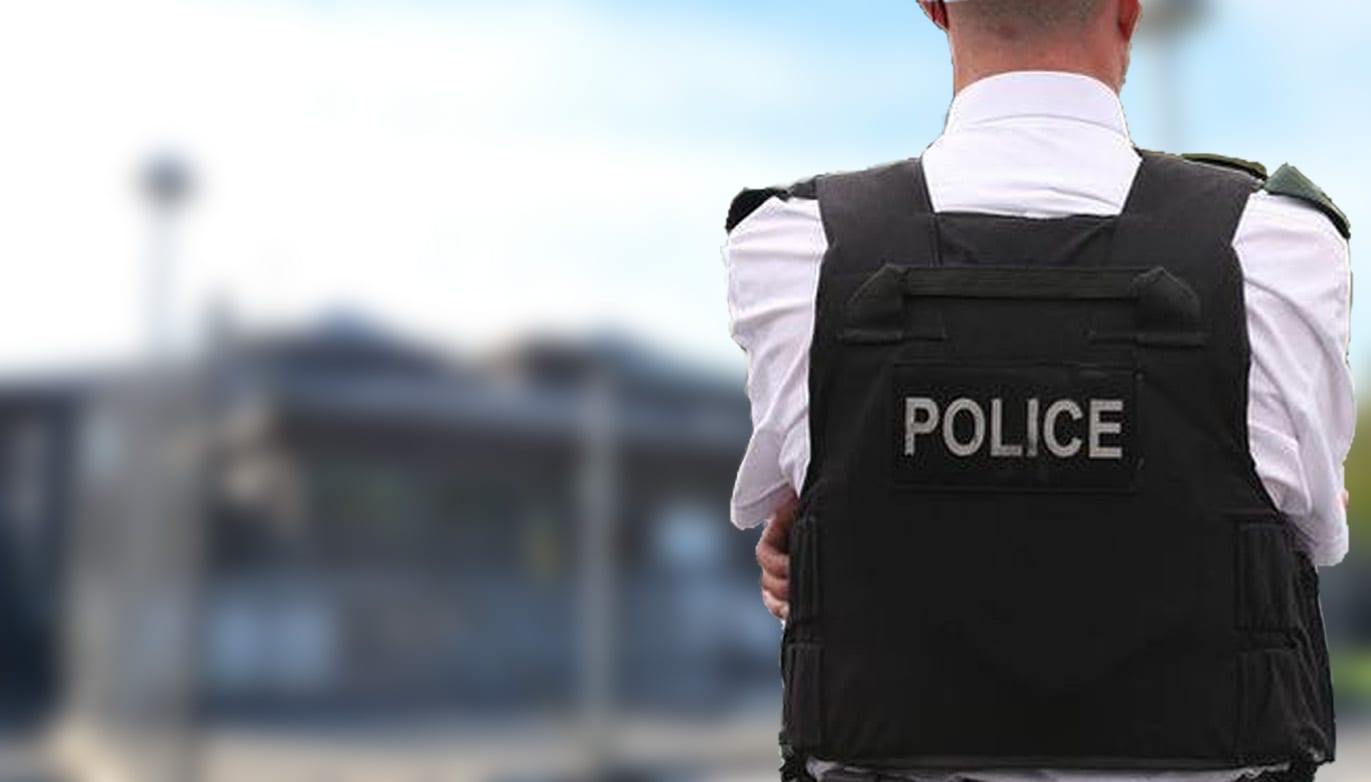 A man who threw a rock at the door of his mother-in-law's home to gain access after an argument with his wife has been given a conditional discharge.
Court heard the 32-year-old had paid for the repair of the damages in full and had resolved his issues with his partner.
Rafal Chelminiak, of Brookehill, Lurgan pleaded guilty to criminal damage at Craigavon Magistrates' Court on Friday.
Court heard that on December 24, police were called to an alleged incident which has not made it before the court involving the defendant and his wife.
Chelminiak subsequently went to his mother-in-law's home. Upon arrival police noted a smashed front door with a large rock at the bottom of the stairs and blood drops leading into the home.
The defendant was subsequently arrested for the offence.
During interview, he said he had knocked the door to no reply, so he then threw a stone at it to gain access.
Prosecution stated that damage was made to a window pane and an internal lock.
Defence counsel said: "He has paid for the damage in full. This was out of character, he was working a night shift had little sleep or food and had consumed alcohol.
"He had got into an argument with his partner but that is fully resolved and they are back together."
District Judge Stephen Keown stated: "This was a serious incident but this has been described as out of character and you pleaded guilty at the first opportunity.
"Unusually, you have been given a letter of support from the landlord that he accepts your apology."
Chelminiak was handed a conditional discharge of 12 months.
Sign Up To Our Newsletter