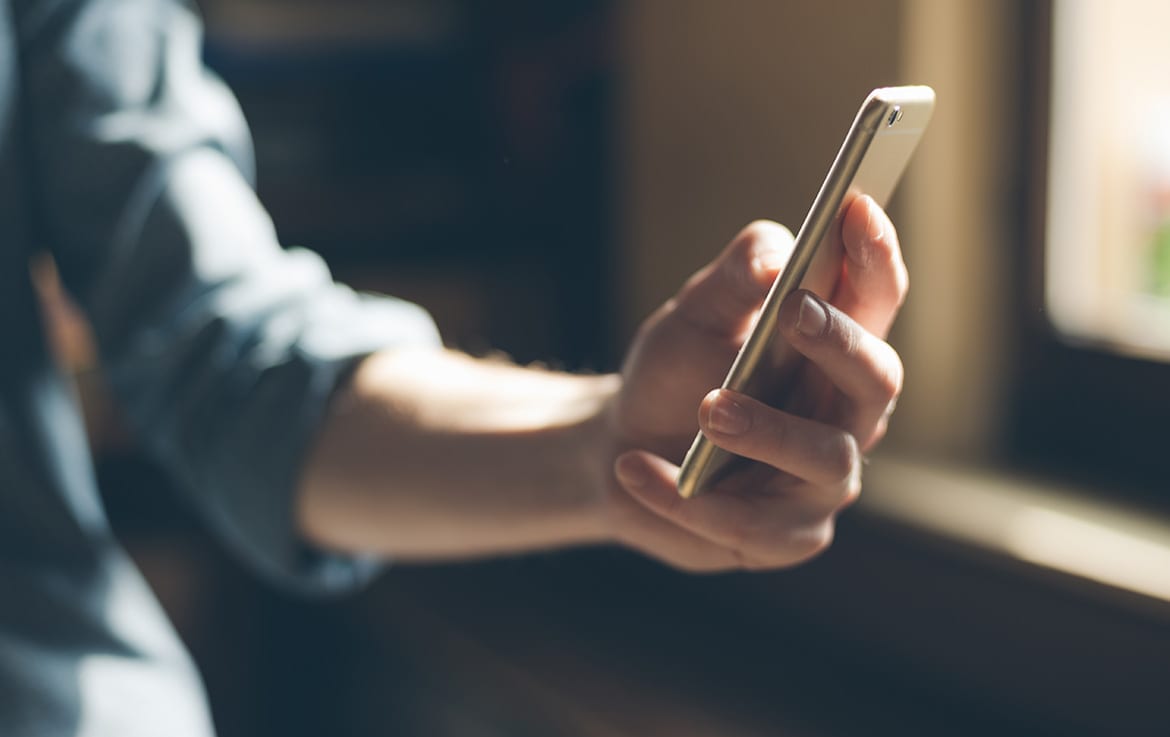 A Lurgan man who made threats to his ex-partner's mother after she made a social media post about his parenting has been sentenced to two months in prison.
Court heard the 23-year-old sent a message via Facebook messenger reading: "Your daughter is the only reason I don't choke the life out of you and watch your eyes close you scumbag".
Scott Mayne, of Russell Drive, pleaded guilty to possession of class B and improper use of public communication networks at Craigavon Magistrates' on Friday, via videolink from Maghberry.
It was heard these two offences were committed by the defendant over two separate incidents.
The first occurred on April 9 police received a report from the injured party who said she had received threatening messages over Facebook from Mayne.
Prosecution read out one of the messages in which the defendant said: "Your daughter is the only reason I don't choke the life out of you and watch your eyes close you scumbag".
When interviewed, the defendant stated this had been in reply to posts the injured party had made about his parenting on the social media platform.
He told police that he had written them in "the heat of the moment" and said that he was sorry.
The other charged related to August 18 police attended at an address in Lurgan for another matter when they entered they were alerted that the defendant resided there also.
Officers went to Mayne's bedroom to find him asleep.
It was heard that police located a small joint and hash pipe close to the defendant.
When cautioned Mayne told police "I was sitting here all night smoking my head off and came and woke me well done, good luck with the paperwork".
Defence barrister Kevin O'Hare stated: "Mr Mayne has a lengthy record for drugs, but he fully admitted the offence and cooperated".
Speaking on the other offence Mr O'Hare explained: "It was the mother of his ex-partner who put a post on Facebook relating to Mr Mayne as a father".
He added that the defendant had been "abusing prescription drugs" at the time, which had been a factor.
Deputy District Judge Brian Archer stated: "People need to take responsibility for what they say on social media"
Mr O'Hare said that Mayne did not wish to have the option of a pre-sentence report as he was already serving two and a half months for robbery.
Judge Archer comment: "I do not feel it appropriate to adjourn this for a pre-sentence report".
He told the defendant: "You have a very poor record for a man of only 23, I hope that you will have time to reflect in prison or else custody will become a revolving door for you".
Mayne was sentenced to two months in prison.
Sign Up To Our Newsletter