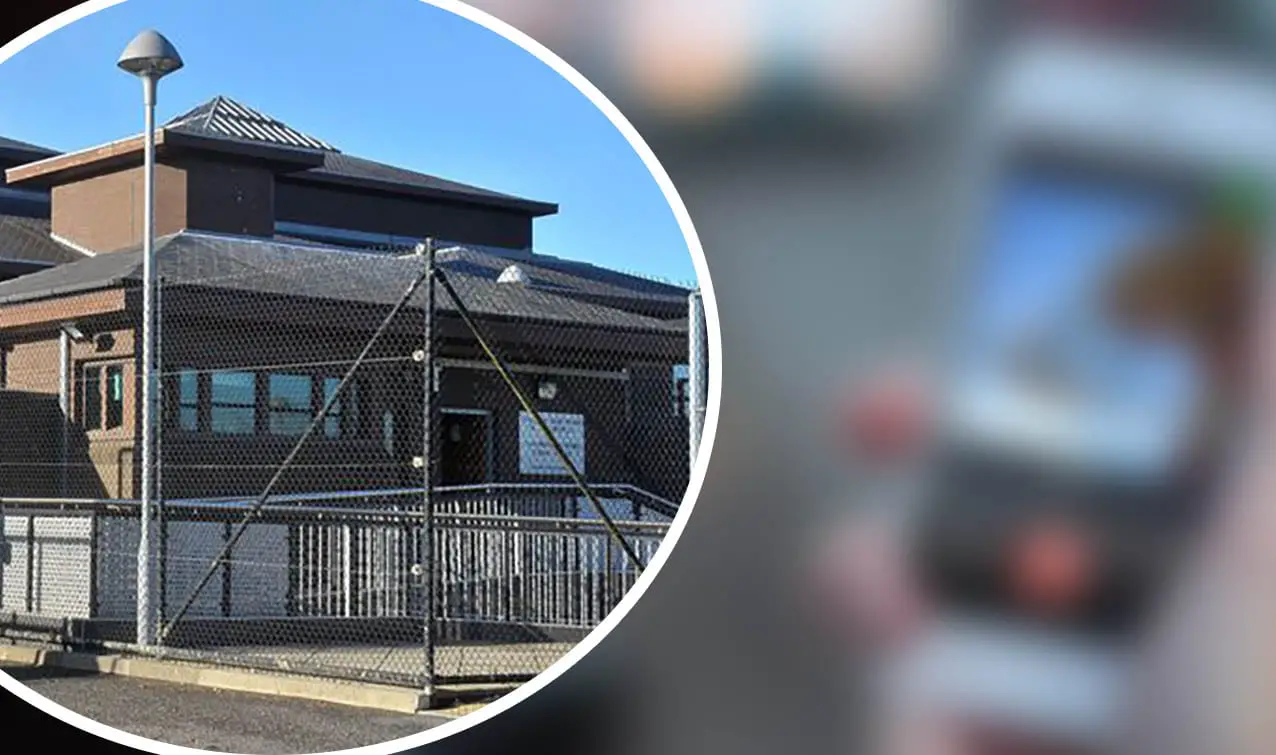 A Lurgan man who called police numbers 19 times in the space of five hours and was shouting and swearing has been sentenced to community service.
The district judge told the 56-year-old: "By taking up their time you are putting a strain on resources for those who may need it."
Brian Milligan, of Windsor Avenue Place, pleaded guilty to disorderly behaviour and persistent improper use of communications at Craigavon Magistrates' Court on Wednesday.
Court heard that on June 25, between 3.29am and 8.31am the defendant made 19 phone calls to 999 and 101 numbers.
These were made from two mobiles ranging from a few seconds long to 25 minutes.
The total duration of the calls combined was roughly around an hour.
During these, Milligan was abusive towards the call takers, shouting and swearing.
Court heard the defendant made a threat to "cripple" one of the operators and many of them were left with no option but to terminate the calls
At 8.10am, police received a report of a male being abusive towards staff at Tesco, Millennium Way, but when officers arrived, he had left.
However, at 9.22am police were told the man had returned and they arrived, arresting the male pointed out by staff.
As they approached Milligan was abusive, shouting and swearing at officers.
The defendant was warned about his behaviour and was subsequently arrested.
Whilst in Lurgan Custody Suite, police asked Milligan if the two numbers from which police received calls were his and he confirmed they were.
After being played samples of the calls the defendant said his behaviour was disgusting.
Milligan denied being disorderly in Tesco but admitted swearing at police because they were arresting him.
The defendant claimed that police had doctored CCTV and claimed he could not confirm he was being disorderly in bodycam footage as he could not hear it.
Defence solicitor Pat Vernon stated: "He accepted making the phone calls but disputed the number and intensity.
"From the report, you can see this is a man with problems and a few weeks after this he was admitted to Bluestone for four months."
He added: "At the time he wasn't engaging in the services there to help him, he was not complying with his medication or attending reviews.
"He does now express remorse and disgust. He was not fully in control of his actions."
Deputy District Judge John Rea stated: "The offence in Tesco was serious. People have the right to go about their daily life and expect others to be civil.
"The staff on 999 calls are entitled to be shown respect, it is a difficult job, a very important job".
He added: "By taking up their time you are putting a strain on resources for those who may need it."
Milligan was sentenced to 100 hours of community service.
Sign Up To Our Newsletter