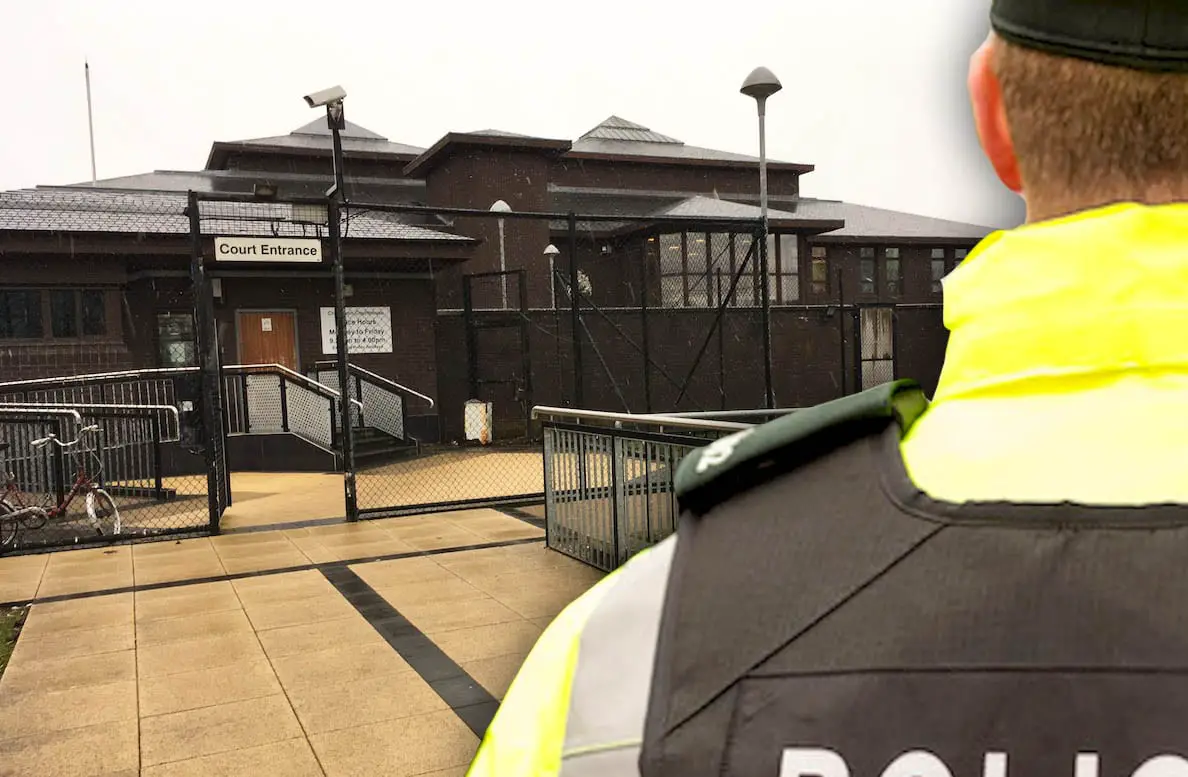 A Lurgan man who was found on two consecutive days intoxicated to the point he could not stand has been fined £500.
Court heard the 52-year-old man had a "longstanding alcohol problem" and he even informed police that he was dependant on it.
Paul Christopher Withers, of Sloan Street, pleaded guilty to two counts of assault on police, criminal damage and simple drunk at Craigavon Magistrates' Court on Friday.
It was heard that on March 19, at 8.25pm, police received a report of an intoxicated male on Sloan Street, Lurgan.
They arrived to find the defendant lying on the ground unable to stand unaided.
Withers was subsequently arrested for simple drunk. Whilst being taken into custody the defendant urinated in the back of a police vehicle.
When interviewed, Withers told police he was alcohol dependant and could not remember the incident.
The next day at 9.30pm, police were once more called to Sloan Street where they observed the defendant crawling on the ground outside his home.
Withers had slurred speech and when police attempted to assist him in getting inside his home he became aggressive.
The defendant started banging his head on the concrete as police attempted to restrain Withers. He threw his head back trapping an officer's hand between his head and the ground.
It was heard he also threw his fist at another officer.
Defence solicitor Peter Murphy stated: "This is a man with a longstanding alcohol problem. He had at one point gone to America where he had his own business and family.
"However, the drink crept back in and he lost it all. Over the years he had tried to get treatment but to no avail."
He added: "Mr Withers accepts all the statements as he had no memory of the incidents and had no reason to believe the police would lie."
The defendant was ordered to pay a fine of £500, along with compensation of £57.36 and the offender's levy of £15, within 20 weeks.
Sign Up To Our Newsletter