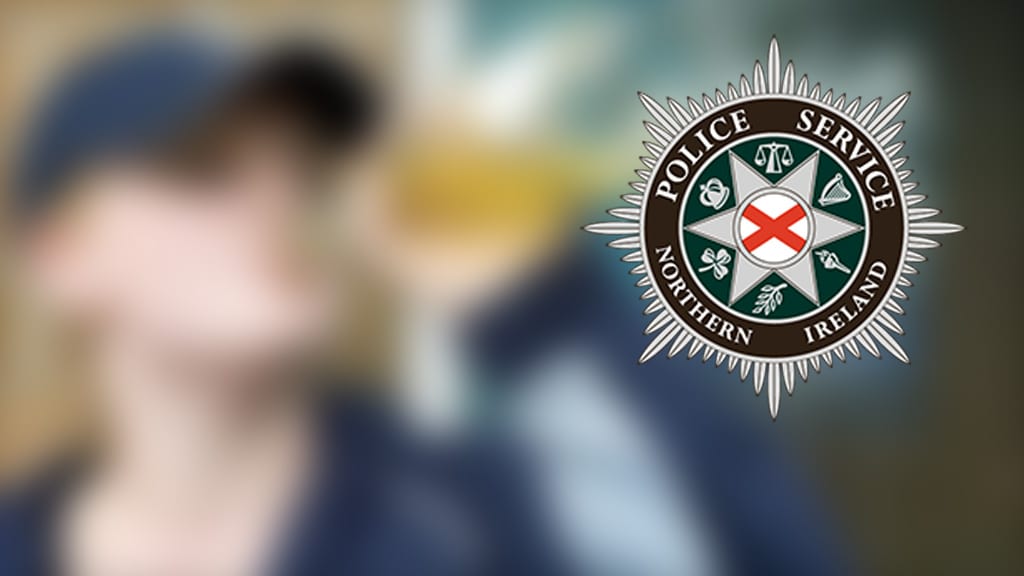 A man was after spitting on a police officer in Lurgan.
The incident happened on Friday evening.
Police say that the person involved – who had drink taken – was "usually harmless but increasingly problematic in the last few days".
Officers attended Market Street in the town to deal with the individual. Normal protocol for themselves it to ensure the individual is medically fit and take him home if no offences have been committed.
But on this occasion, police say he "moved from happy drunk to not so happy drunk".
According to the PSNI in Craigavon: "After a couple of punches and, disgustingly, spitting at one of our colleagues, he was arrested for disorderly behaviour and two assaults on police.
"Whilst it's not an ideal use of our time, we won't allow people to cause repeated alarm and distress in a town centre, especially when there are kids and elderly around.
"Some of the locals, especially from the local churches, have been great at coming alongside him this week and doing what they can for him.
"Where that line is crossed though from being a nuisance to what it did yesterday – throwing stuff at cars – we can't let that slide.
"Please call us on 101 if there are any further issues, or 999 if it is an emergency."
Sign Up To Our Newsletter