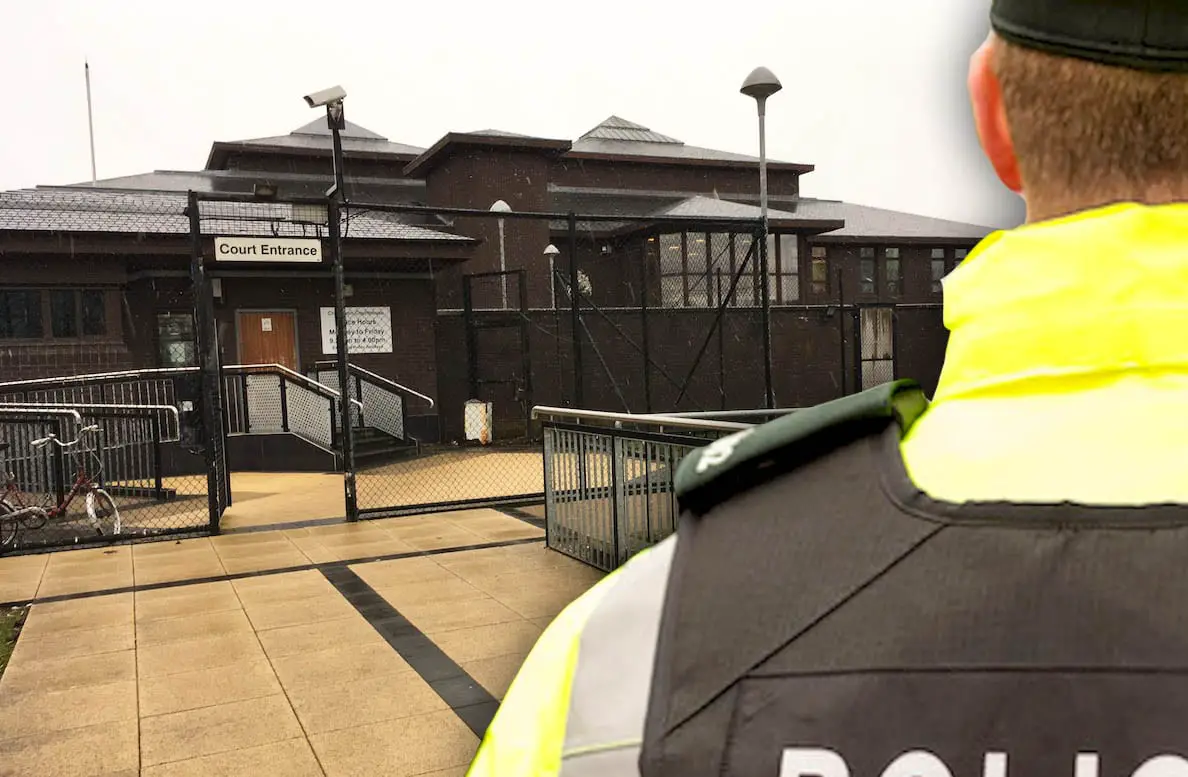 A Lurgan man who was found in possession of Class B and C drugs after attempting suicide has been given a chance to show he is trying to deal with his addiction problems.
Court heard the 30-year-old told police during interview: "I was in a bad place at the time. I tried to kill myself. I took the drugs to die."
James John Bell, 30, of Houston Park, pleaded guilty to two counts of possession of Class C and possession of Class B drugs at Craigavon Magistrates' Court on Friday.
Court heard that on March 14, last year, police were alerted to a burglary in the Lurgan area.
As a result of their investigation, the defendant was detained and had to be transferred to hospital.
Whilst in hospital Bell was found to be in possession of cannabis, Xanax and Diclazepam.
When interviewed, he made full admission that the drugs belonged to him and were for personal use.
Court heard that Bell told police: "It's mine. I was in a bad place at the time. I tried to kill myself. I took the drugs to die."
Defence solicitor Jim McGinnis stated: "Mr Bell has had an addiction to prescription drugs from a very young age.
"He tried to kill himself and had to be taken to ICU. It was whilst he was being washed by staff at the hospital that the drugs were detected."
He informed the court: "He deeply regrets his actions and apologises for what he has done.
"Hopefully there is light on the horizon; since his release on bail he has attended regular counselling for addiction to deal with the root cause of his offending."
Mr McGinnis stated: "His record is a bad one; most of these offences were committed in order to feed his addiction to prescription medication".
District Judge Peter King said: "You have 52 previous convictions, you have made it quite clear you are trying to address the root of the problem.
"I am prepared to defer sentencing in order for you to show you are continuing in this."
The case will return on May 31 for sentencing.
Sign Up To Our Newsletter