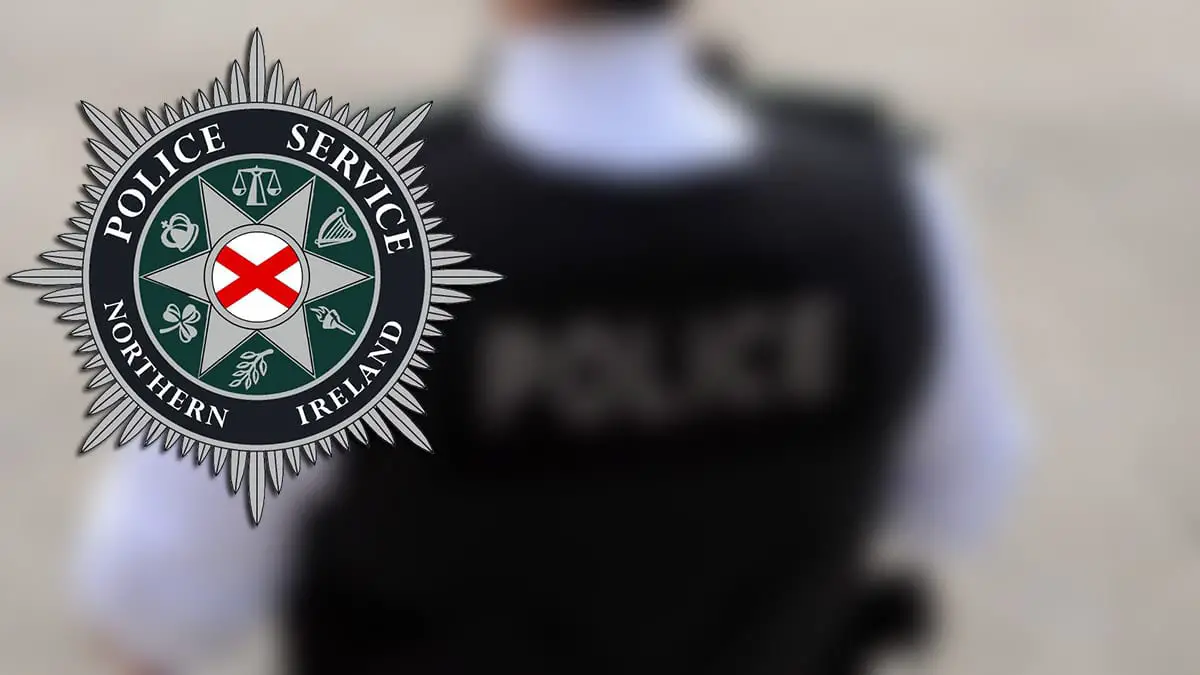 A man has been arrested following a petrol bomb attack on police officers on Wednesday night.
Police made the arrest in Lurgan earlier this morning.
Petrol cans and other items were seized by investigating officers.
He is currently being questioned by police in Lurgan.
A small number of police officers had petrol bombs thrown at them on Victoria Street.
They had been protecting the integrity of a murder scene in the town.
Tactical Support Group were called in to help following the incident around 9pm.
Fortunately nobody was injured in the attack.
Sign Up To Our Newsletter