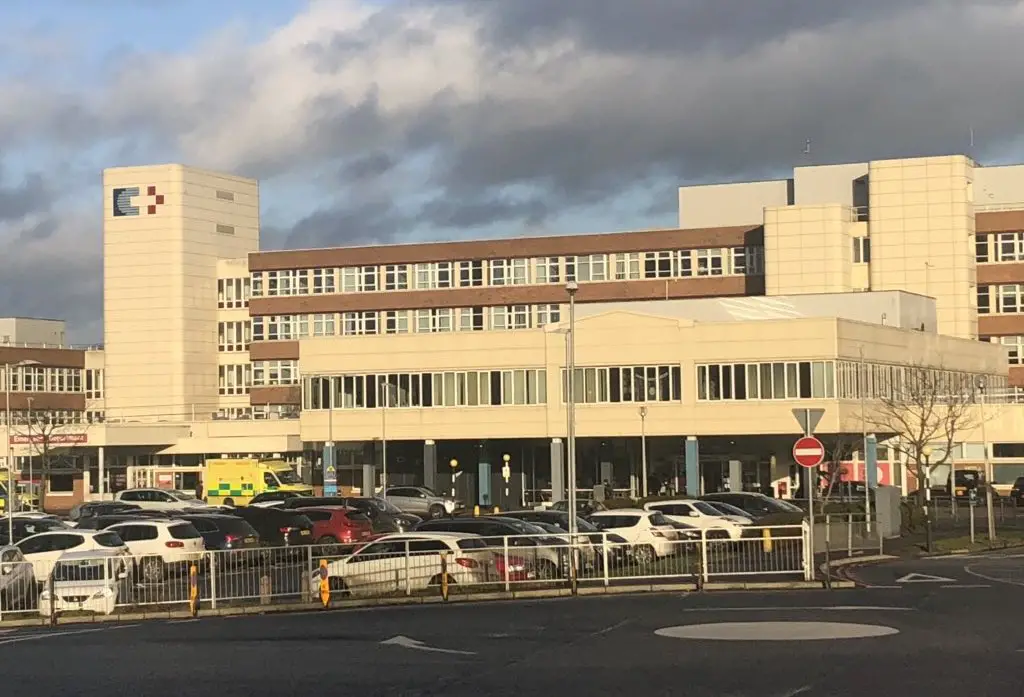 A man accused of assaulting his stepfather with a wheel brace has been granted bail.
Giving evidence at Craigavon Magistrates' Court on Friday, a constable outlined how Caolan Magee, of North Street in Lurgan, had broken his curfew just two days following his release from custody for a prior breach.
The 23-year-old is charged with aggravated burglary involving a wheel brace and attempting to inflict grievous bodily harm, both of which are alleged to have occurred on May 14 and relate to his stepfather.
Court previously heard how officers on mobile patrol came across the injured party lying on the road, disorientated and covered in blood, at around 11pm on May 14.
He claimed to have been at a property in Victoria Gardens – the home of his partner and Magee's mother – when a gang of males came in.
The injured party alleged that one of them assaulted him with a crowbar; he managed to get out onto the street but fell and was attacked again.
A few days later, Magee presented himself to Lurgan Police station for questioning and made no comment during interview.
Defence solicitor Chris Logue conceded at this hearing that there had been a "falling out" between Magee and his mum's partner.
Speaking on Friday, Mr Logue commented that this was the second breach of bail which District Judge Amanda Brady had dealt with in relation to this defendant.
A constable outlined that having been released on bail on June 4, following a previous breach, police had attended Magee's home in June 6, where it was found he was not home during curfew.
On June 9, the defendant attended Craigavon Area Hospital where he was subsequently arrested upon his release from care, two days later on June 11.
Mr Logue commented that "flashpoints" had occurred between the defendant and his stepfather.
Addressing the breach, Mr Logue added: "Mr Magee attended his grandmother's; due to the stress he went to Craigavon Hospital, where he was in an induced coma for two days.
"In normal circumstances a second breach would not be accepted but given what has happened I ask that he is given a final chance, perhaps even amending his bail address to his grandmother's."
District Judge Brady readmitted Magee to bail on the same terms, the case was adjourned to June 17 for police to assess the suitability of the defendant varying his address to his grandmothers.
Sign Up To Our Newsletter