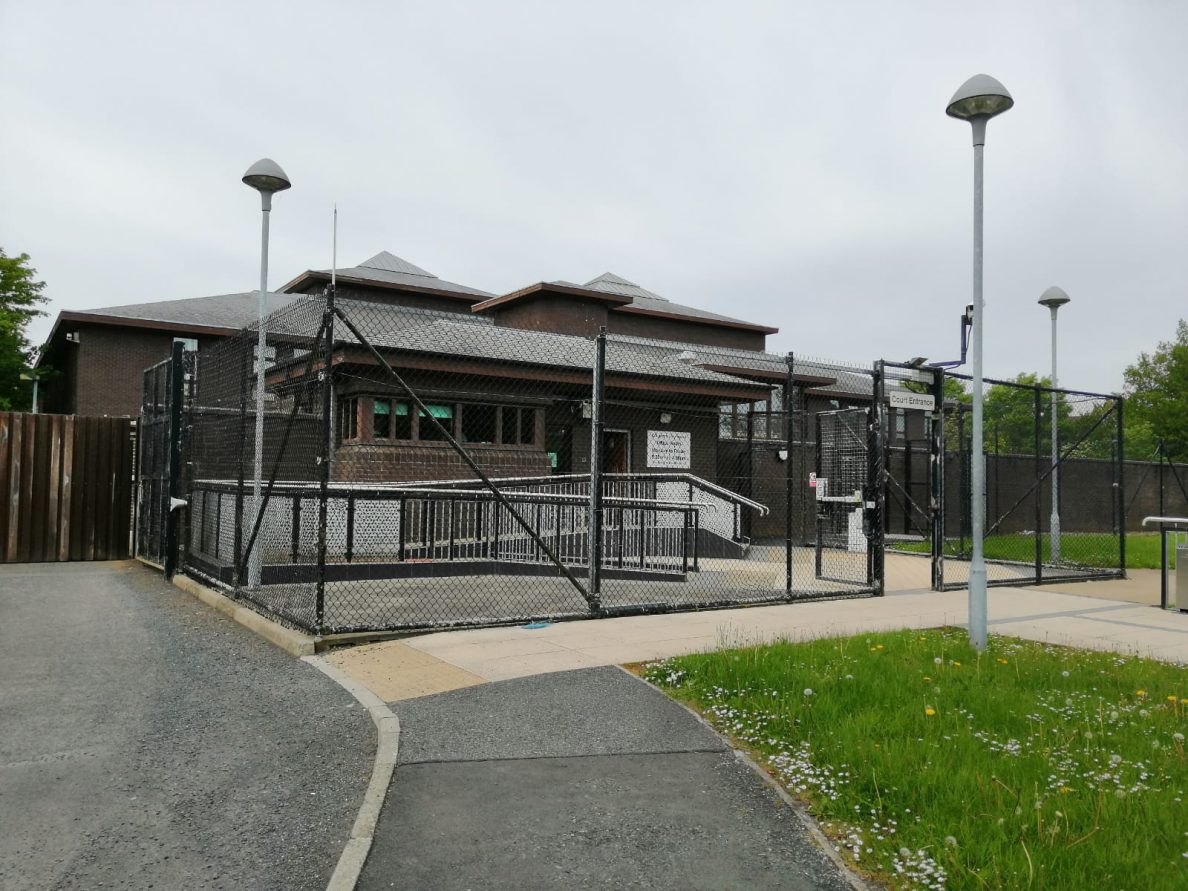 A Lurgan woman has been ordered to stand trial accused of inciting a man to have sex with her without his consent.
Tanya Lord, 39, from Derrylodge Manor, who appeared before Craigavon Magistrates' Court by videolink from the offices of Gabriel Ingram solicitors, confirmed she was aware of the single charge against her and that she did not object to a Preliminary Enquiry – the legal process necessary to elevate any case to the Crown Court.
Lord is accused of inciting sexual activity with a named male on June 23 last year and while none of the facts have been opened, the particulars of the offence allege that Lord committed the offence by "inserting his penis into your vagina, the circumstances being such that the activity was sexual, that he did not consent to engaging in the activity and that you did not reasonably believe that he so consented."
During the brief PE, a prosecuting lawyer submitted the legal papers and statements formed the basis of a Prima Facie case against Lord, a submission conceded by defence counsel Barry McKenna and District Judge Michael Ranaghan said that having read the transcript of the complainants video interview with detectives, "I'm satisfied there is a Prima Facie case."
The court clerk told Lord that although not obliged to she had the right to comment on the charge and to call evidence to the PE on her own behalf but she declined the opportunity.
Freeing Lord on continuing bail, District Judge Ranaghan returned the case to Craigavon Crown Court and scheduled the arraignment for January 13, next year.
Sign Up To Our Newsletter