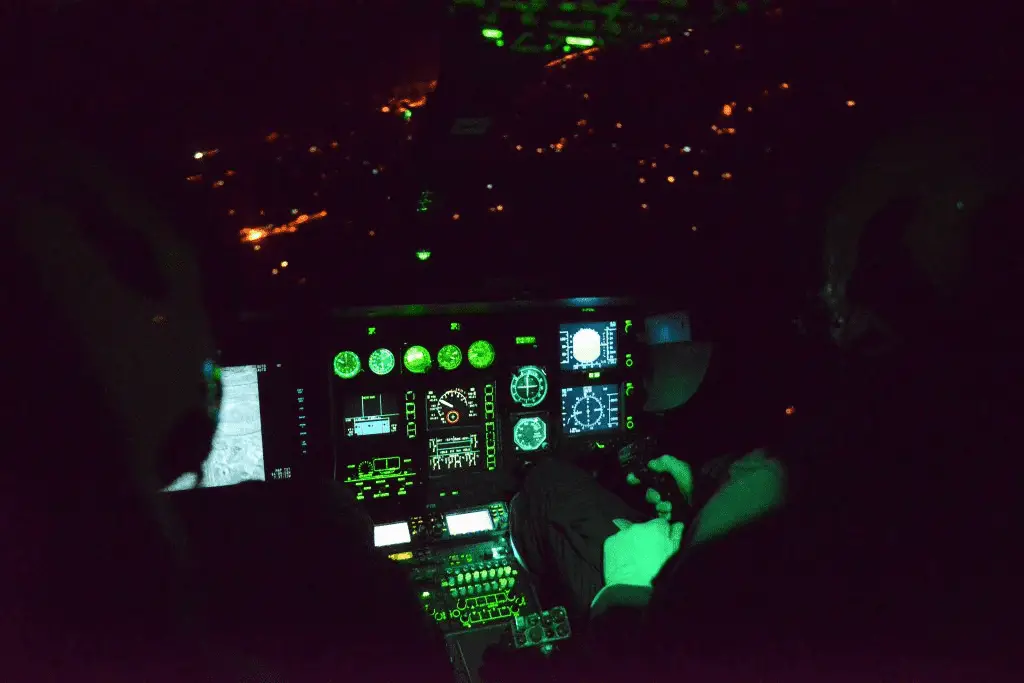 A Lurgan man who shone a laser at a PSNI helicopter has been sentenced to three months in prison.
Sean McKenna, 27, of Kilwilke Road, pleaded guilty to disorderly behaviour and shining a light towards a vehicle at Craigavon Magistrates' on Wednesday.
Court previously heard that charges of endangering an aircraft and causing danger to road users by using a laser had been withdrawn.
McKenna appeared at Craigavon Magistrates' Court on Wednesday after entering pleas to the charges last month.
The incident in question occurred on February 9 when officers were contacted by the police helicopter and told that a green light had been shone at their aircraft several times.
The aircraft officers were able to provide a description of the defendant.
Following a defence application, McKenna was freed on bail pending an appeal of the three-month jail sentence.
Sign Up To Our Newsletter