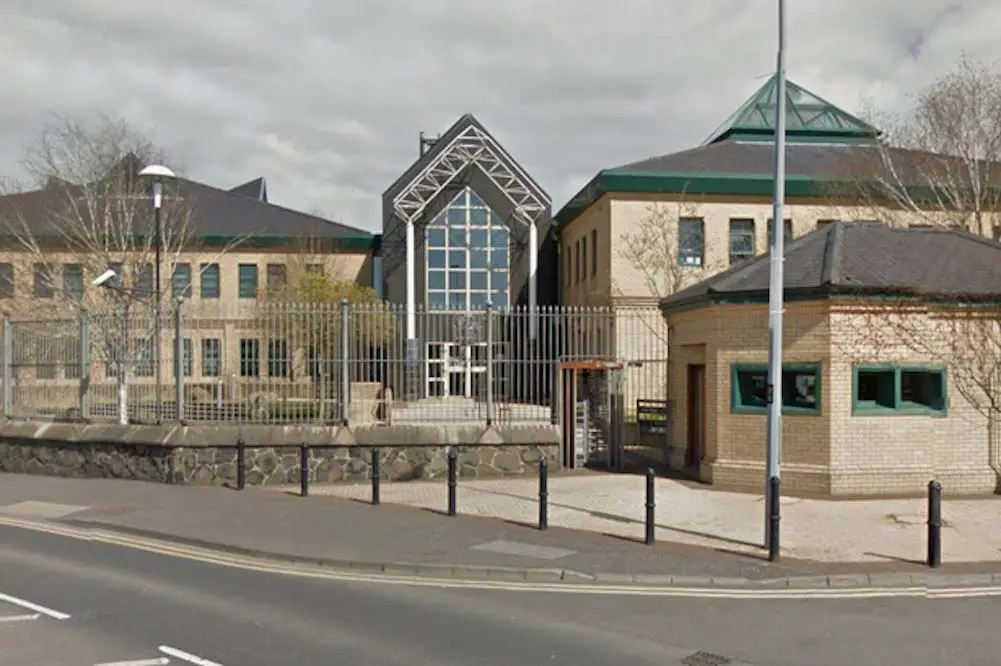 A Lurgan man who sexually abused two victims on multiple occasions has avoided jail.
Thirty-one year old, Samuel James Gilmore, of Larkfield Square in Lurgan, was sentenced on Thursday at Antrim Crown Court.
He was handed 12 months in prison, suspended for 3 years, for a number of historical sexual abuse offences including: four counts of indecent assault; one count of gross indecency; and one count of buggery.
He will be required to sign the Sex Offenders Register for 10 years.
The offences occurred between January 2003 and June 2007.
Detective Constable Gore said: "We have a team of dedicated detectives who will robustly investigate reports and who remain determined to bring anyone involved in any form of abuse before the courts to answer for their crimes, no matter when they occurred.
"Please be assured that we have specially trained officers who will treat victims with sensitivity and respect – at every stage of the process.
"I would continue to encourage anyone who has experienced any form of sexual abuse to contact police on 101, or in an emergency call 999. Once you've made a report, you don't have to come into a police station, detectives can arrange to meet you at a time and place that best suits you."
Newsletter
Sign up for our weekly newsletter here.