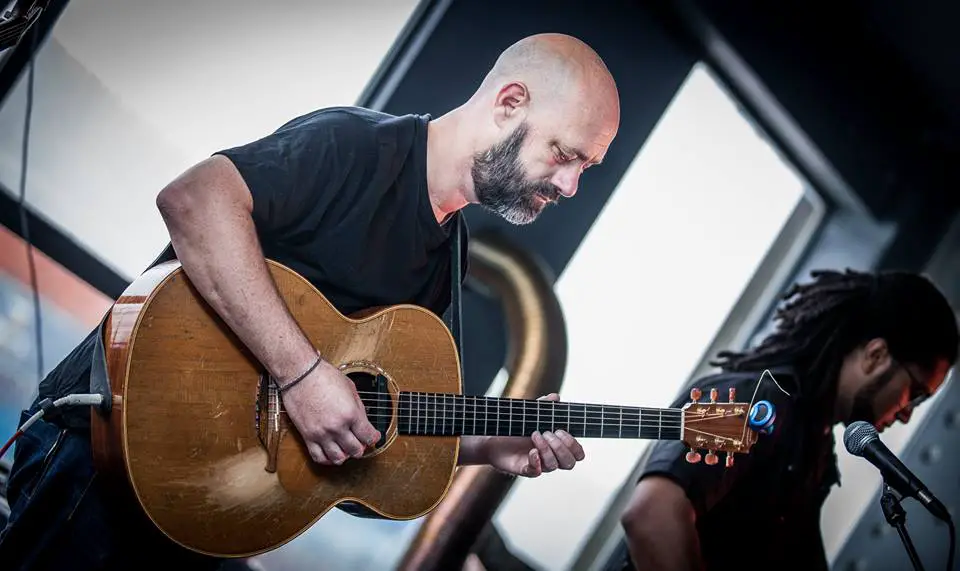 Armagh City, Banbridge and Craigavon Borough Council in partnership with Department for Communities will be showcasing a musical extravaganza bursting with new and celebrated talent at the Town Centre Plaza, Lurgan from 10am-8pm on Saturday, March 25.  
The free full day of music will kick off with local emerging talent taking to the stage to hone their performance skills at an open mic session.
Following this there will be a jam packed line-up including Allison McGrath Unplugged, Cash Returns, Matty Rea, Paris Cats, Ritchie Remo and headliners Bonnevilles.
The Bonnevilles, a garage rock/punk blues power duo are made up of Andrew McGibbon Jr and Chris McMullan and hail from Lurgan and Banbridge.
With two studio albums already under their belt, the boys have become one of Europe's top alternative blues acts.
With their unique mix of punk and blues fused with their punchy style, the Bonnevilles are sure to get the crowd rippling with energy.
For those who miss out on the early open mic session there will also be a jamming session for local up-and-coming talent taking place in the marquee. With such a vibrant and diverse pool of musical talent right on our doorstep the jamming session is just the stop for all music lovers.
Lord Mayor of Armagh City, Banbridge and Craigavon, Councillor Garath Keating commented: "It is great to see so many acts and home-grown array of musical talent celebrated and showcased at the first-ever 'Lurgan Live' music festival. From the well-known names to those waiting to be discovered there really will be something for every music lover out there.
"Whether you are performing or just enjoying the talent, 'Lurgan Live' will bring everyone together to celebrate what's great in our borough, I would welcome and encourage everyone to come along and enjoy an old favourite or maybe discover a new sound at 'Lurgan Live'!"
With its abundance of cafes, restaurants and bars there will be plenty of choice for all the hungry festival goers. 
Sign Up To Our Newsletter