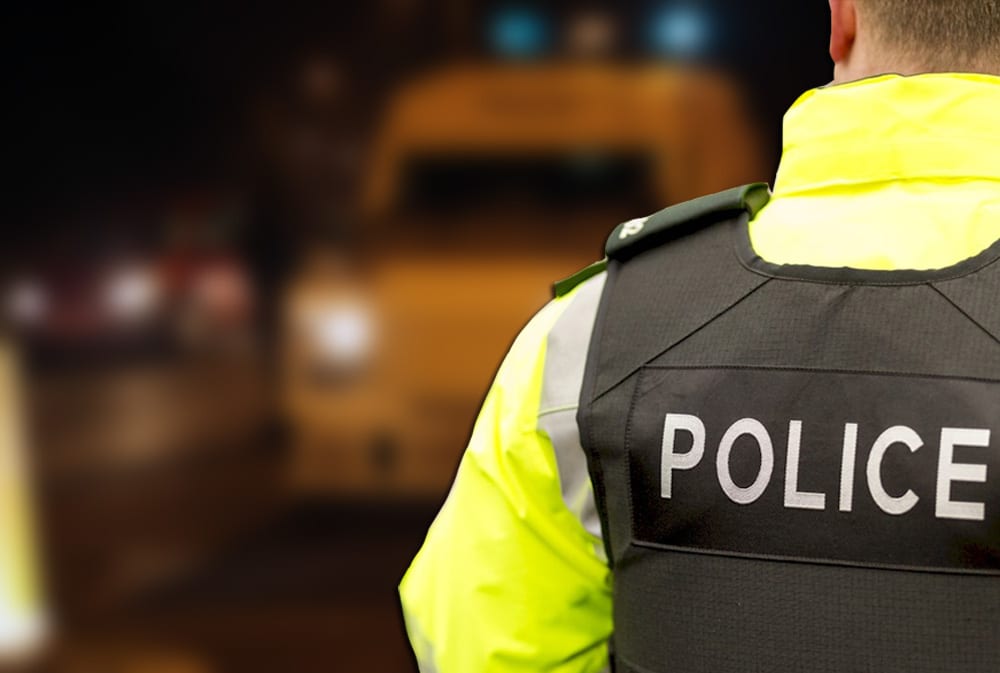 "Lurgan is being held to ransom' according to one MLA, who has hit out at "a small group of republicans", following the hijacking of a van in the town this evening (Friday).
Upper Bann DUP MLA Carla Lockhart has slammed those involved in the most recent security alert at Bells Row, Lurgan.
The train line has been closed due to a vehicle having been hijacked in the Kilwilkie area before being set on fire.
"I utterly condemn this latest incident in Lurgan," said Ms Lockhart.
"I have been liaising with the PSNI and believe this to be a small group of republicans trying to lure police into the area.
"Today, Sean McVeigh was sentenced to 25 years imprisonment for the attempted murder of a police officer in Londonderry in 2015.
"This is a welcome sentence and has obviously caused these individuals to react in this way."
She added: "These people are not representative; they are holding our town to ransom.
"Lurgan is a great place to live, work and do business and the message is clear terrorism didn't succeed in days gone by, it won't succeed now or in the future.
"I encourage anyone with any information to report it to the PSNI. We need political condemnation from all parties and community support to send a clear message to those involved that their actions are not wanted within the area."
SDLP MLA Dolores Kelly added: "It looks like those intent on causing trouble and disruption in north Lurgan still haven't got the message.
"Get out of here ..no one wants this. Thankfully parents took their young people away from the scene, so that they couldn't get dragged into disorder."
Sinn Fein councillor Keith Haughian says he is calling on the community in Kilwilkie to remain calm following the incident.
Councillor Haughian said: "I want to firstly condemn the theft and hi-jacking of a van in Kilwilke tonight.
"On behalf of local residents I am also urging for calm.
"Those involved are anti-community and these actions do not have the support of the community."
A PSNI spokesperson said: "The railway line between Lisburn and Portadown is closed in both directions following a report of a van on fire in the Bells Row Court area this evening.
"Bus replacements are in operation and motorists are advised to avoid the area."
Sign Up To Our Newsletter