Saturday marks a momentous day in the 34-year history of Lough Neagh Rescue (LNR) with the launch of two brand new 9m lifeboats to be stationed in Kinnego and Ardboe.
LNR is a registered Lifeboat charity, run by volunteers who provide an on-call 24 hour, 365 days a year lifeboat emergency response service covering Lough Neagh and its tributary rivers.
Both of these new lifeboats are bespoke to Lough Neagh Rescue and will further enhance the organisations Search and Rescue capabilities of the organisation.
These two new boats represent a significant operational and technologically advancement.
LNR crew worked closely with Delta (current boat manufacturer) to define the best possible operational configuration. The crew benchmarked against several different marine users in several different applications to ensure LNR's boats would be best in class.
One such visit was to Tower Bridge RNLI station, which is thought to be the busiest Lifeboat station in the world. The crew at Tower Bridge operate Delta made E class boats and openly shared their knowledge, operational requirements, and vital equipment requirements with LNR.
Armed with the benchmarking information and LNR crew feedback, a final boat specification was defined.
The culmination of all this fantastic work is the two new boats, which are being launched on April 29 at 12pm at Kinnego Marina, by Edwin Poots MLA.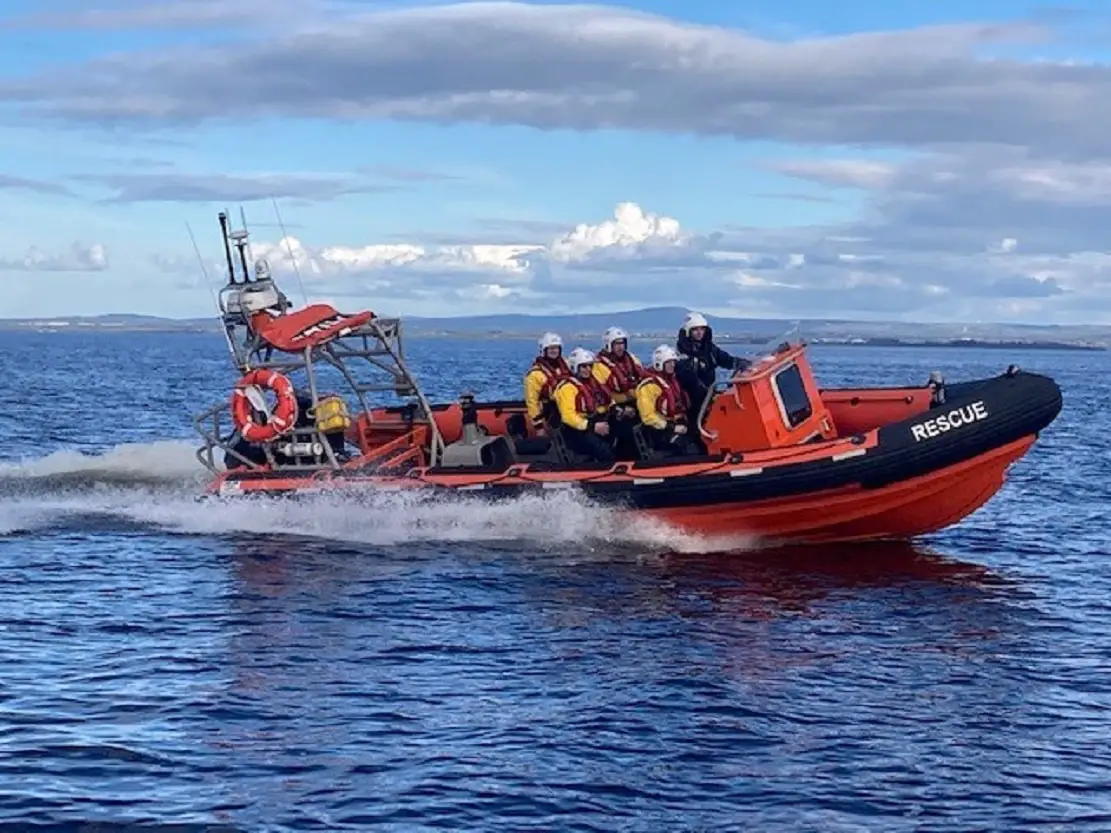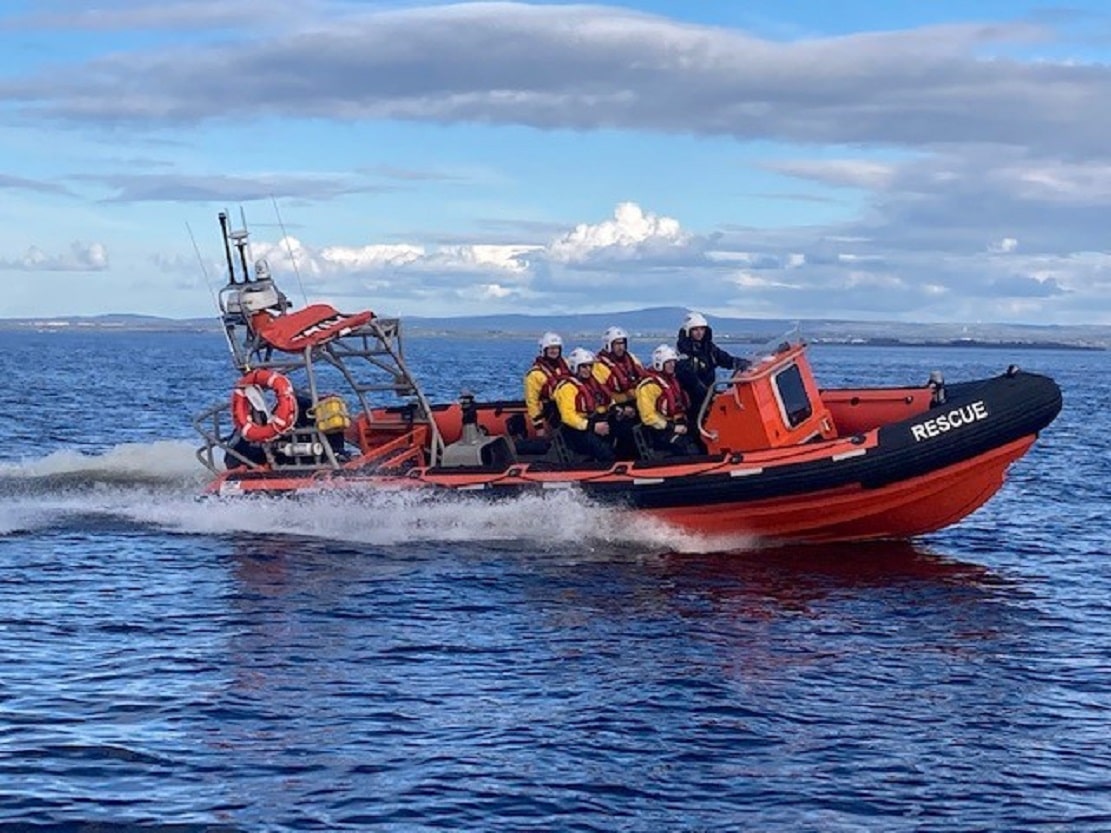 The boats are two wo 9m Delta ribs fully MCA coded and which are structurally validated for use in wave heights up to 4m significant (Hs) and typical Beaufort wind force <8 under the MCA Rescue Boat Code and have been rated for six crew and ten survivors.
Powered by twin Mercury 300hp Verado® outboards, which represent the pinnacle of superior outboard design and performance, these engines deliver high levels of acceleration and top speed, with the power and reliability to make runs over long distances and choppy water.
The additional power will allow for improved response times especially in poor weather conditions and will also all an improved tow capacity.
The new boats employ shock absorbing seats to minimise the impact of rough weather conditions on the crews and casualties. The seating configuration also allow LNR to maximise amount of usable deck space. These seats also have a unique feature in that they allow a stretcher to be locked across them ensuring that a casualty will also benefit from the smoothest transfer possible.
They have Raymaire Axiom systems with fully integrated radar, navigation, depth sounders, engines, FLIR camera systems. Each boat has a twin screen set up allowing for maximum situational awareness for the crews. The system can also present the crews with an augmented reality (AR) view!
The AR view is known navigational makers, way points and other boats overlayed on a live video feed from the FLIR camera giving the crew a virtual display in a real-world environment and the ability to see valuable information that may not be visible. This is especially beneficial in a no/low light scenario, it dramatically improves search and rescue capabilities at night or in low visibility such as dangerous weather or fog.
The FLIR camera can also auto search, looking for heat signatures on the water and will alert the crew as required again a particularly important development in terms of search and rescue.
A casualty hoist has also been fitted to the A-Frame. This is new development for LNR and allows for the recovery of casualties from the water into the boat in the safest way possible and with as little strain on the crew as possible.
The crews are currently undergoing intensive familiarisation training before the new boats become operationally live soon.
The new boats have an operational life expectancy of 25 years and represent the leading edge of lifeboat design, this coupled with LNR's fantastic crews sets LNR up to be able to delivery life saving search and rescue capabilities on Lough Neagh and its tributary rivers for many years to come.
Last year LNR attended 44 lifeboat callouts mostly throughout the busy summer months.
---
Read more: First Responders: How a father's grief led to the launch of life saving provision on Lough Neagh
Sign Up To Our Newsletter