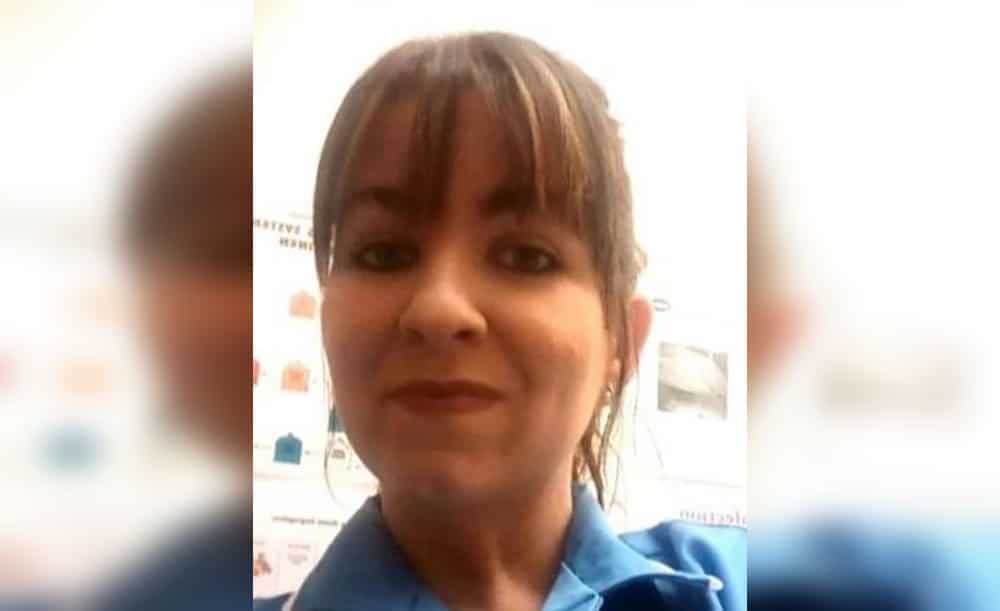 A Lurgan nurse, whose "compassion for people was matched with her empathy for animals", has been laid to rest today (Thursday).
Nicola Tallon, of Cypress Gardens, passed away peacefully at home surrounded by her loving family on June 4.
A Requiem Mass took place for Nicola on Wednesday and St. Paul's Church, with a service then being held at Roselawn Crematorium this morning.
The Southern Trust honoured their colleague, who they said would be "missed immensely", and offered condolences on a social media post.
Nicola started her career with the Trust back in September of 2005, in Ward 3 Psychiatric Unit, Craigavon Area Hospital before moving to The Bluestone Unit when it was built in 2008.
She then moved to HTCR Trasna House in January 2010 as Band 5 before taking up post as a Band 6 Senior Practitioner.
The Southern Trust wrote: "Nicola was an exemplary nurse who consistently went about and beyond the call of duty every day. She improved the lives of all who were lucky to have met her.
"Her high standards of care inspired all around her to strive to be better  practitioners, better people. She will be remembered for her big smile, huge heart and quick wit."
They added: "She epitomised empathy, unconditional positive regard and displayed remarkable dedication to both our service users and to us, her co-workers.
"She was gentle, dignified but also immeasurably strong in her advocacy for those people most in need."
The Trust also commended Nicola's "compassion for people was matched with her empathy for animals".
This was evident through her volunteer work with Almost Home, in their Heather House for old and infirm dogs.
In their own tribute to Nicola, Almost Home said: "Nicola volunteered within Heather House for a number of years, a truly beautiful girl inside and out.
"Heather house was never far from her mind throughout her battle and every week we sent videos to her to keep her posted on the events of the house.
They added: "We know this brought her some comfort and kept her smiling even on the darkest days. We have lost a dear friend and colleague who went over and above the title of volunteer.
"Nicola's love for our dogs was evident in everything she carried out, we were honoured to have you on our team."
Sign Up To Our Newsletter