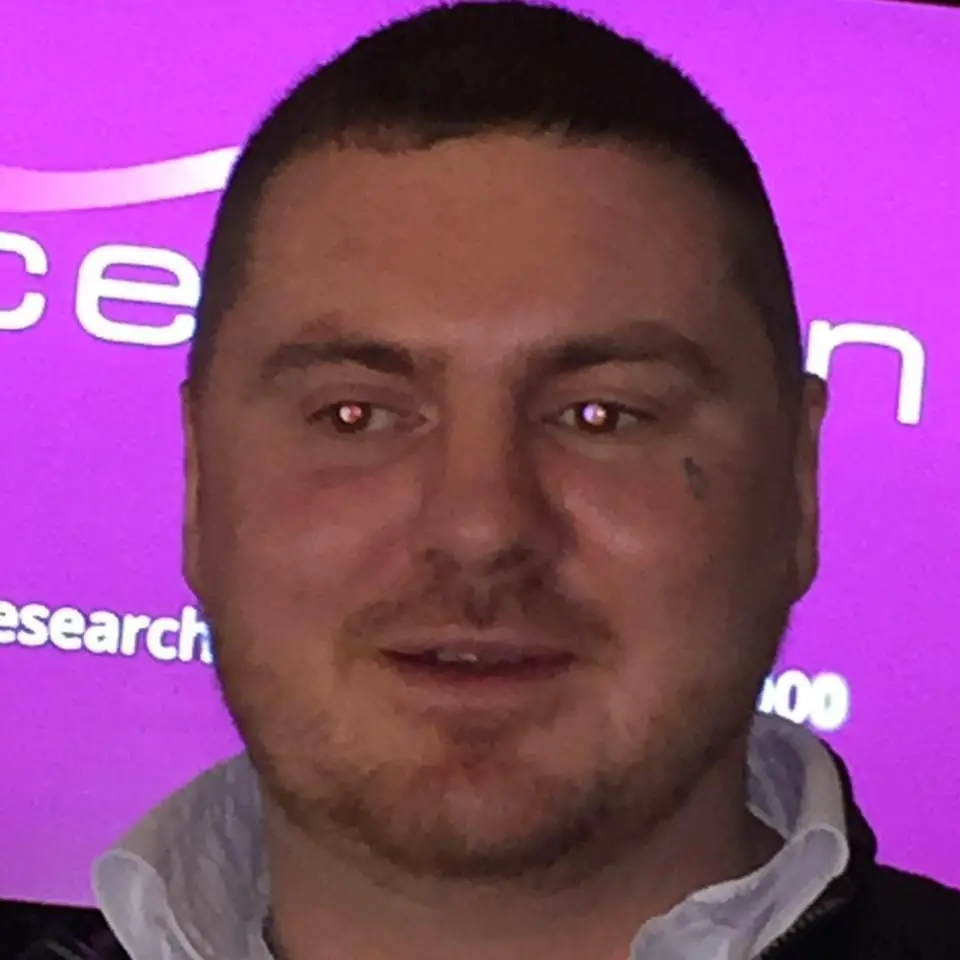 A Co Armagh man has been jailed for life for the murder of Marcell Seeley.
The 34-year-old, from the Dingwell Park area of Craigavon, died from head injuries in October 2015, but had suffered multiple injuries before his death, including broken ribs and an injury to his shoulder.
A man was subsequently arrested and charged with his murder.
At Belfast Crown Court today (Friday), a jury returned a guilty verdict.
Mark Daniel Ward was convicted on a majority of 11 to one.
And as he was being led from the dock, the 25-year-old hurled abuse at the family of the deceased, shouting: "Happy now are you, f*cking tramps?"
Ward also shouted "dirtbirds" at them and security personnel had to intervene during the course of a verbal confrontation which ensued.
Today's verdict concluded a six-week trial.
Presiding judge, Mr Justice Treacy – just before the exchanges – had praised all who had attended the hearing and especially the family of Mr Seeley.
The confrontation came just moments after trial judge, Mr Justice Treacy, praised the behaviour of all those who have attended the six-week trial, saying everyone involved, particularly Mr Seeley's family, had acted with "complete decorum".
The court had heard how a neighbour of Marcell 'Junior' Seeley had seen the accused in the area of Dingwell Park on the Sunday, three days before the murder. He had witnessed blood on the accused's hand and said Ward told him he had hit Mr Seeley.
Shoeprints left at the scene also linked Ward to the murder.
While Ward did not give evidence during the course of the trial, the jury was told his version of what had happened had him at the scene of the murder although he denied killing him.
Mr Justice Treacy jailed Ward for life, but a further hearing in August will determine how long he must serve before he is considered eligible to be released.
Sign Up To Our Newsletter