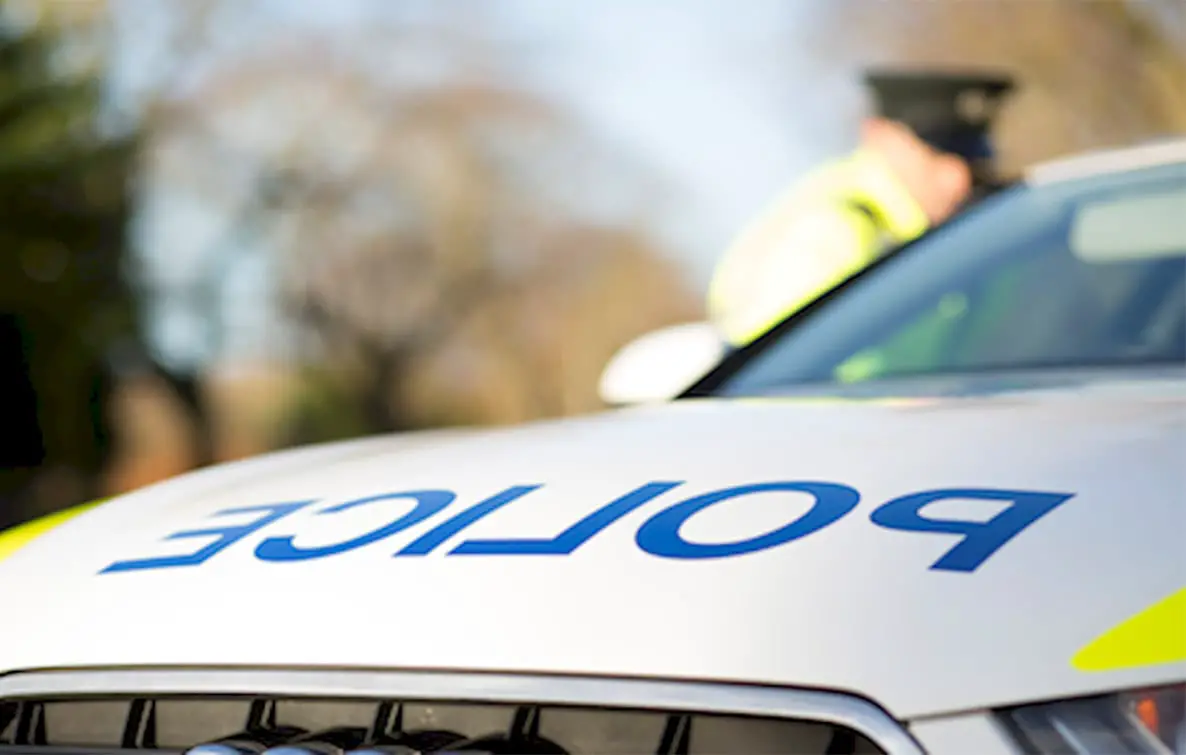 A man who faced a litany of driving offences with "an impressive amount of aggravating features" has been handed community service and a two-year disqualification.
The judge stated the 22-year-old, who he said had shown "outrageous driving" and "a flippant attitude to probation", was as close to going to jail as you could get.
Joseph Rogers, of Chapel View, Aghagllon pleaded guilty to dangerous driving, failing to remain, two counts of failing to stop, two counts of failing to remain and use of a vehicle in a dangerous condition at Craigavon Magistrates' Court on Friday.
It was heard that on August 22, the injured party had been travelling on the Lurgan Road, Aghagallon, on a sweeping bend.
As they approached they noted that the defendant, travelling in the opposite direction, was driving at a very high speed.
Rogers' vehicle then made a sudden brake, before hitting a ditch and crossing the white centre line colliding with the injured party's vehicle.
Court heard that the defendant's vehicle ended up facing the opposite direction to where it had initially been before Rogers made off on foot.
The injured party suffered injuries to his right arm and shoulder which his GP put down to whiplash.
A witness heard a bang near their address and looked out to see Rogers' car with smoke billowing from it.
They saw three males leave the vehicle, one of which appeared to have a leg injury.
The car was subsequently examined by an expert on September 11.
It was found that the front offside tyre had a low tread depth and that the two rear tyres had been overinflated.
The expert concluded that the car's condition did not offer adequate control.
Police attended the home of the last registered owner of the vehicle – the defendant.
During interview, Rogers said that he had sneezed before hitting the verge and losing control, he claimed that he did not remain at the scene as he "freaked out".
He also denied that his driving quality fell below what was acceptable and stated that he was not travelling at a high speed.
District Judge Stephen Keown commented: "There are an impressive amount of aggravating features in this case, there aren't many that he missed out".
Defence barrister Damien Halloran stated: "The report is also not good, the best point I can make is that he pleaded guilty, there were initially two charges of dangerous driving but the prosecution accepted this was one incident.
"This was a car which had recently been purchased for him by his parents, he is still a young man and he has held a licence for a number of years.
"There is no suggestion of alcohol involved, which is the only aggravating feature not present; this could have been far worse, fortunately, there was no death of GBI.
"He was insured so all the damage was covered. He did hand himself in to police and he is sorry for the damage which he caused."
Mr Halloran added: "He has a limited largely irrelevant record, his mother, who is present, is disgusted that he is before the court again."
Judge Keown stated: "This is clearly a case which crosses the custody threshold, this was outrageous driving and you go displaying a flippant attitude to probation.
"This is as close as you going to get to going to jail without going to jail".
Rogers was sentenced to an enhanced combination of consisting of 100 hours of community service and two years probation.
In addition, the defendant was disqualified from driving for two years and ordered to pay a fine of £700, along with the offender's levy of £15, within 20 weeks.
Sign Up To Our Newsletter