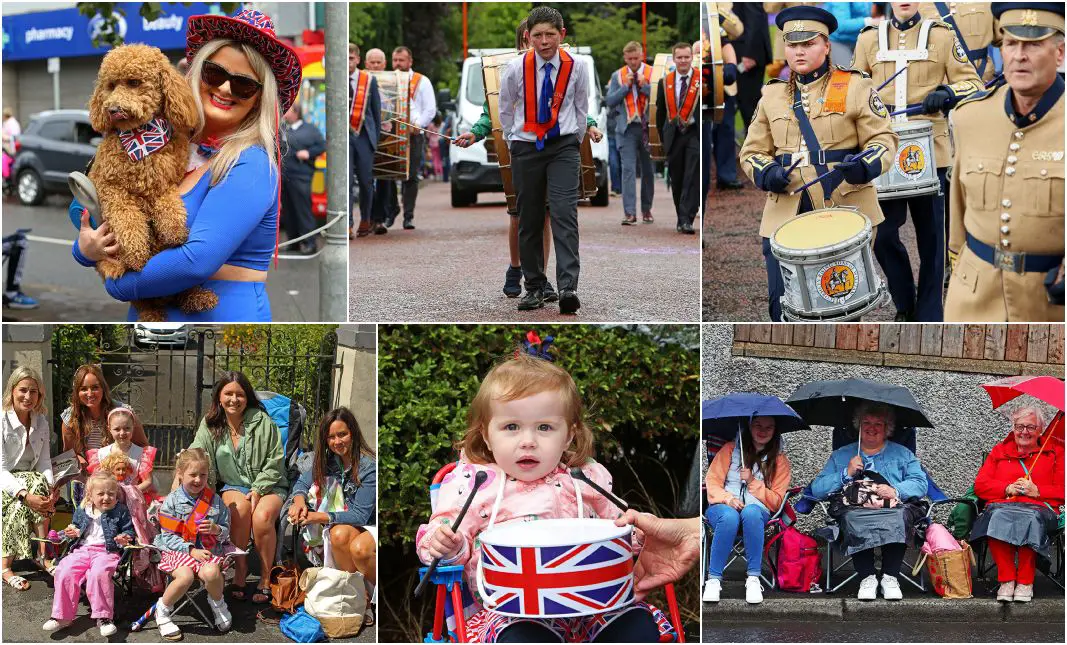 The rain failed to dampen spirits as thousands came out in force for the Twelfth celebrations in Lurgan – the largest Orange gathering in the world.
A total of 11 District Lodges with 150 Private Lodges and almost 5,000 Brethren paraded through the Co Armagh town.
Ladies from the Association of Loyal Orangewomen of Ireland and a number of Junior Boys and Junior Girls Lodges also took part.
They were joined by almost 70 bands as delighted spectators watched on.
Secretary of State Chris Heaton-Harris attended the parade in Lurgan.
In a tweet, Mr Heaton-Harris thanked the Orange Order for their invitation to attend.
"Northern Ireland has a rich cultural tapestry and if it is to continue to make progress, it is vital that people across society show respect and tolerance for those who may hold opposing values, views and traditions to their own," he said.
Orange Order Grand Master Edward Stevenson enjoyed the day in Loughbrickland.
"These past few months have seen me visit many corners of our jurisdiction to see newly renovated halls, new banners being unfurled, as well as new band uniforms, and Lambeg drums being dedicated," he said.
"And, more importantly, a resurgence in the junior Orange movement, with several new lodges established in recent months.
"These are not the actions of a people who have given up: they are the actions of people who have stood up and who are investing in the future of their lodges and their community.
"As Orangemen and women we need to learn to be more confident in our identity and culture. We have a proud heritage and a great story to tell.
"We rightly cherish our history but also should look to the future with much optimism and with a clear sense of direction, ensuring that our cultural traditions remain relevant and continue to prosper in a contemporary world."
Check out our gallery from Lurgan below. Photos by William Neill.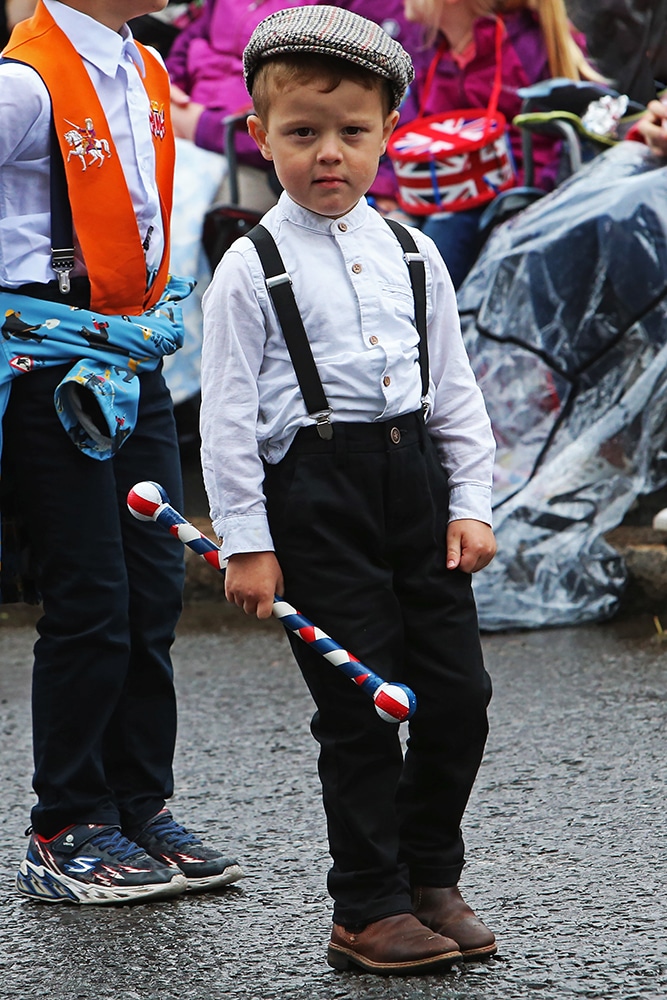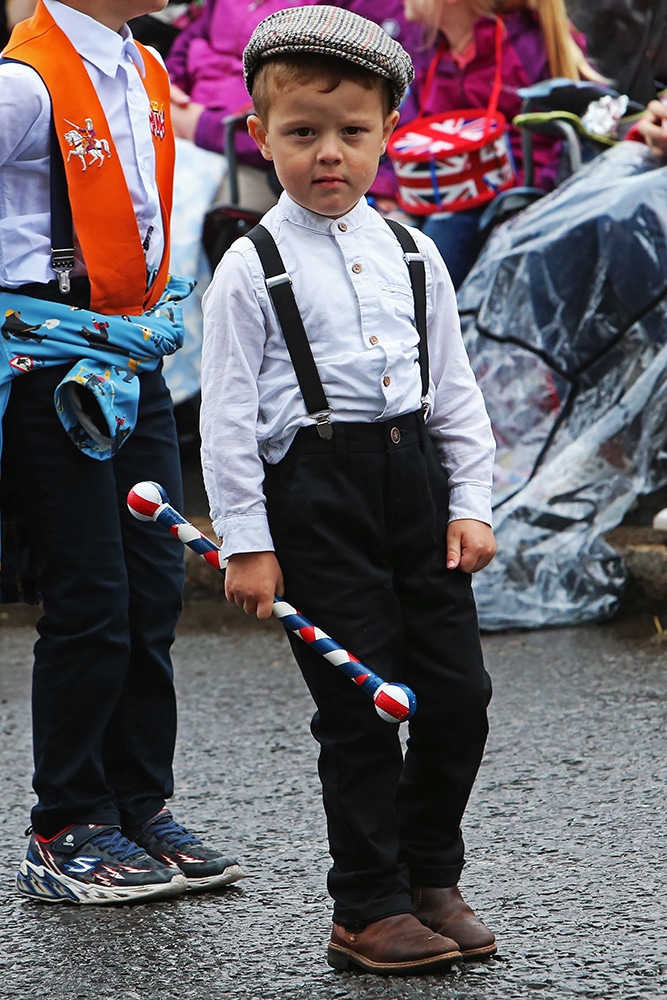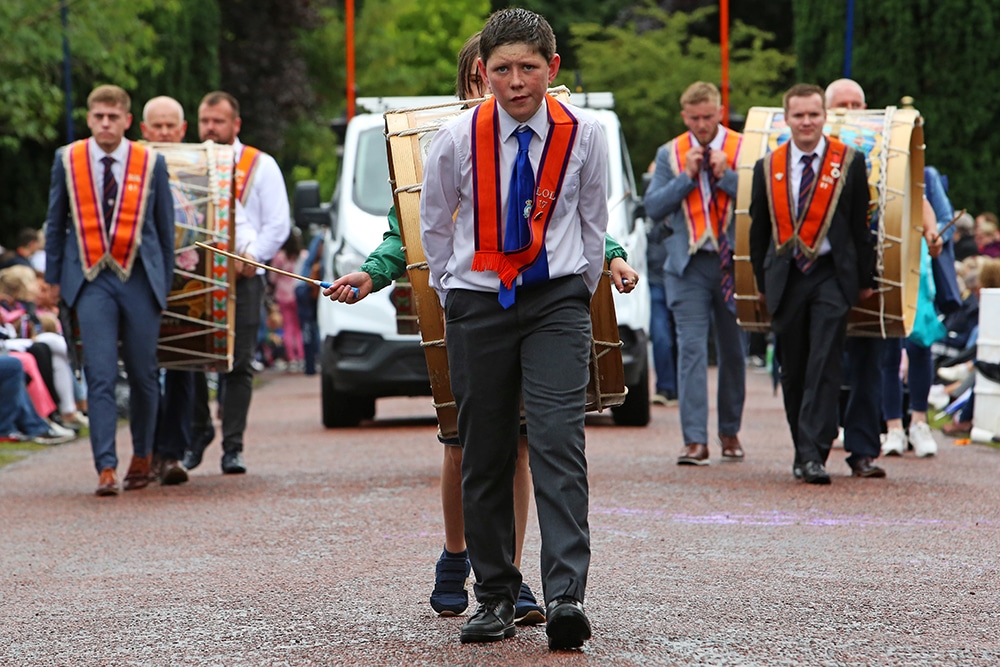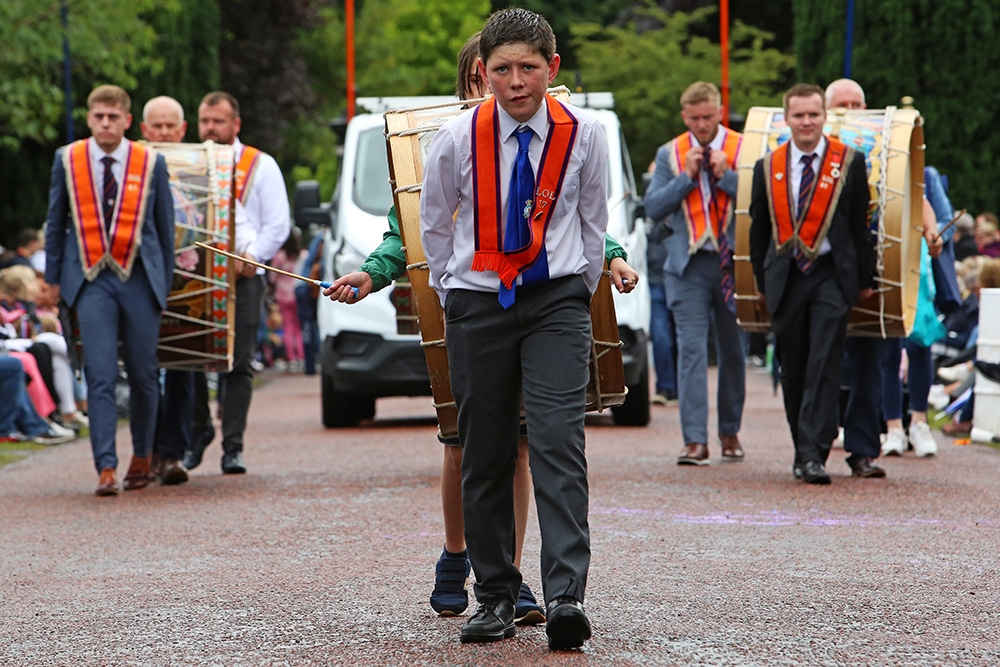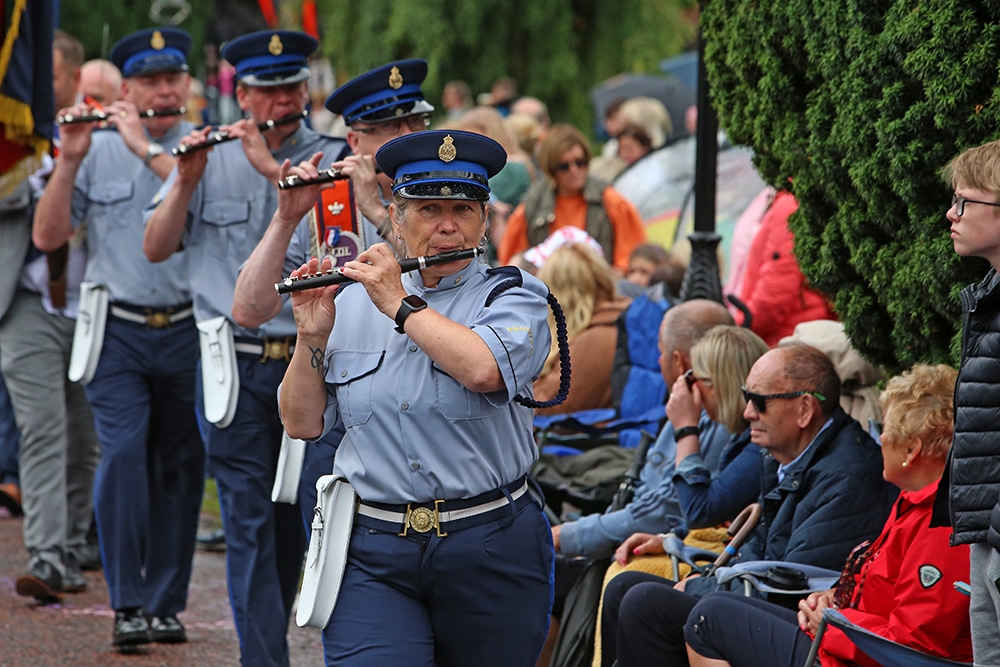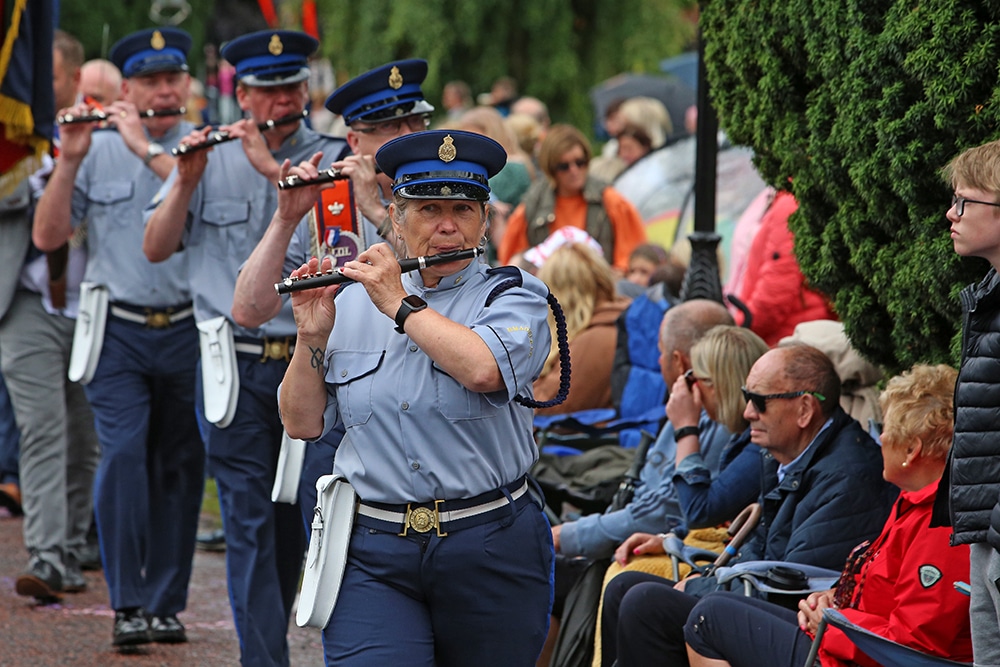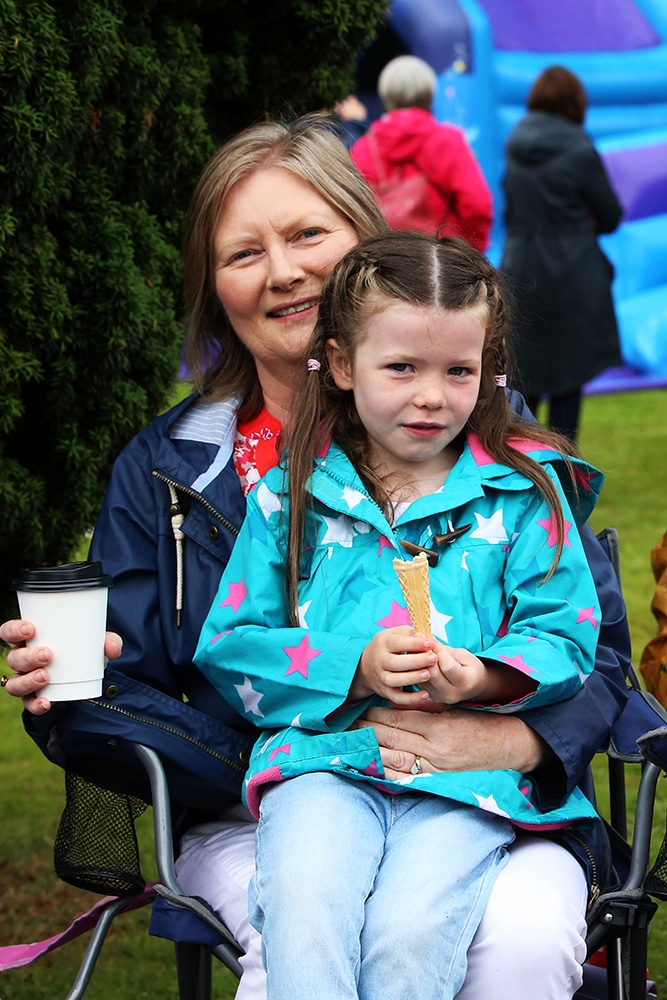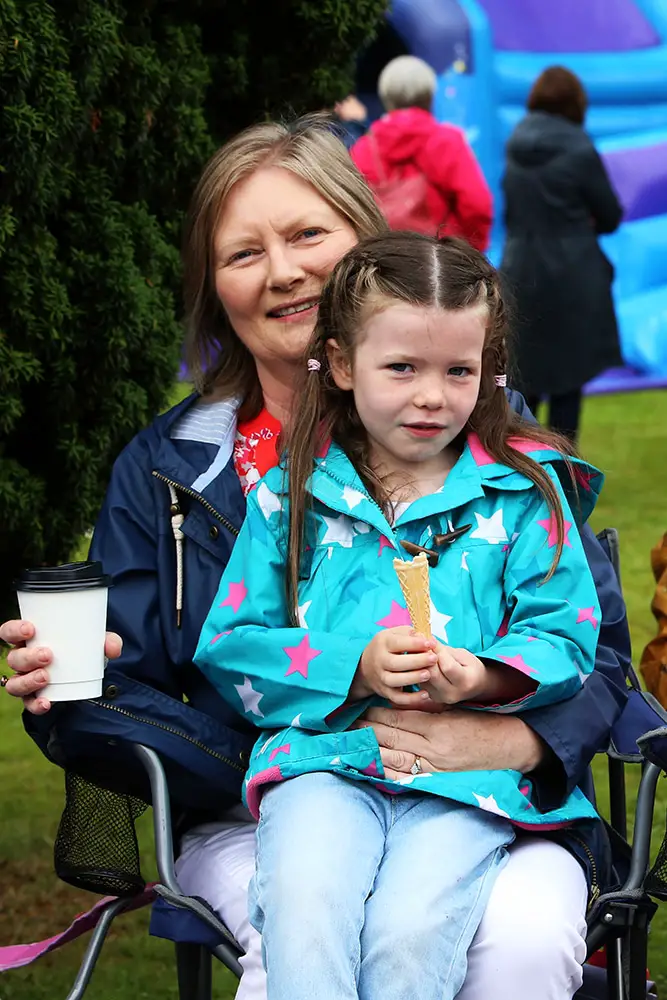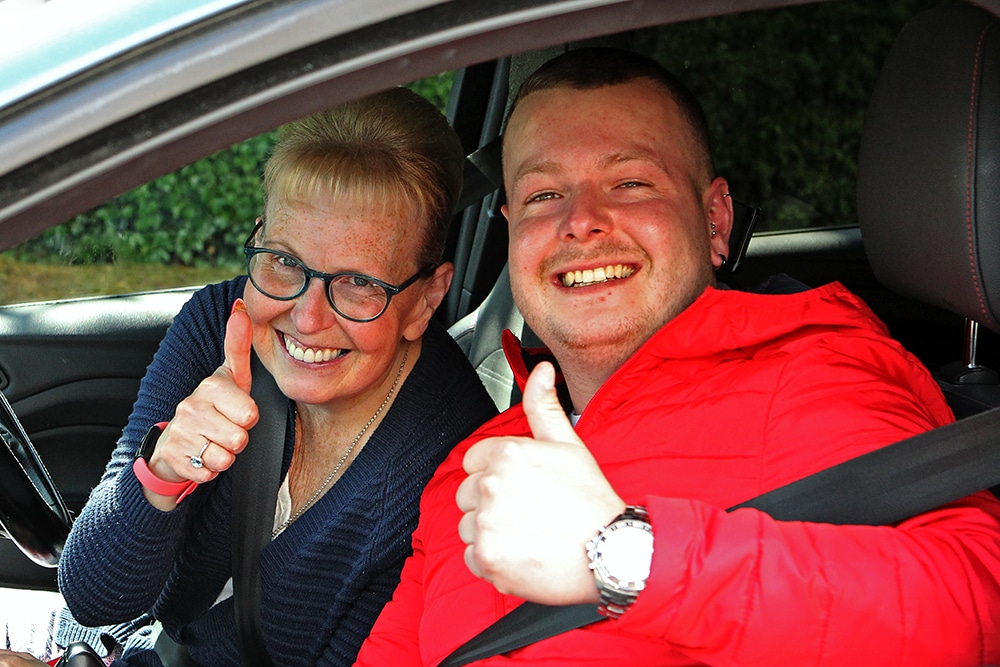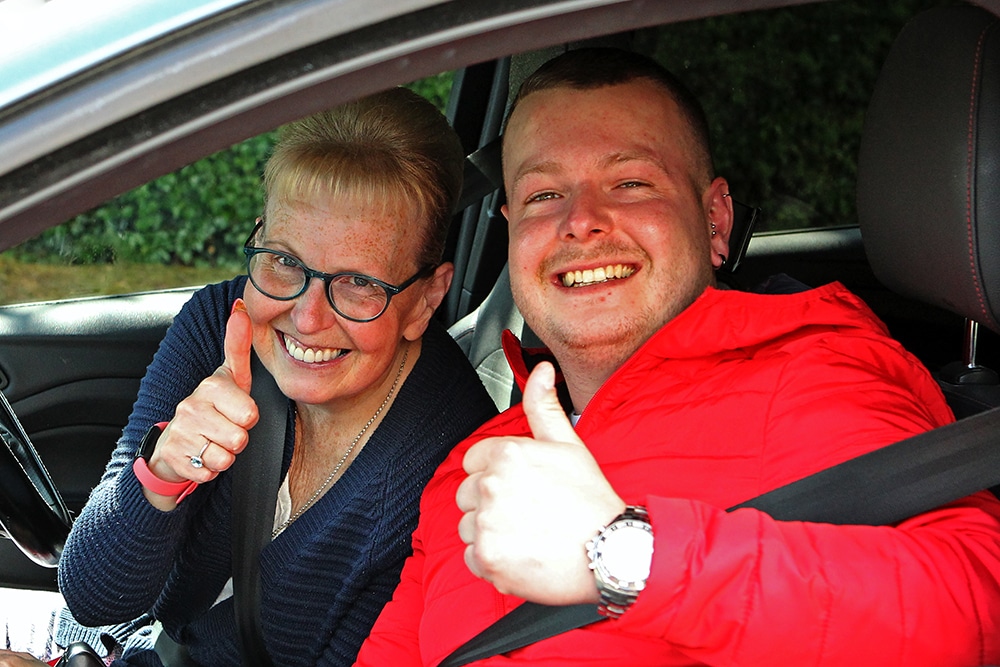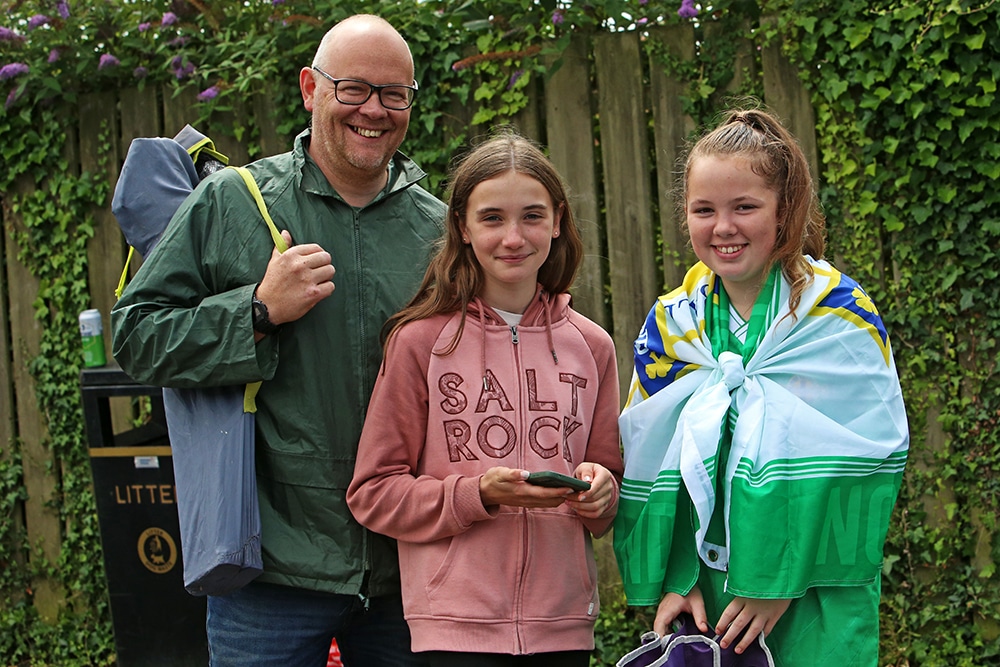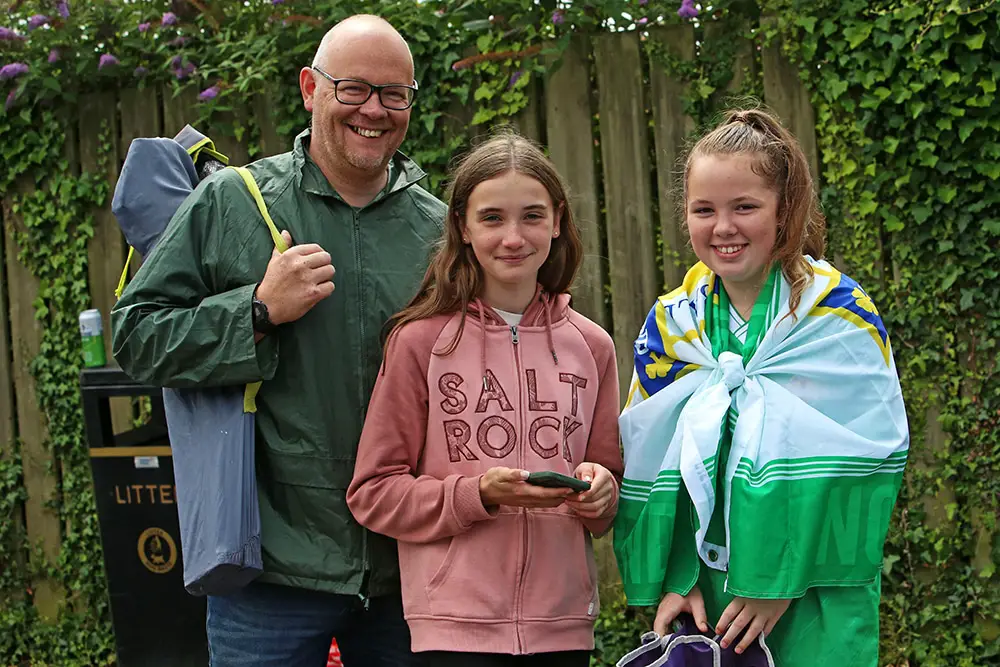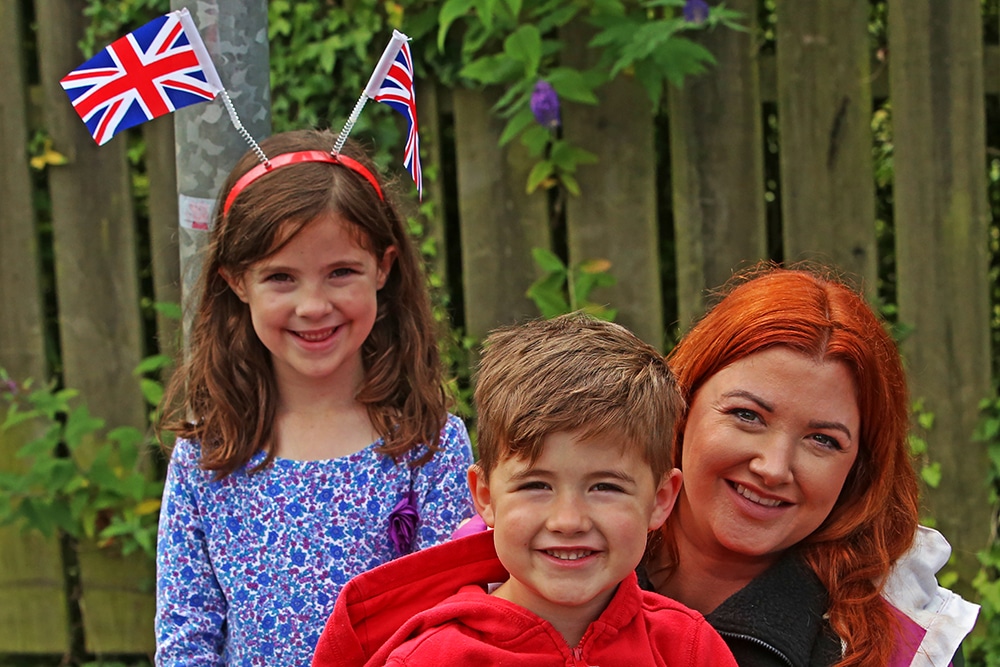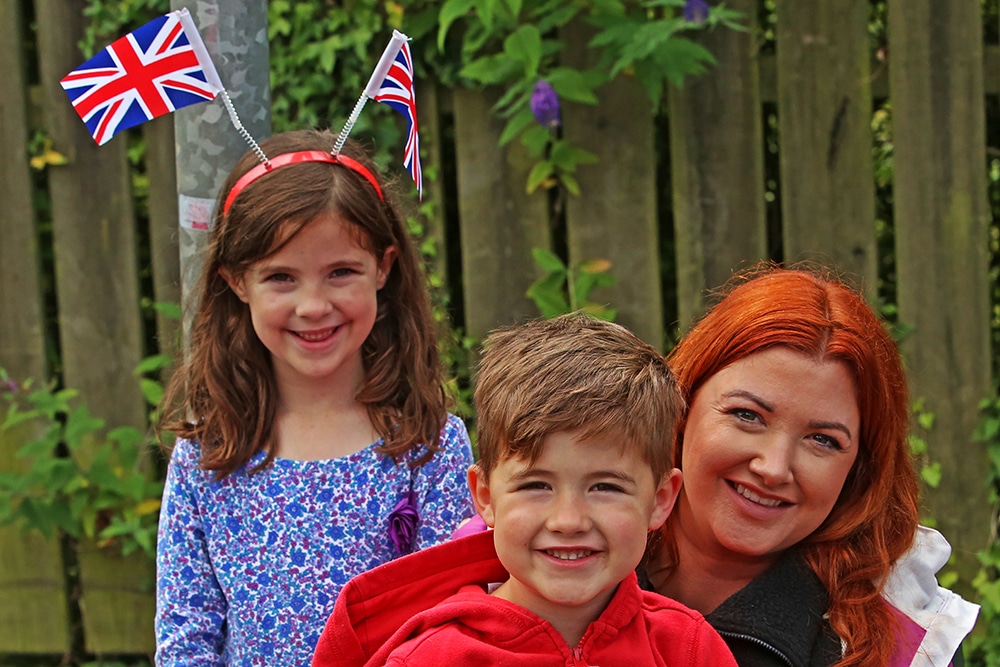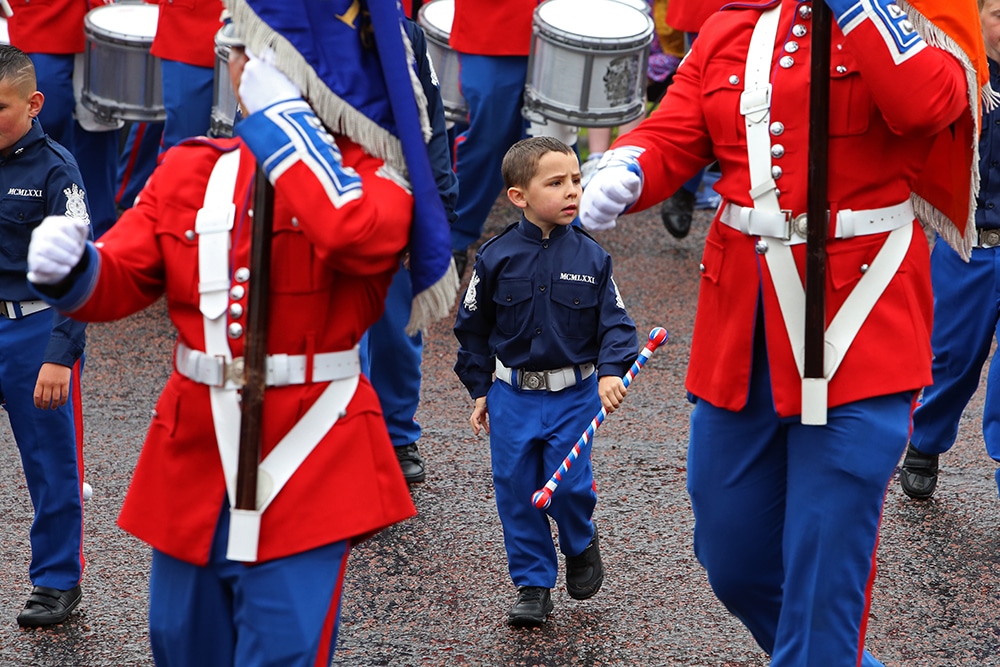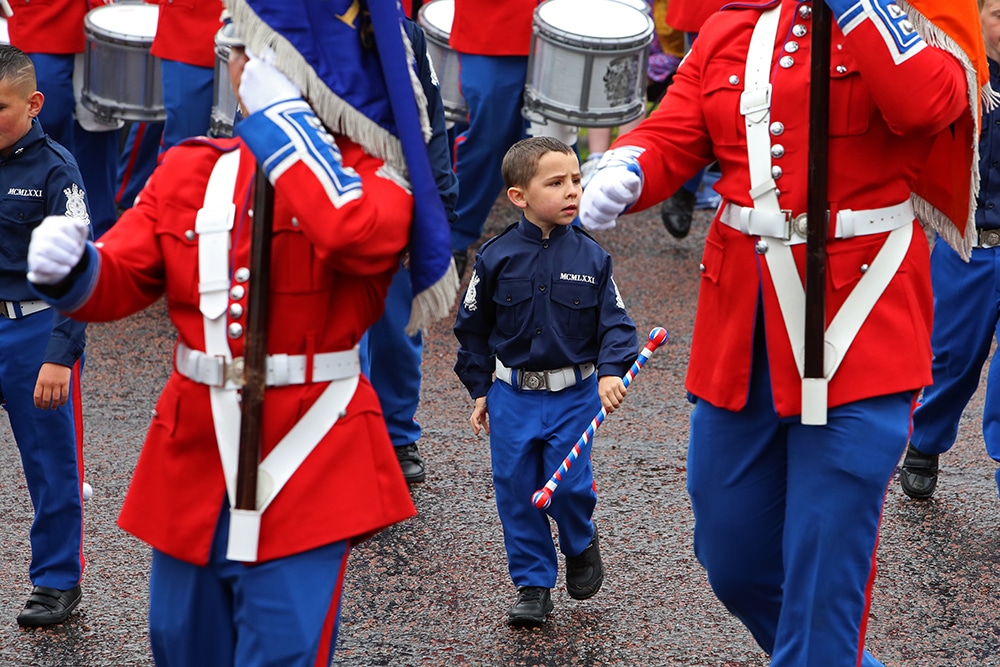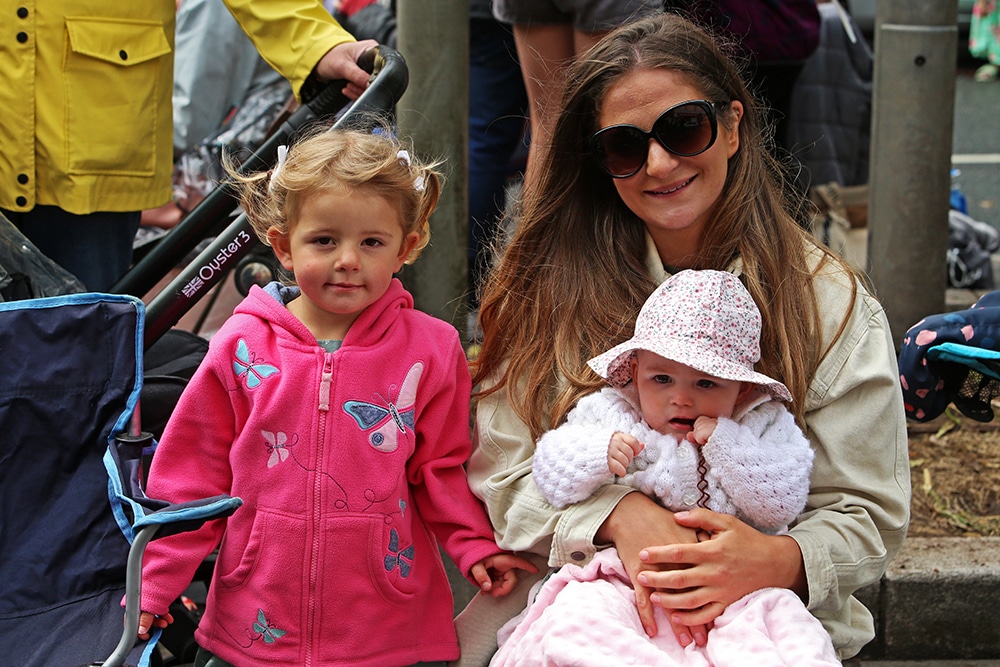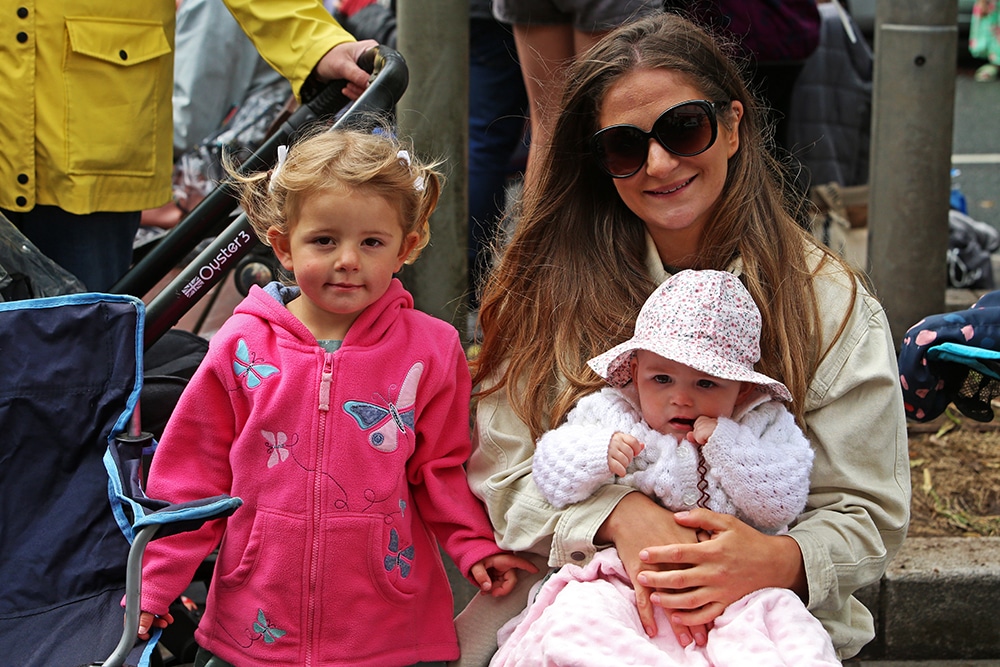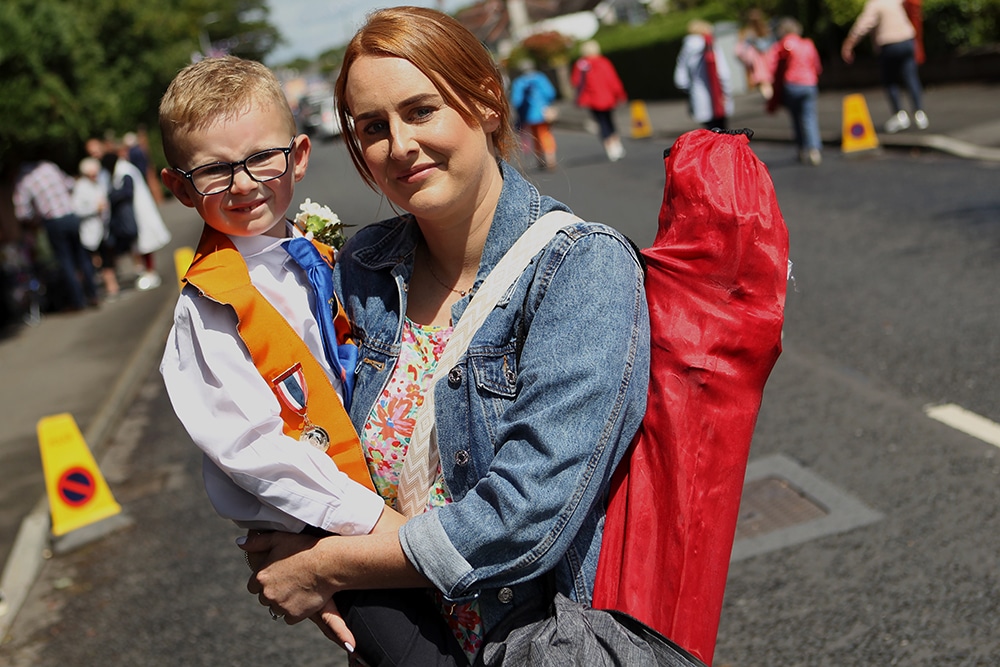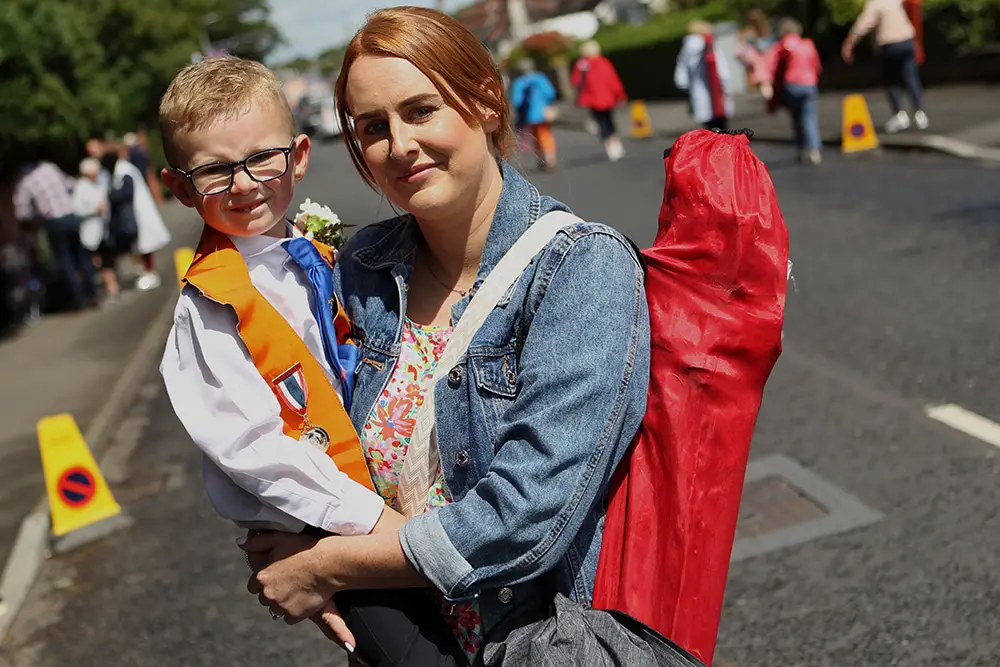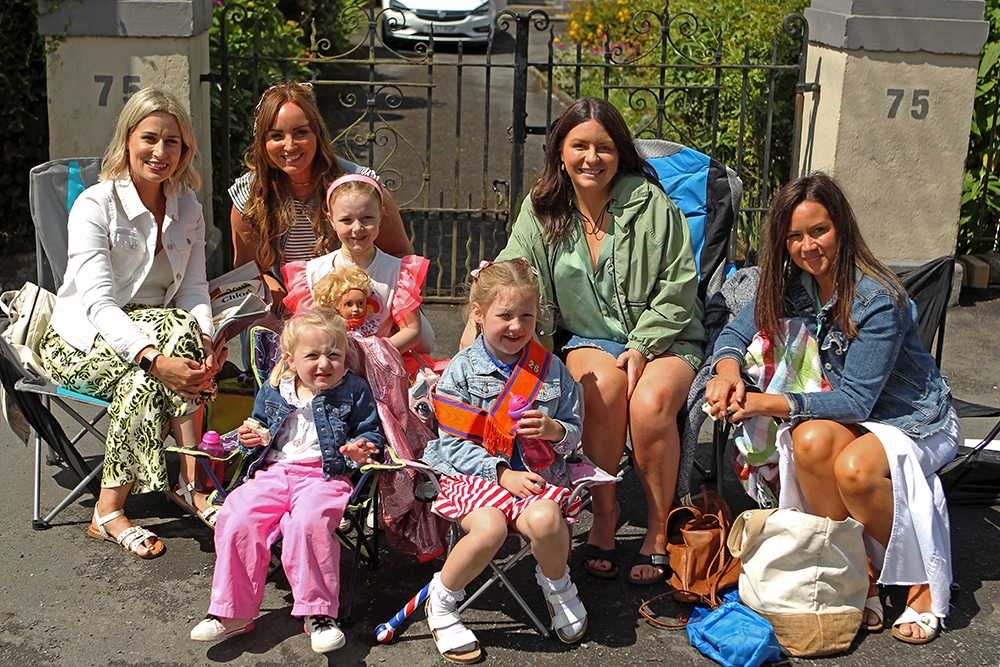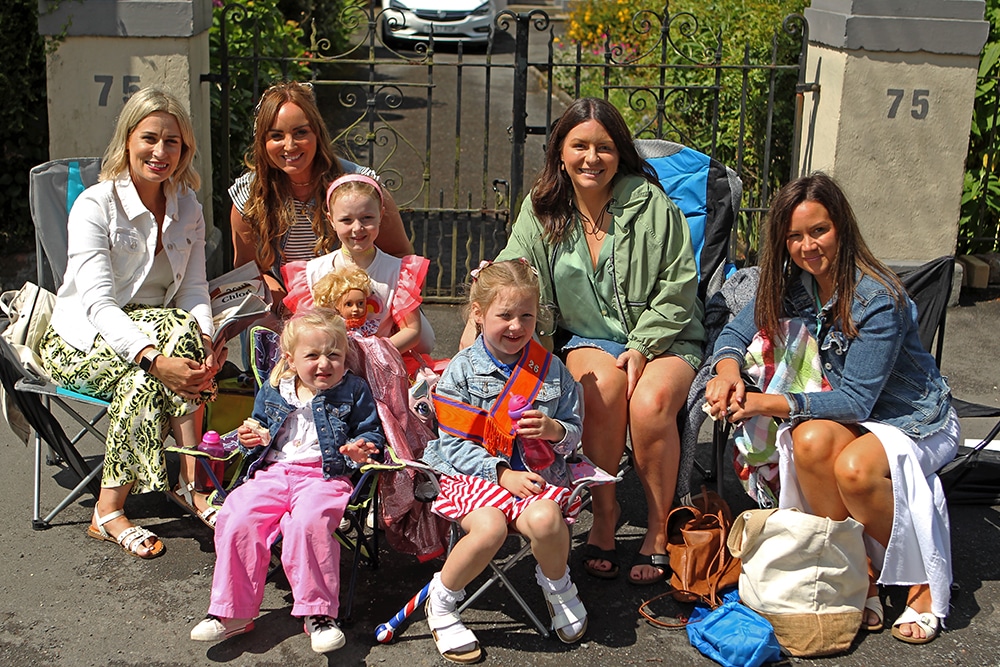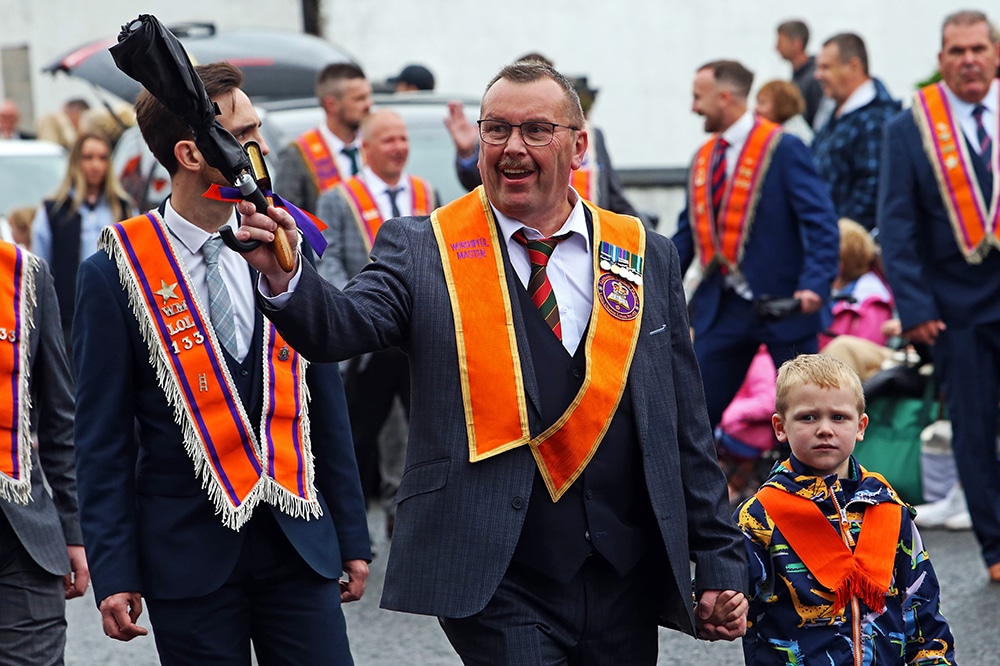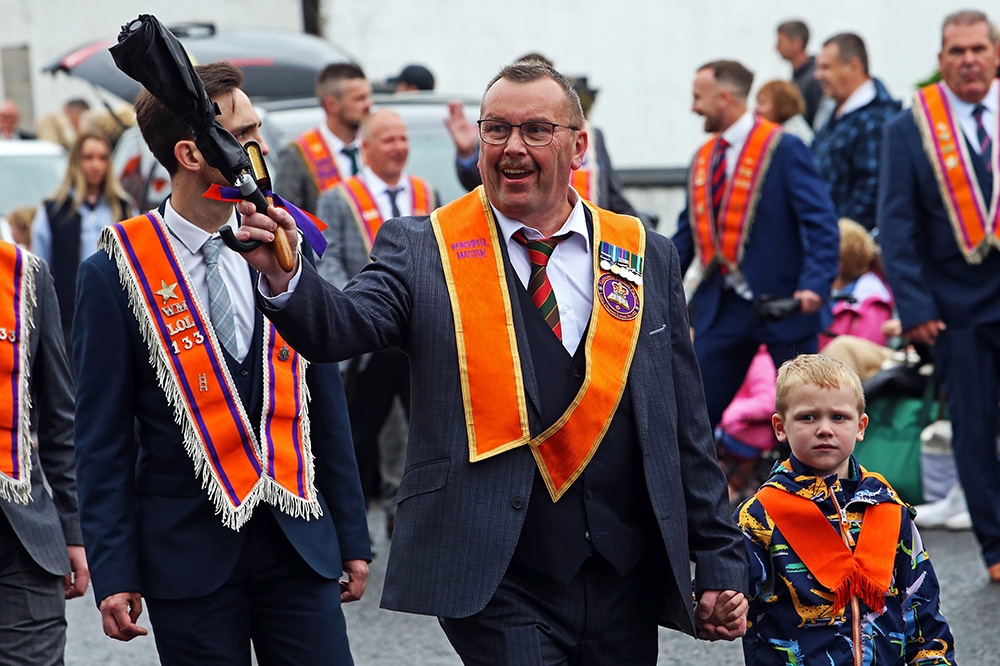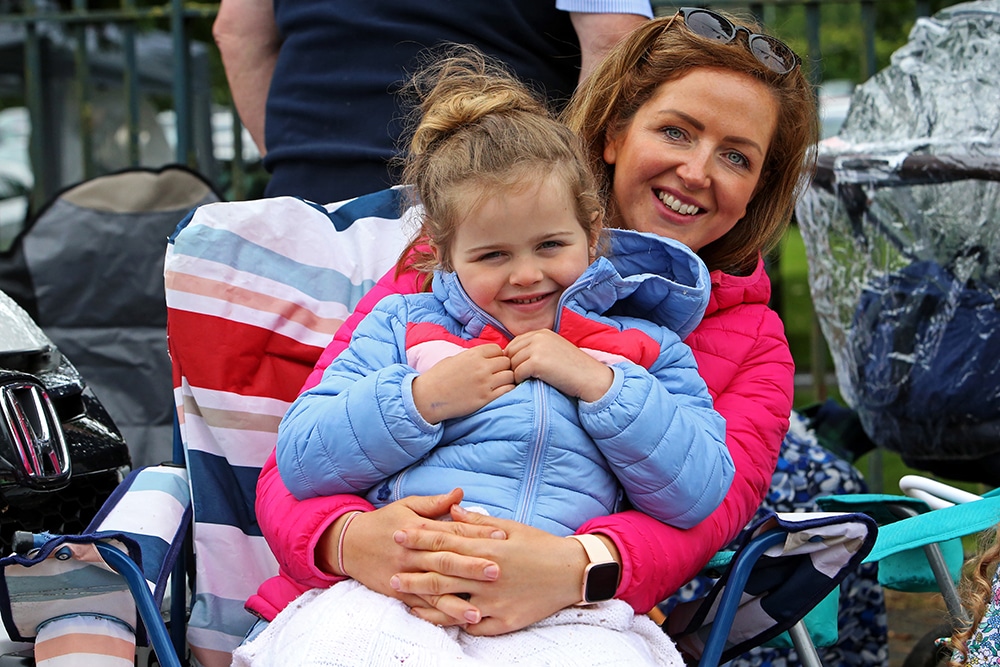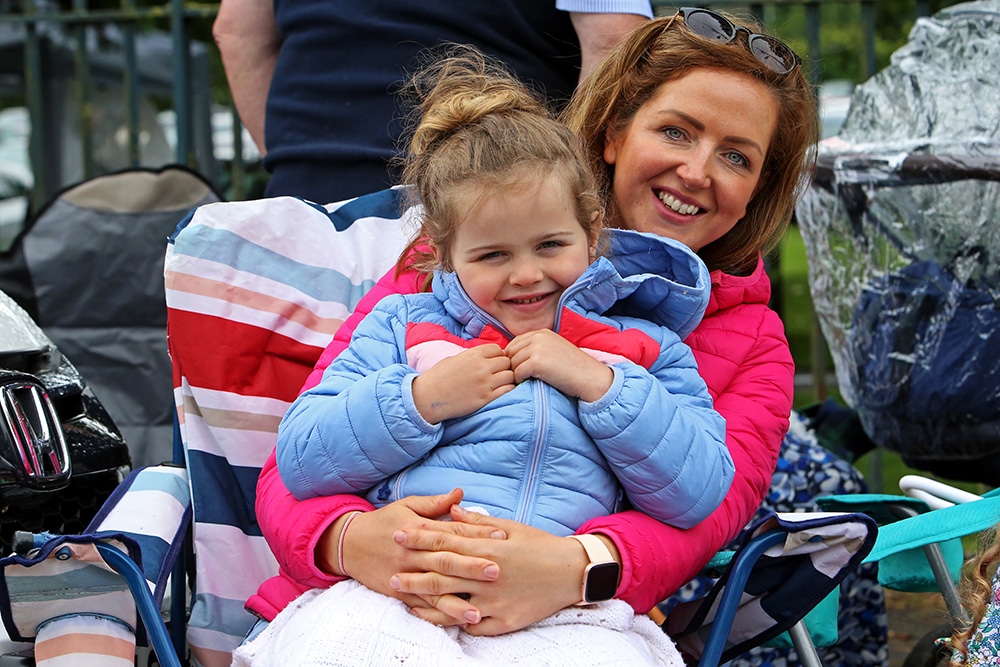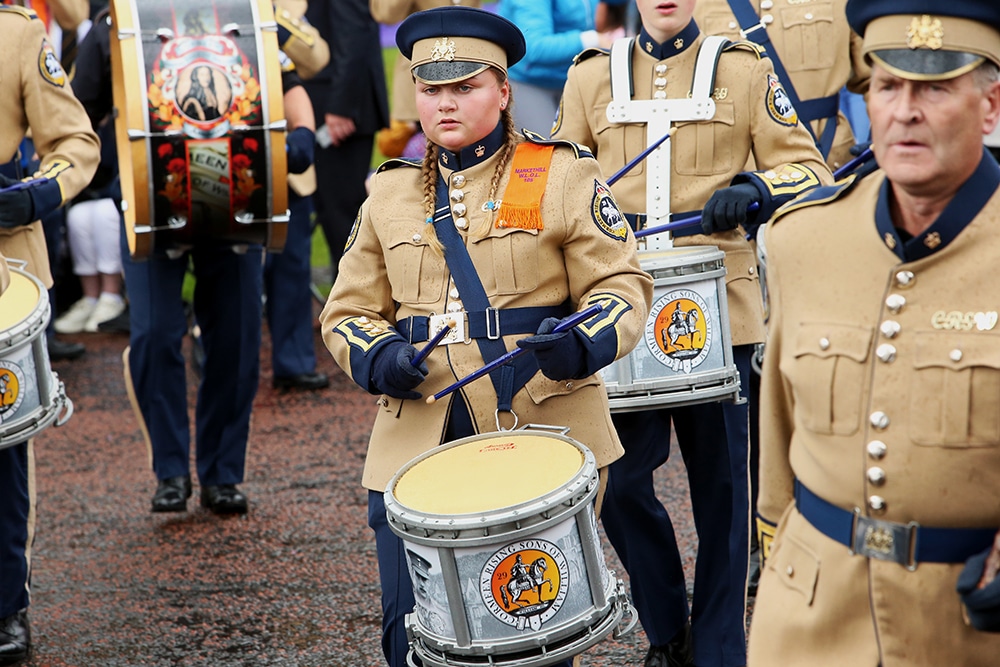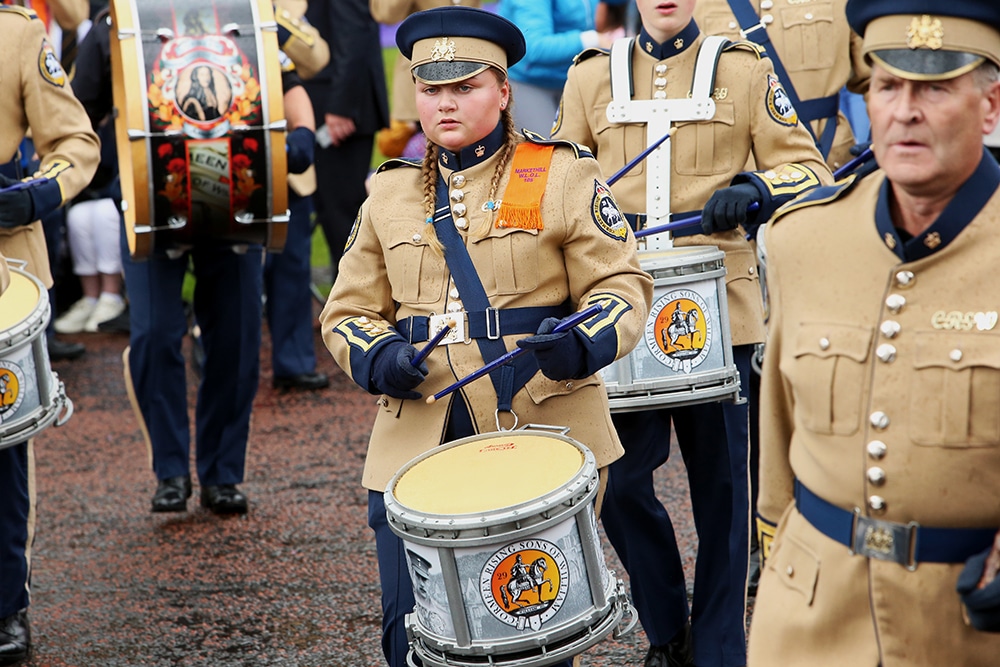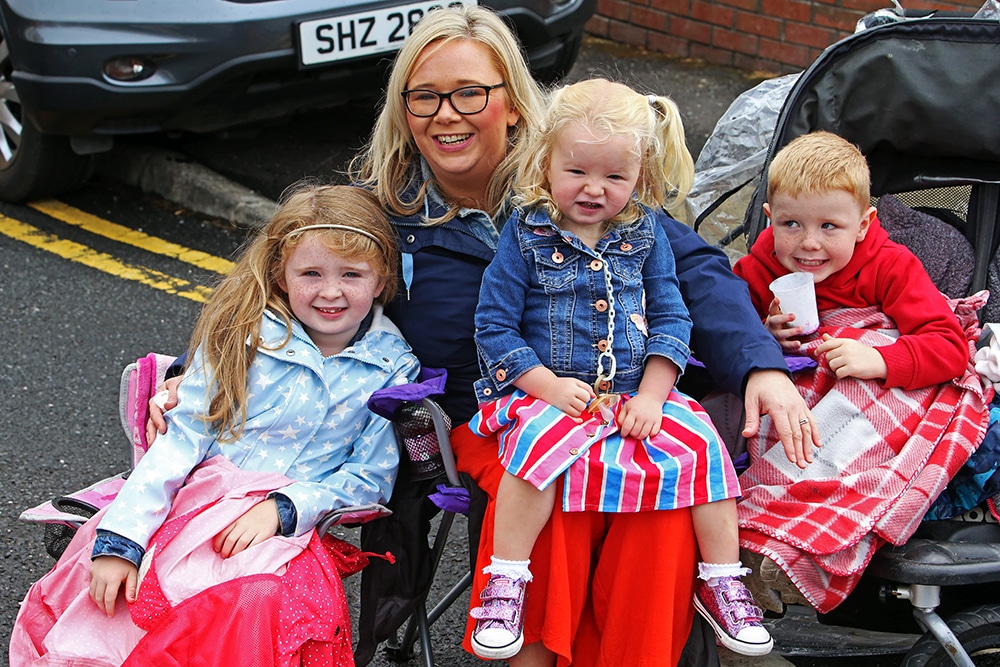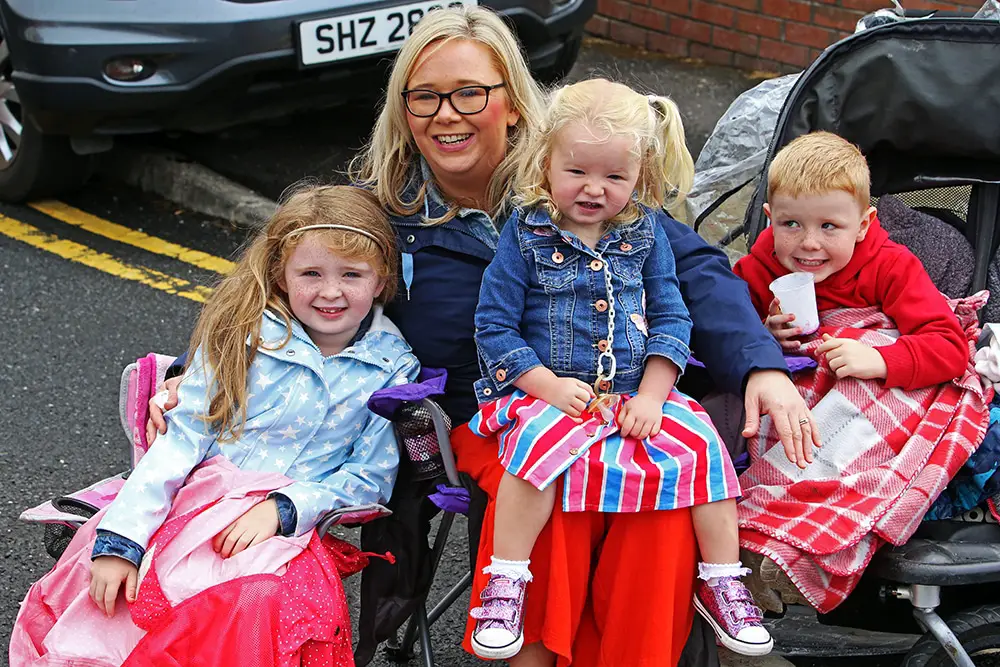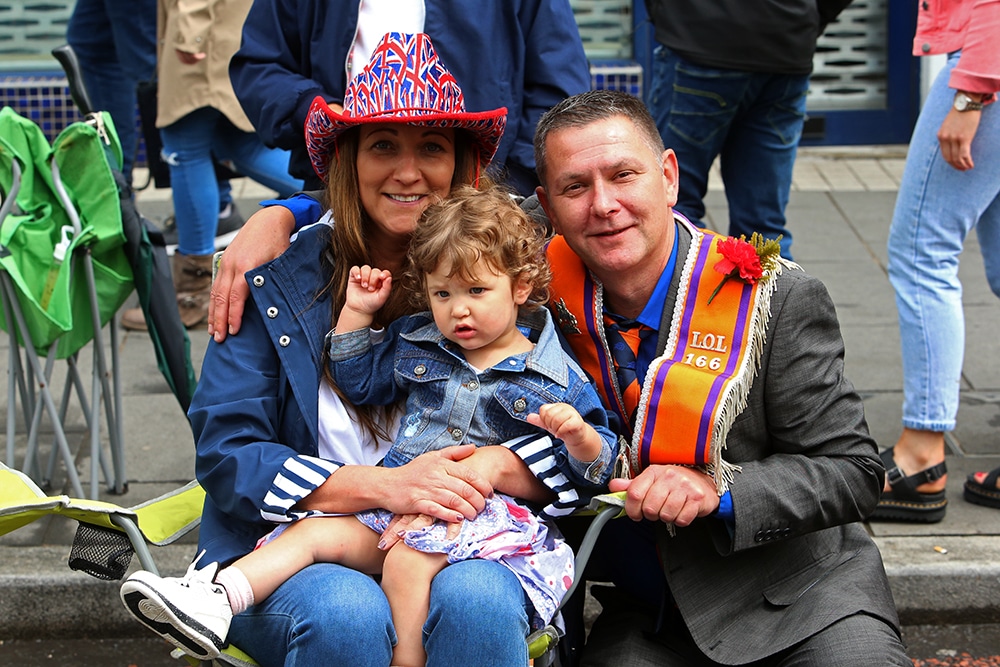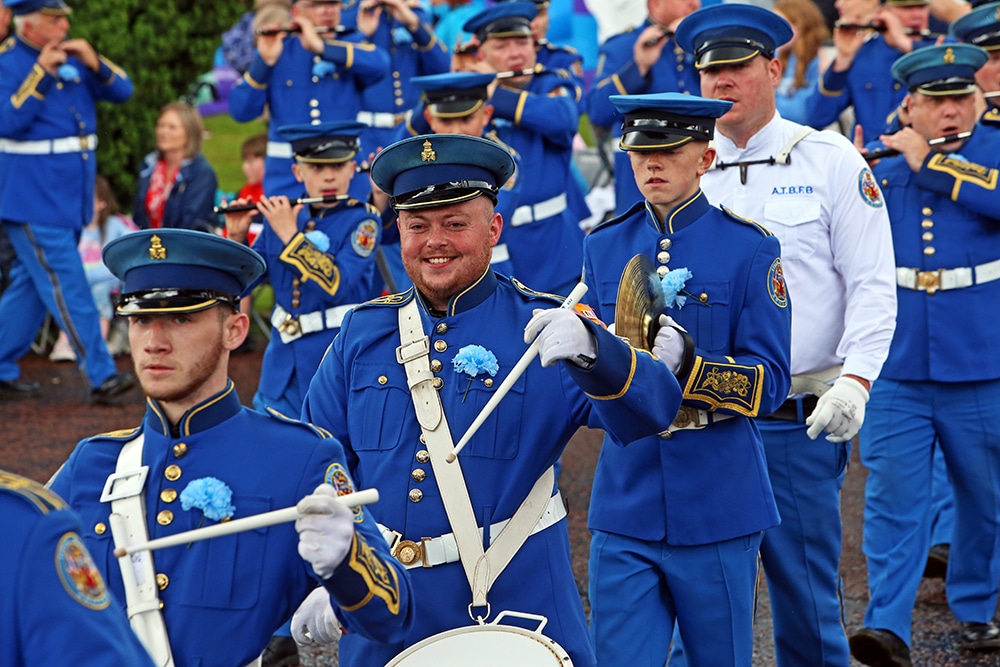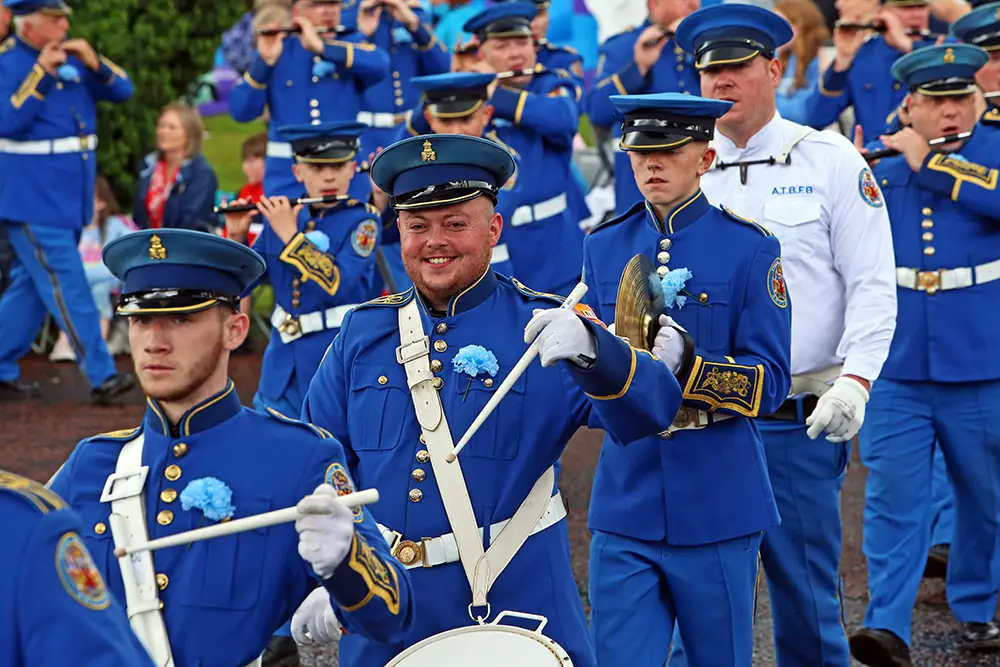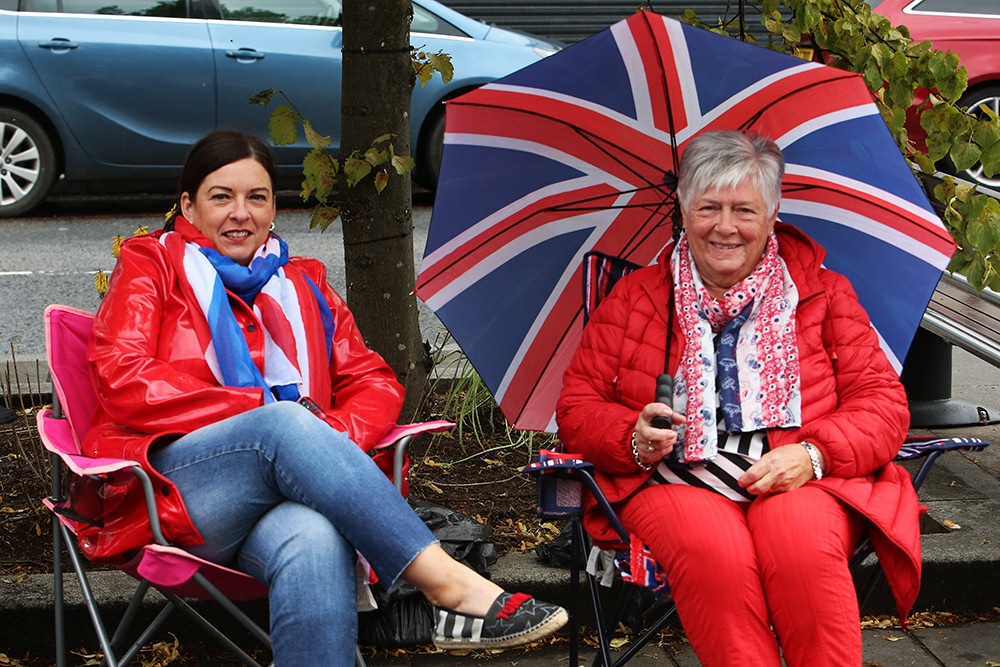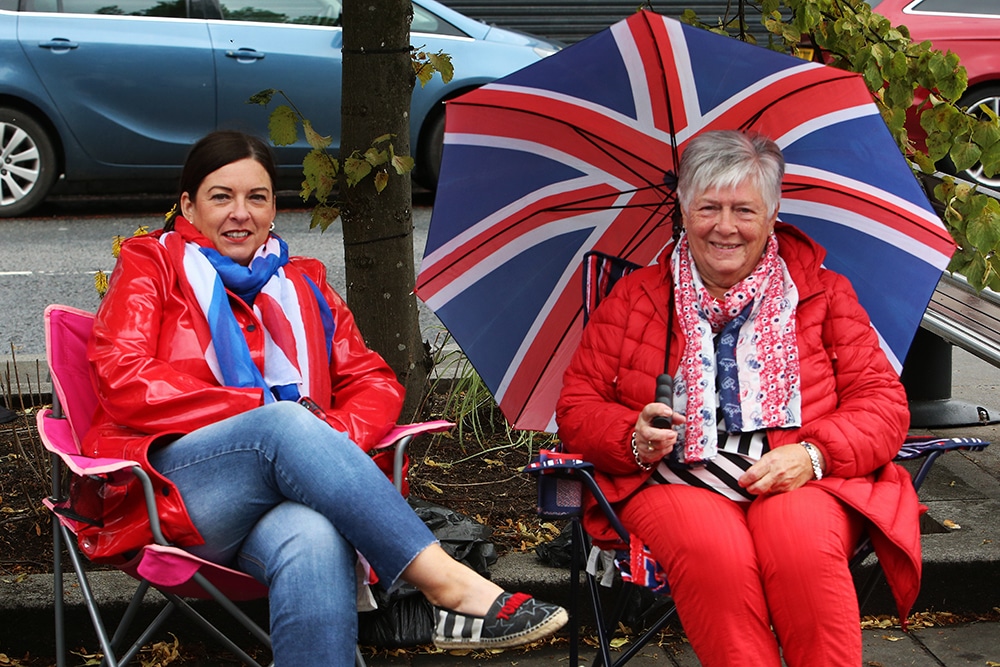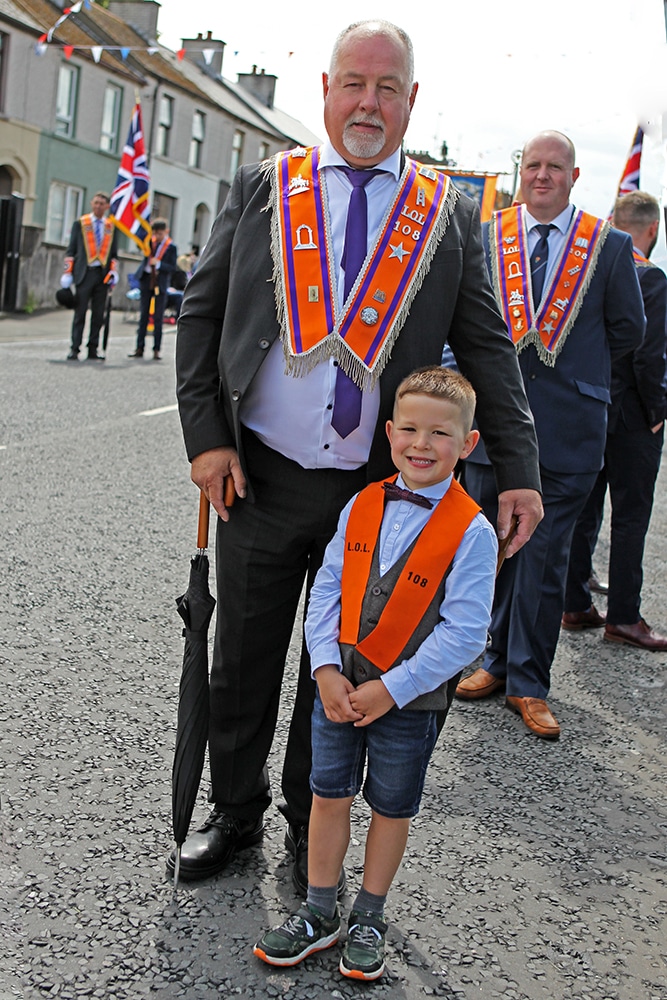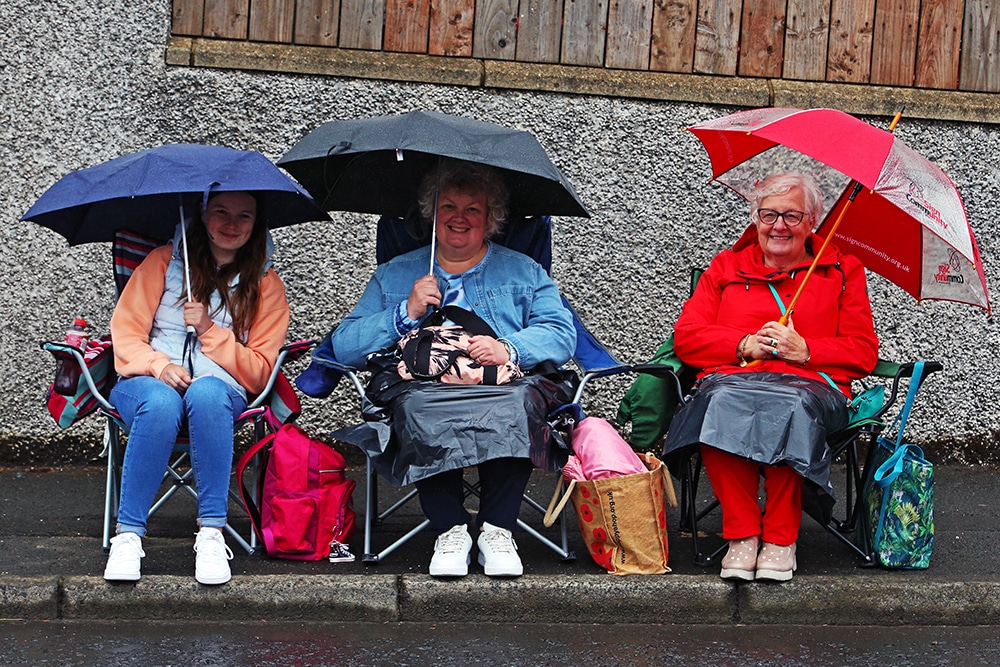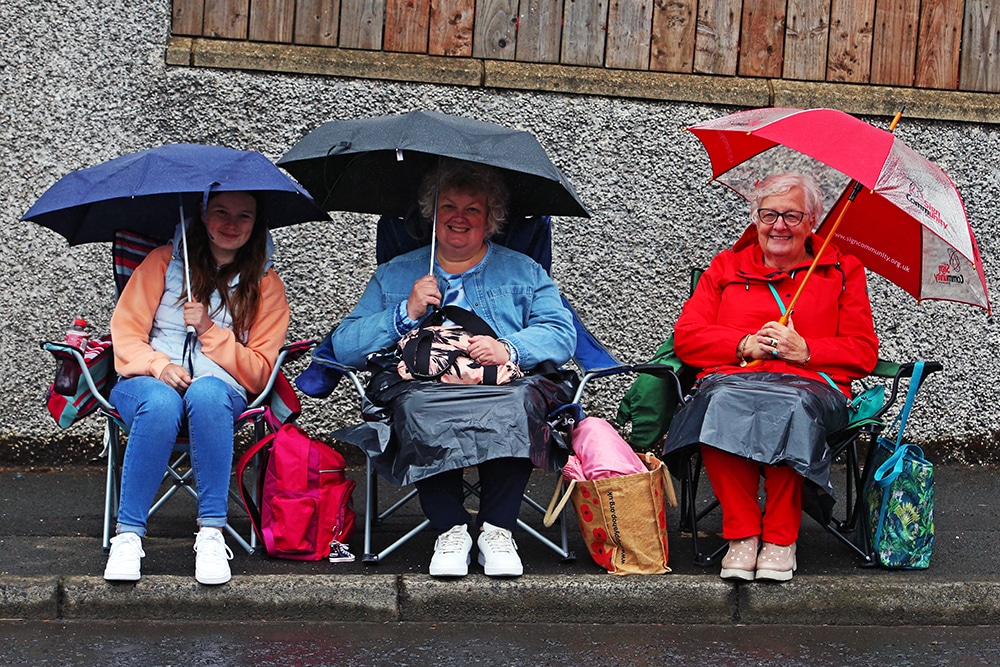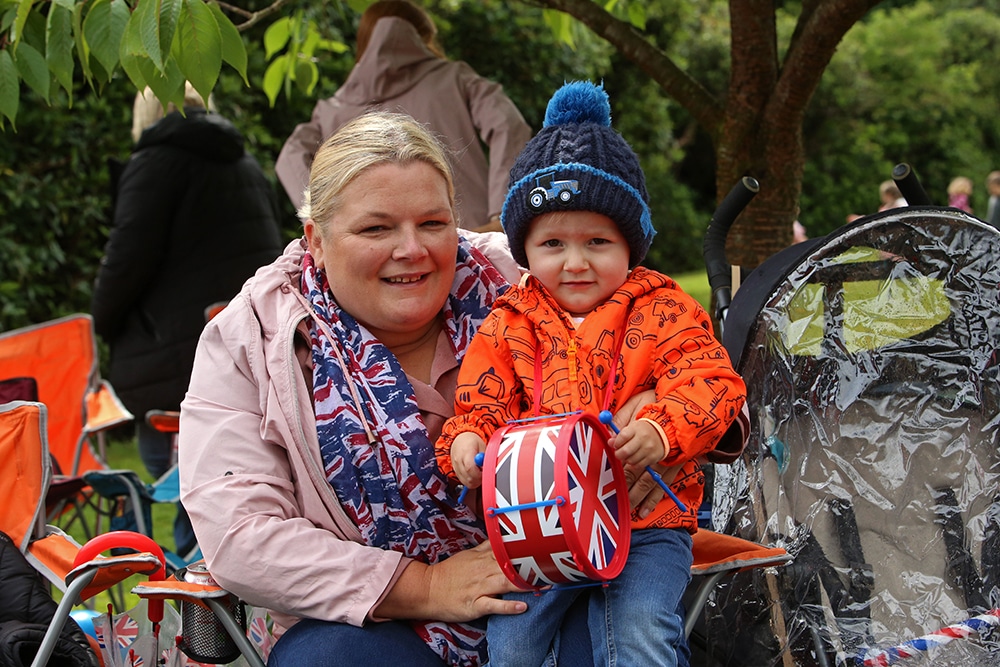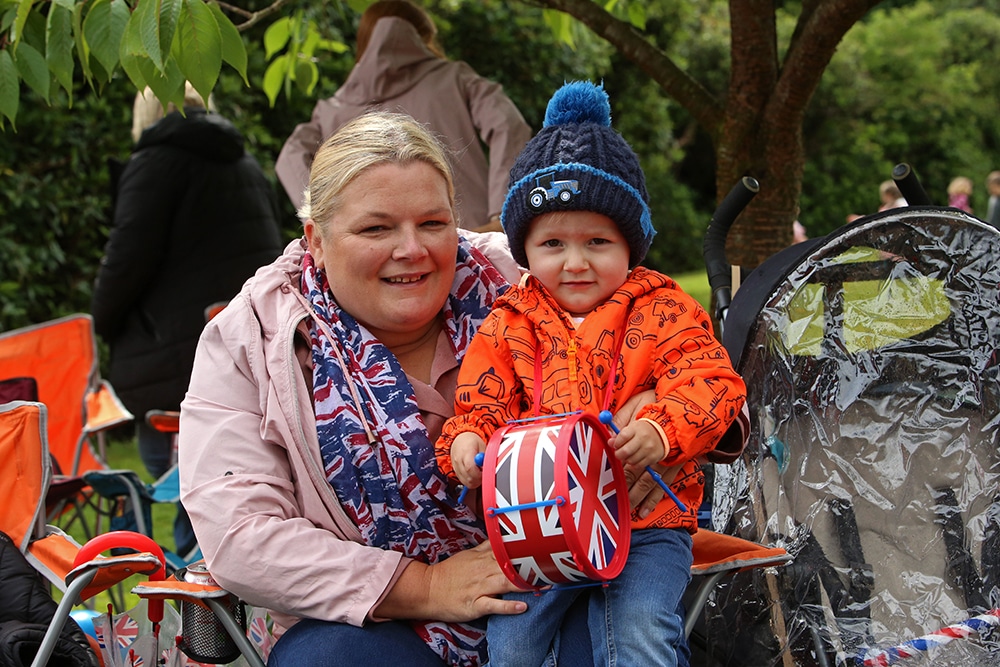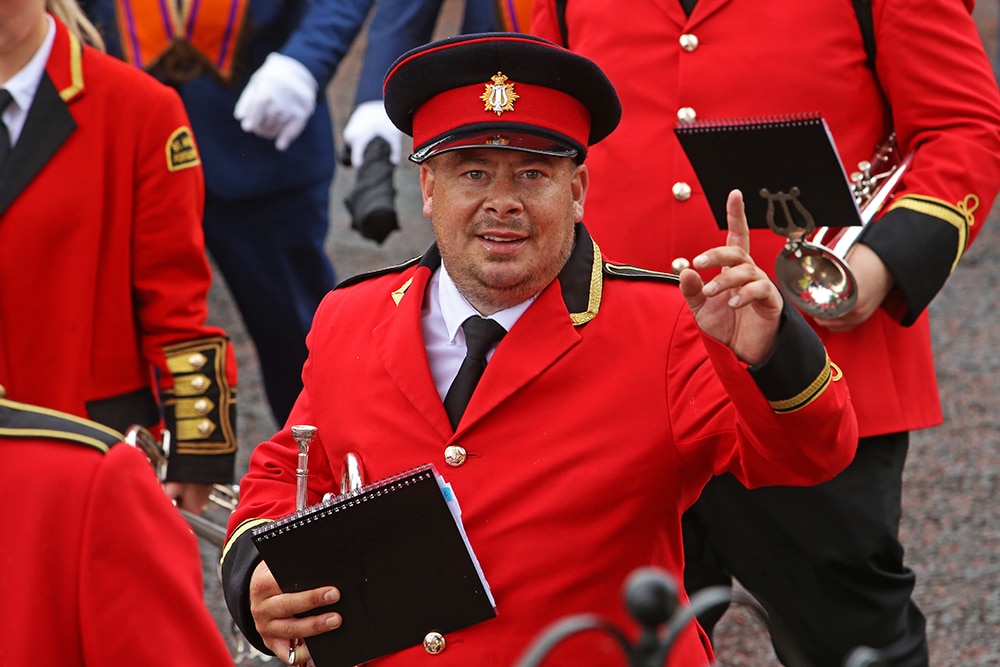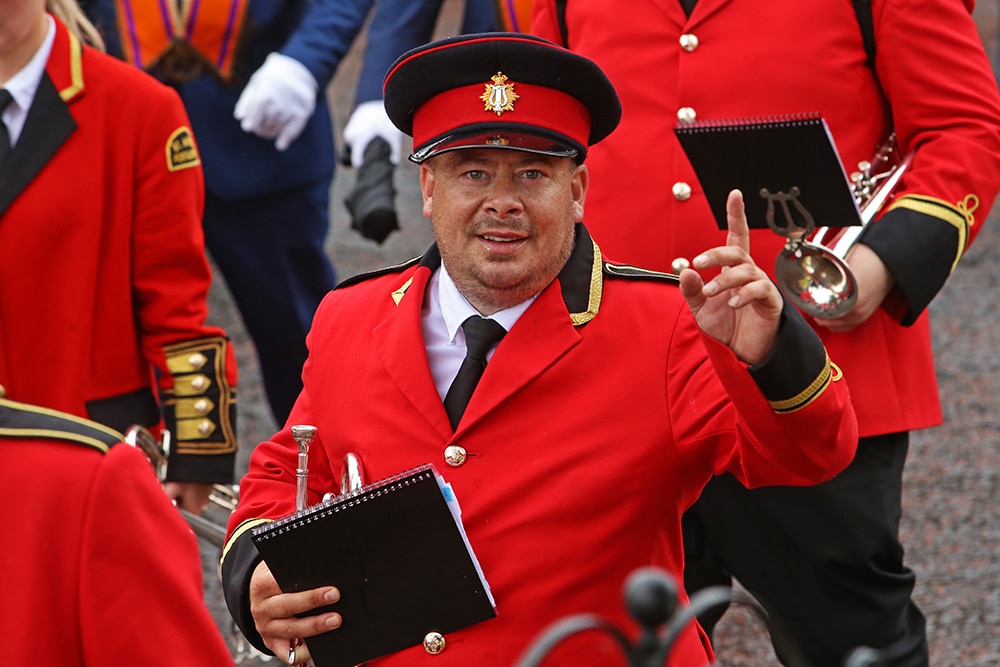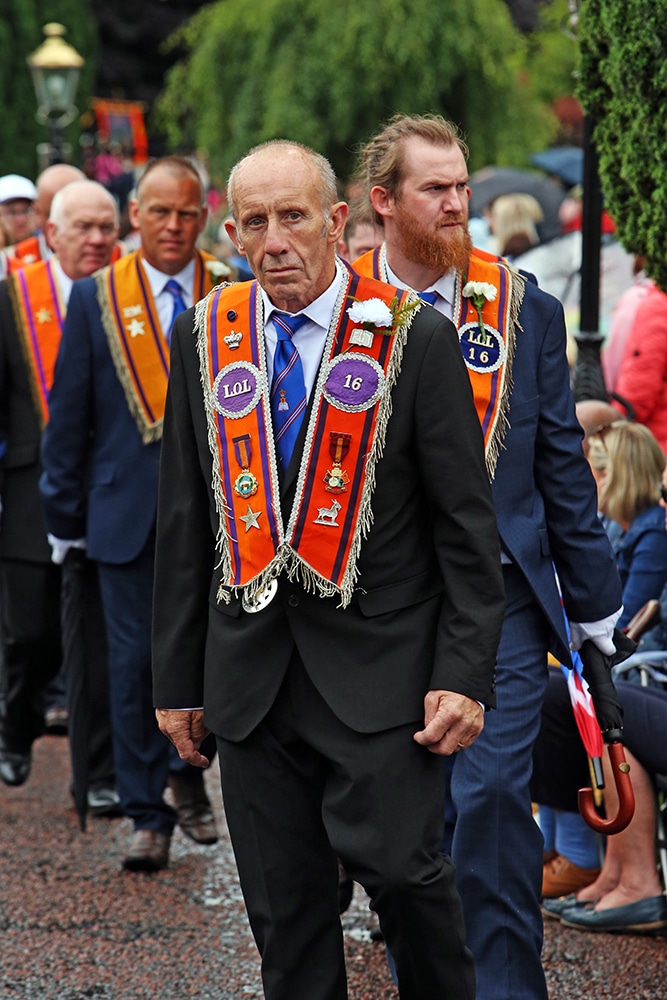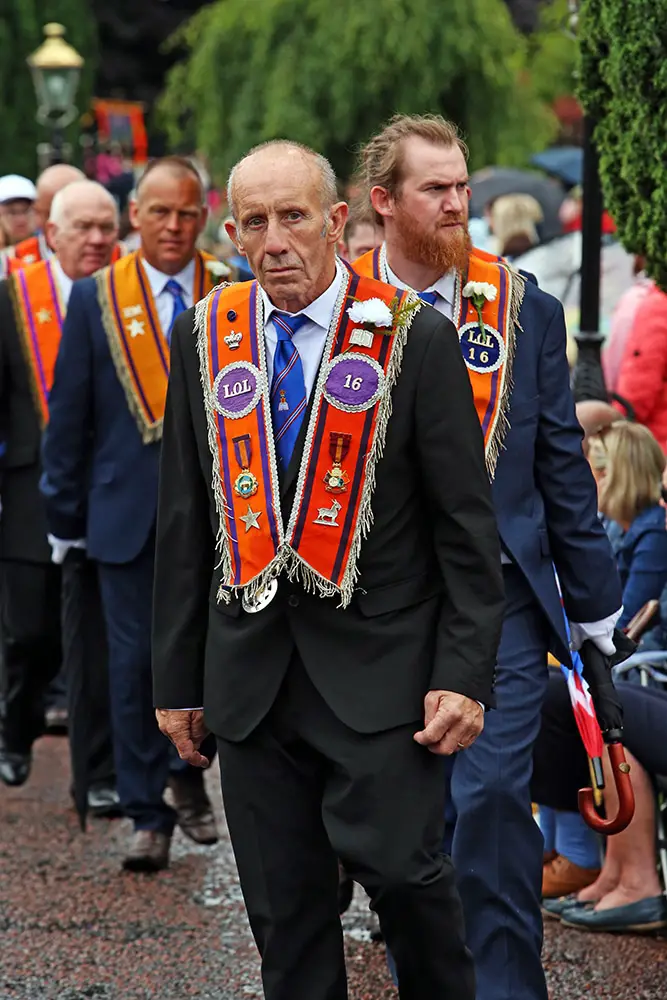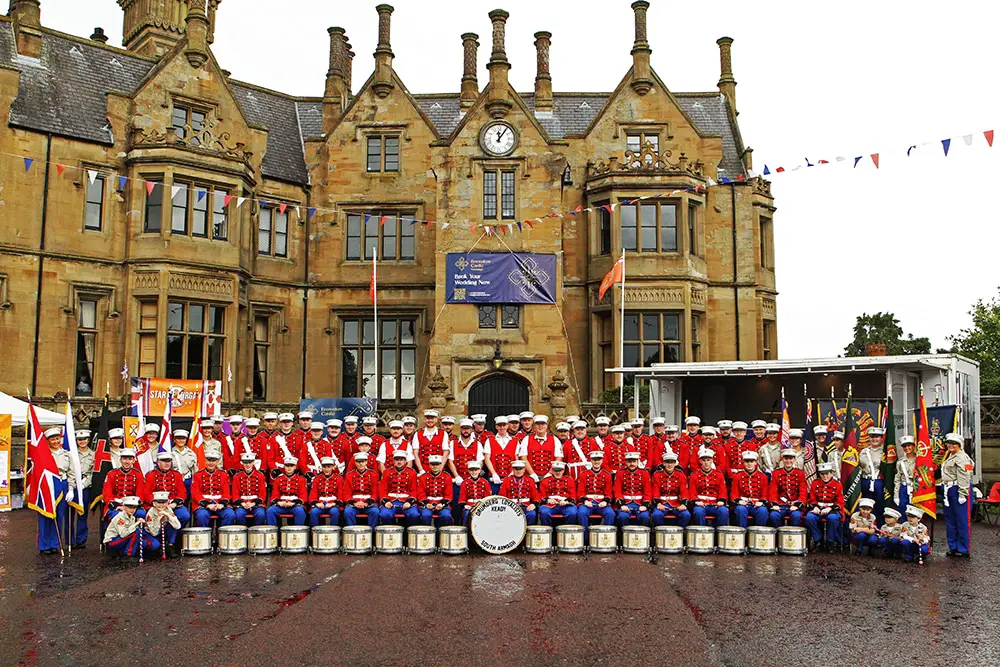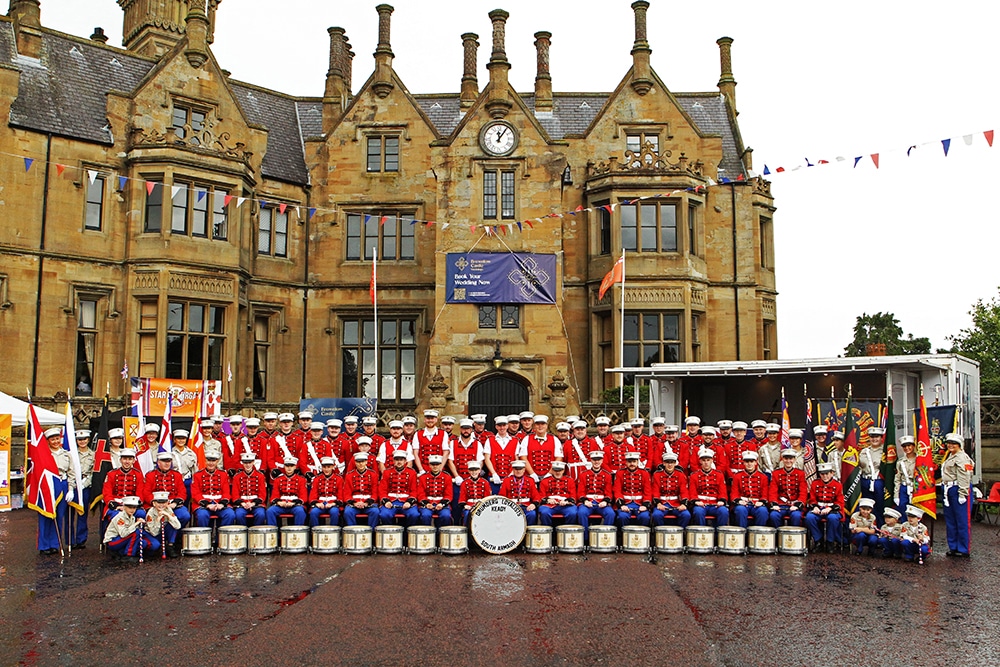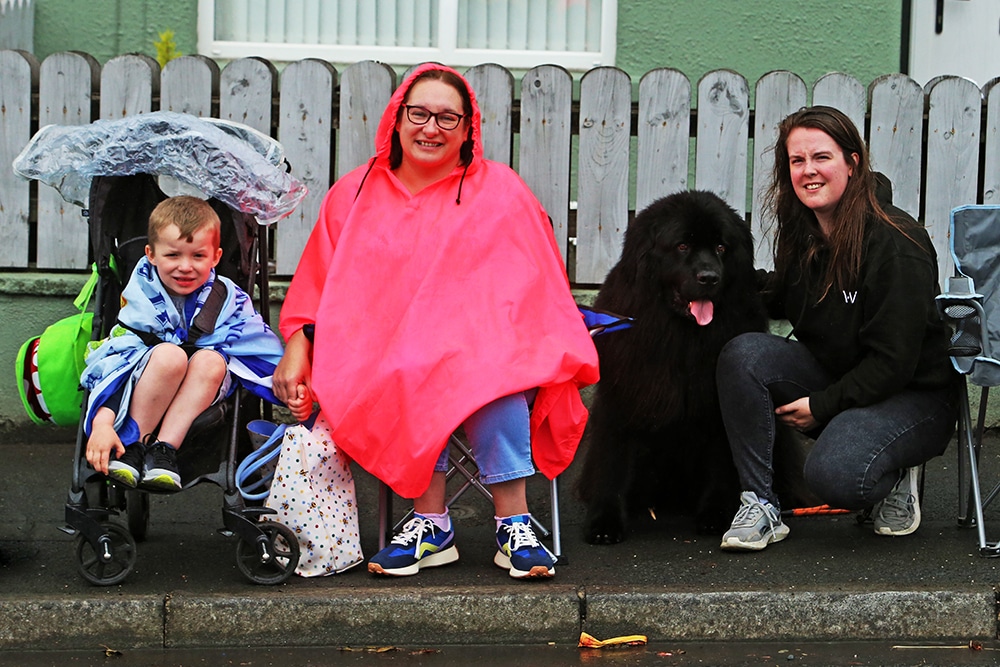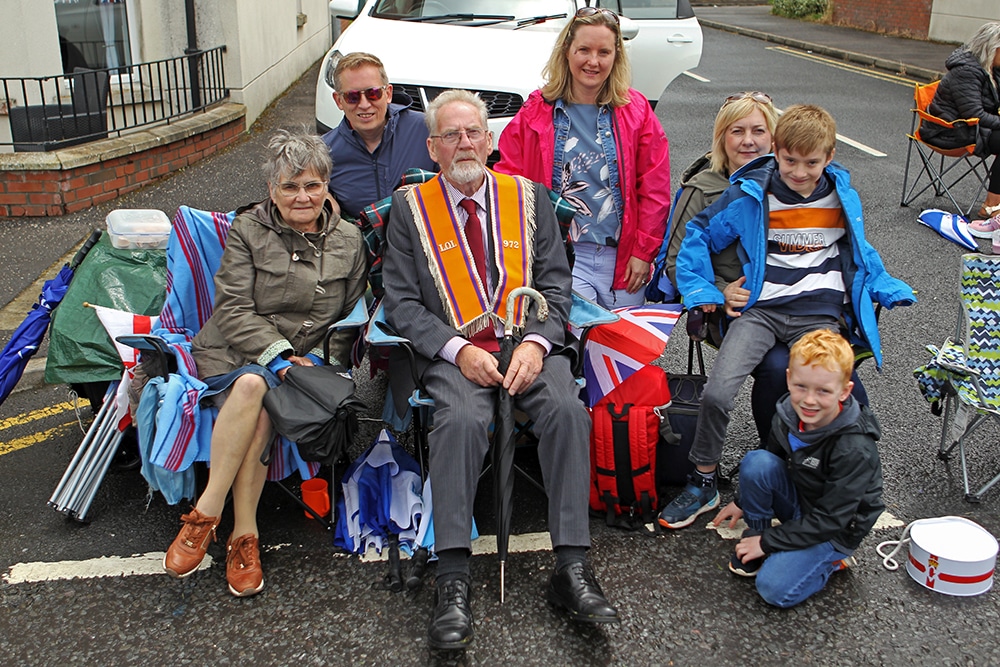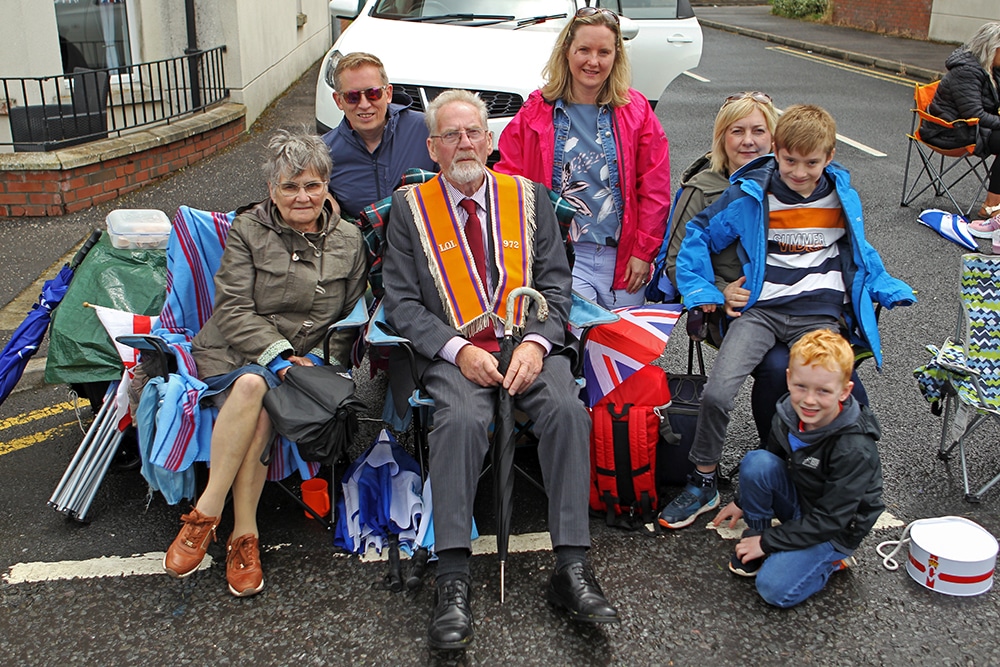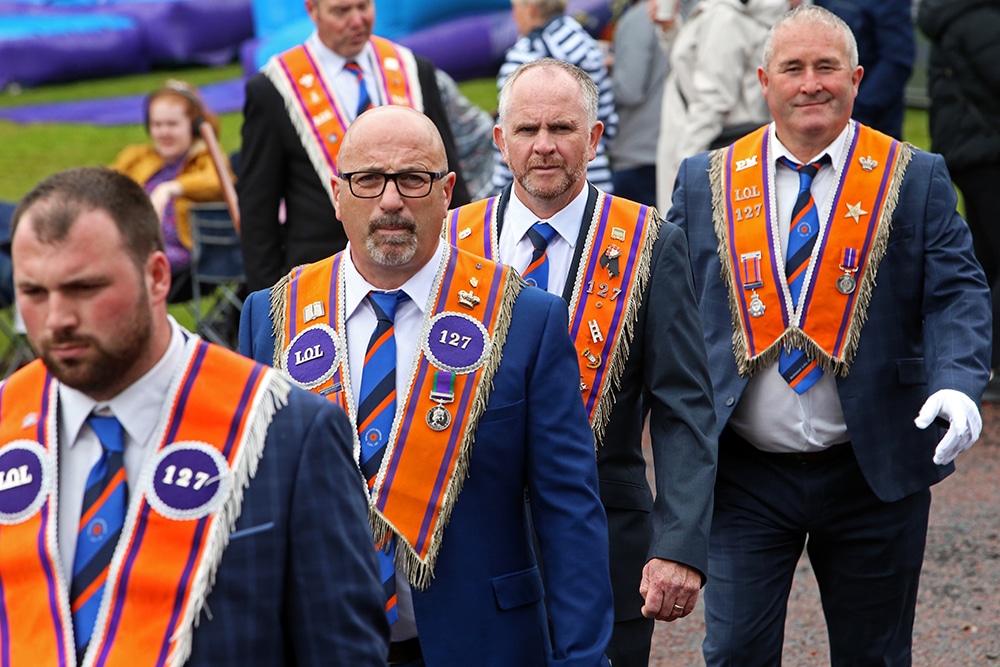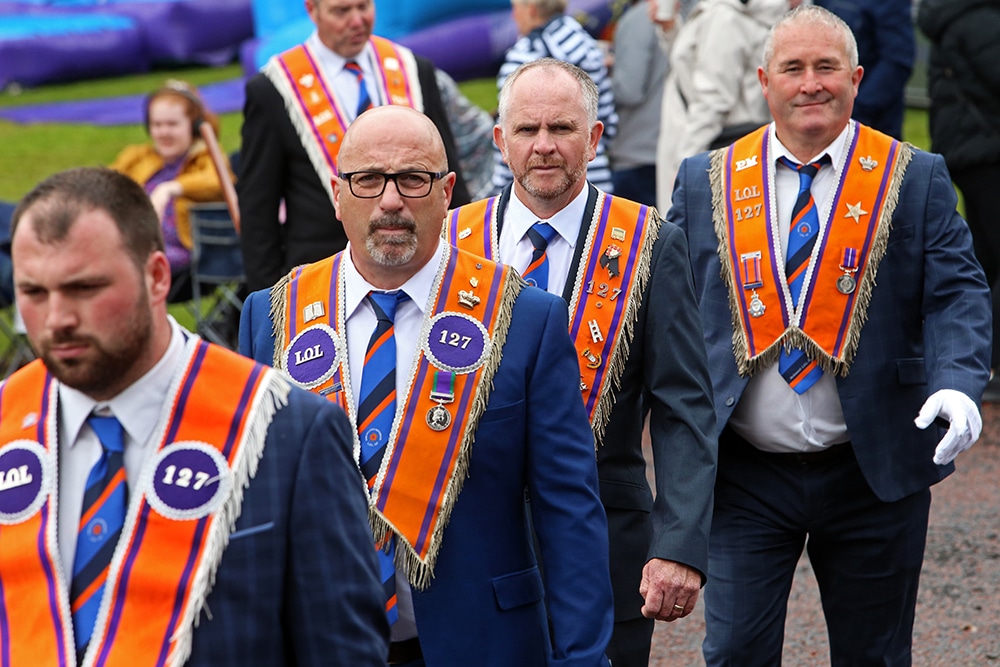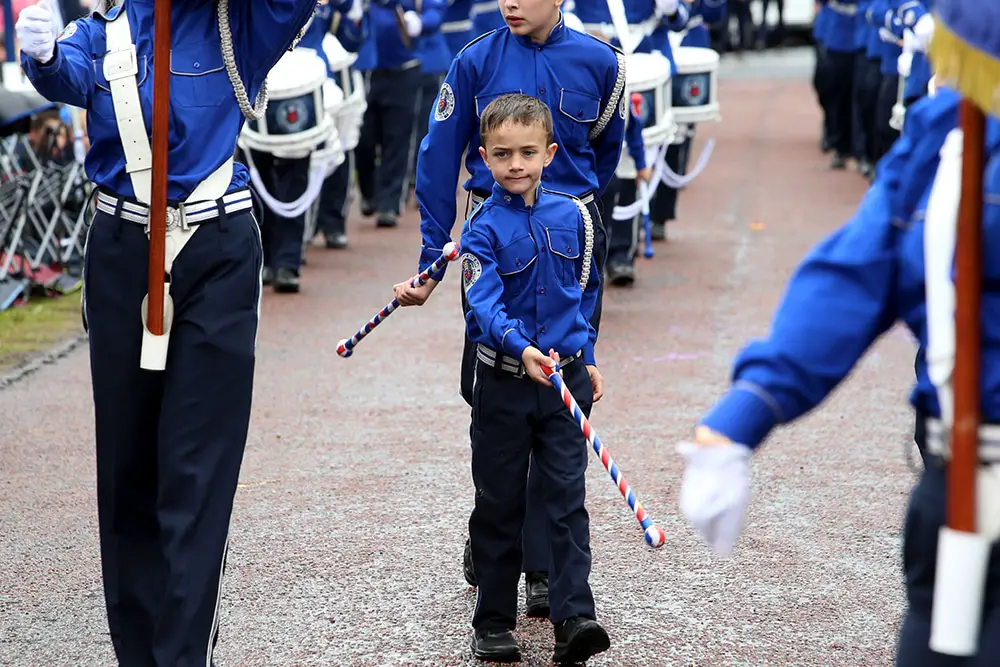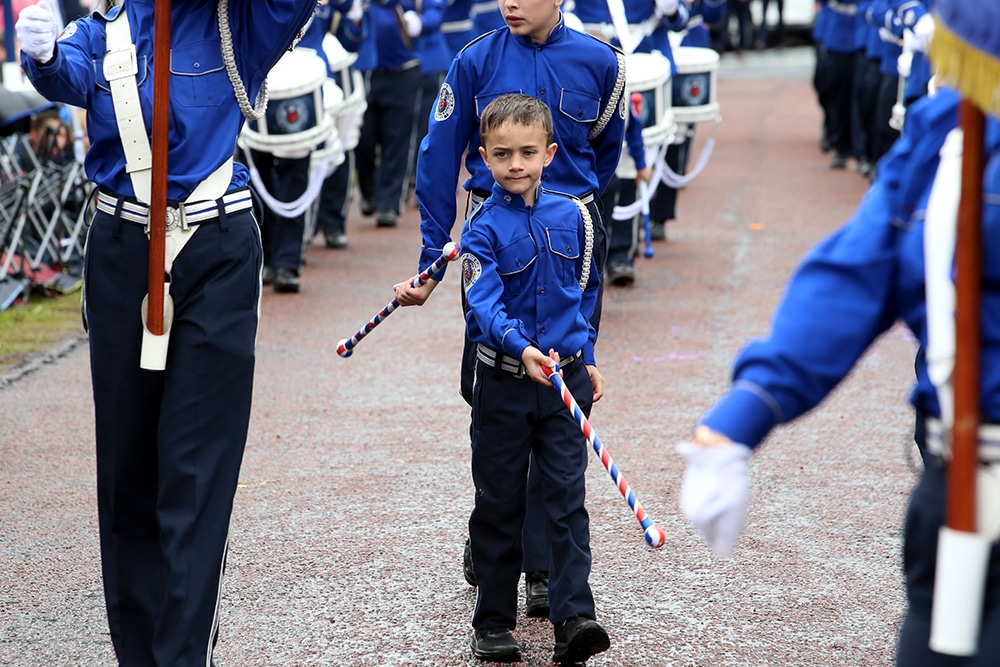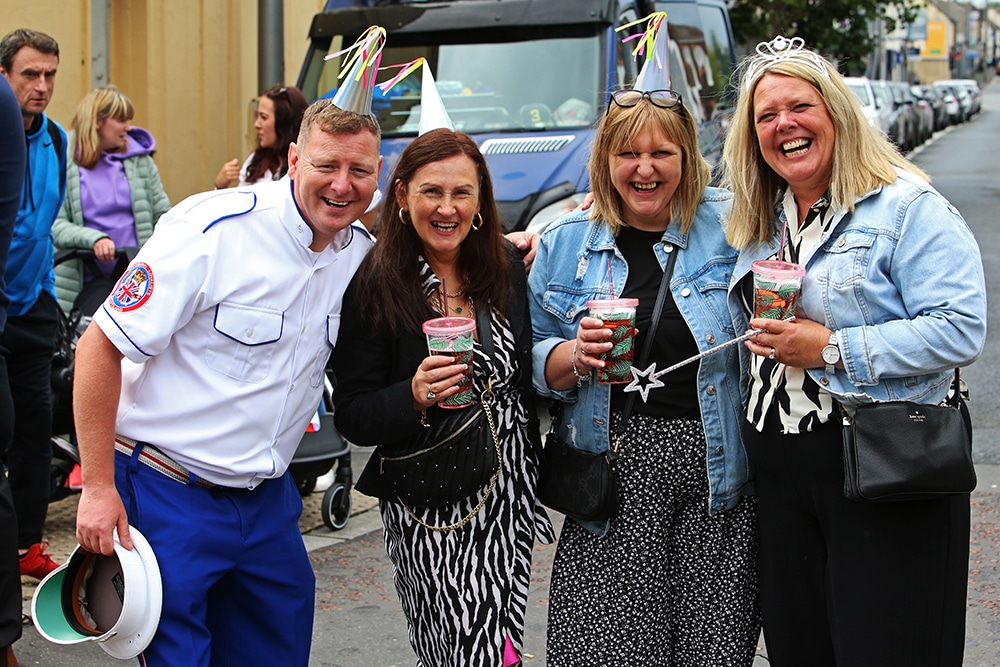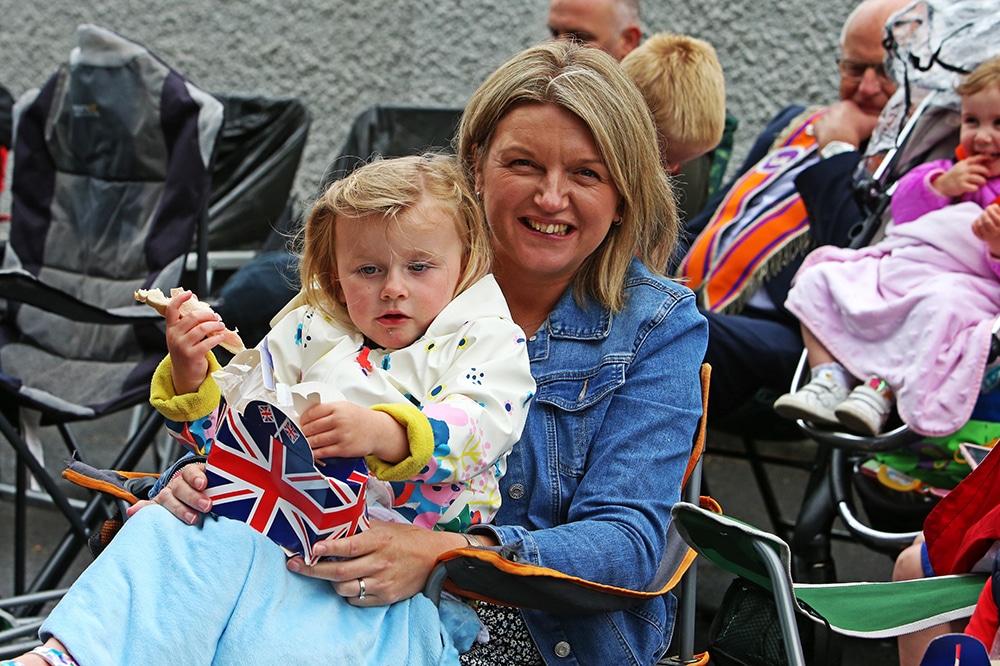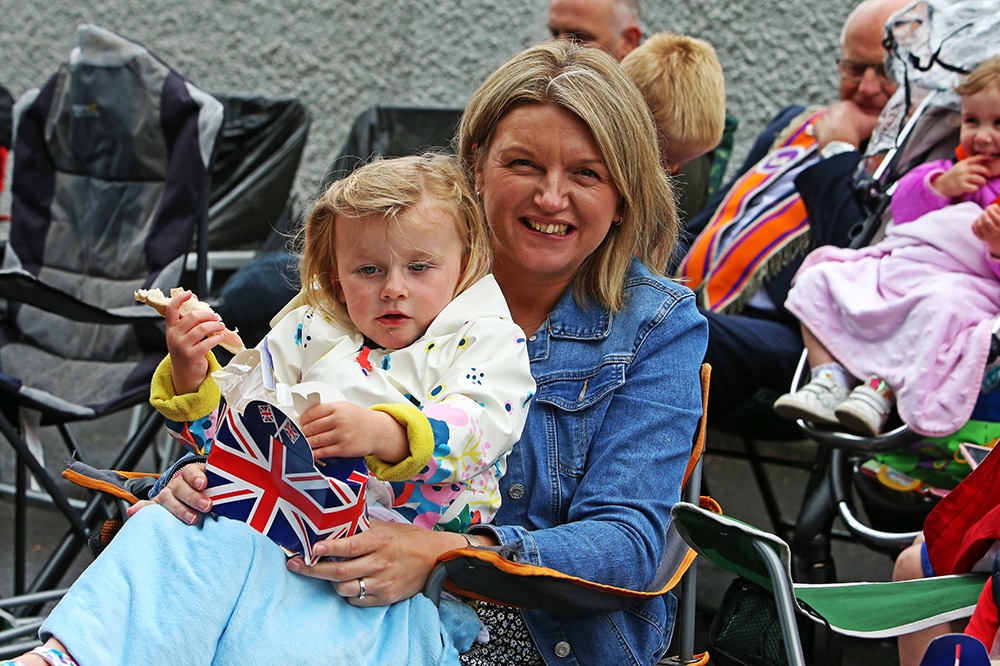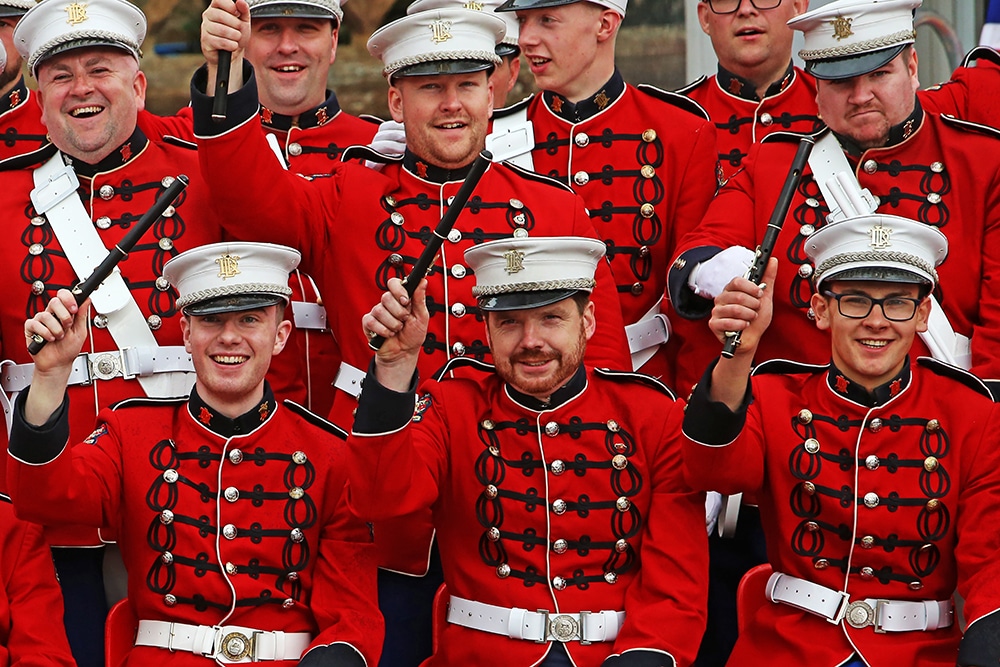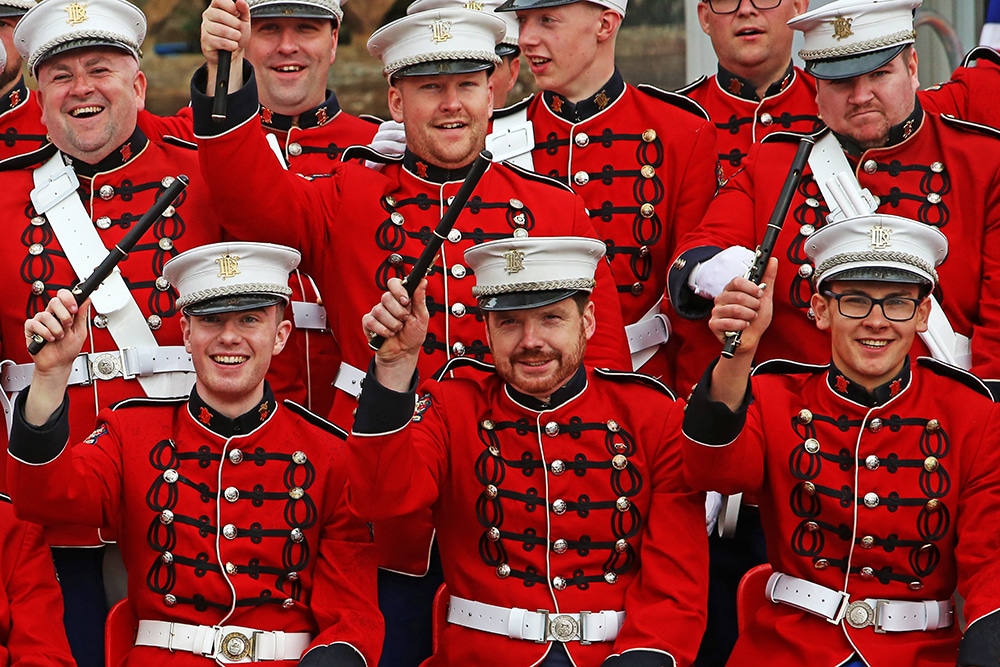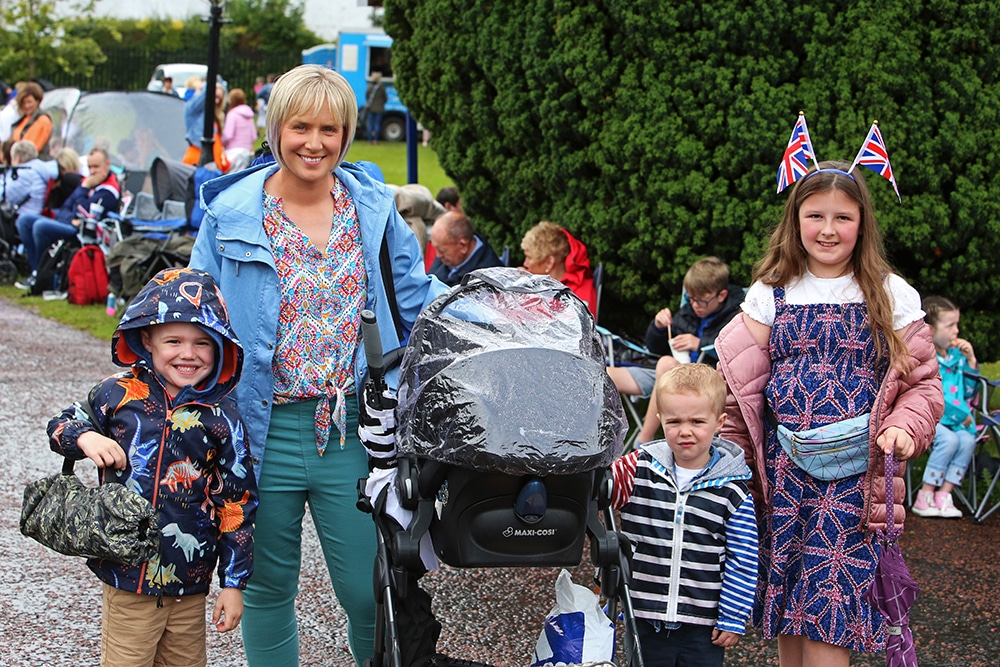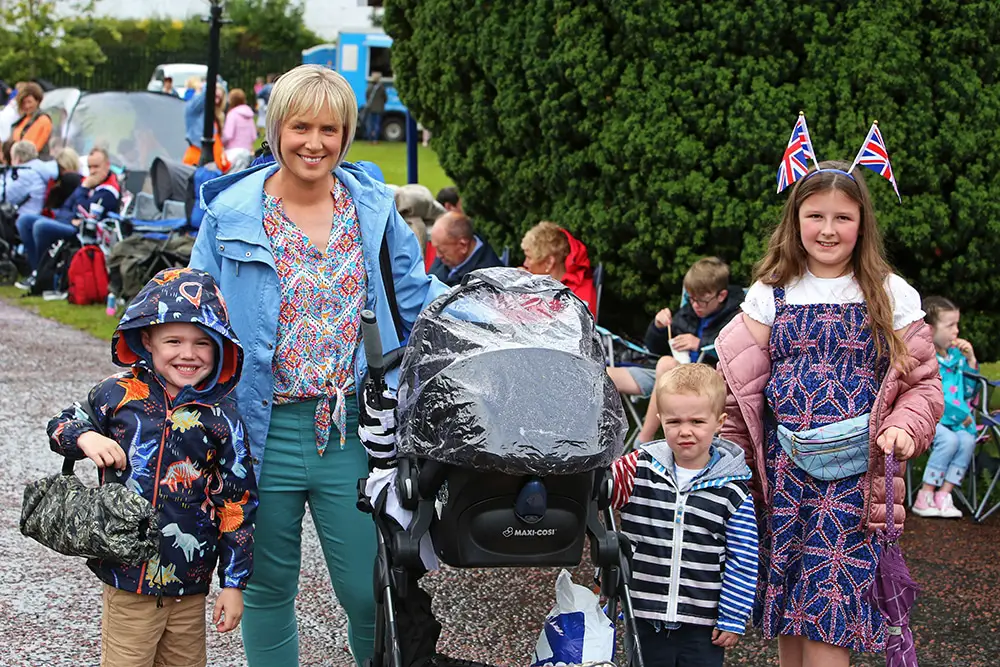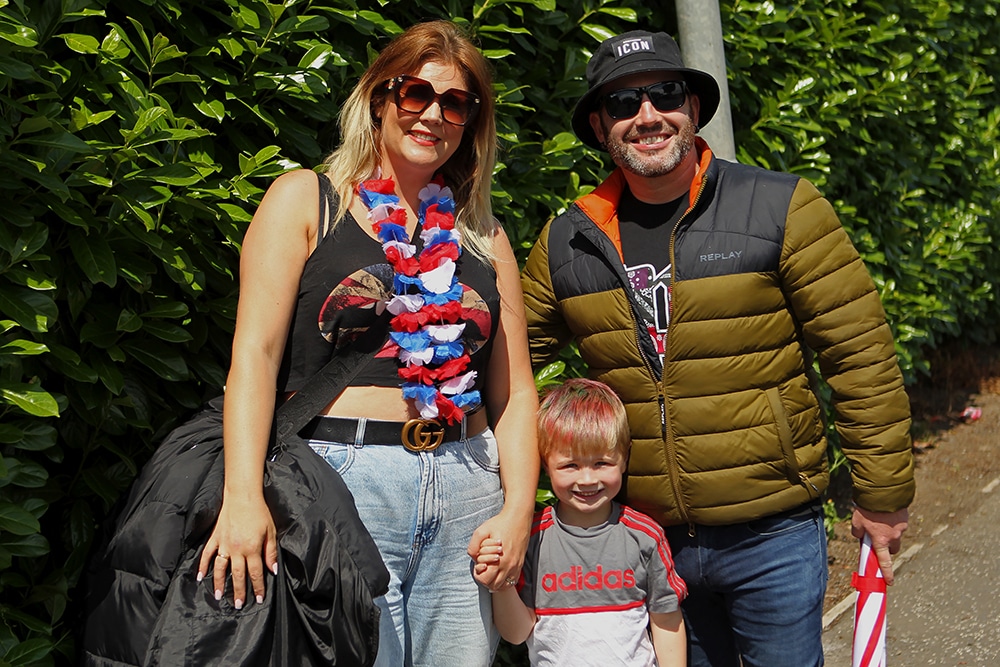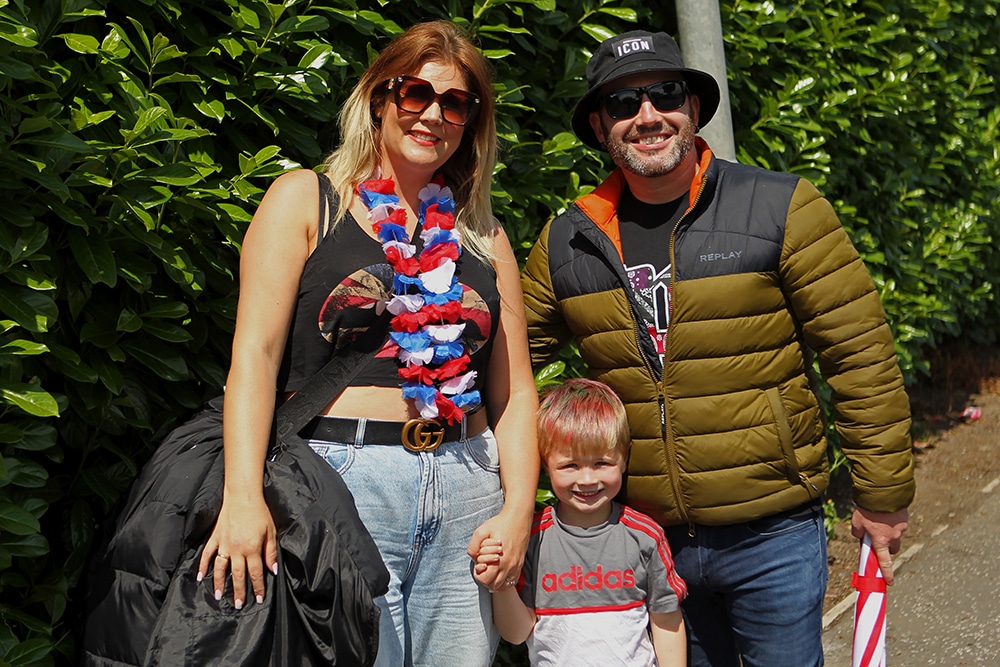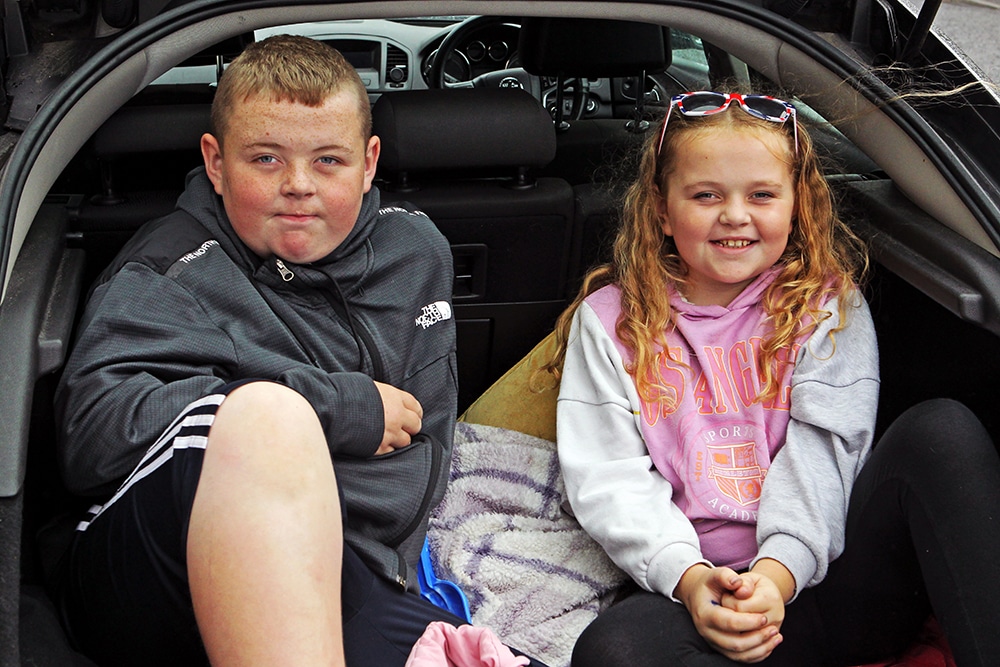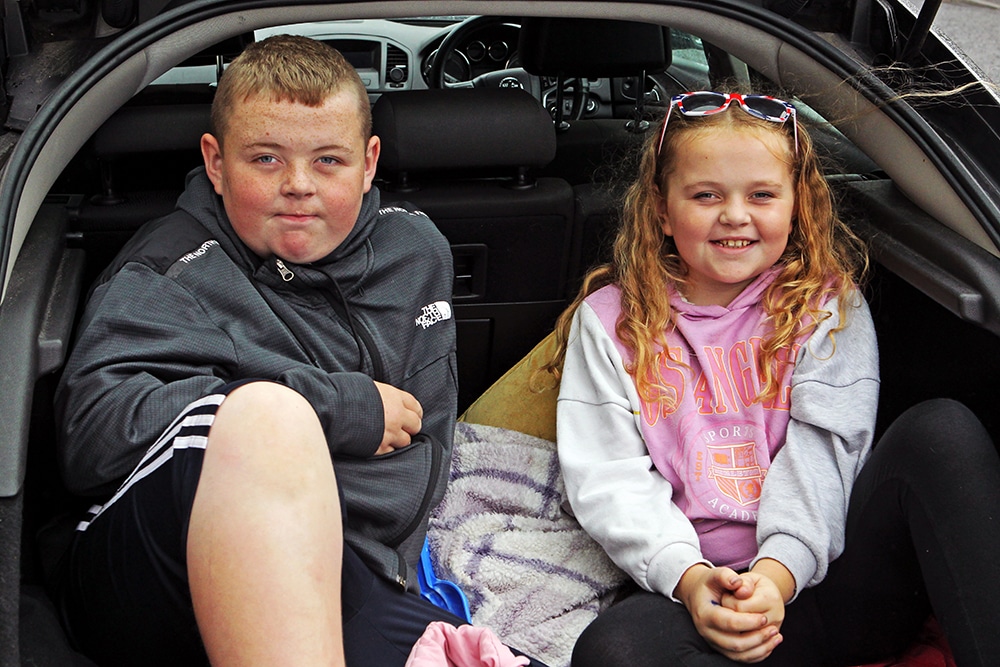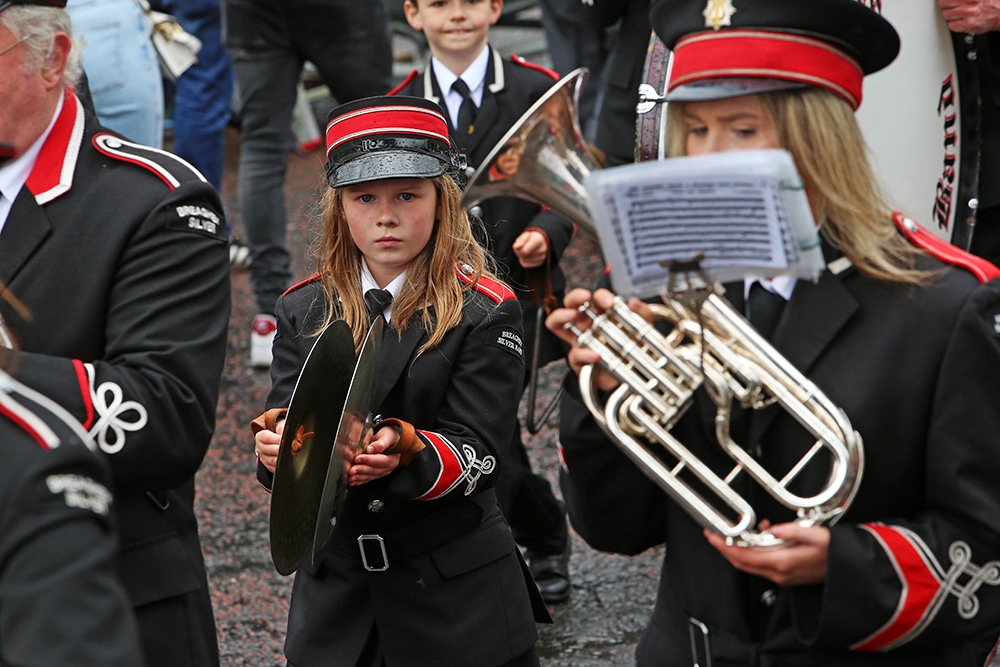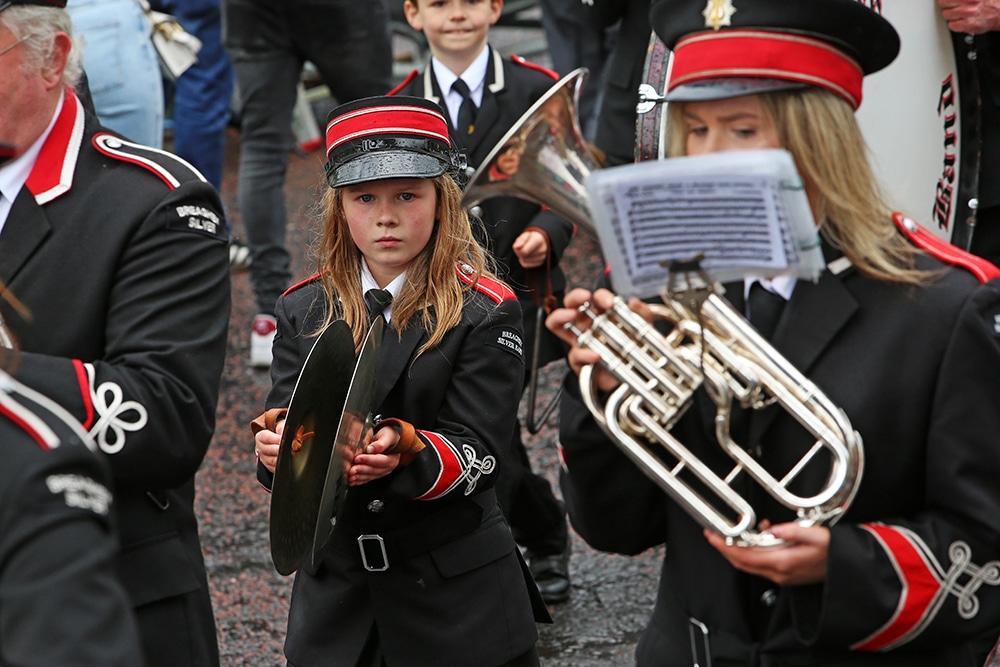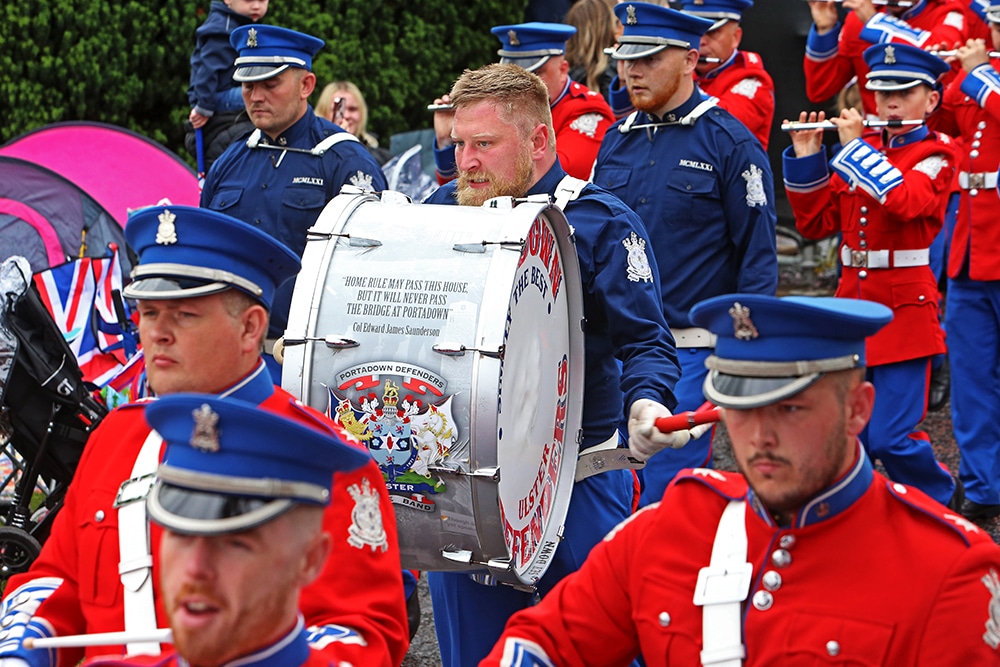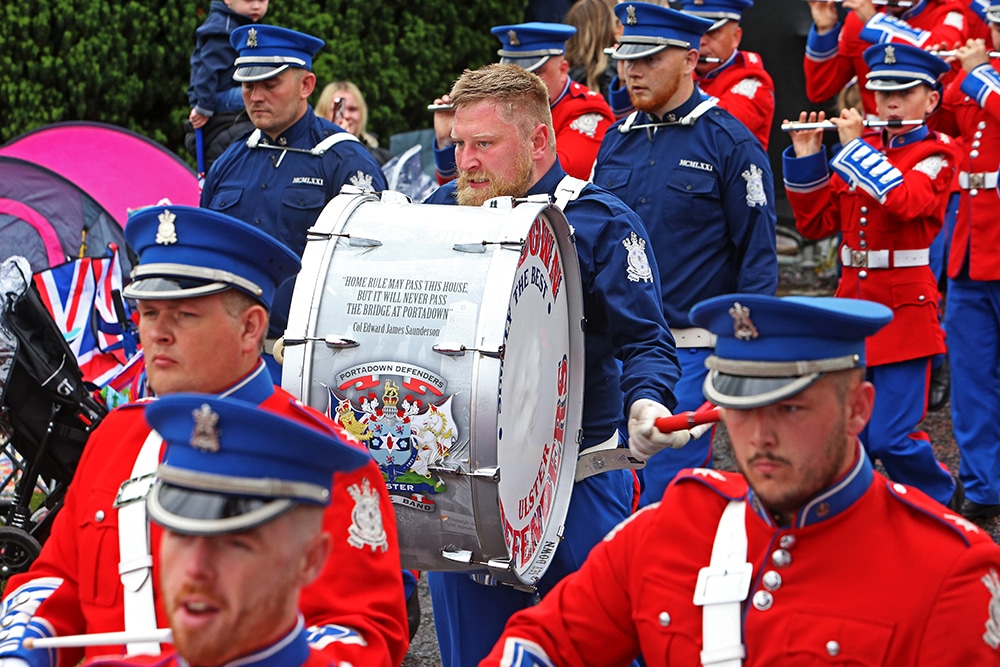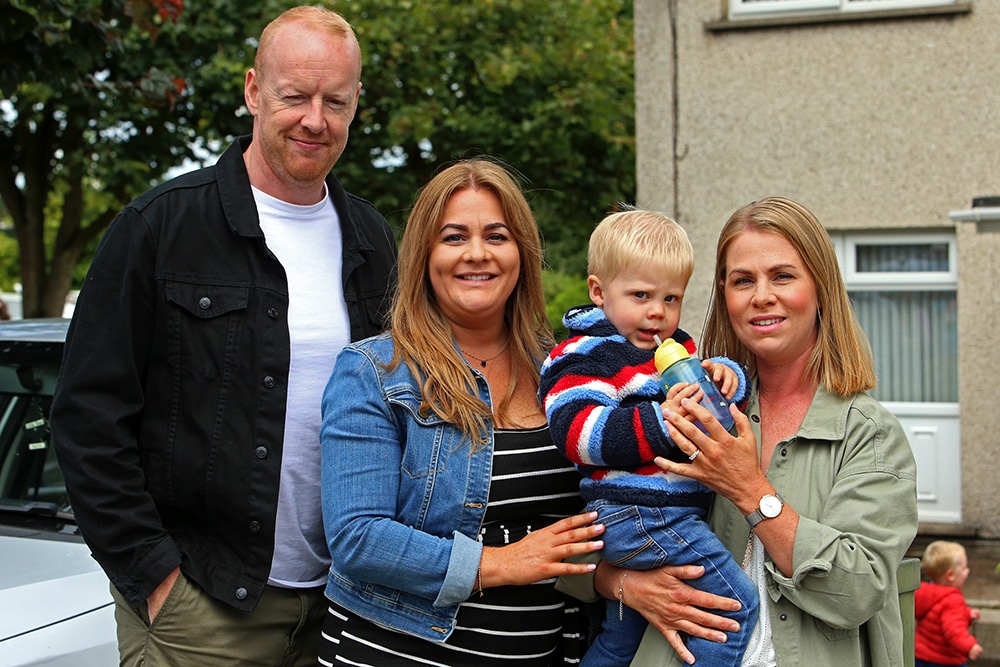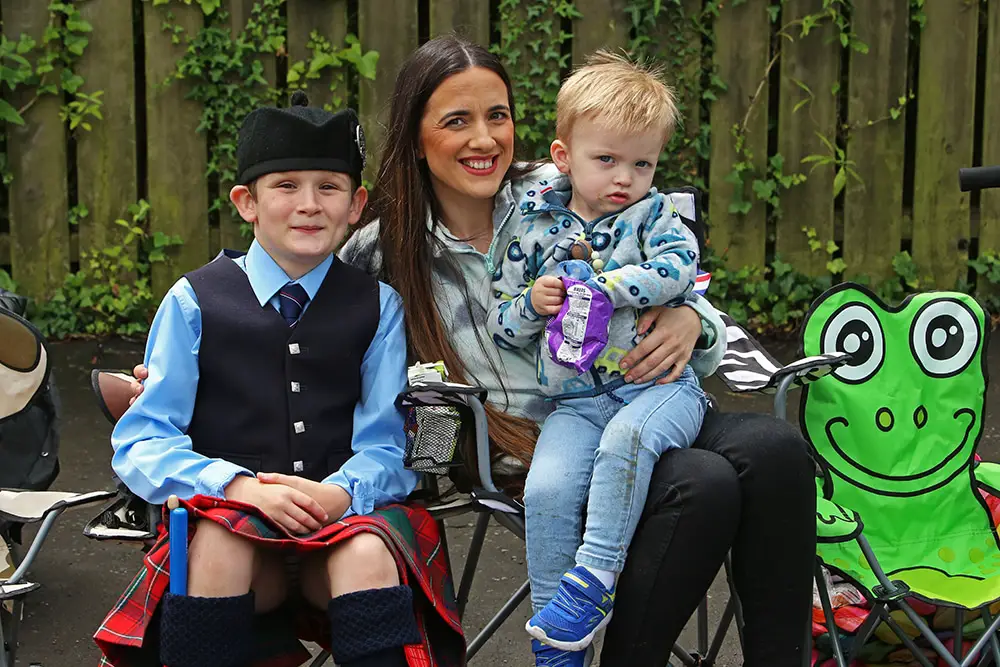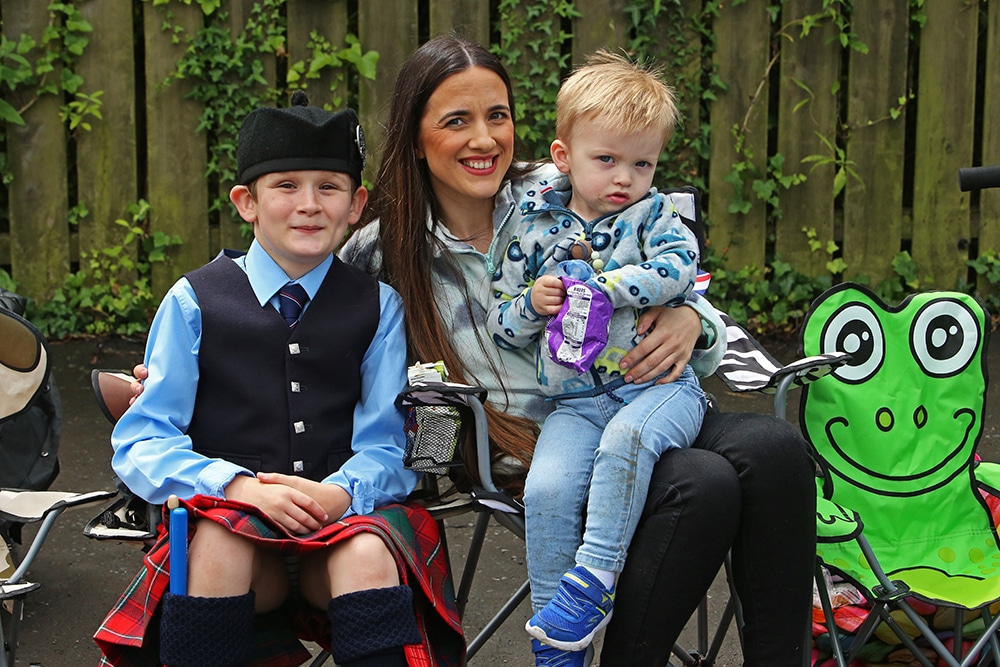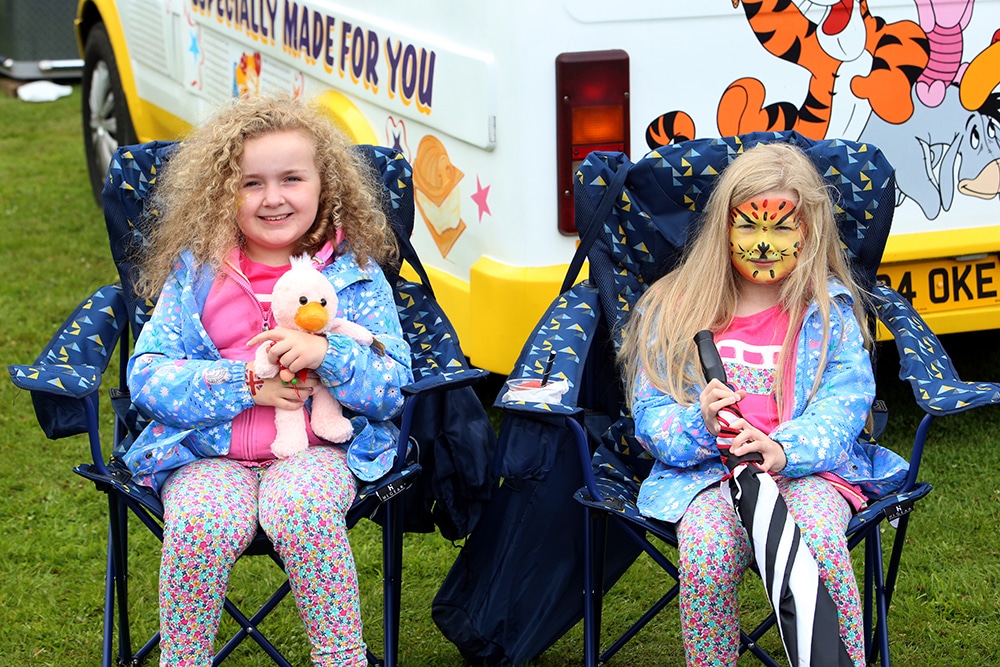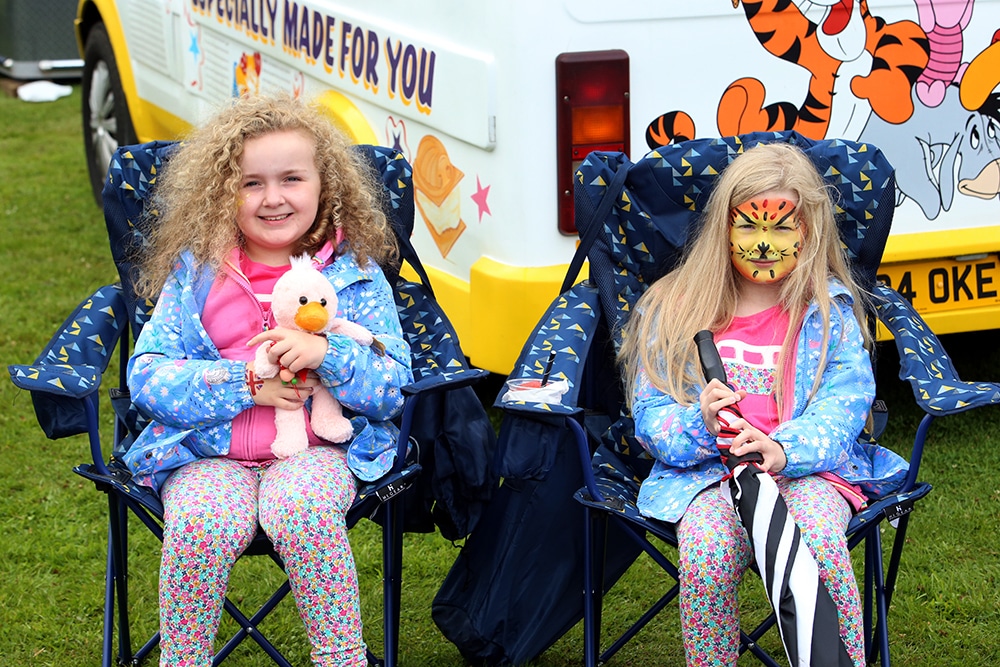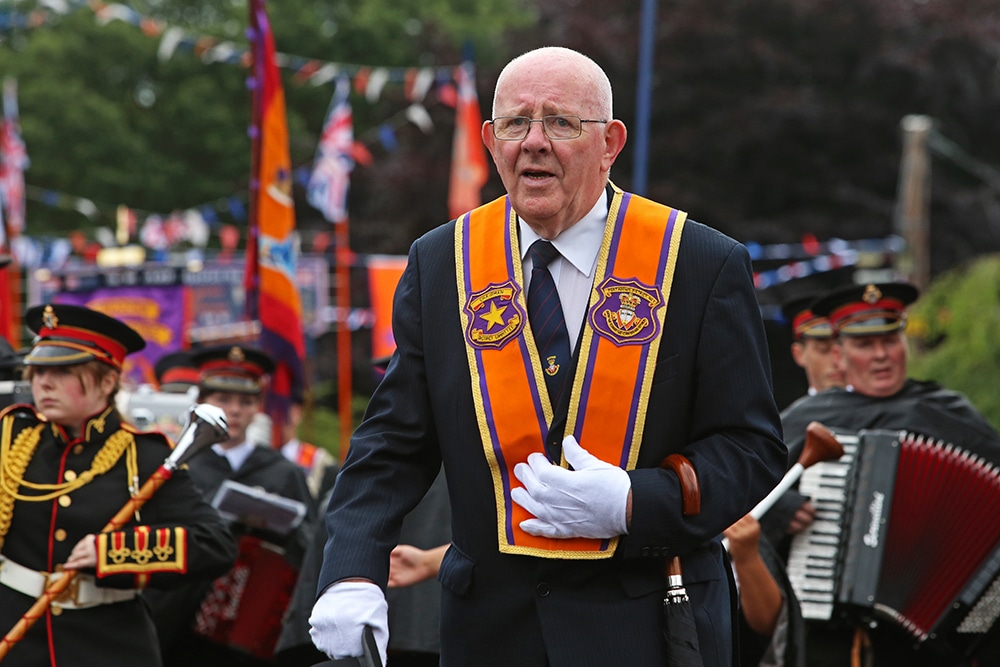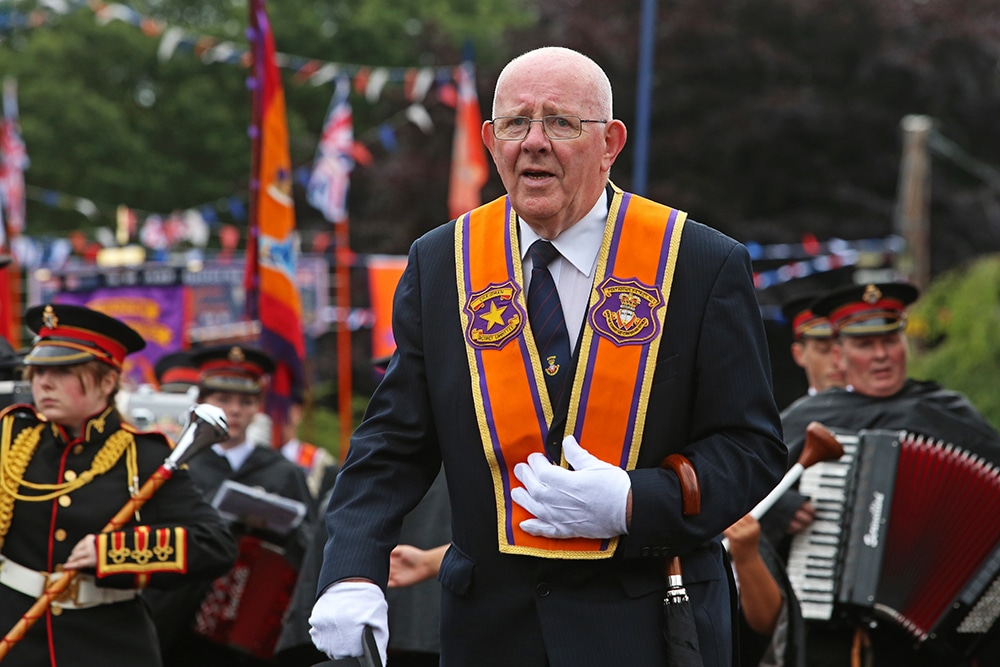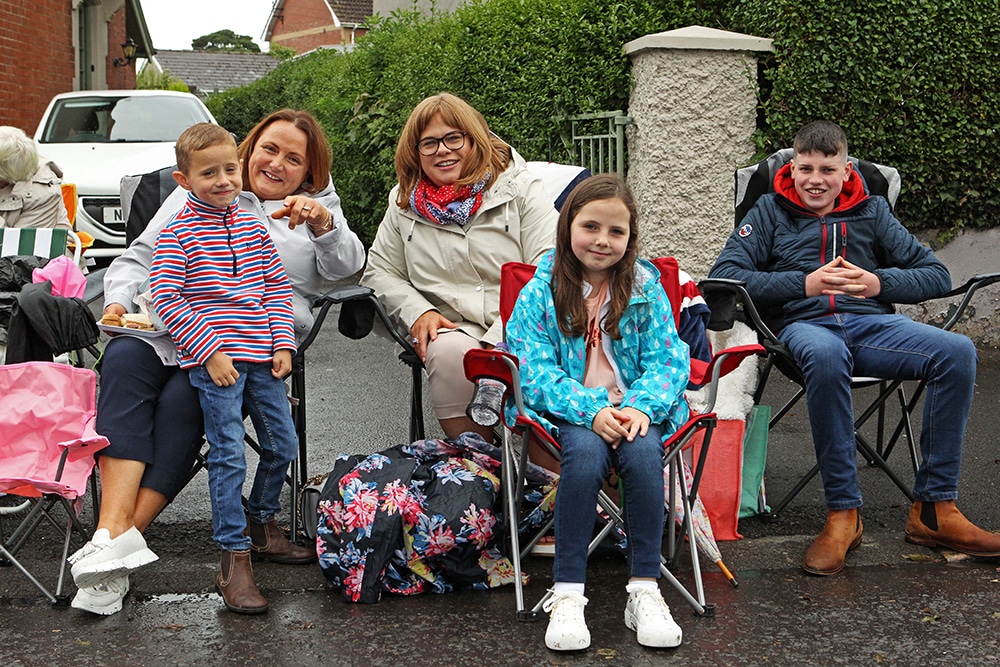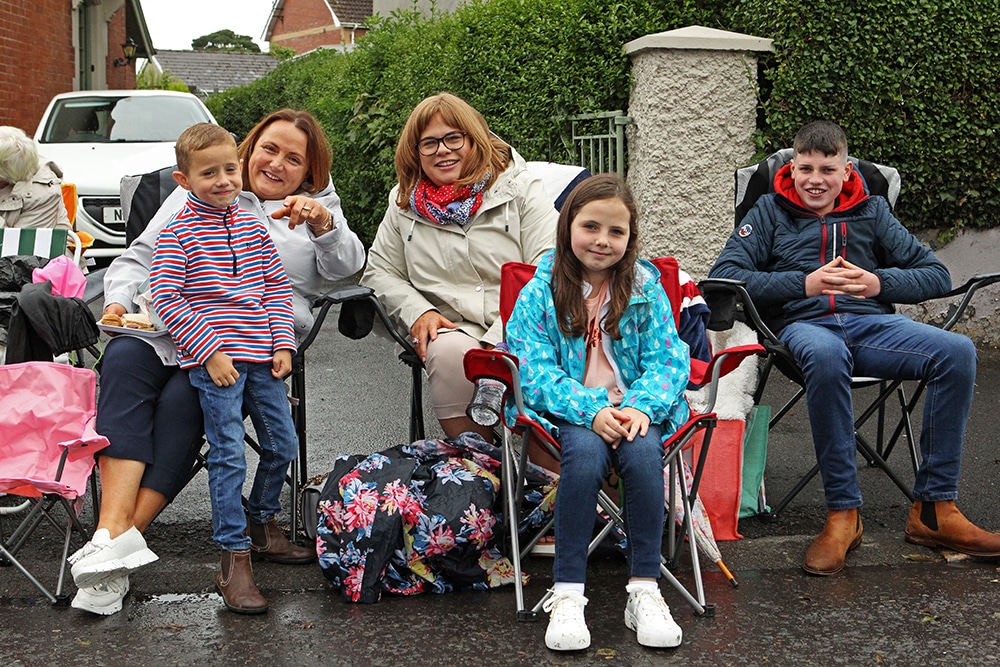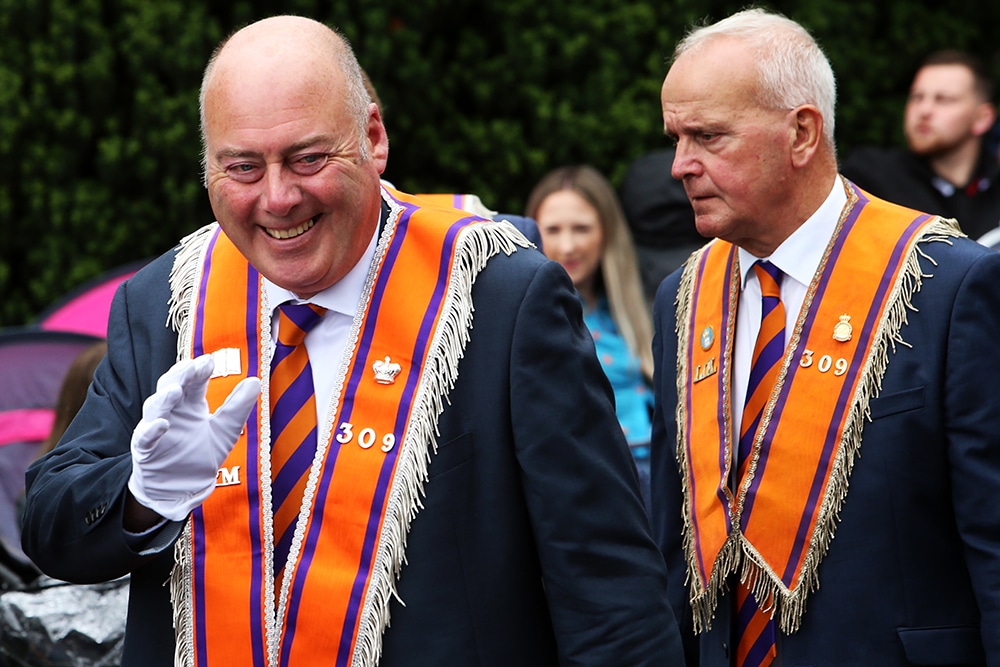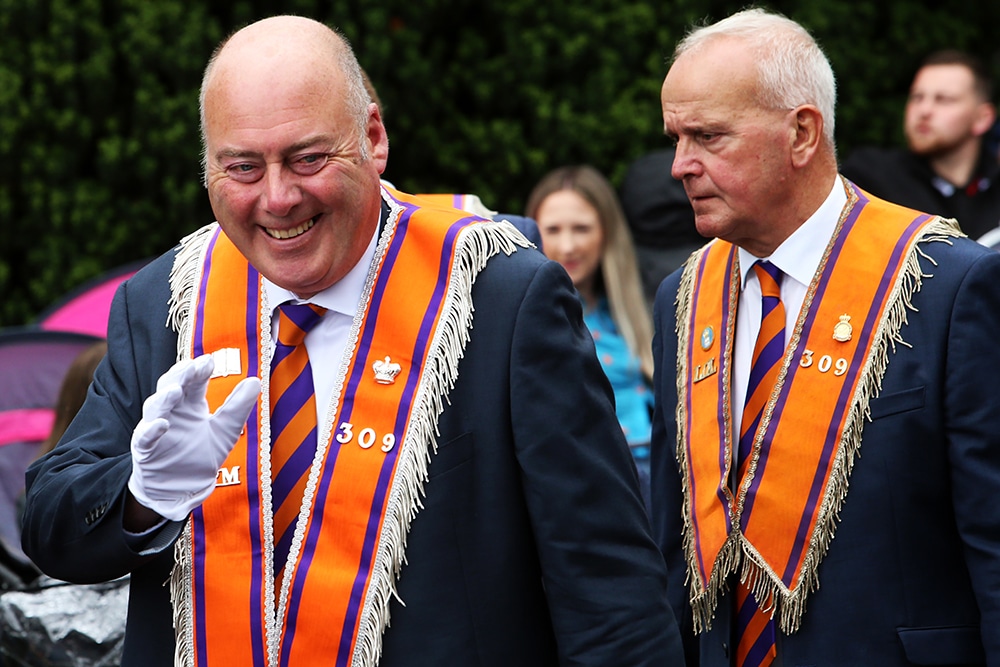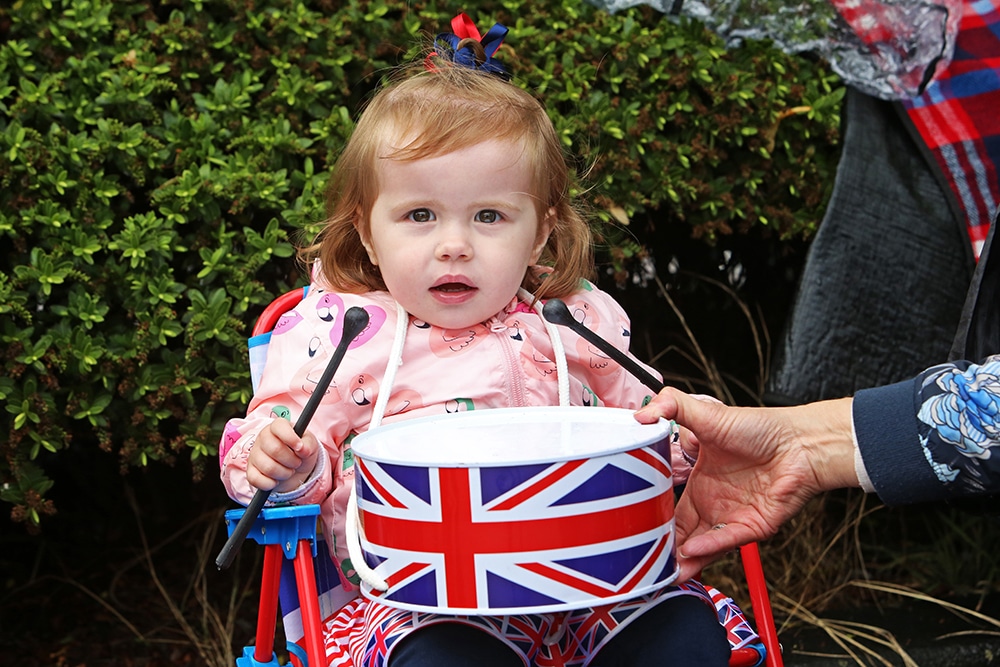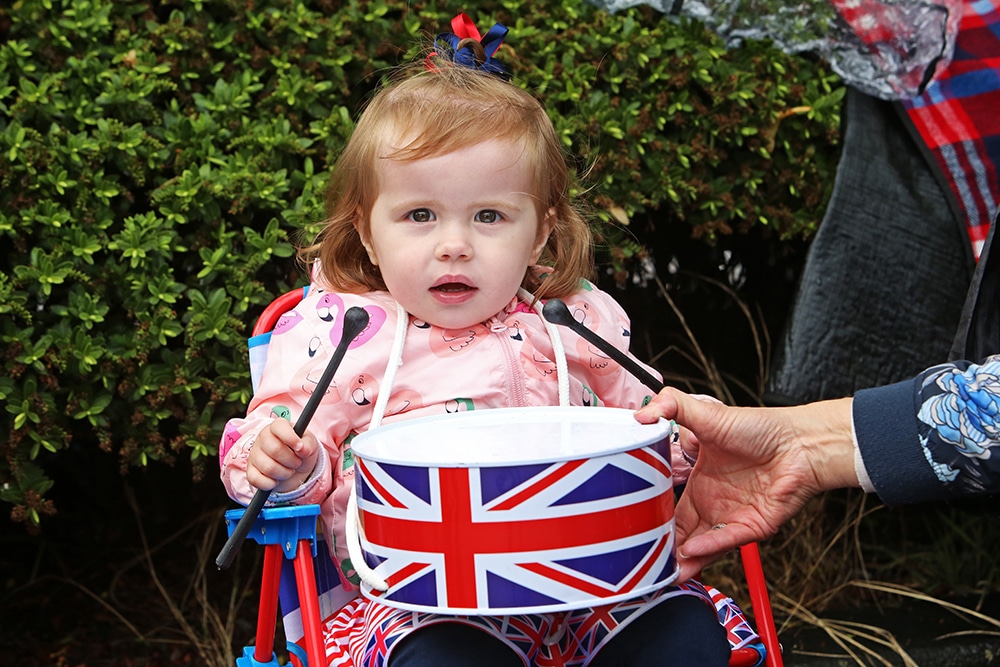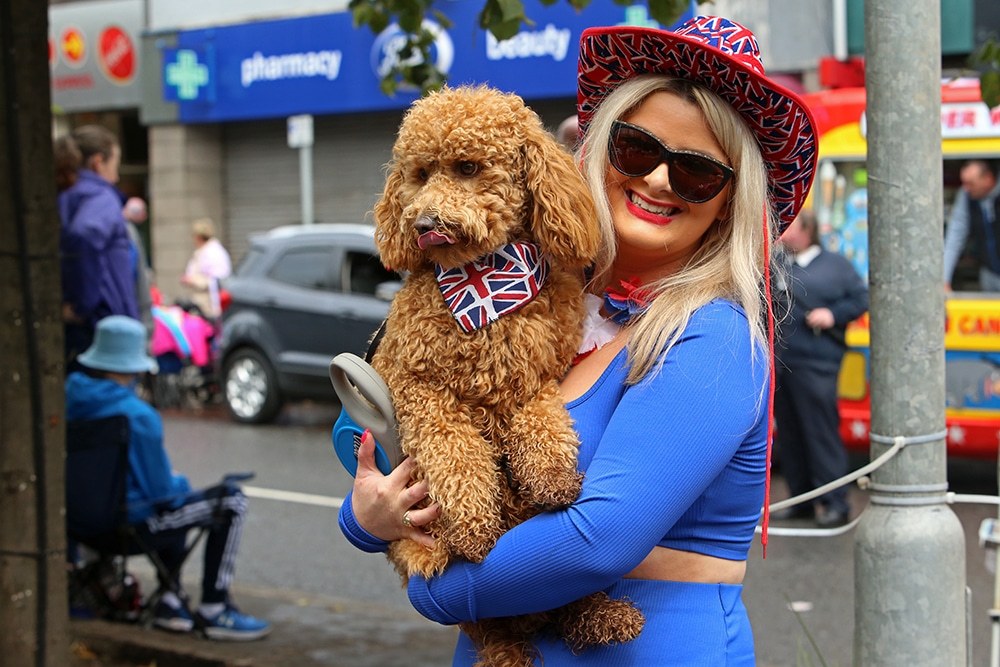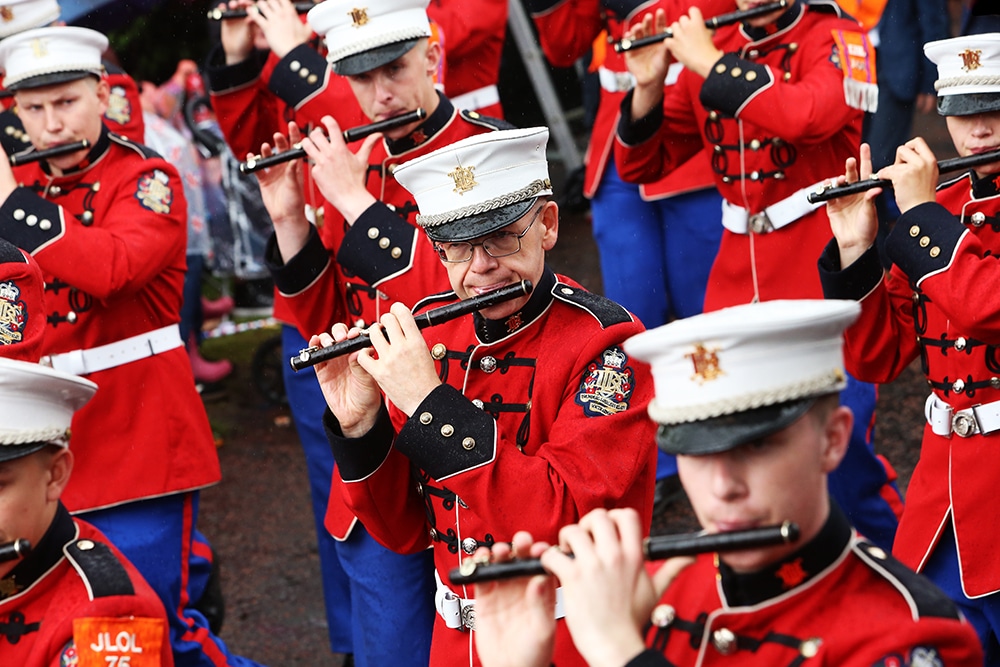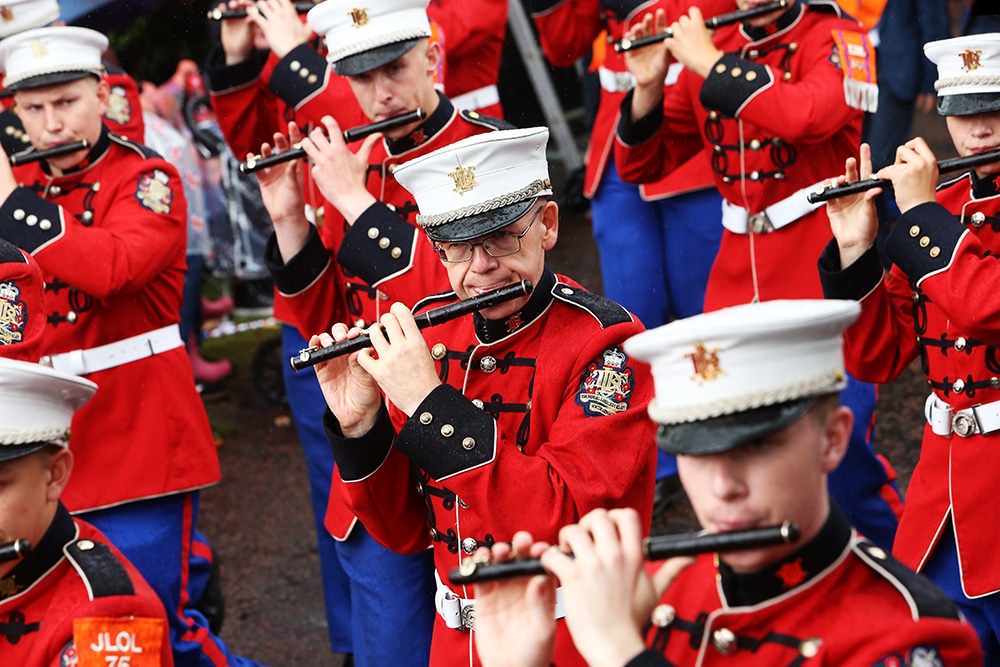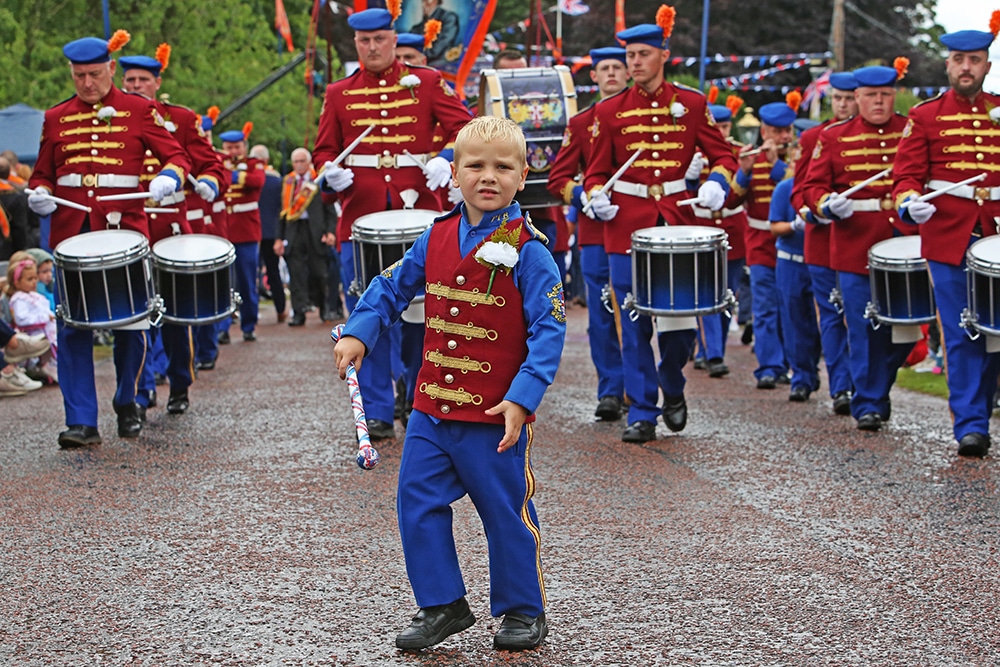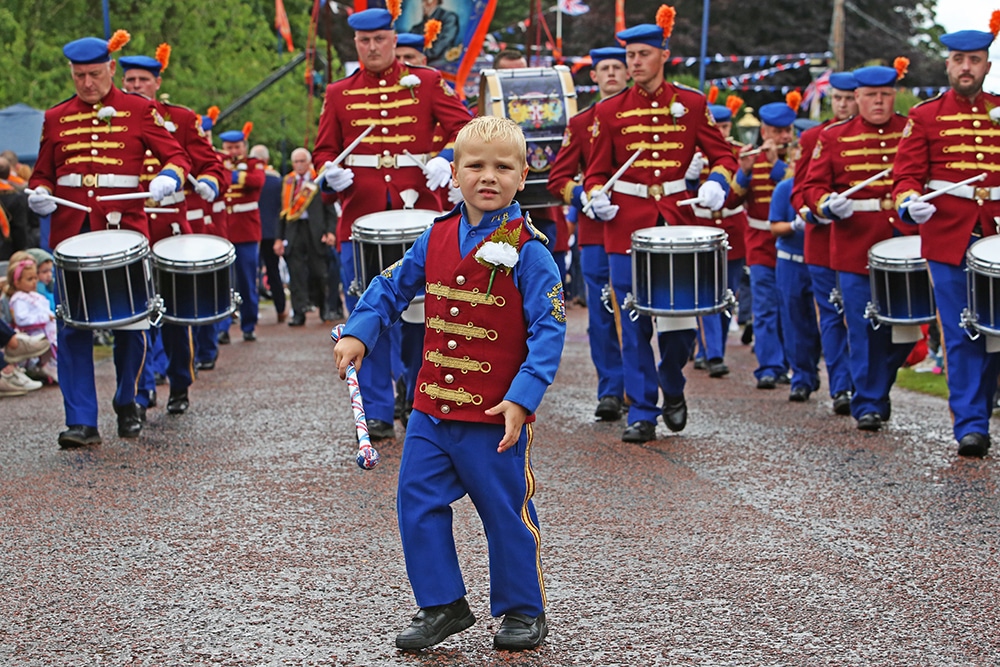 Sign Up To Our Newsletter