Crowds in Lurgan enjoyed soaring temperatures as the Seven Decades Pageant took place at Brownlow House on Saturday, as the town continued the Queen's Platinum Jubilee celebrations.
The event, which featured a wide range of fun activities for children and families, was given a royal seal of approval by Northern Ireland's beloved Queen tribute band, Flash Harry, celebrating the music of Freddie Mercury and Queen over the past 25 years.
Rocking the stage which had been erected at the front of the iconic 'Lurgan Castle', Freddie Mercury impersonator Harry Hamilton belted out the hits which shot the Queen front-man to fame.
Opening the concert to a crowd of more than 1,000 people, the County Armagh singer was on top form performing his title song 'Flash'. Other hits included "We will rock you", "I want to break free" and "Don't stop me now" while the artist provided a nod to family members "in the Royal box".
Clear blue skies formed the backdrop for the 1883 Elizabethan style mansion while the grounds played host to the masses who had travelled to join in the free event to celebrate Queen Elizzabeth's II platinum Jubilee.
Accompanied by a selection of amusements, creative art workshops, circus entertainers and walk-about performers audience members were transported back through the decades viewing a living costume display representing family life throughout the past 70 years.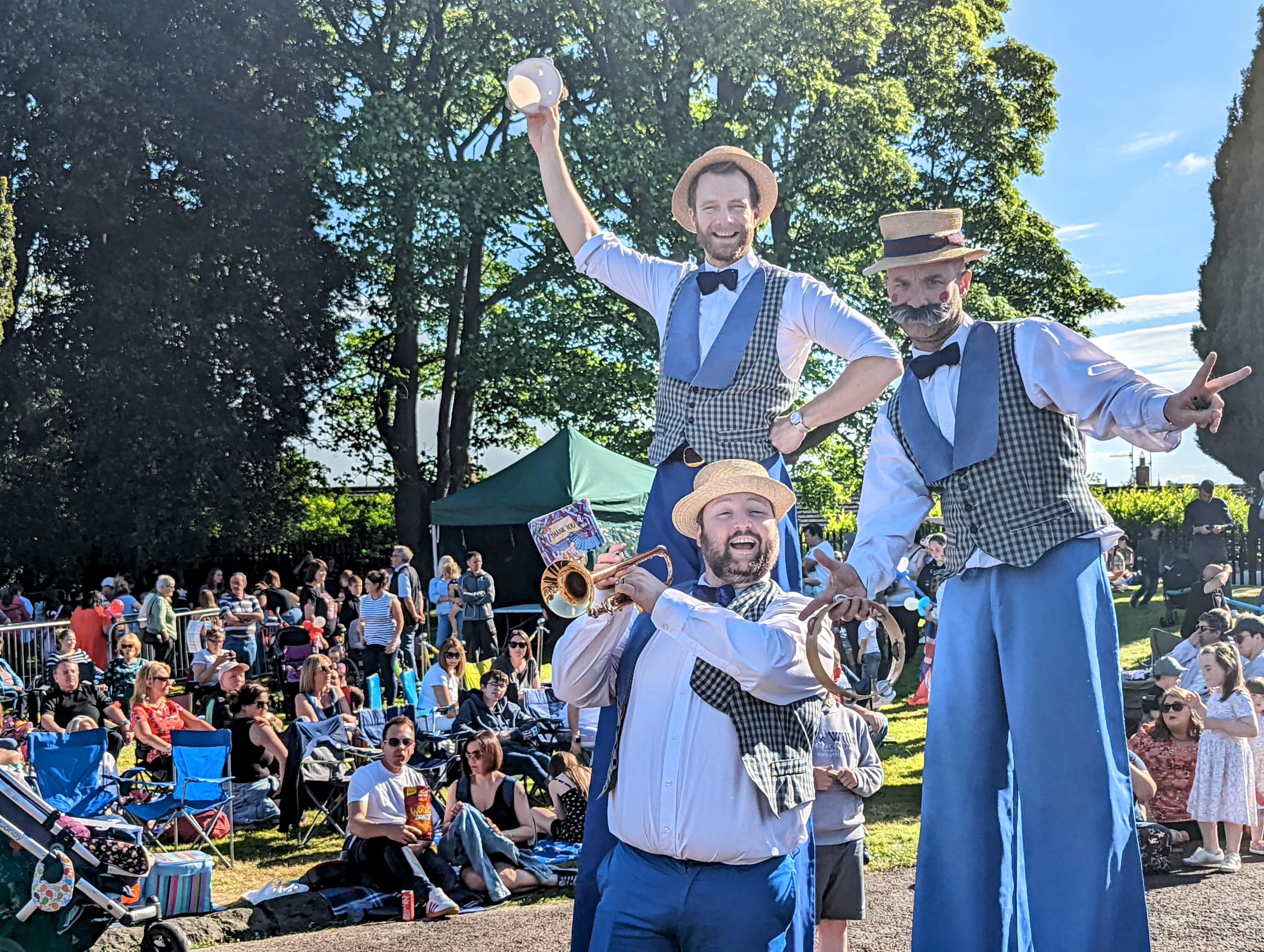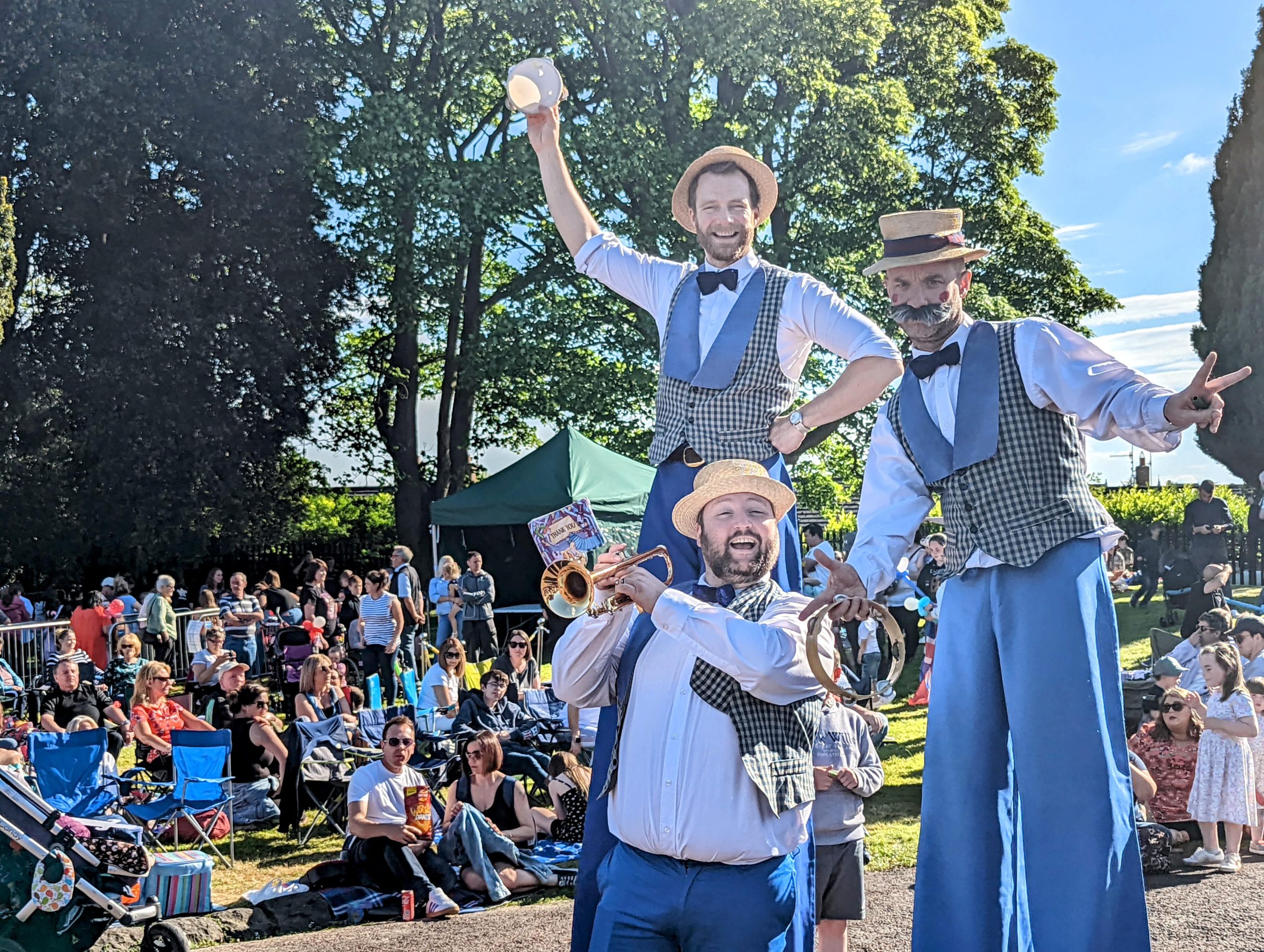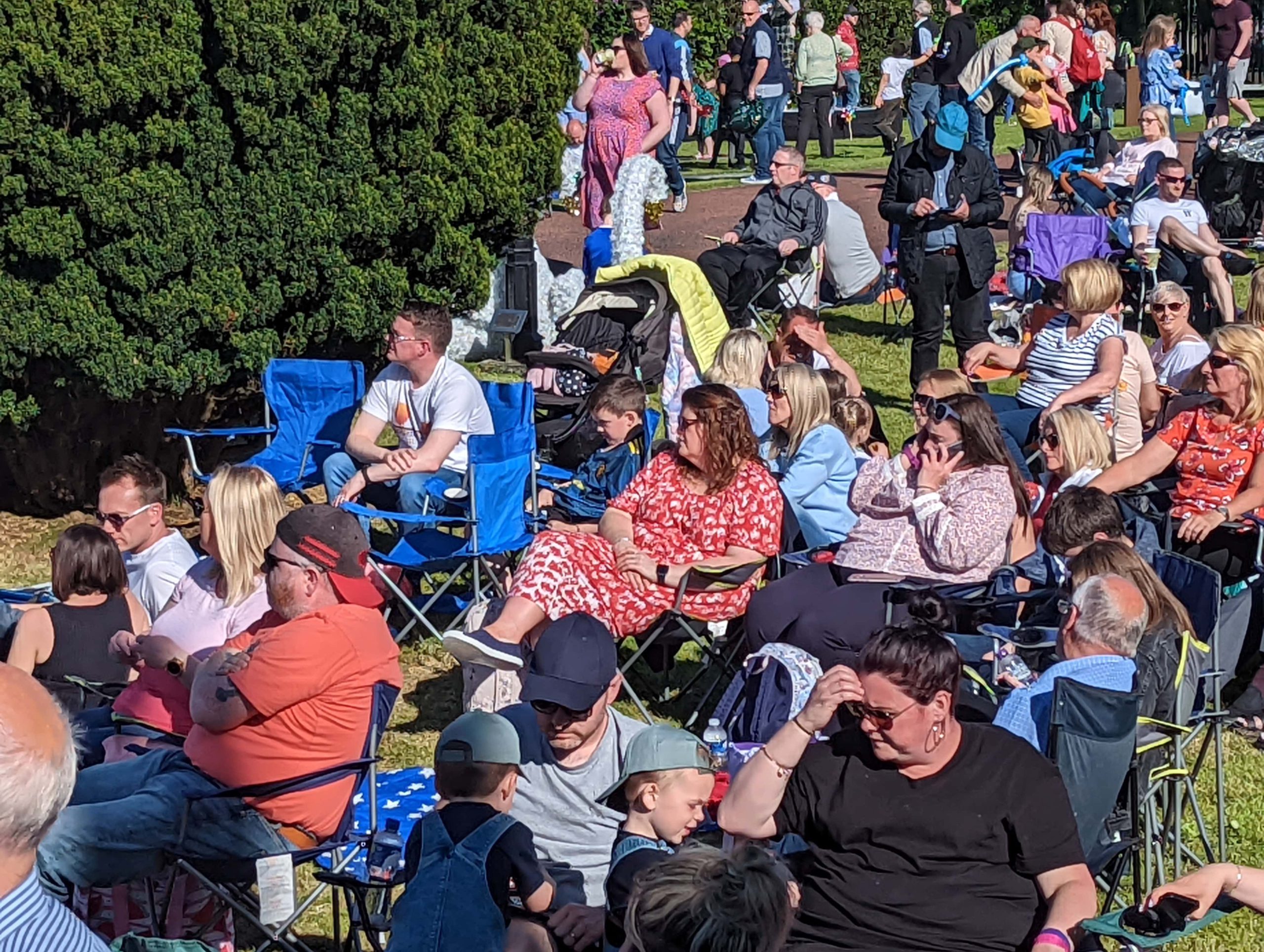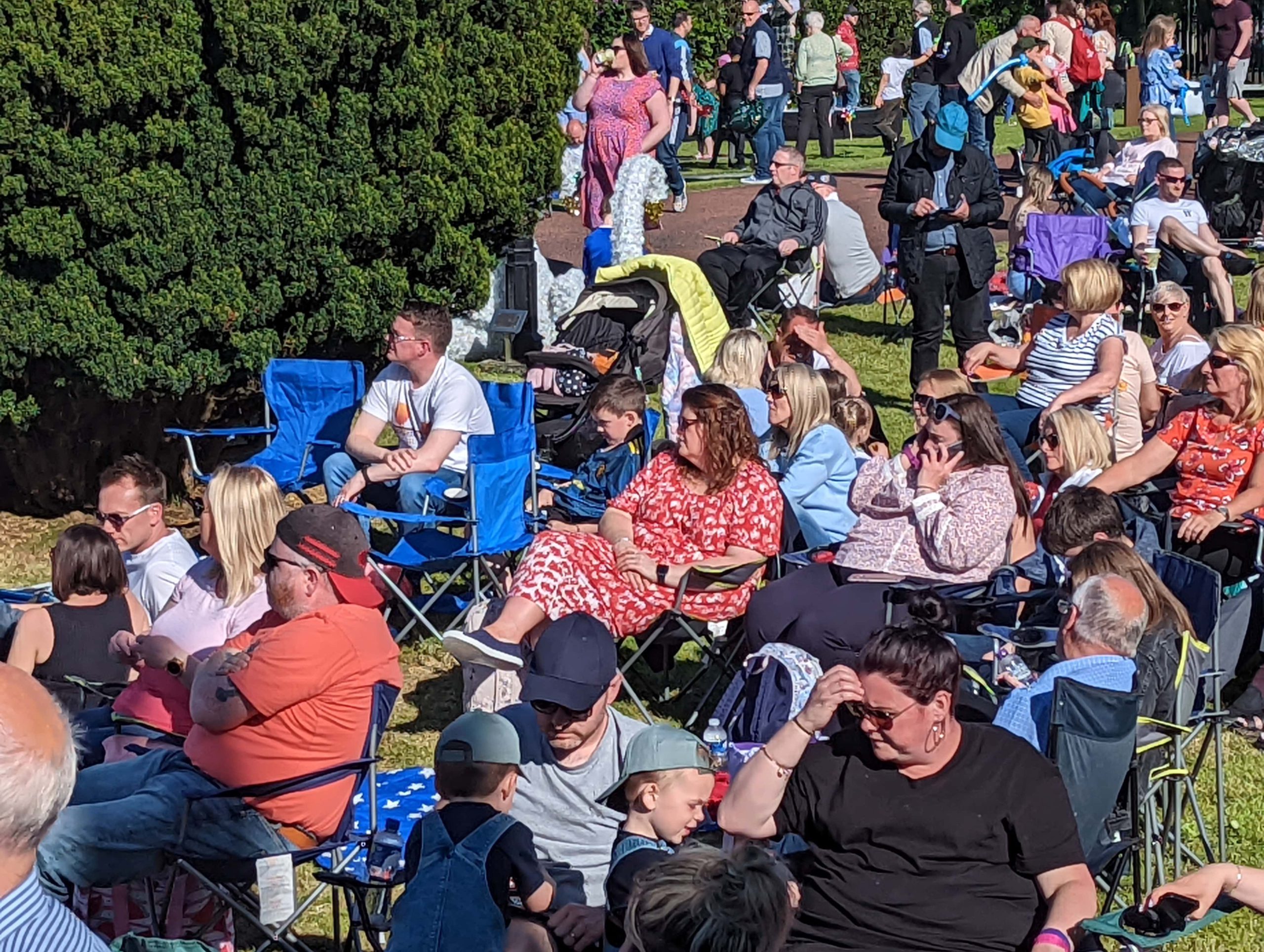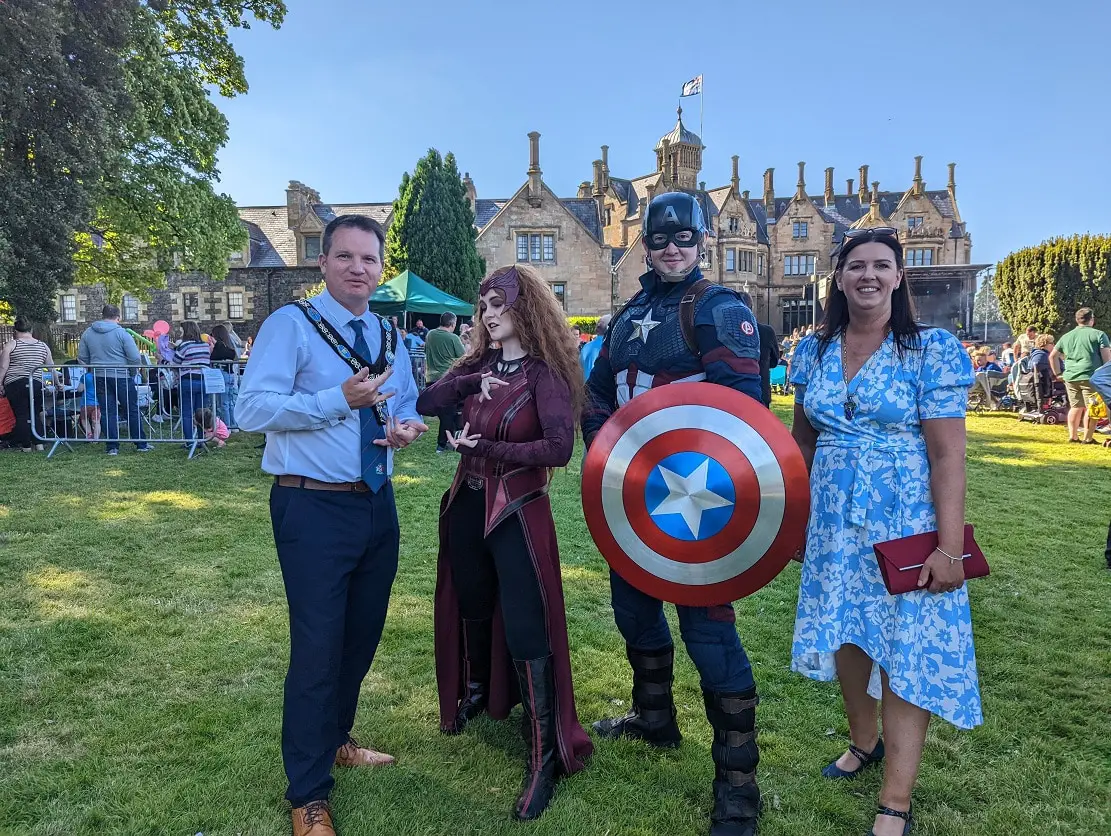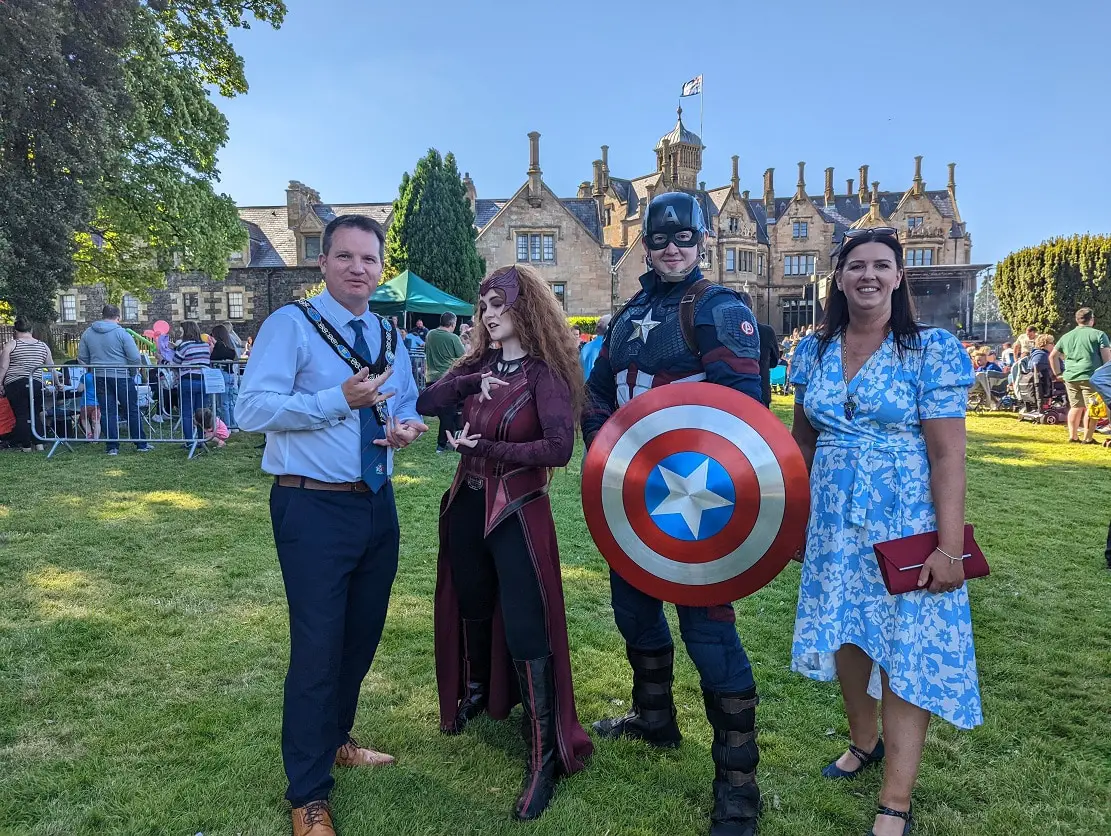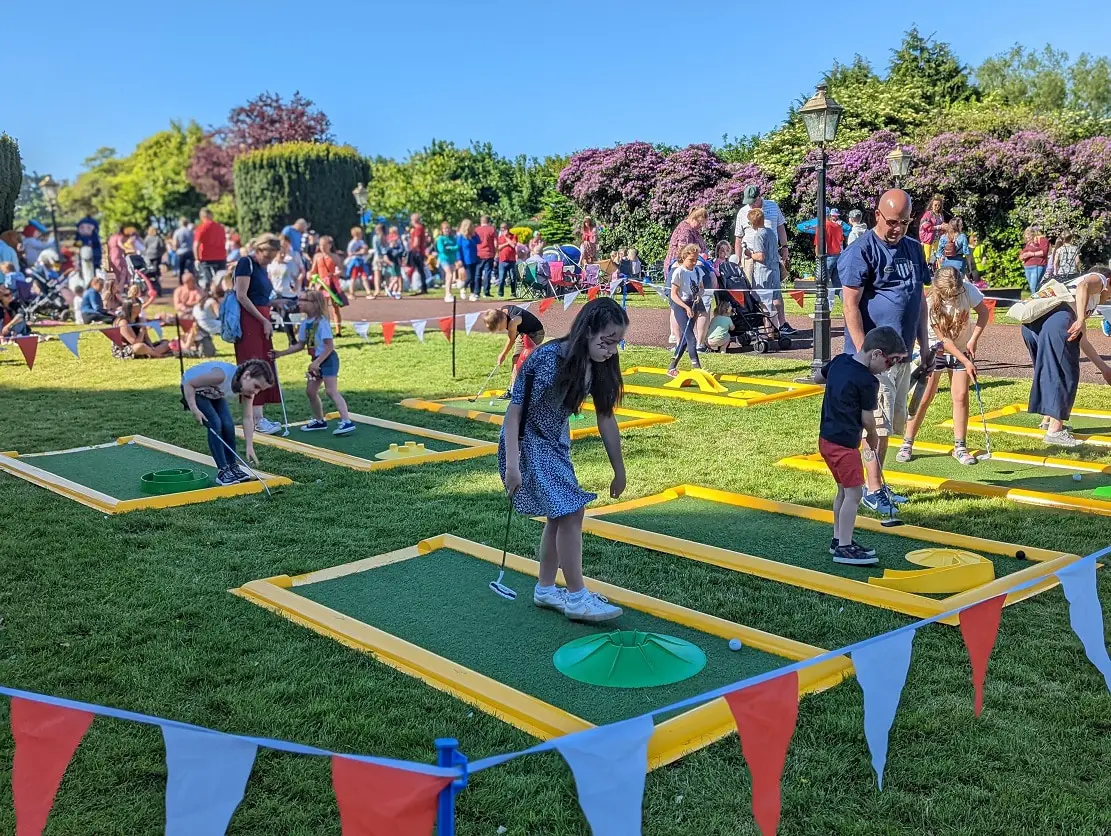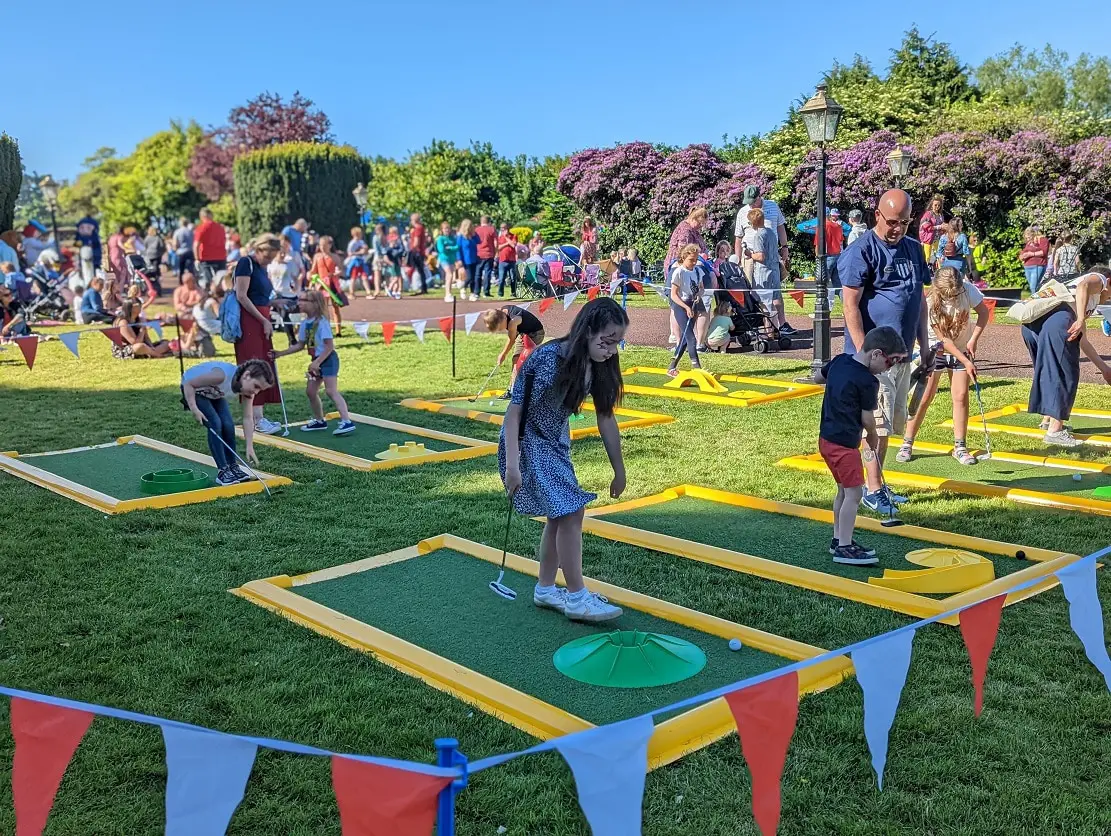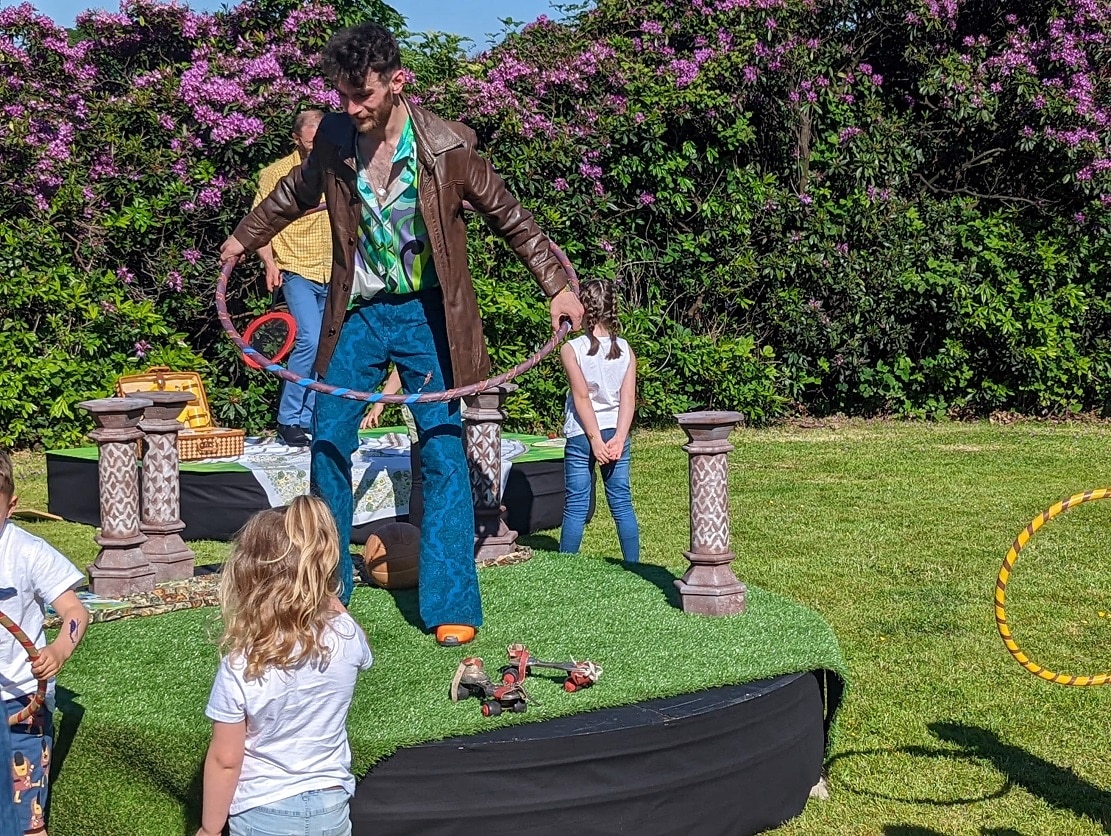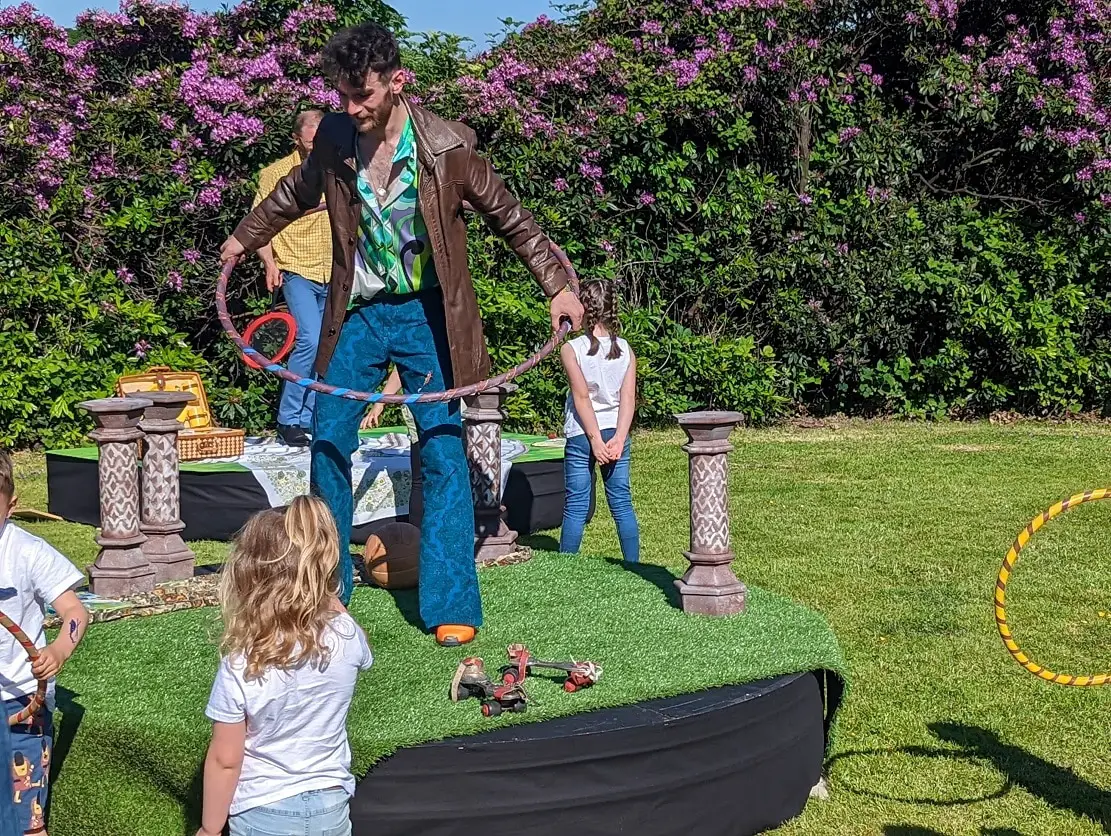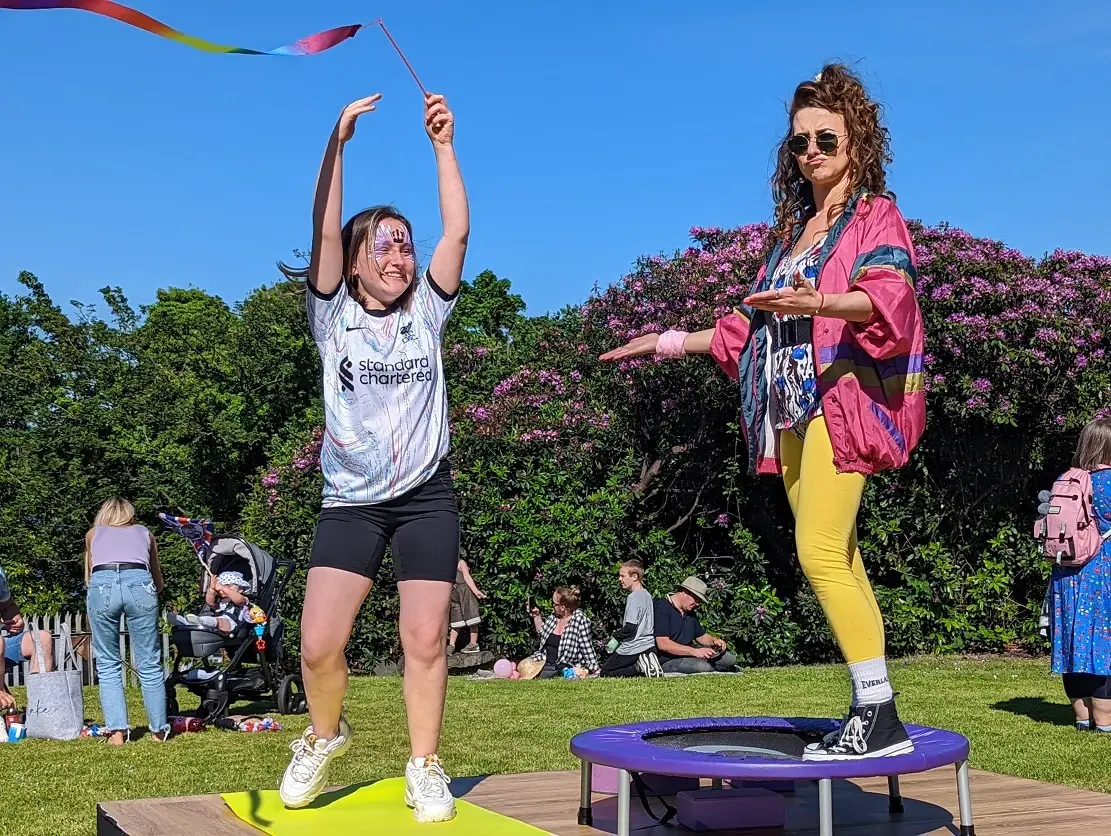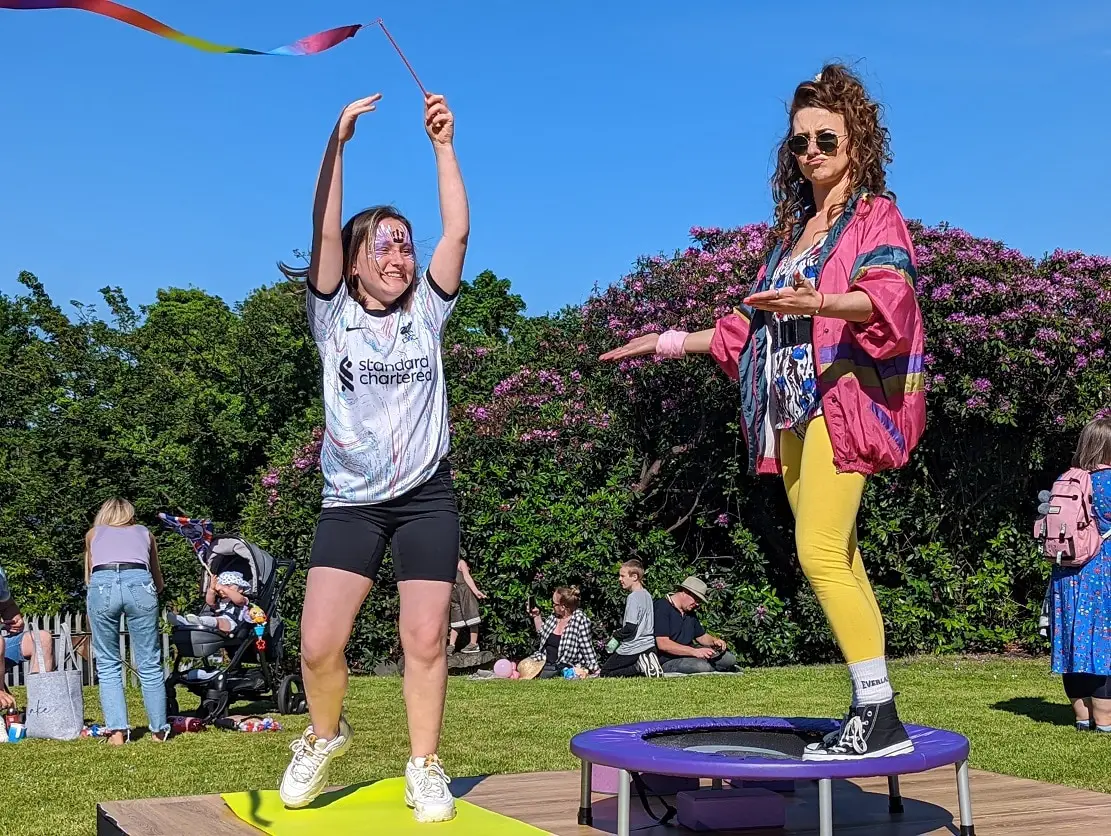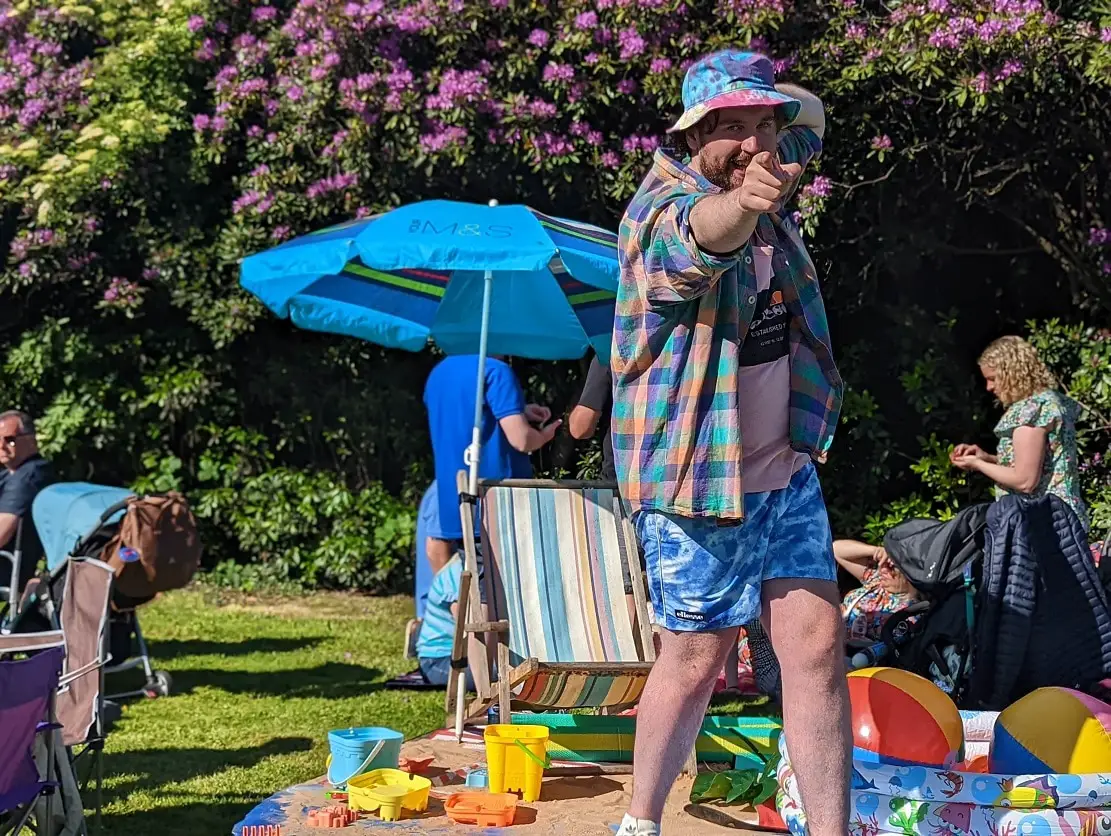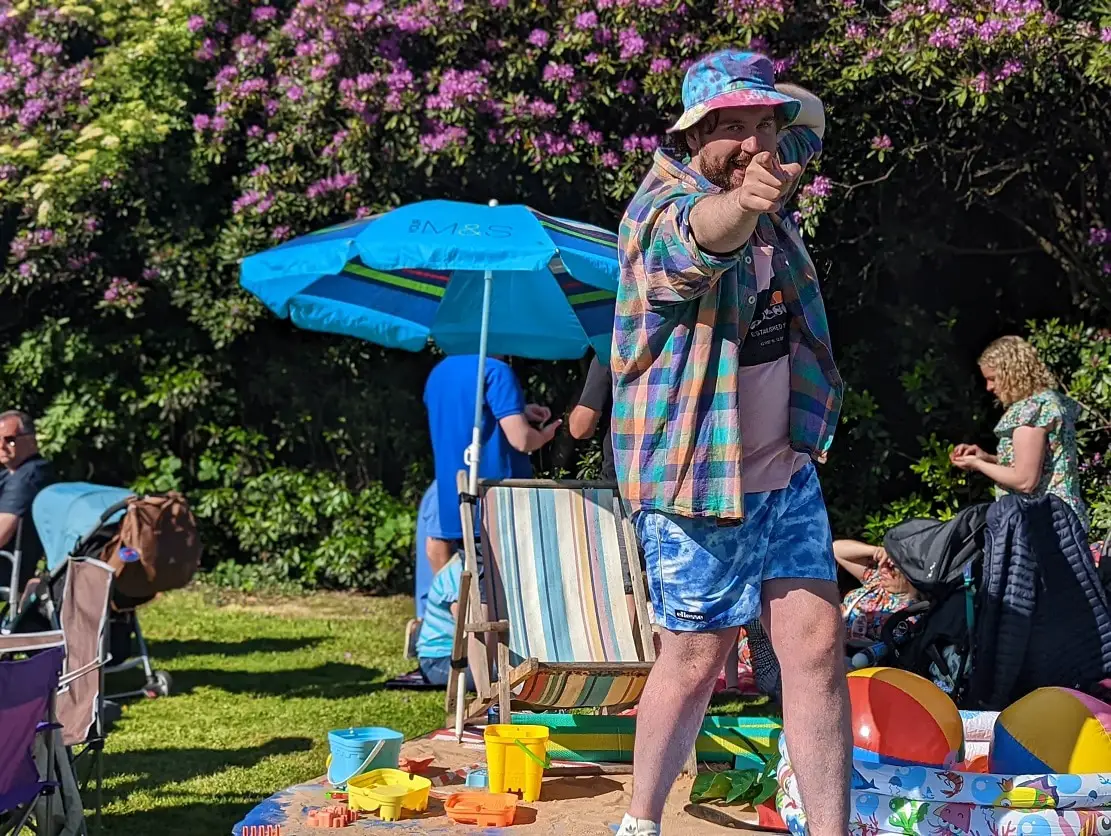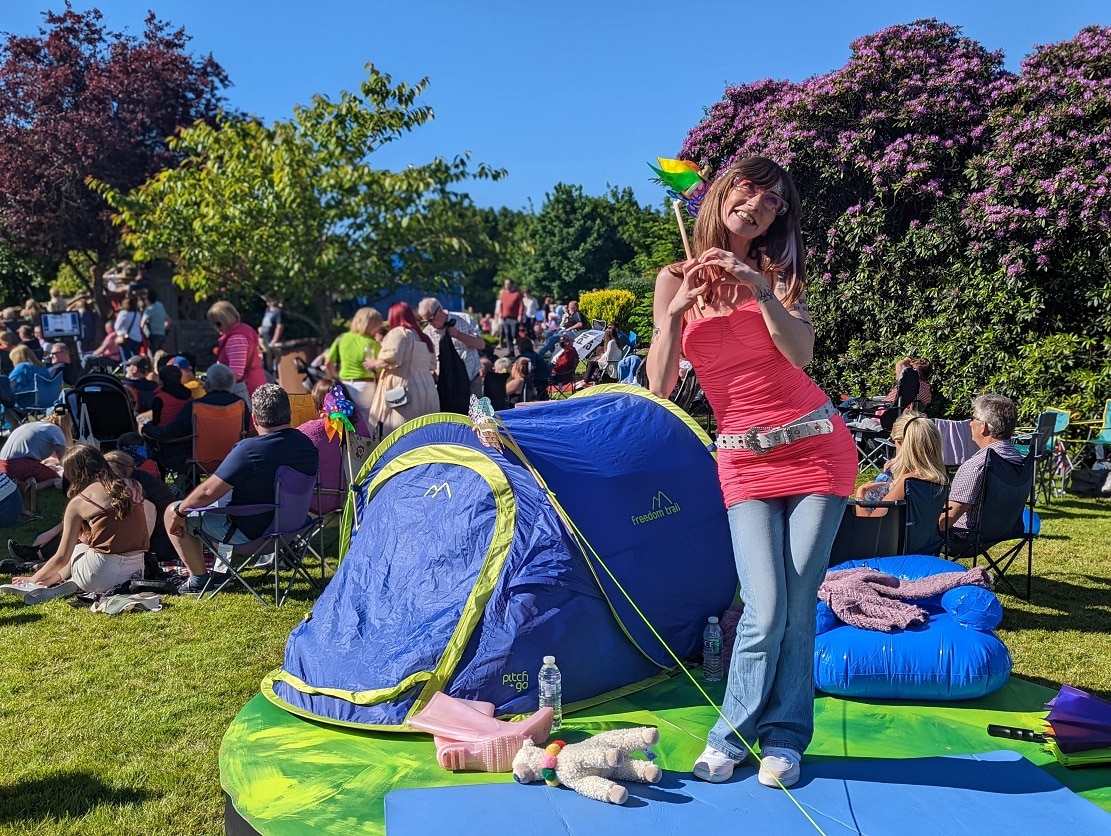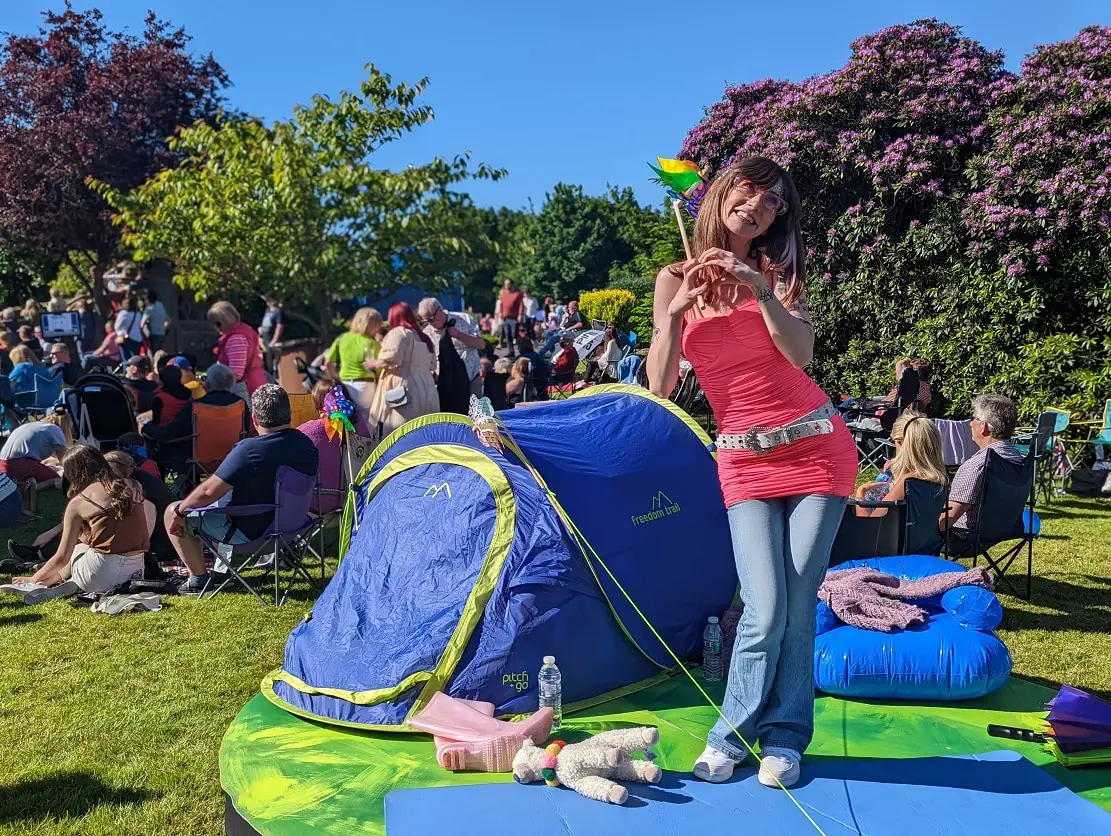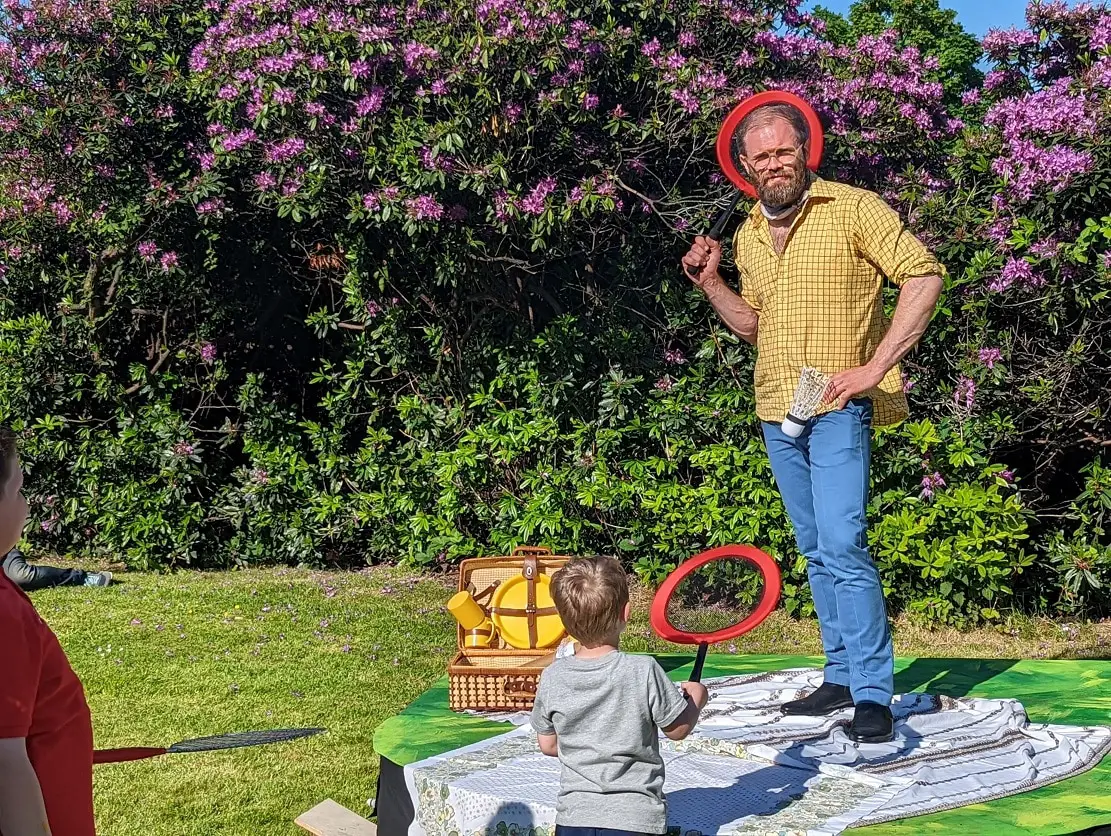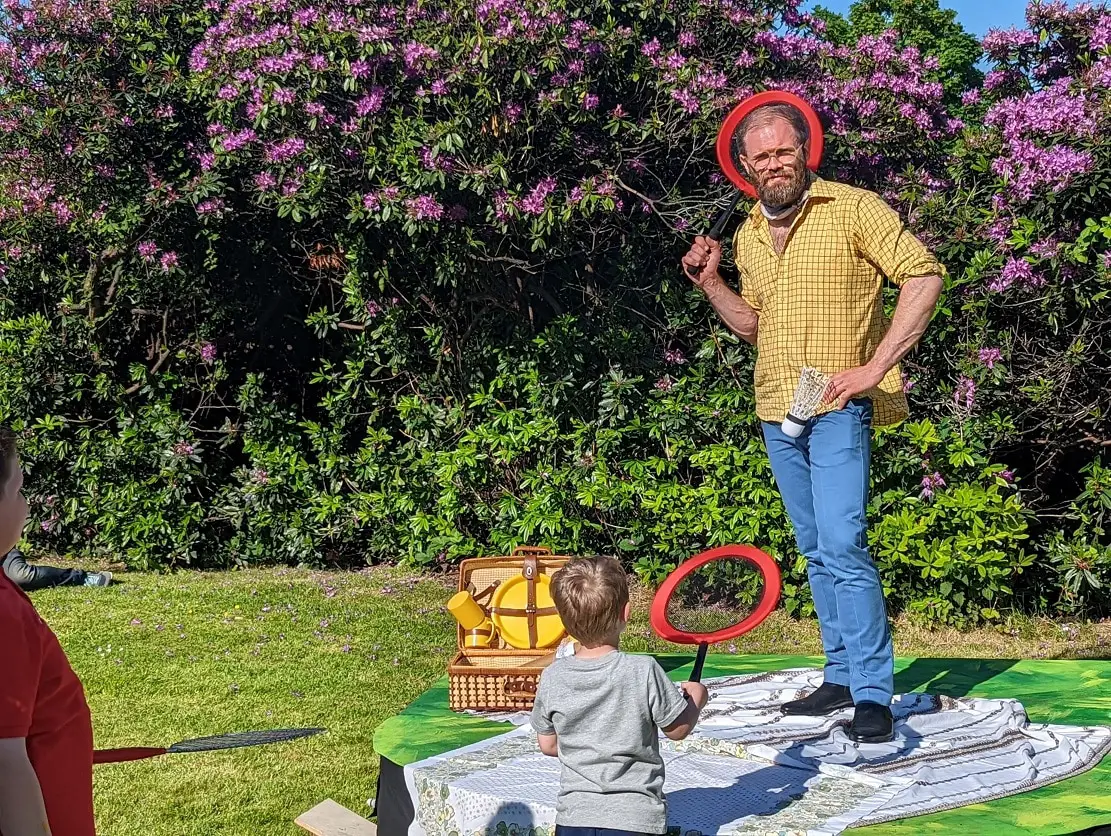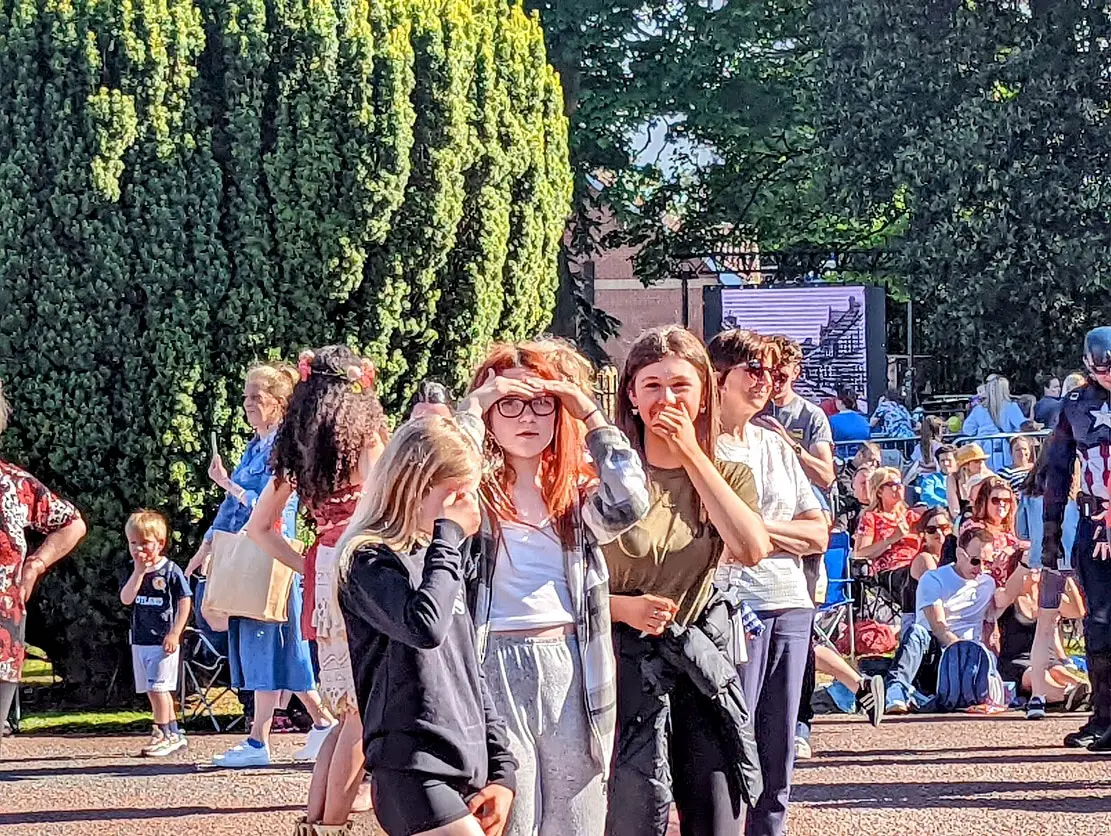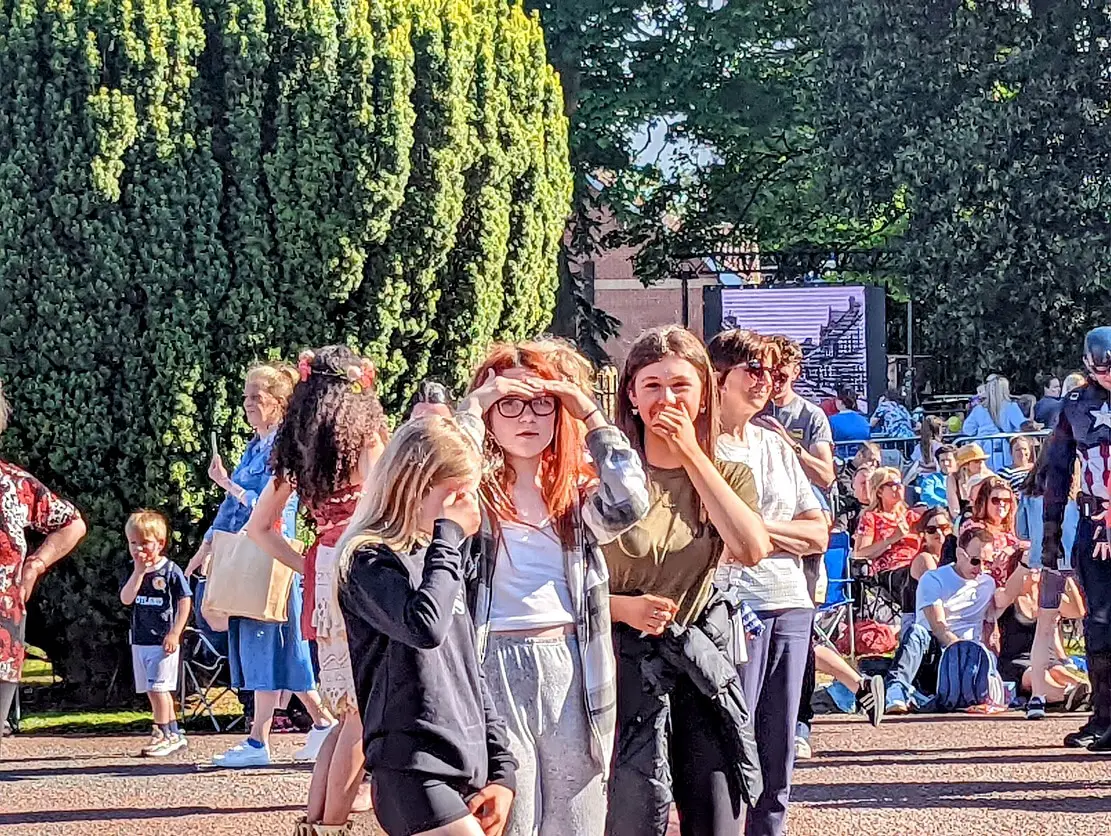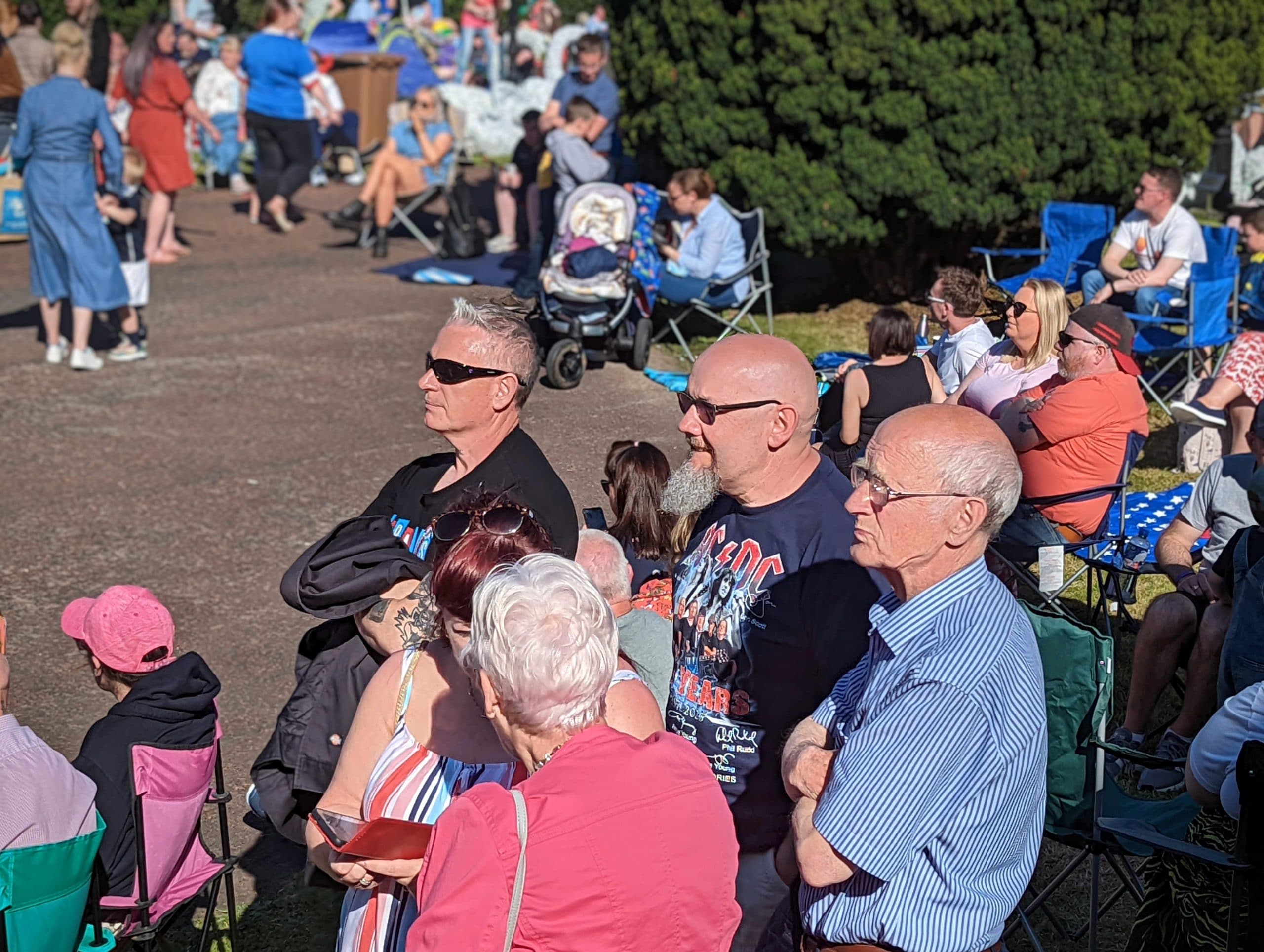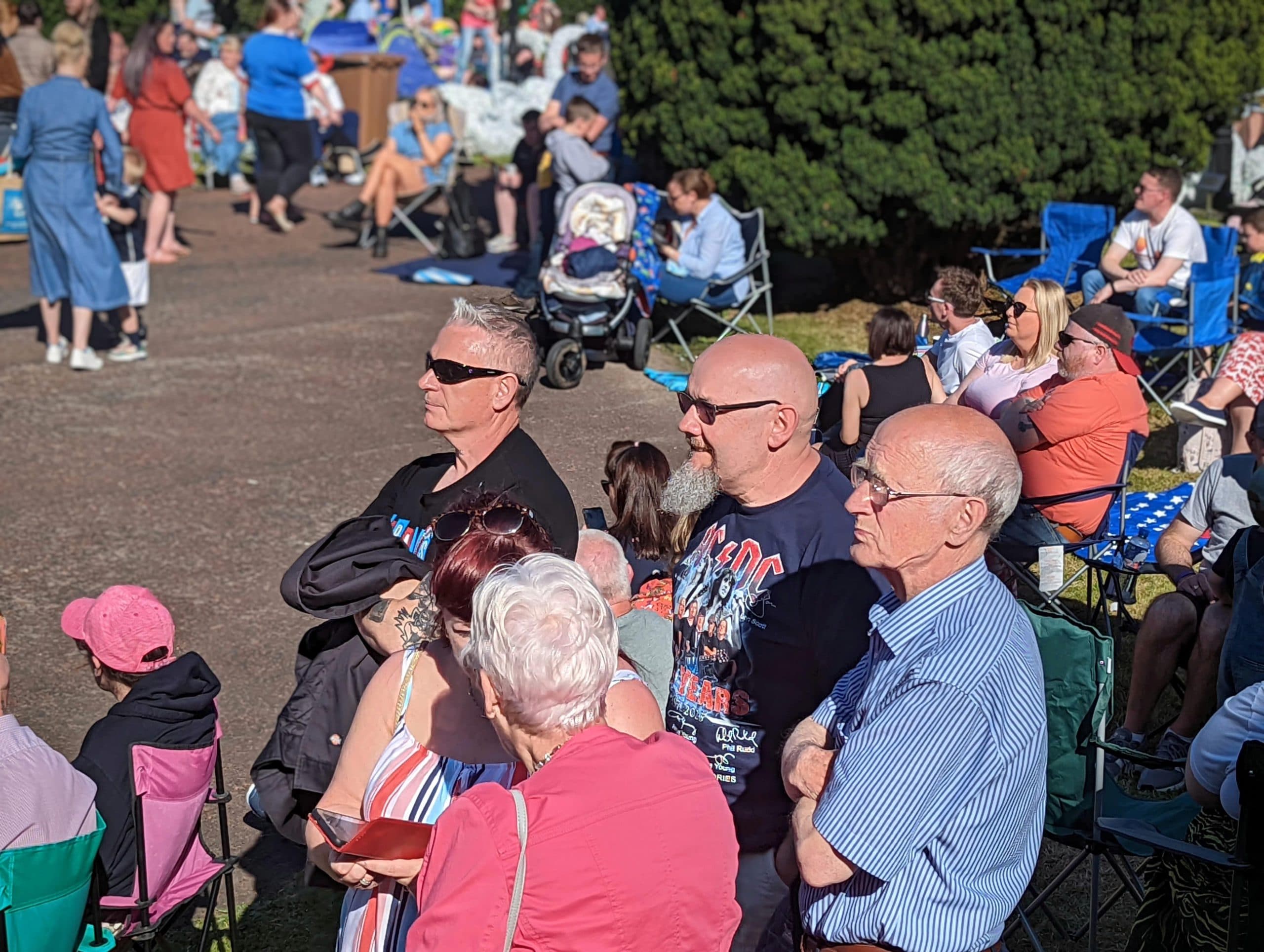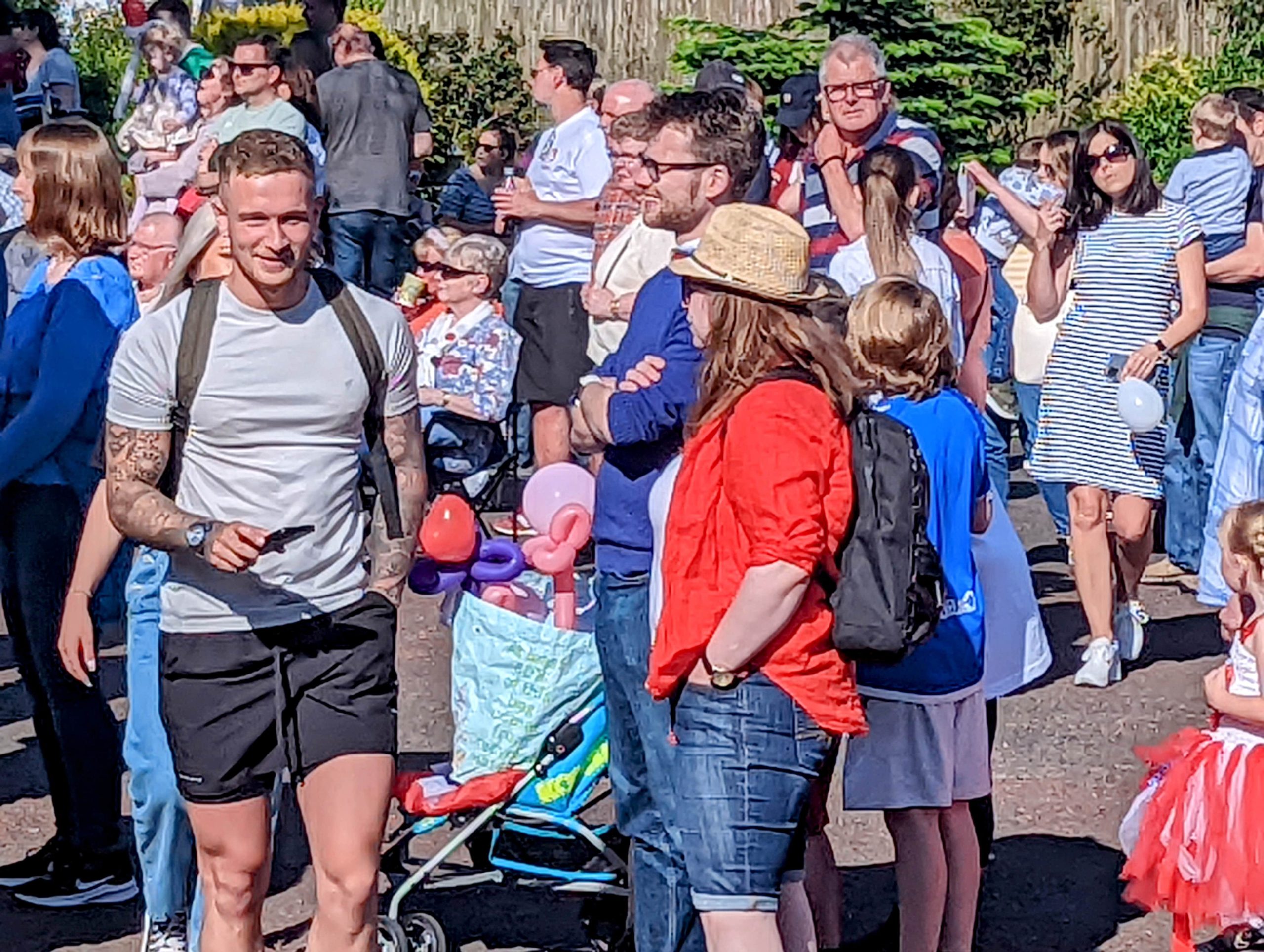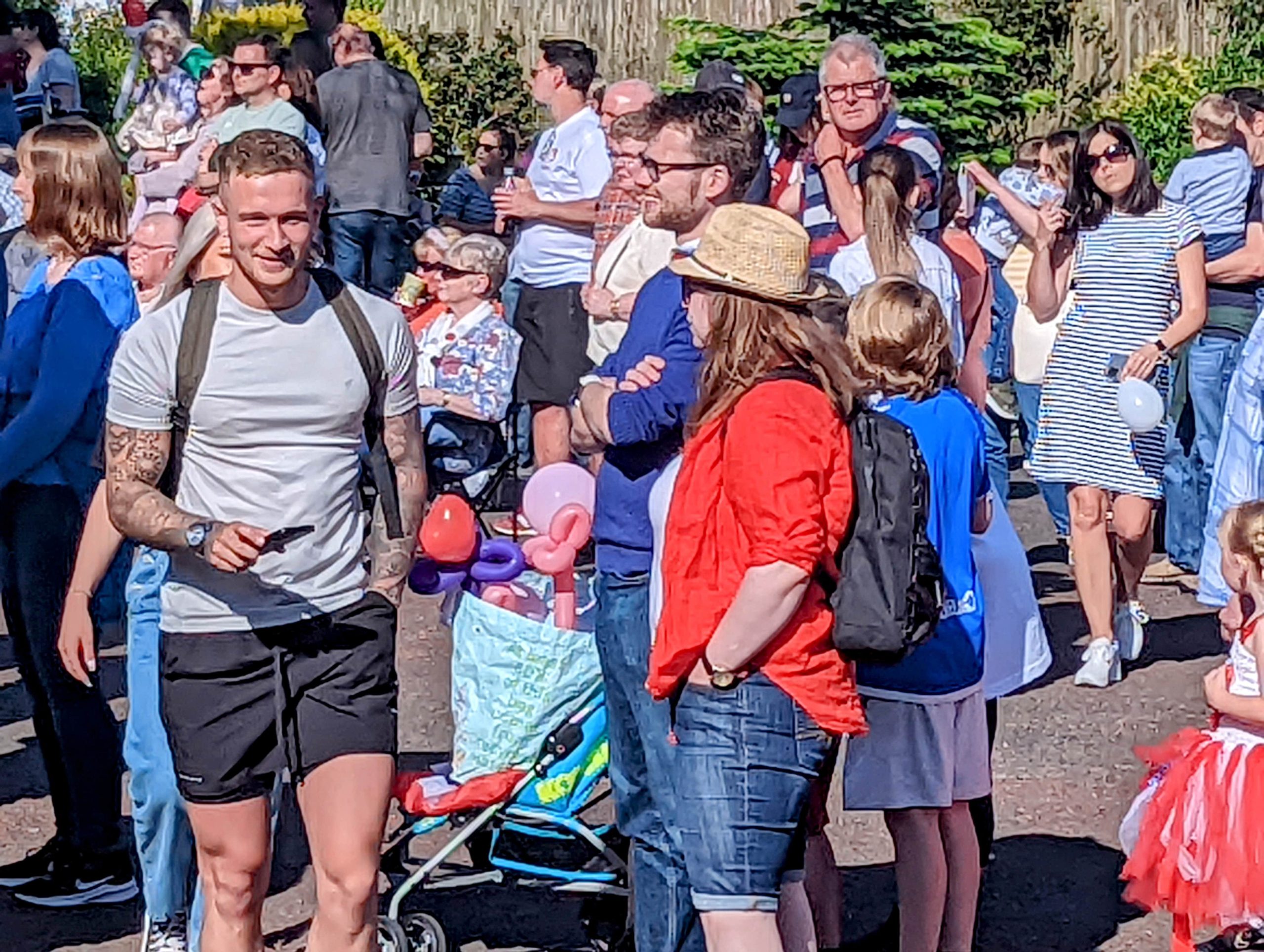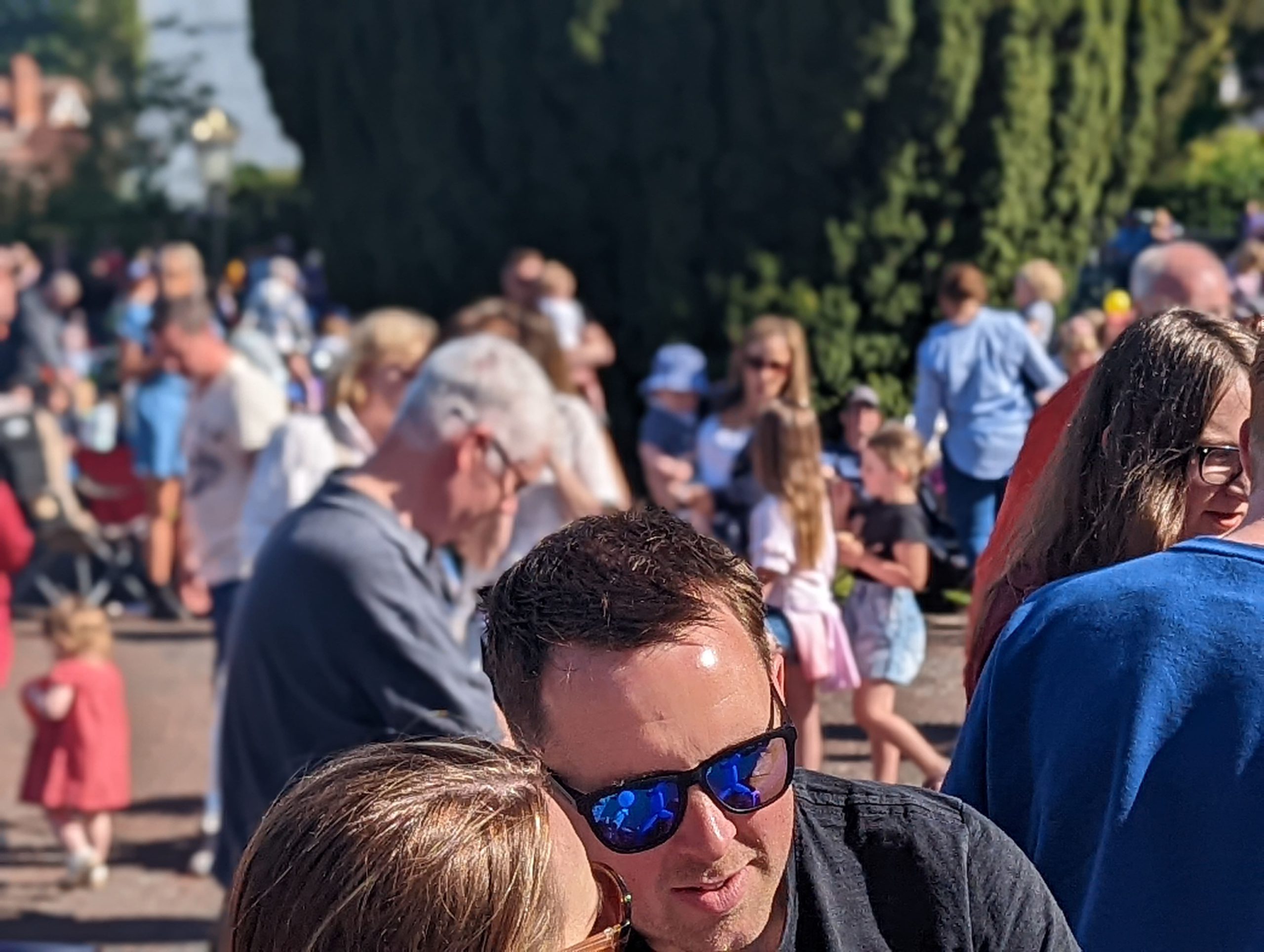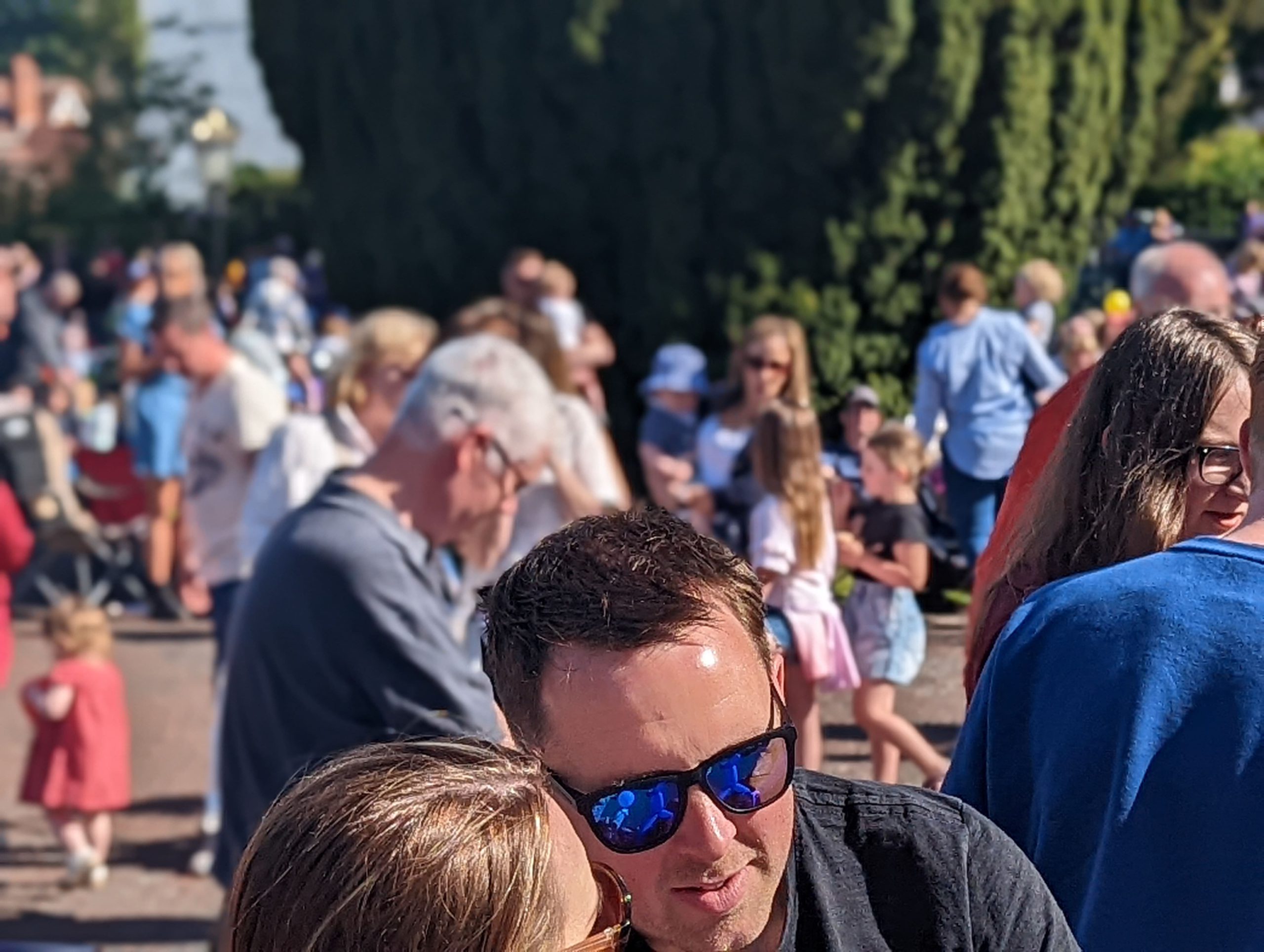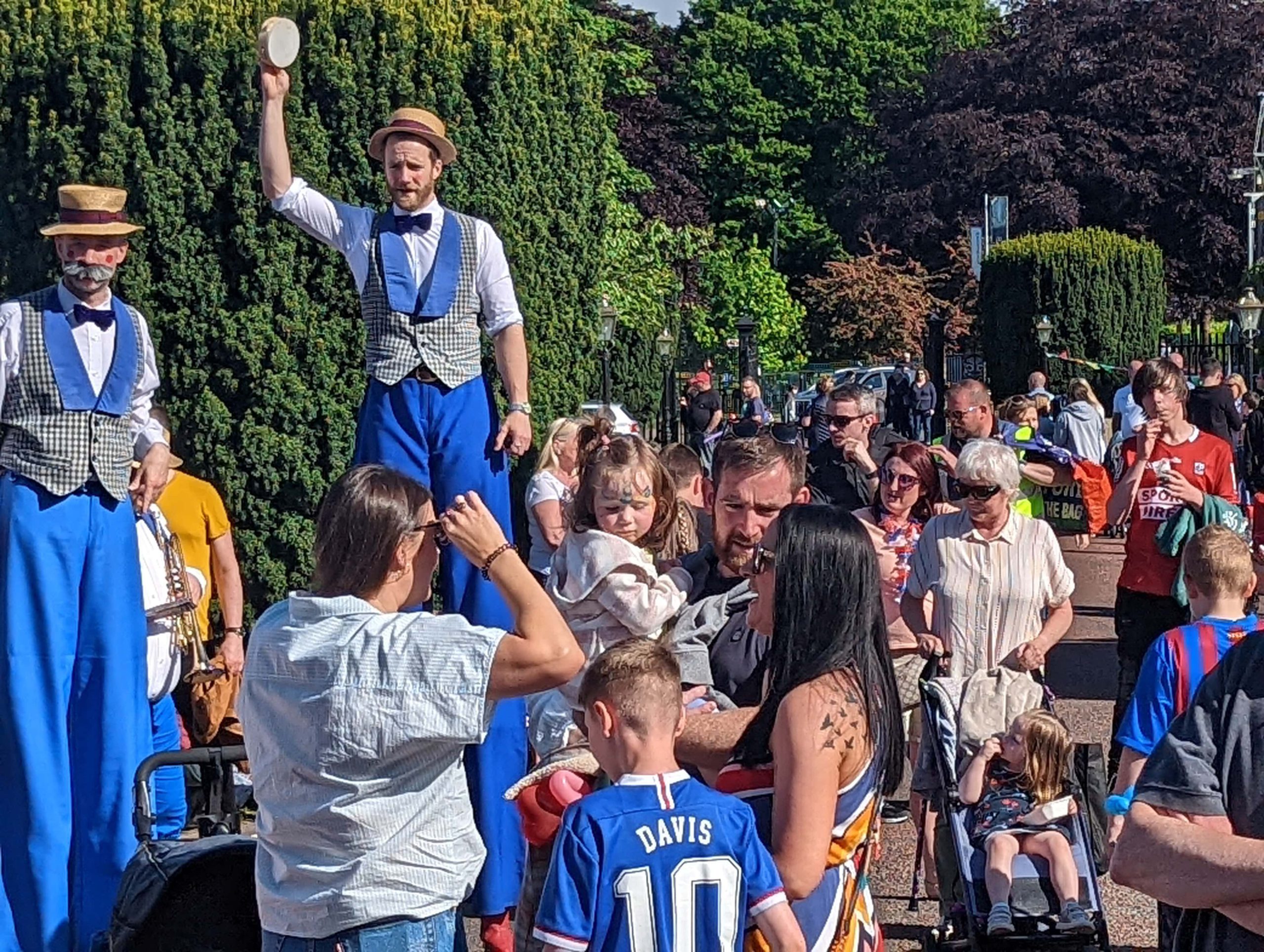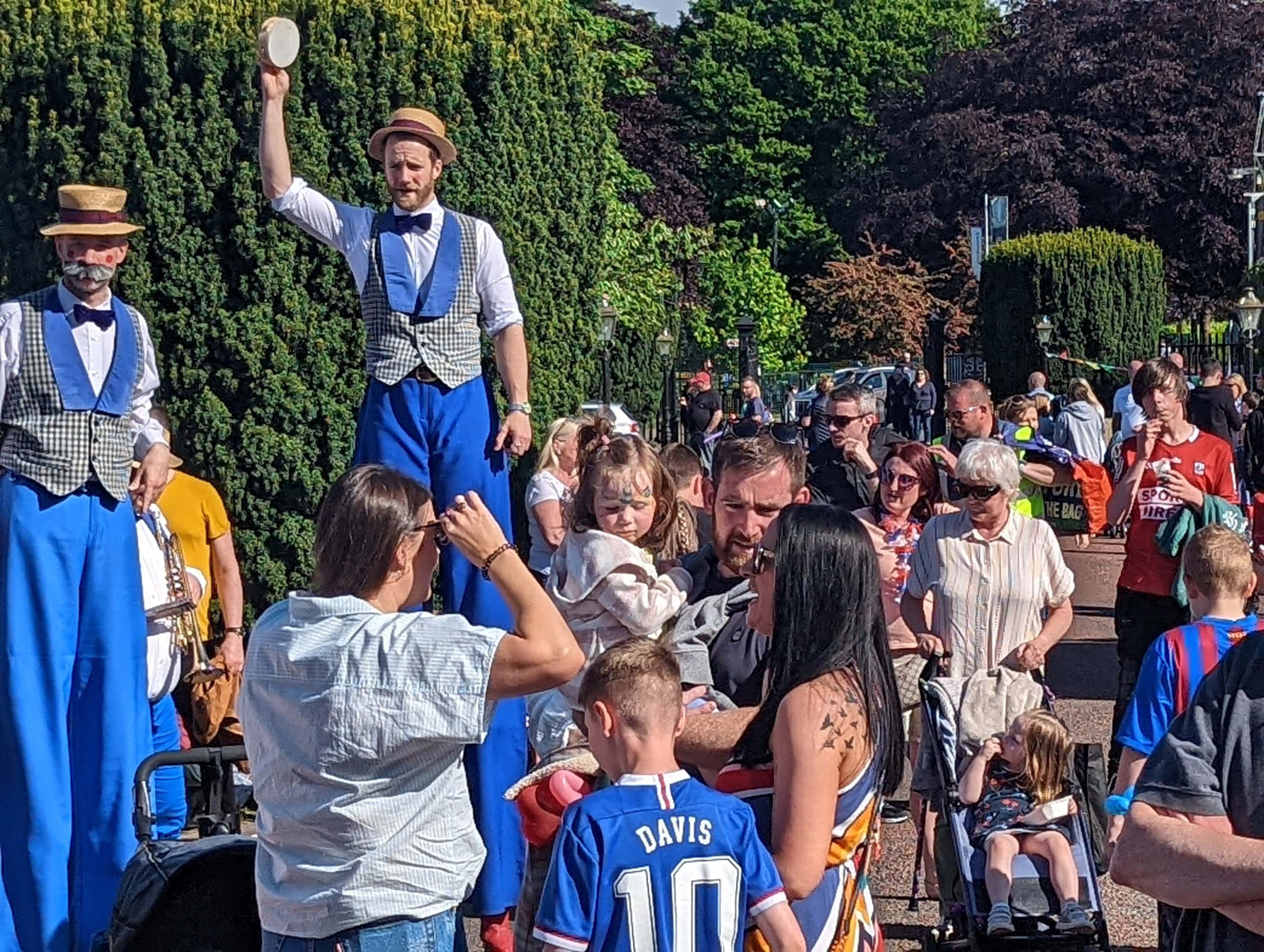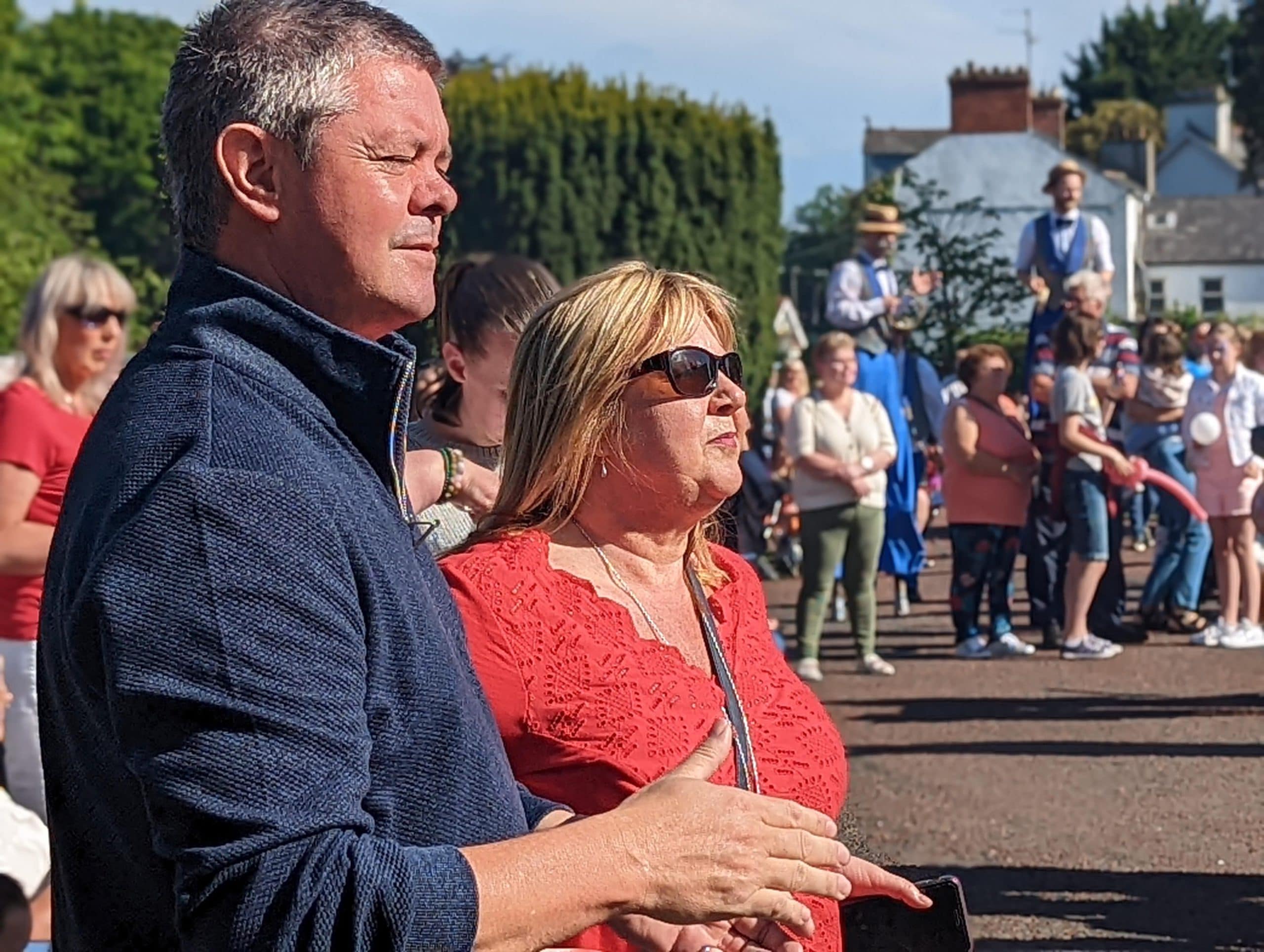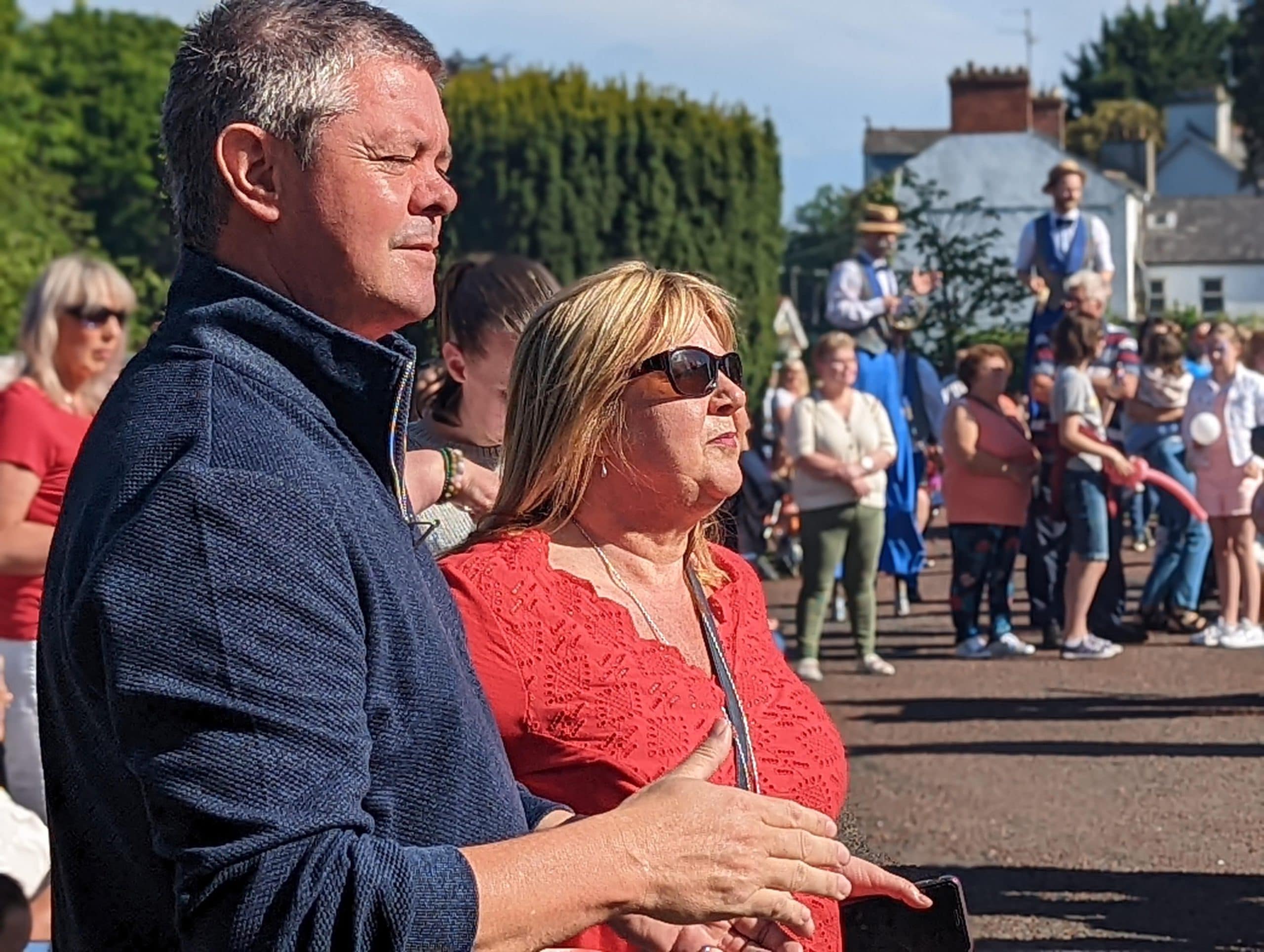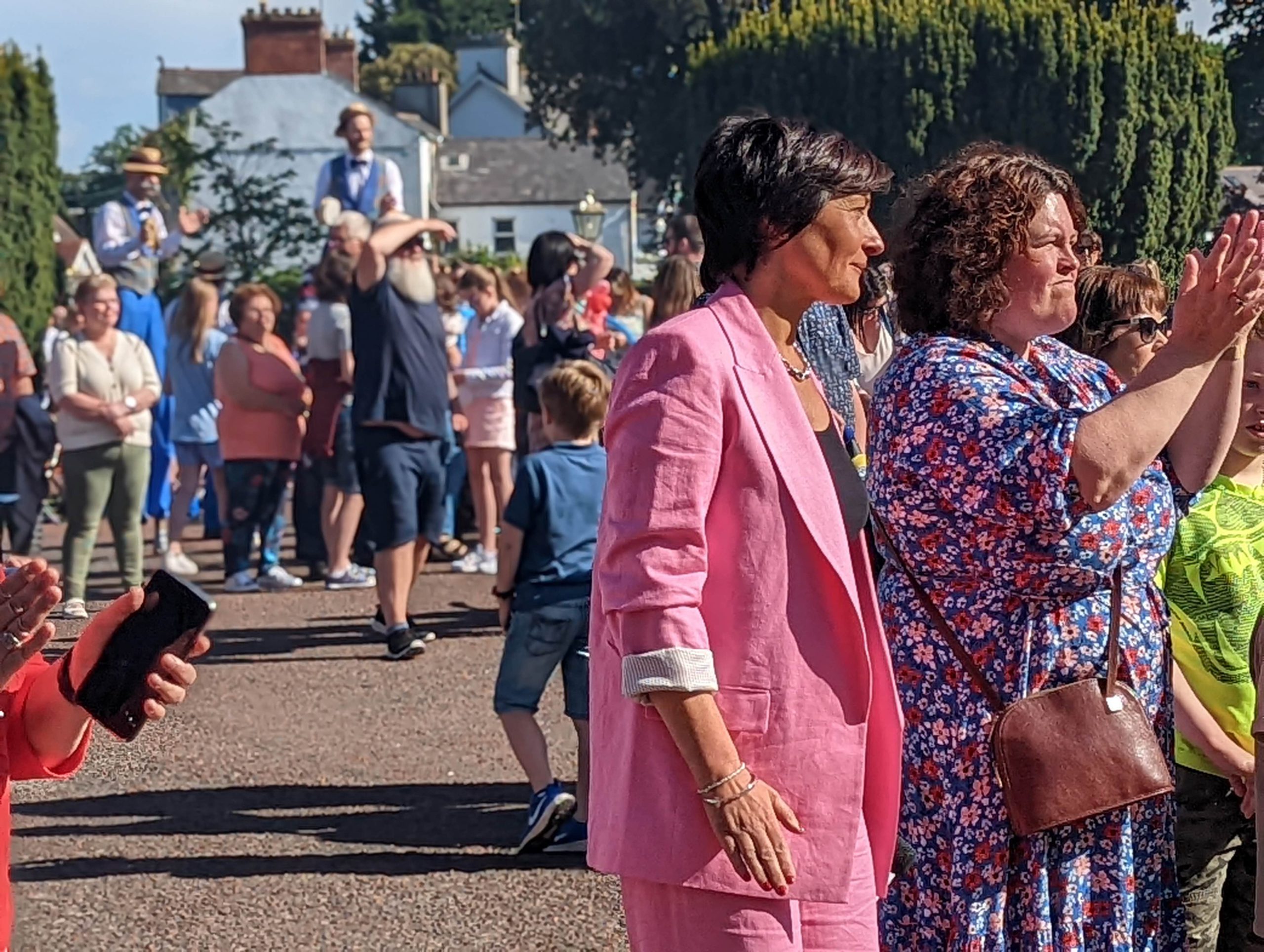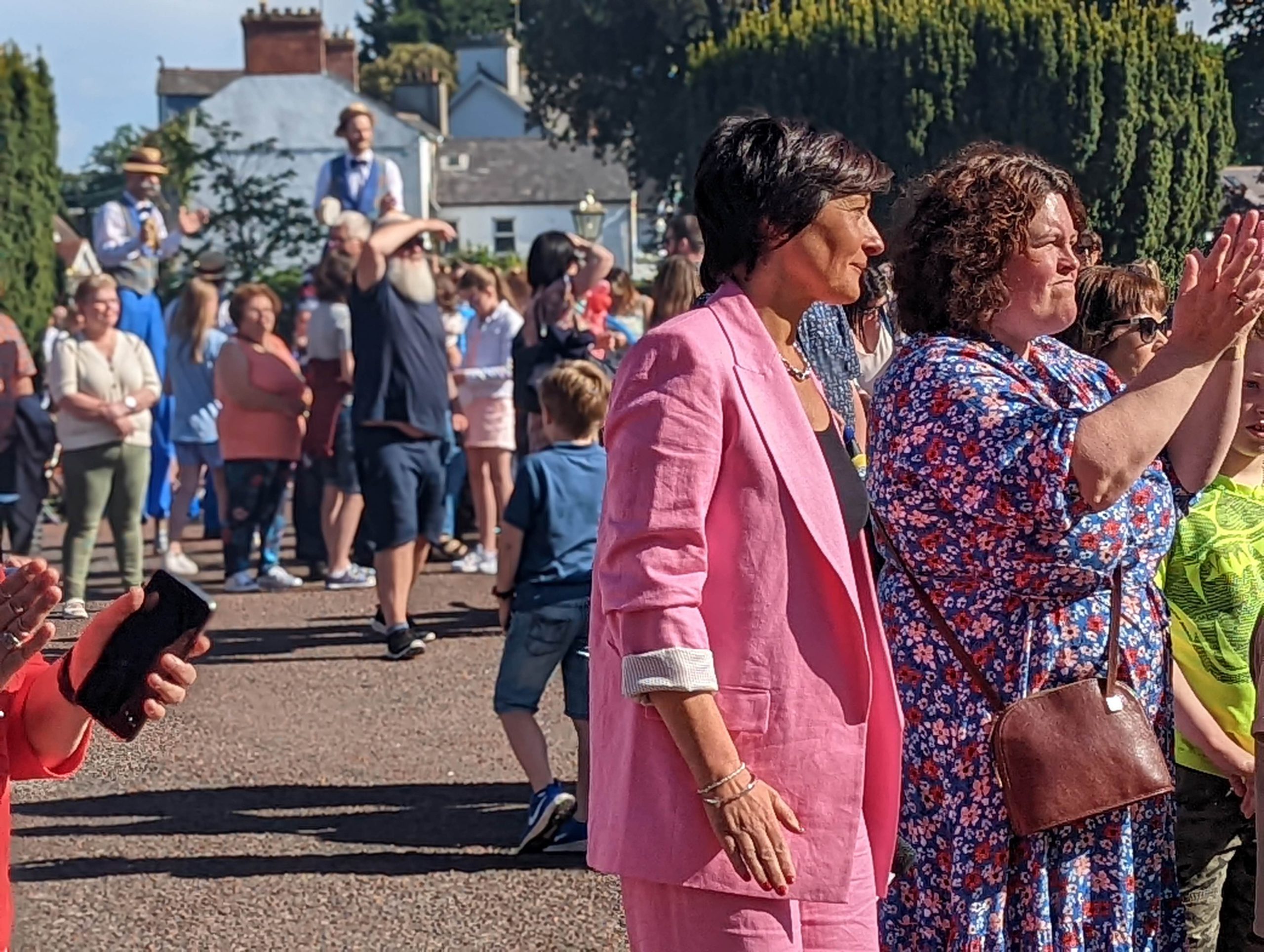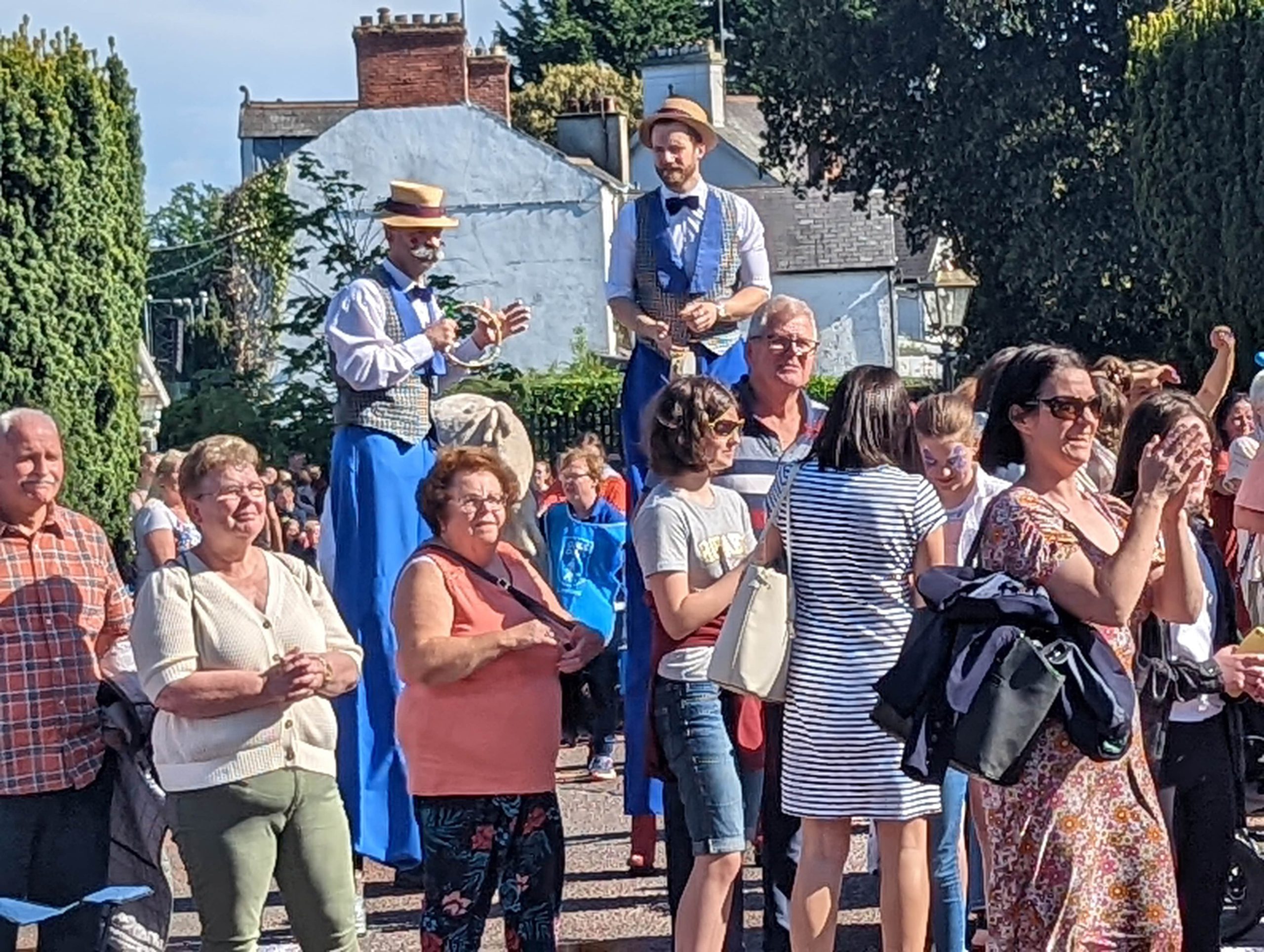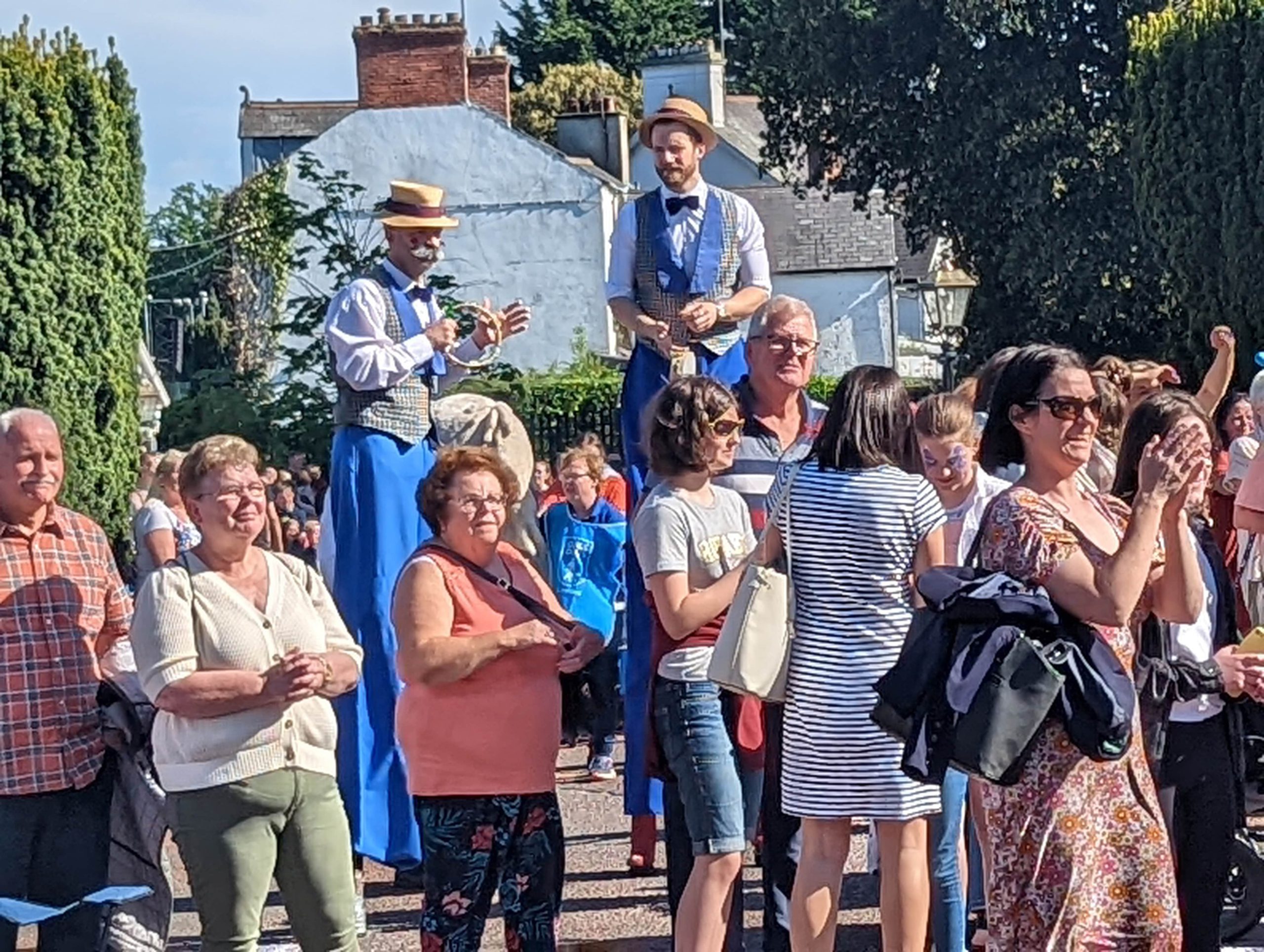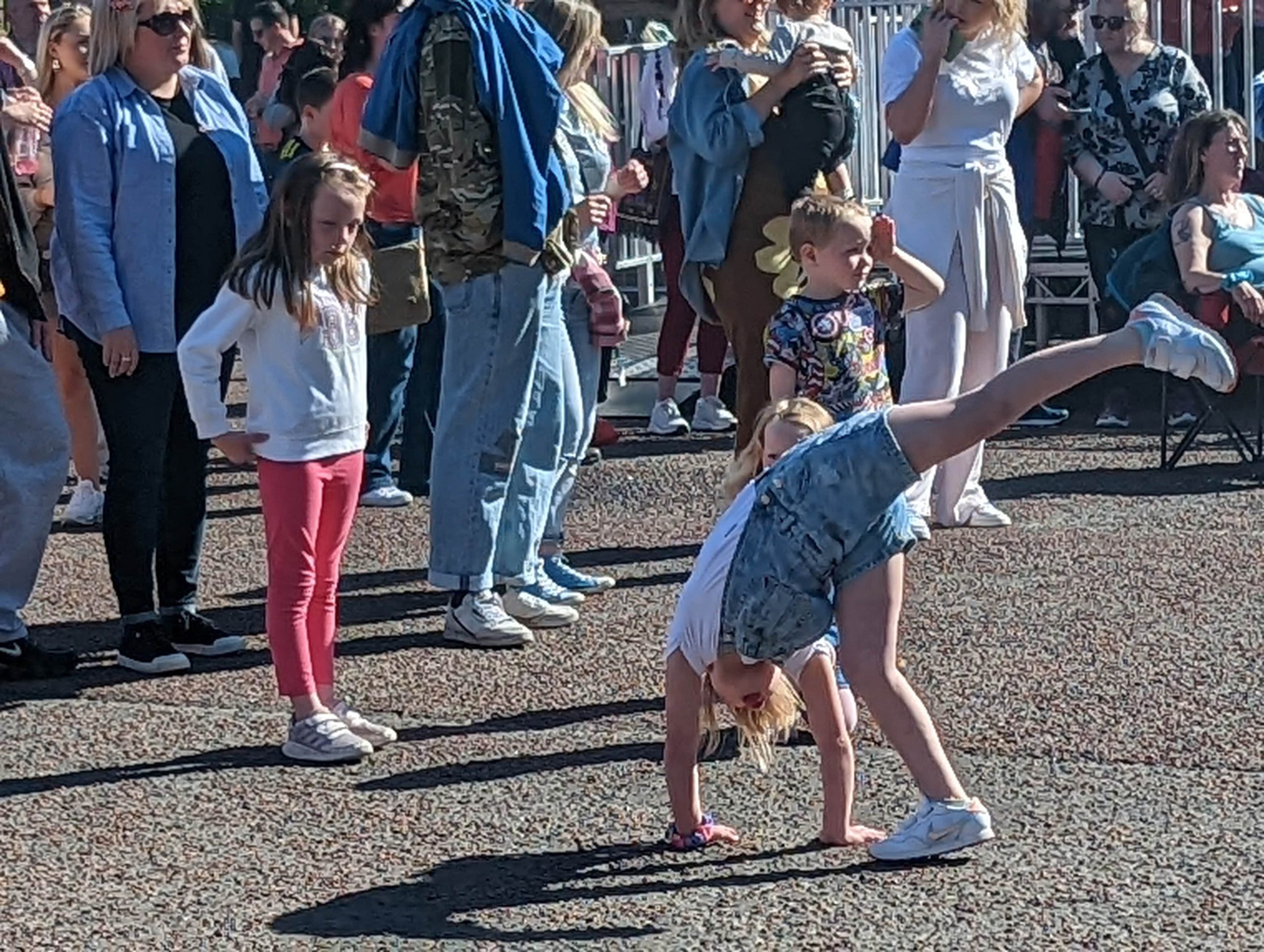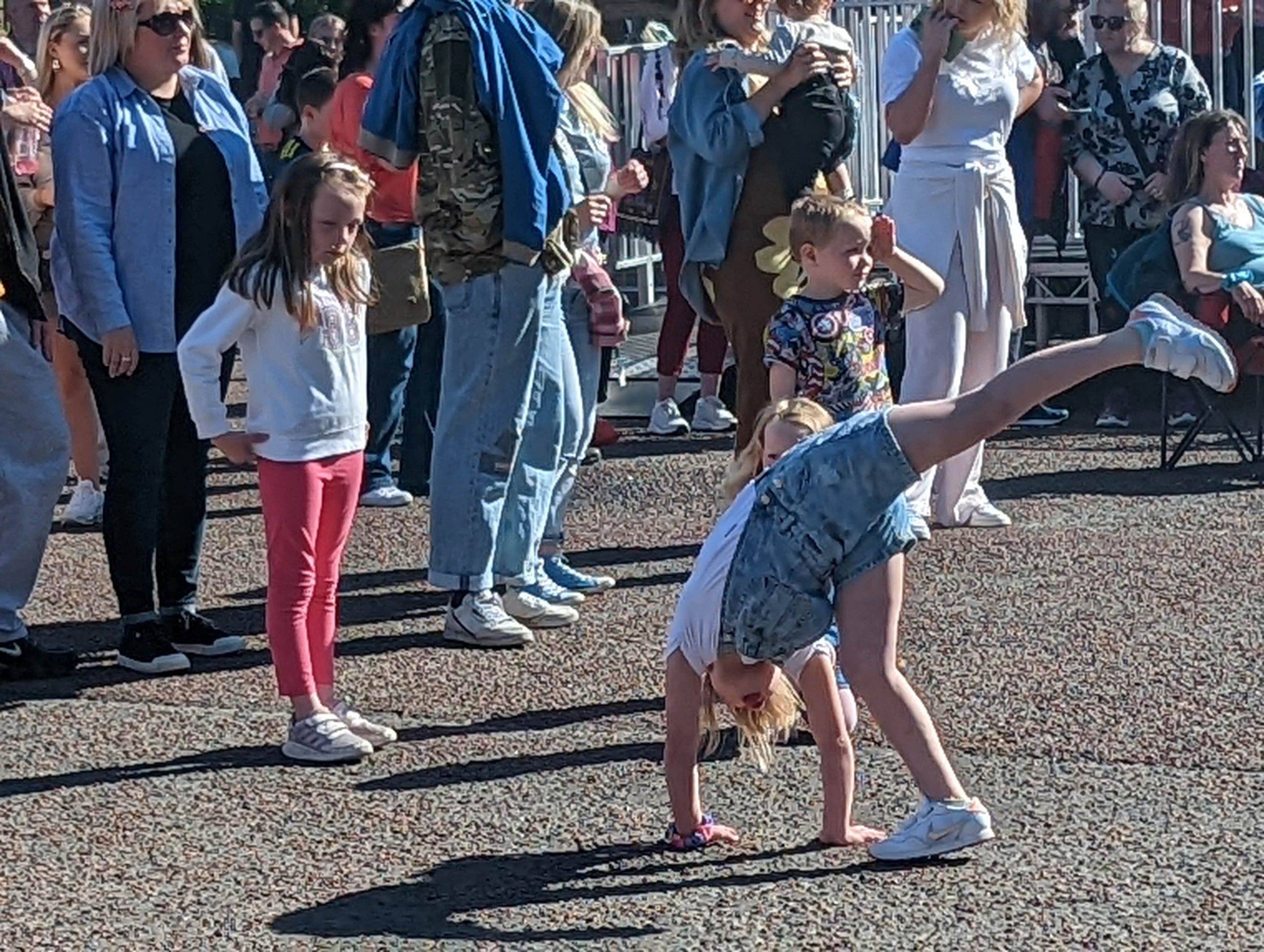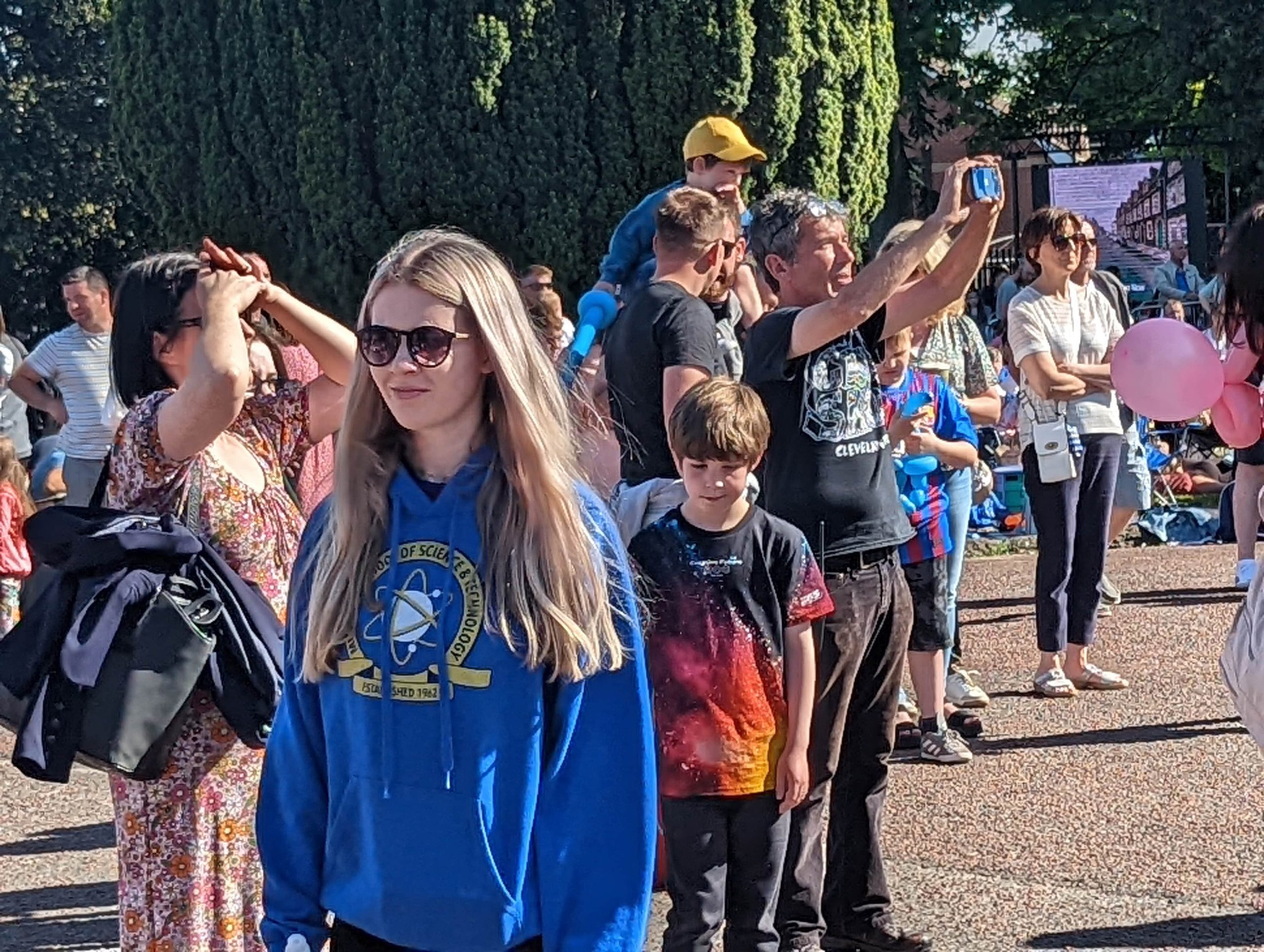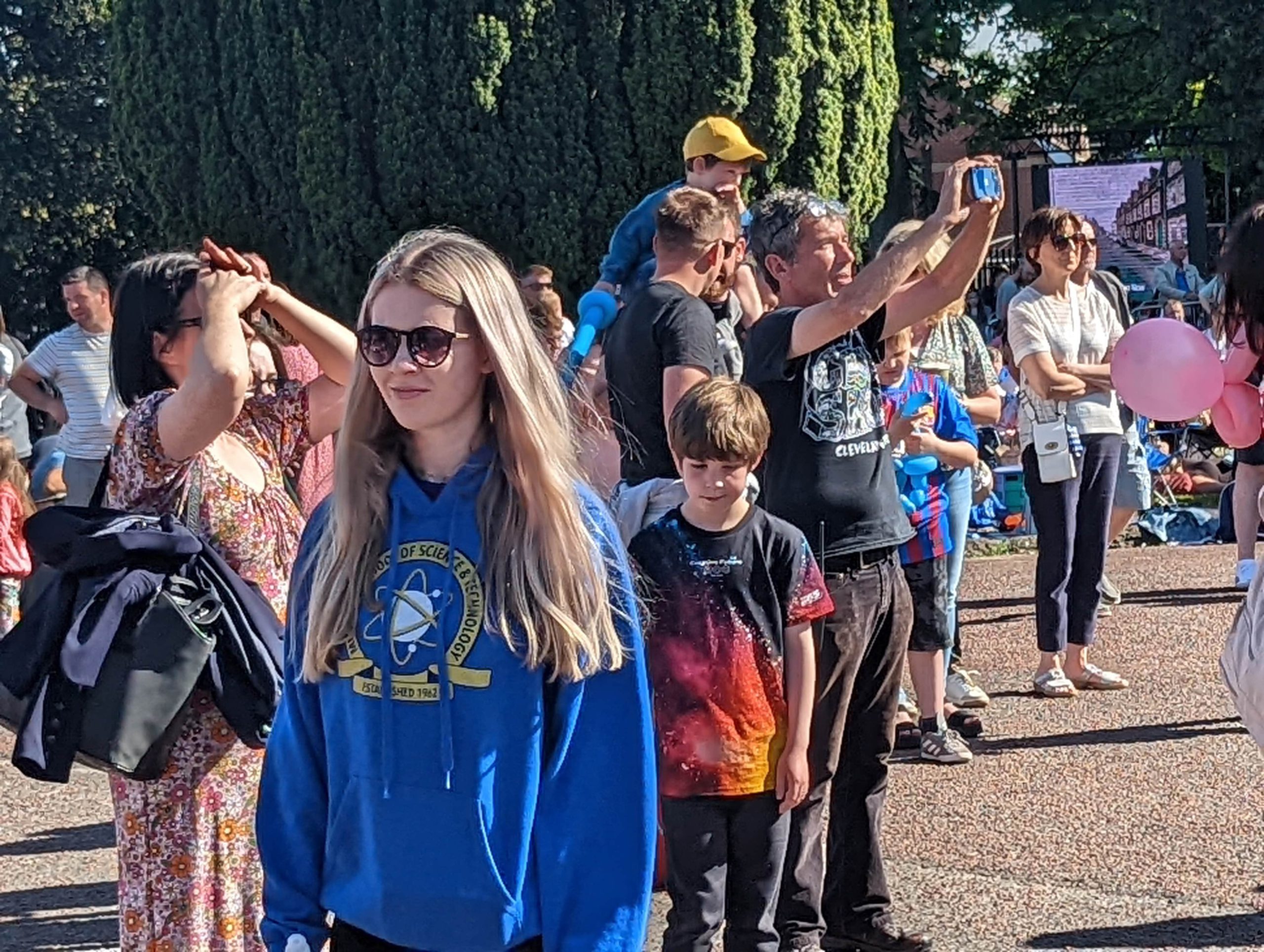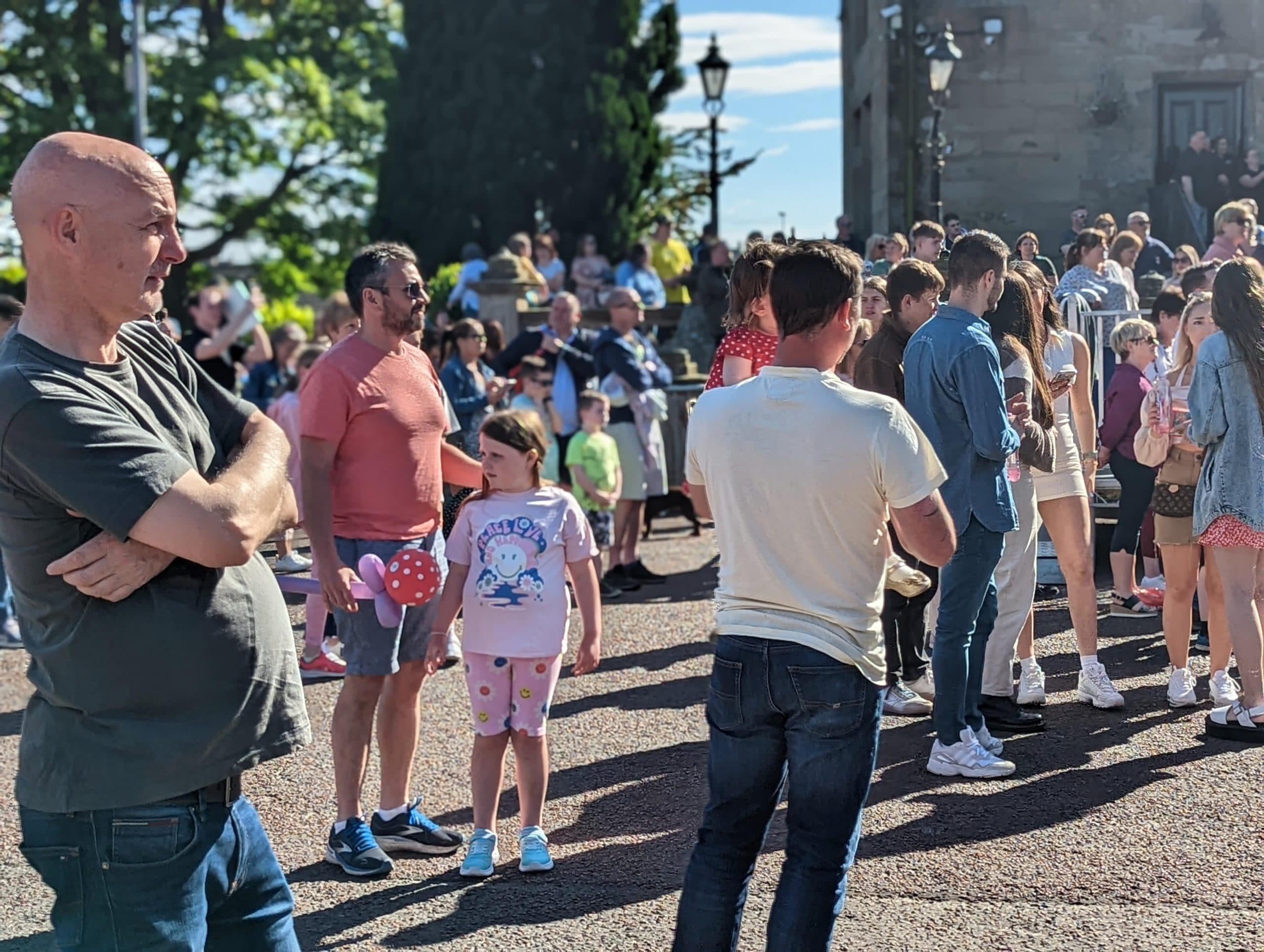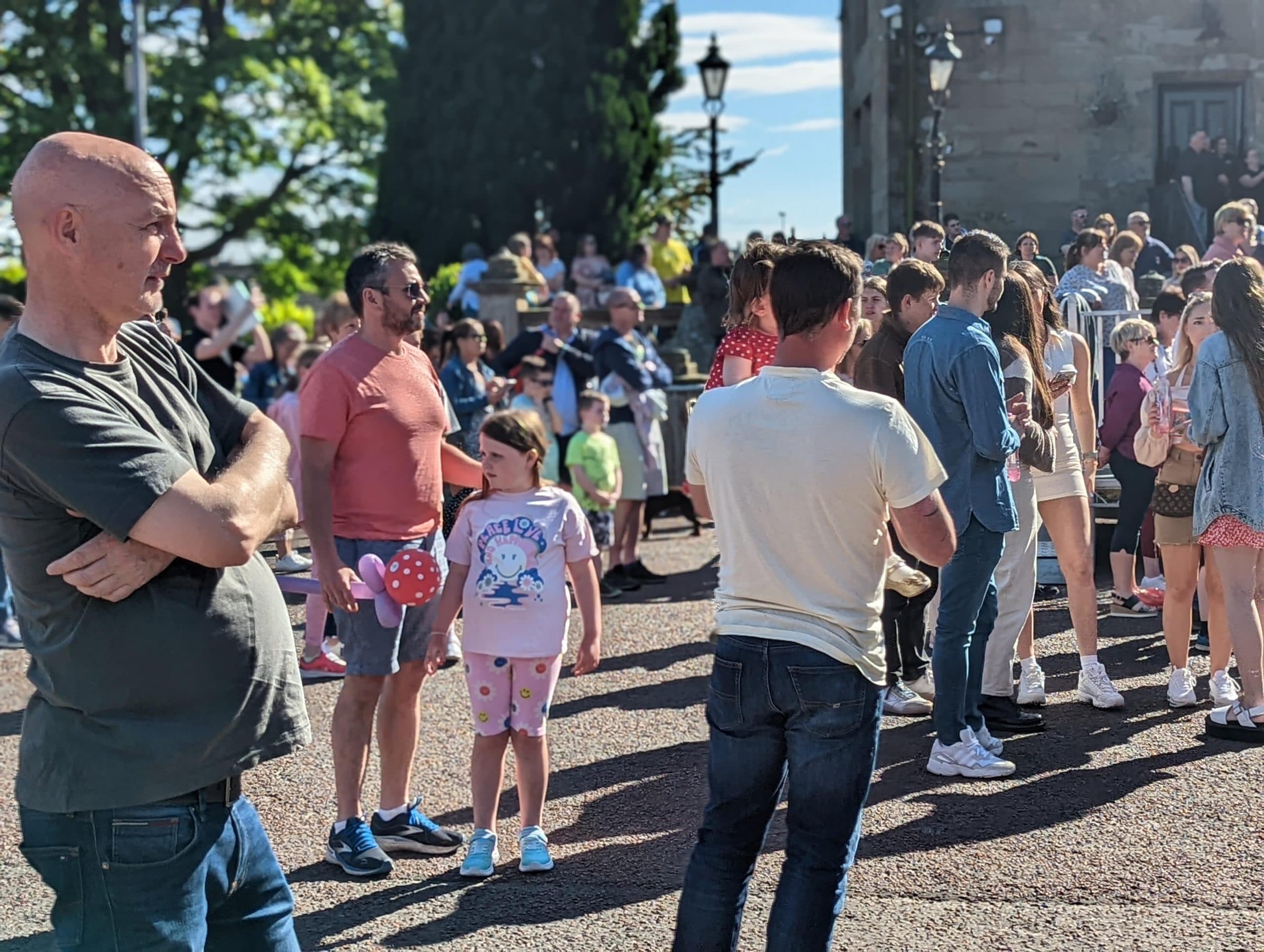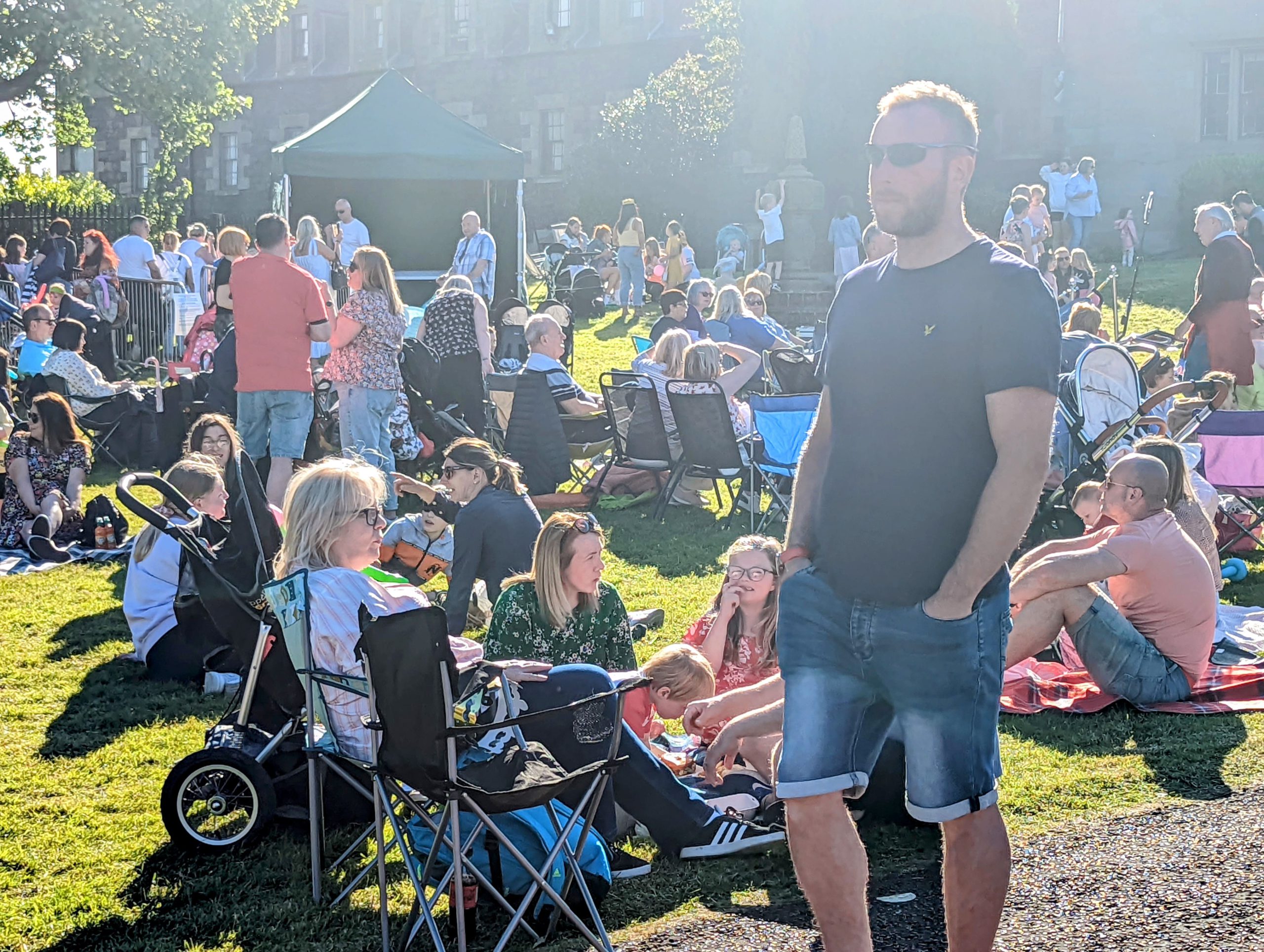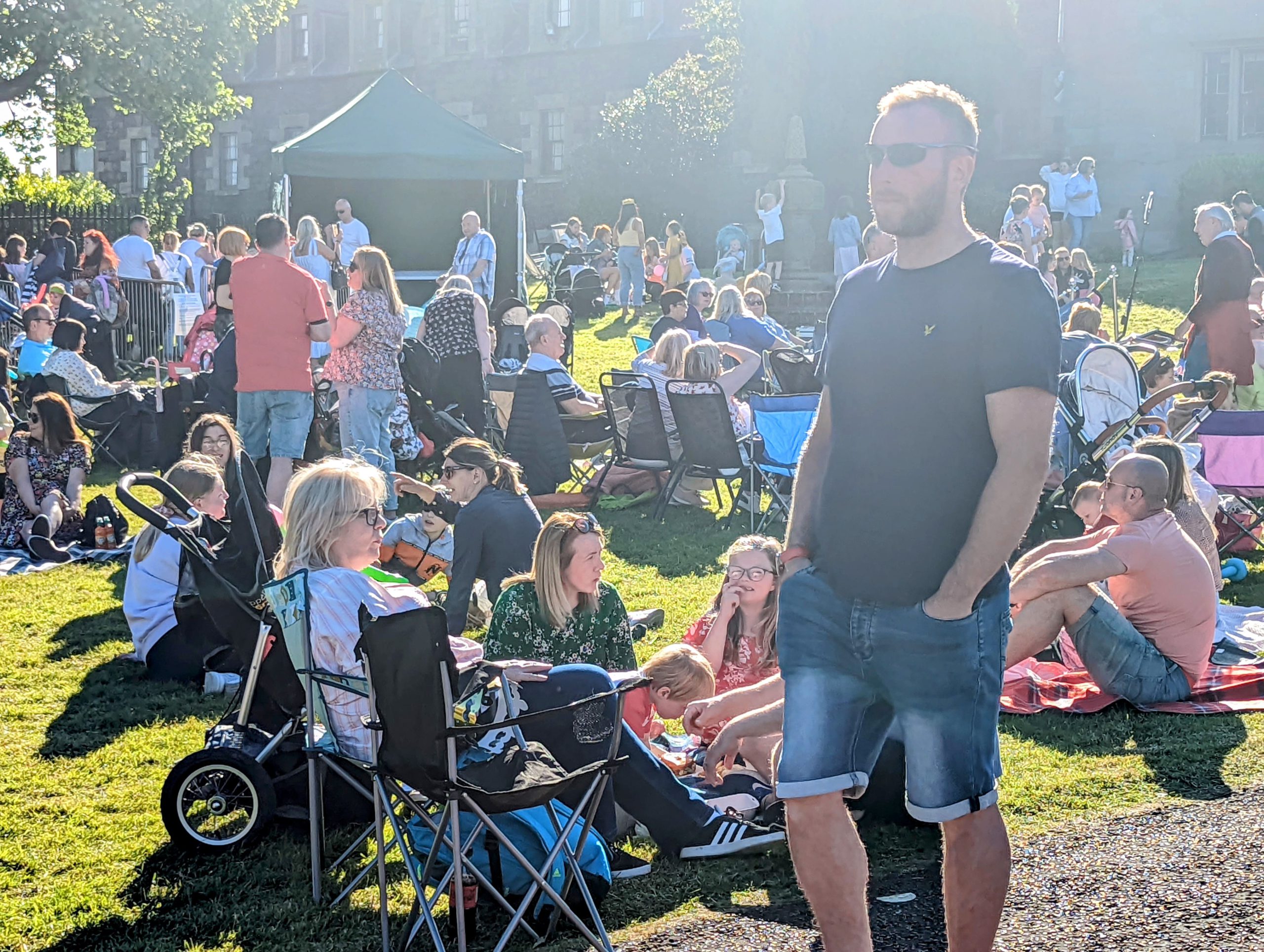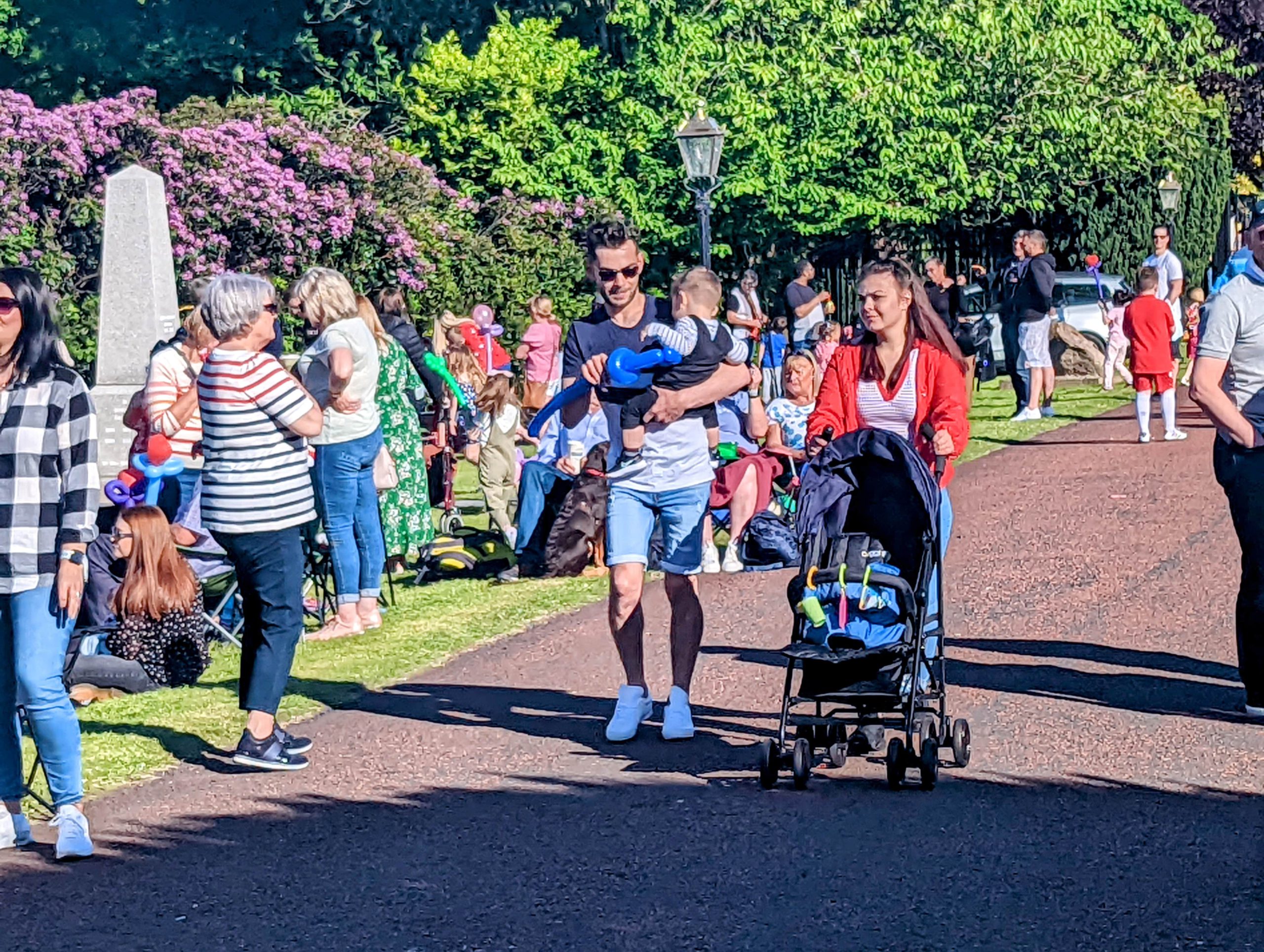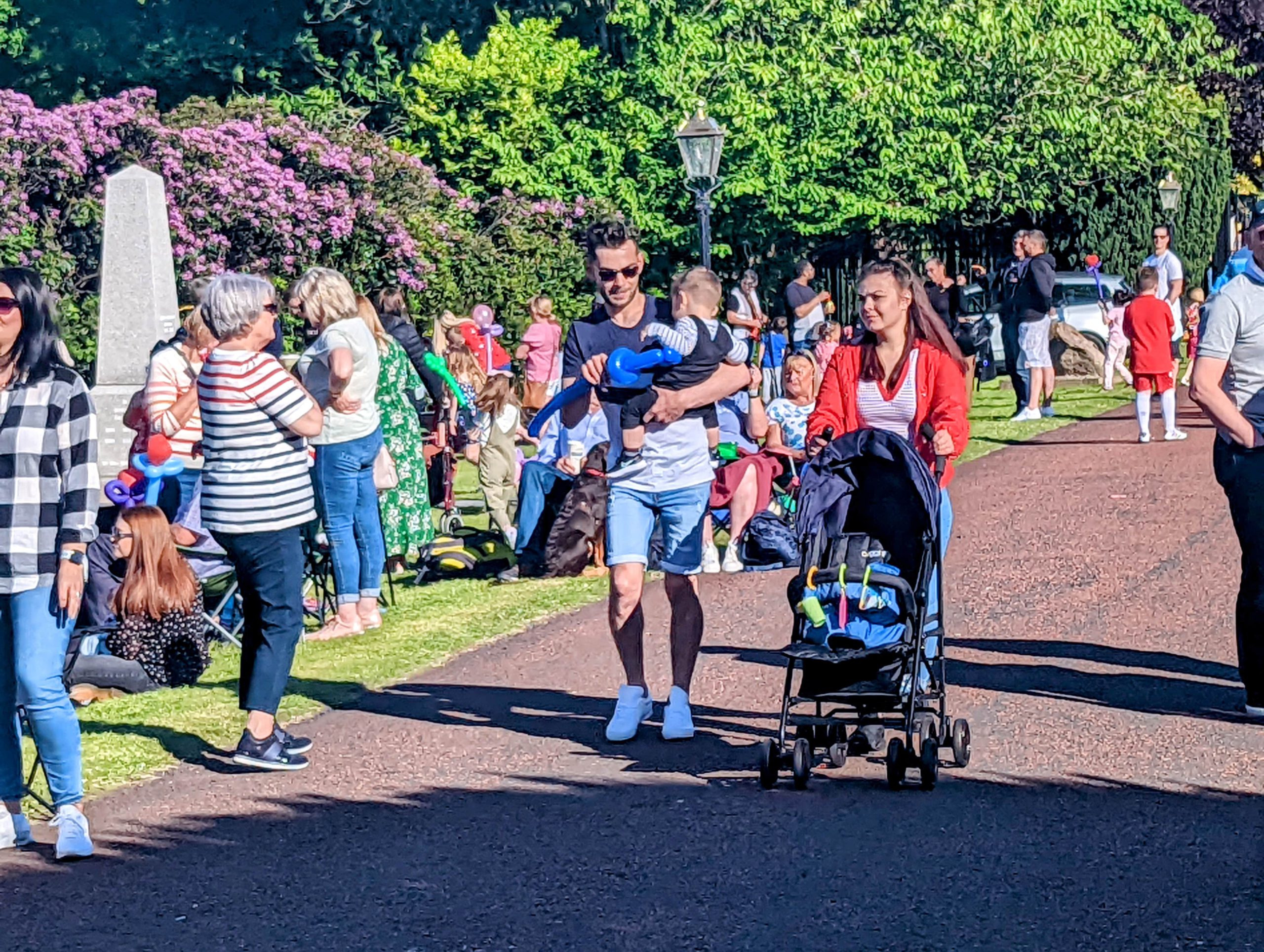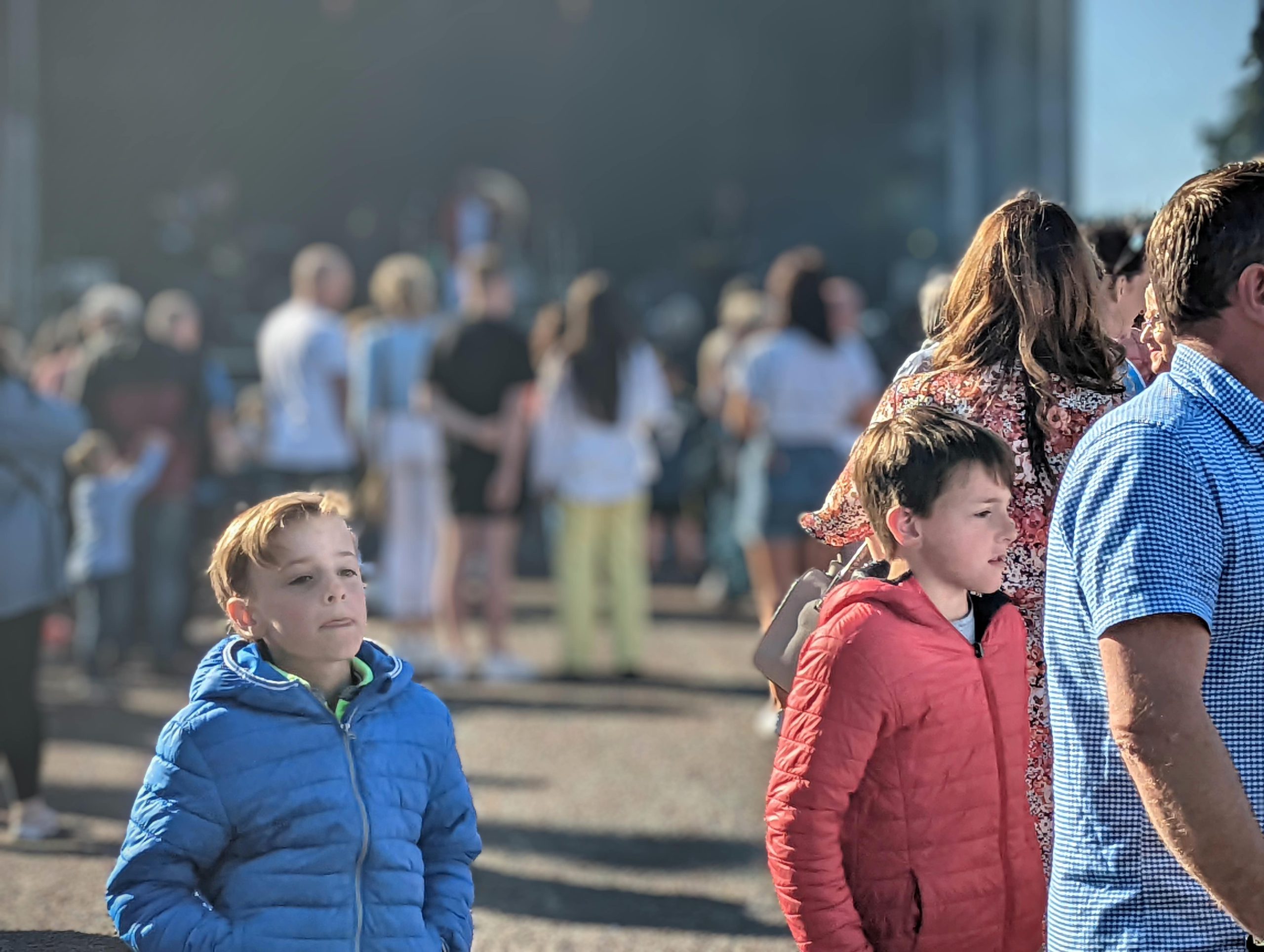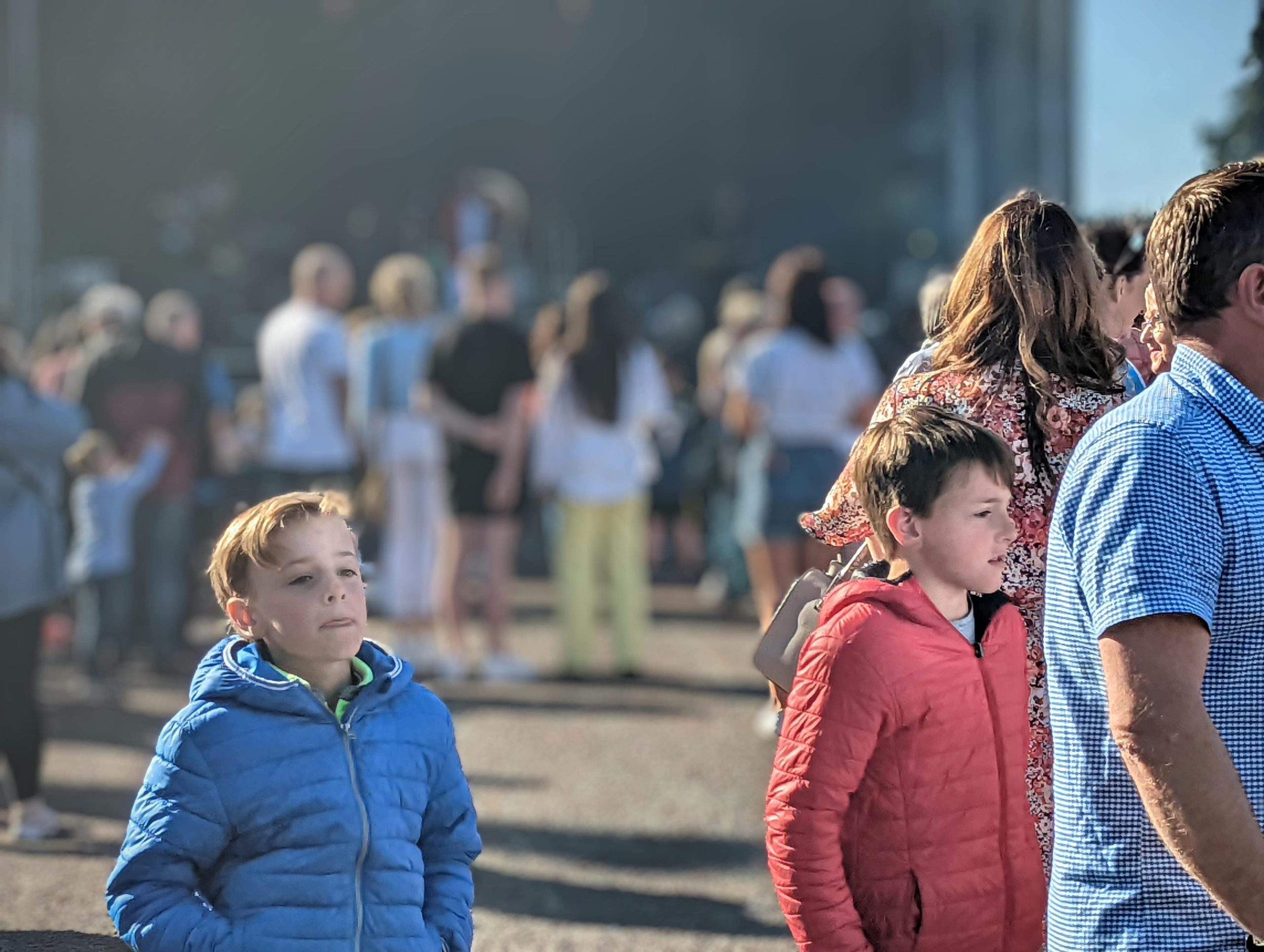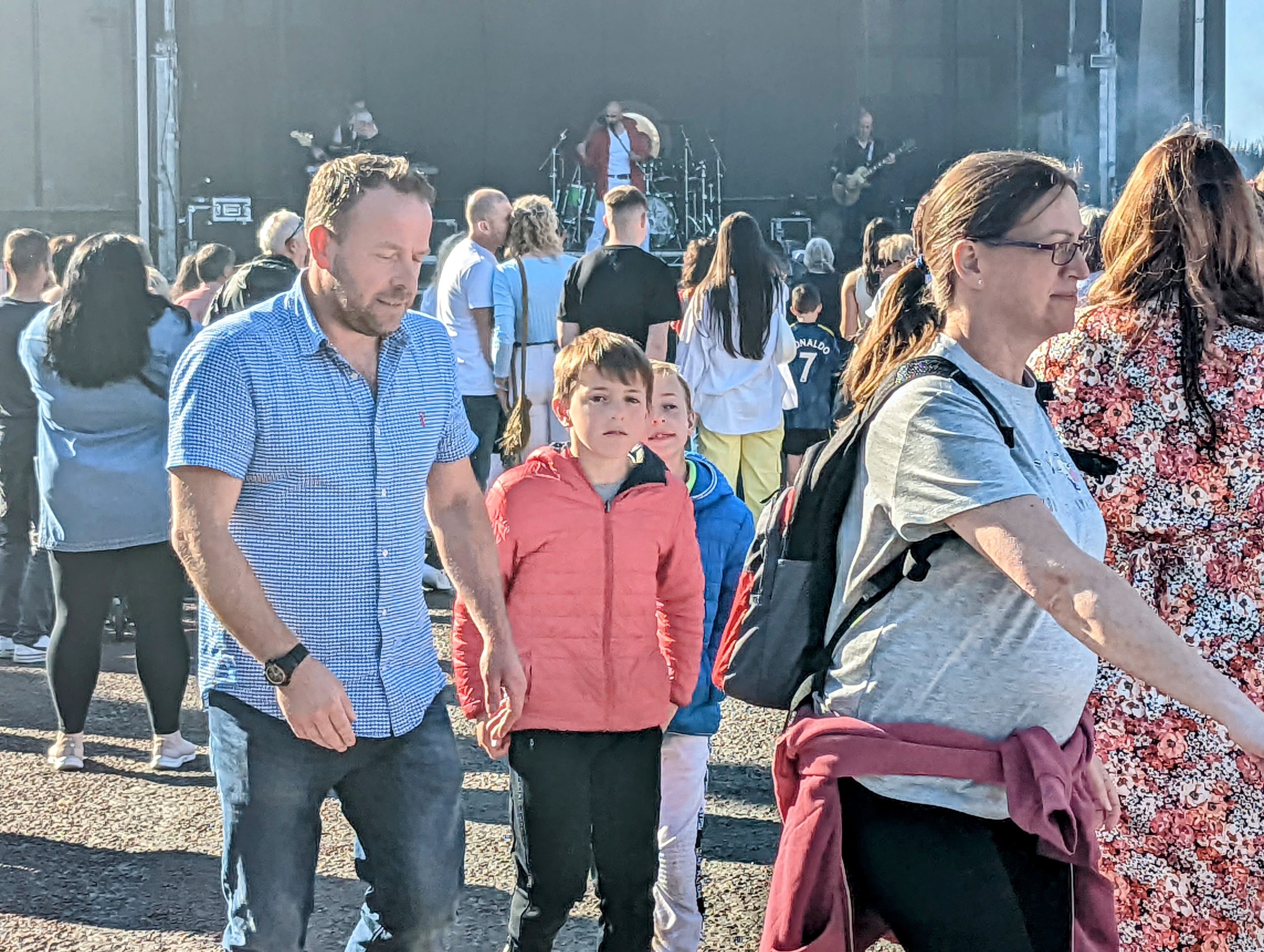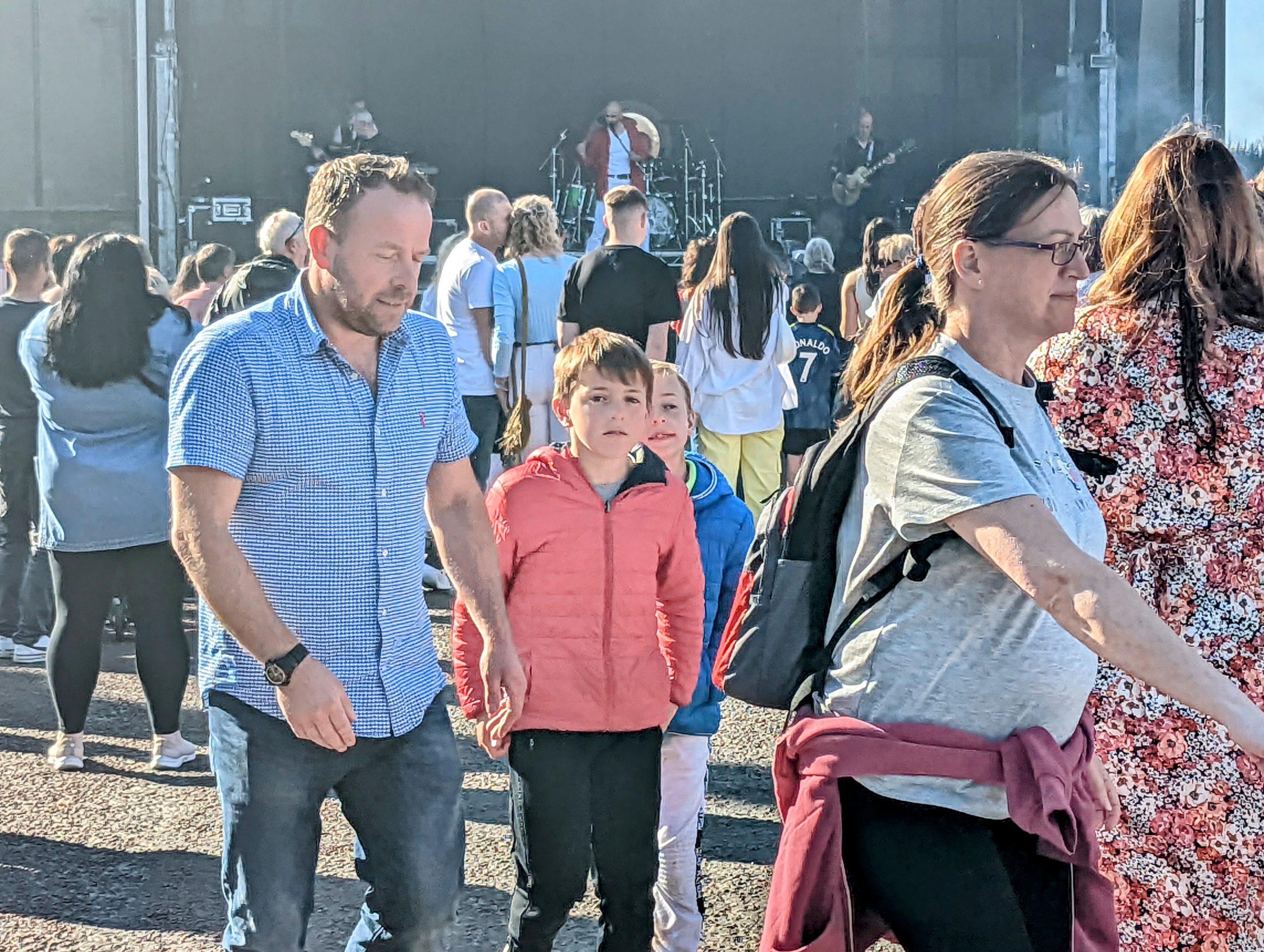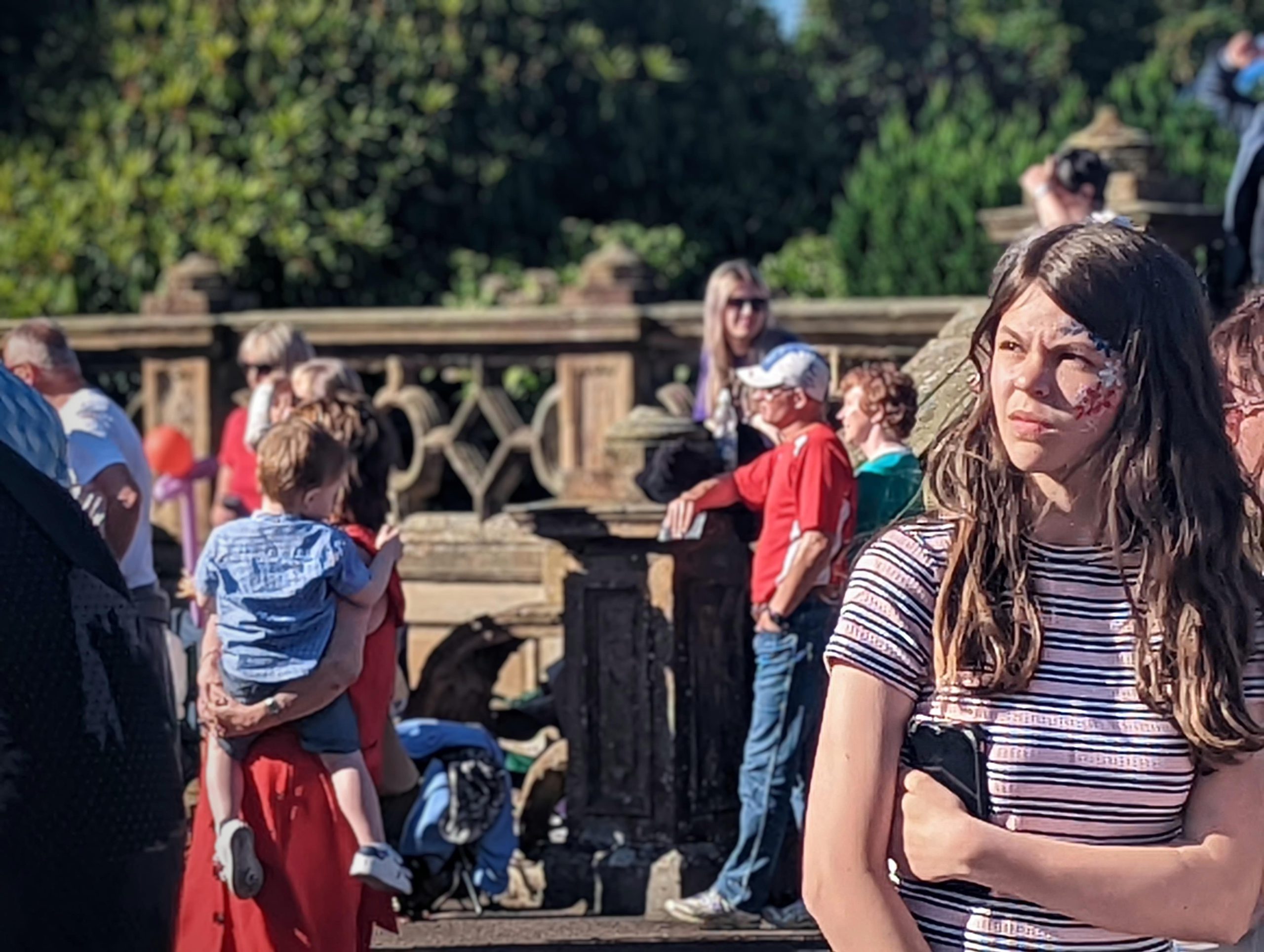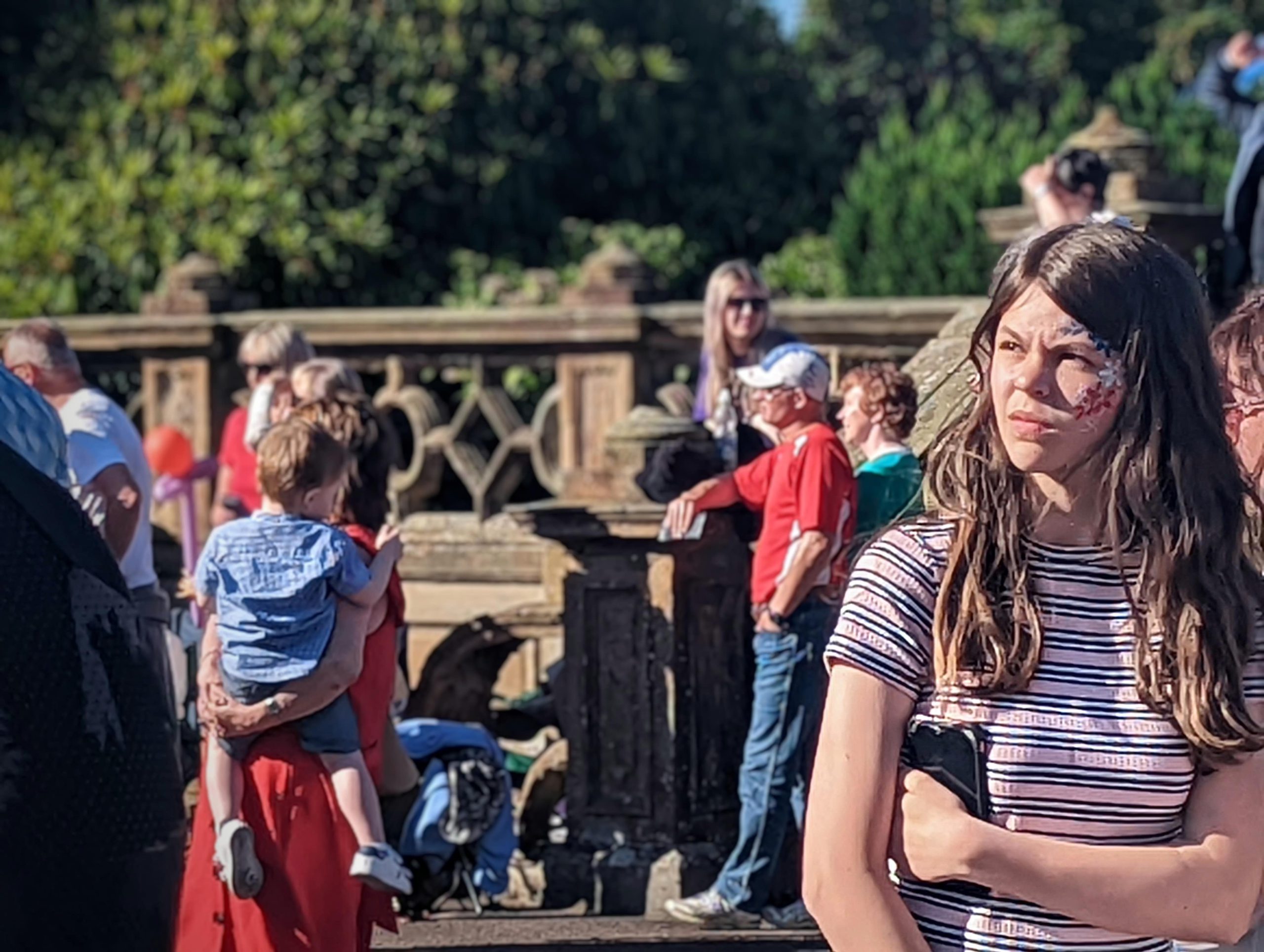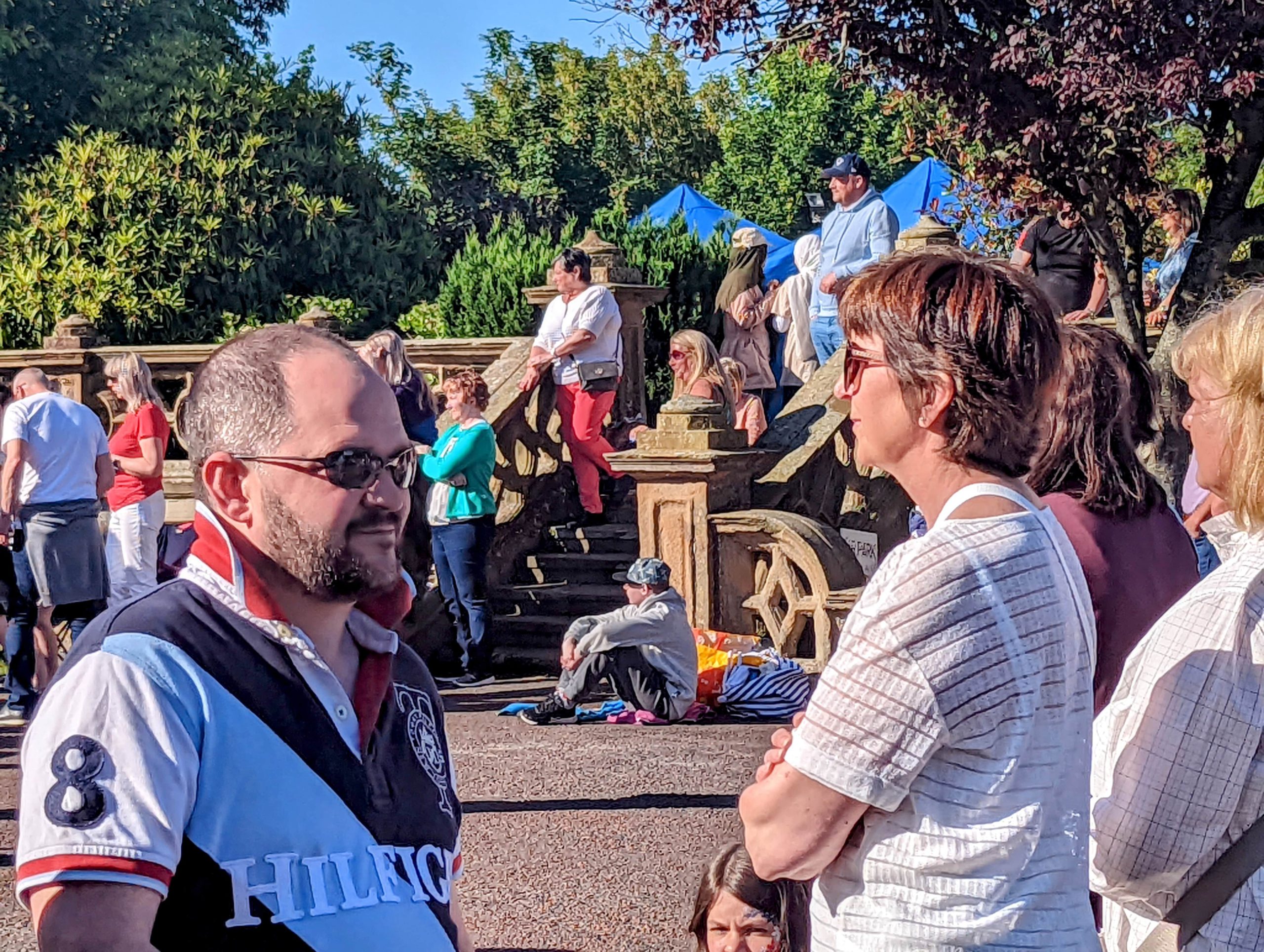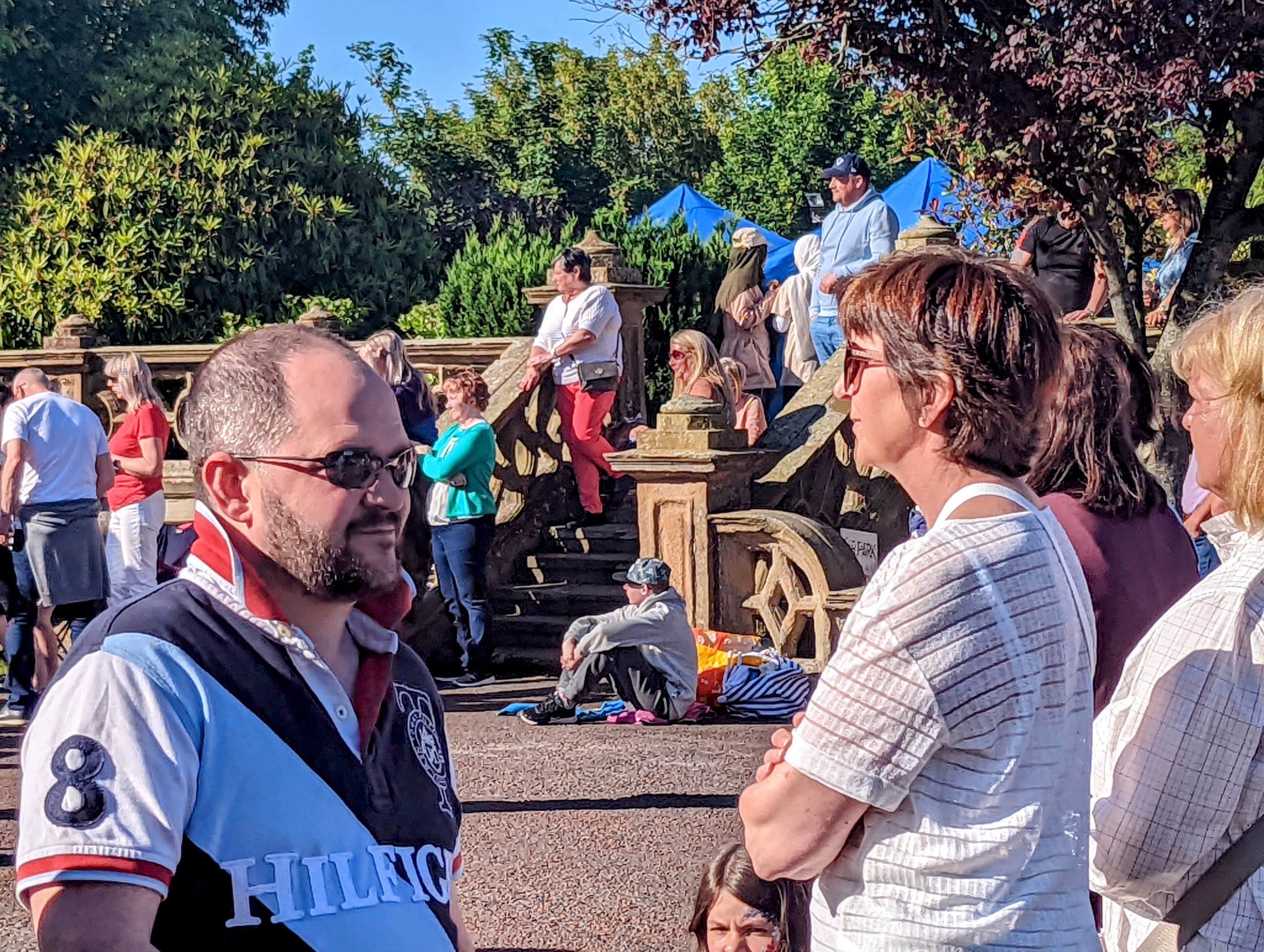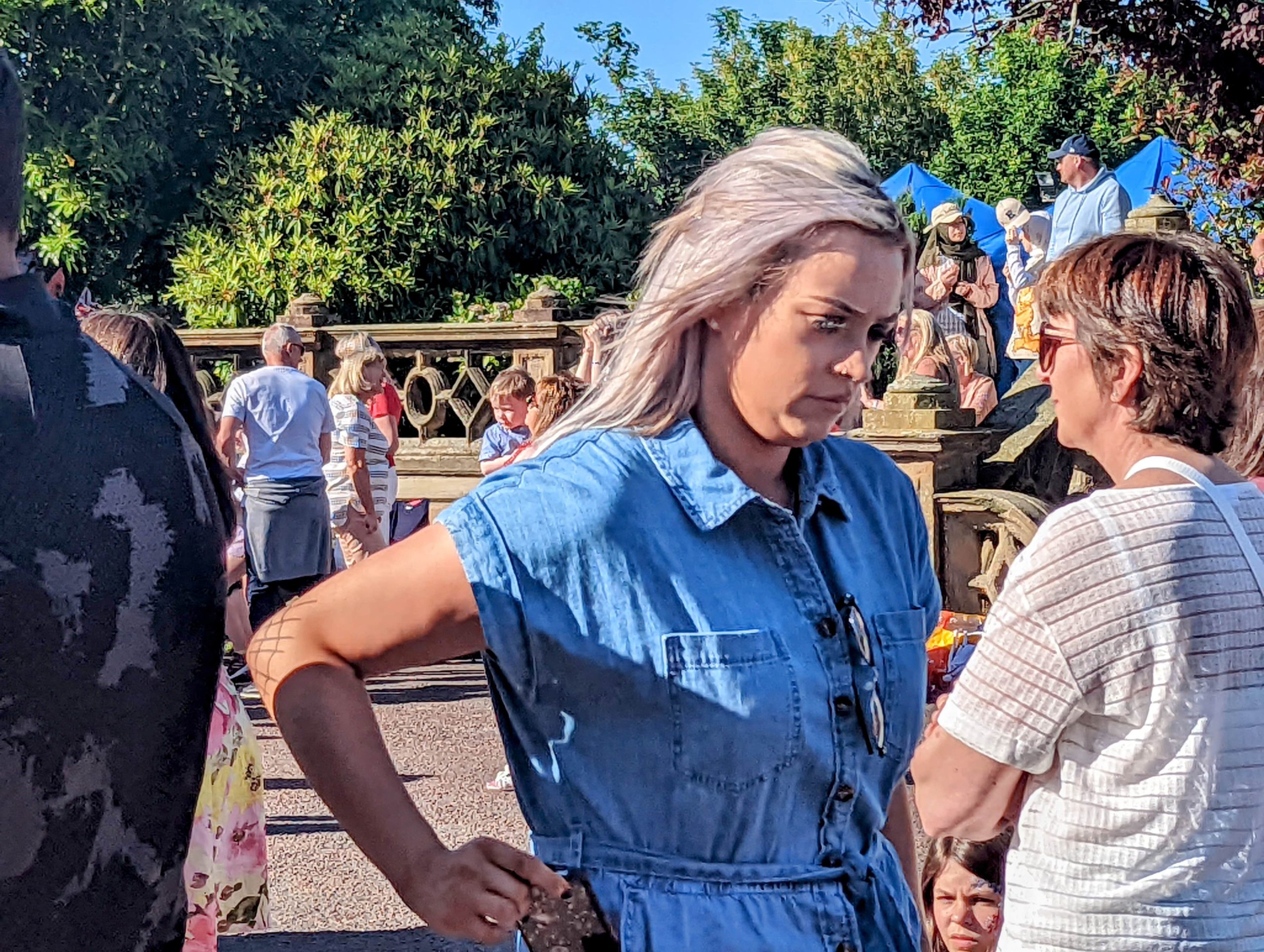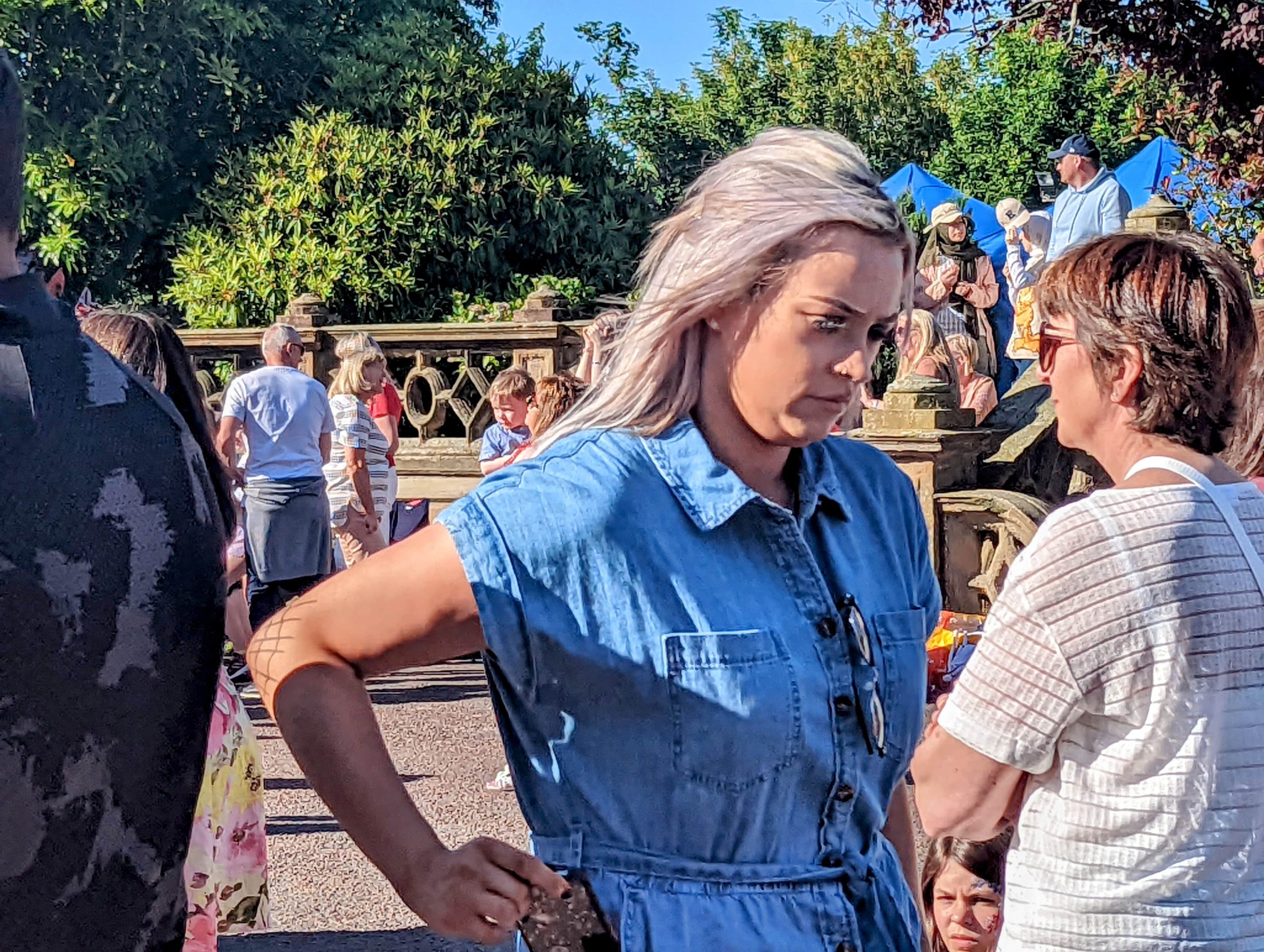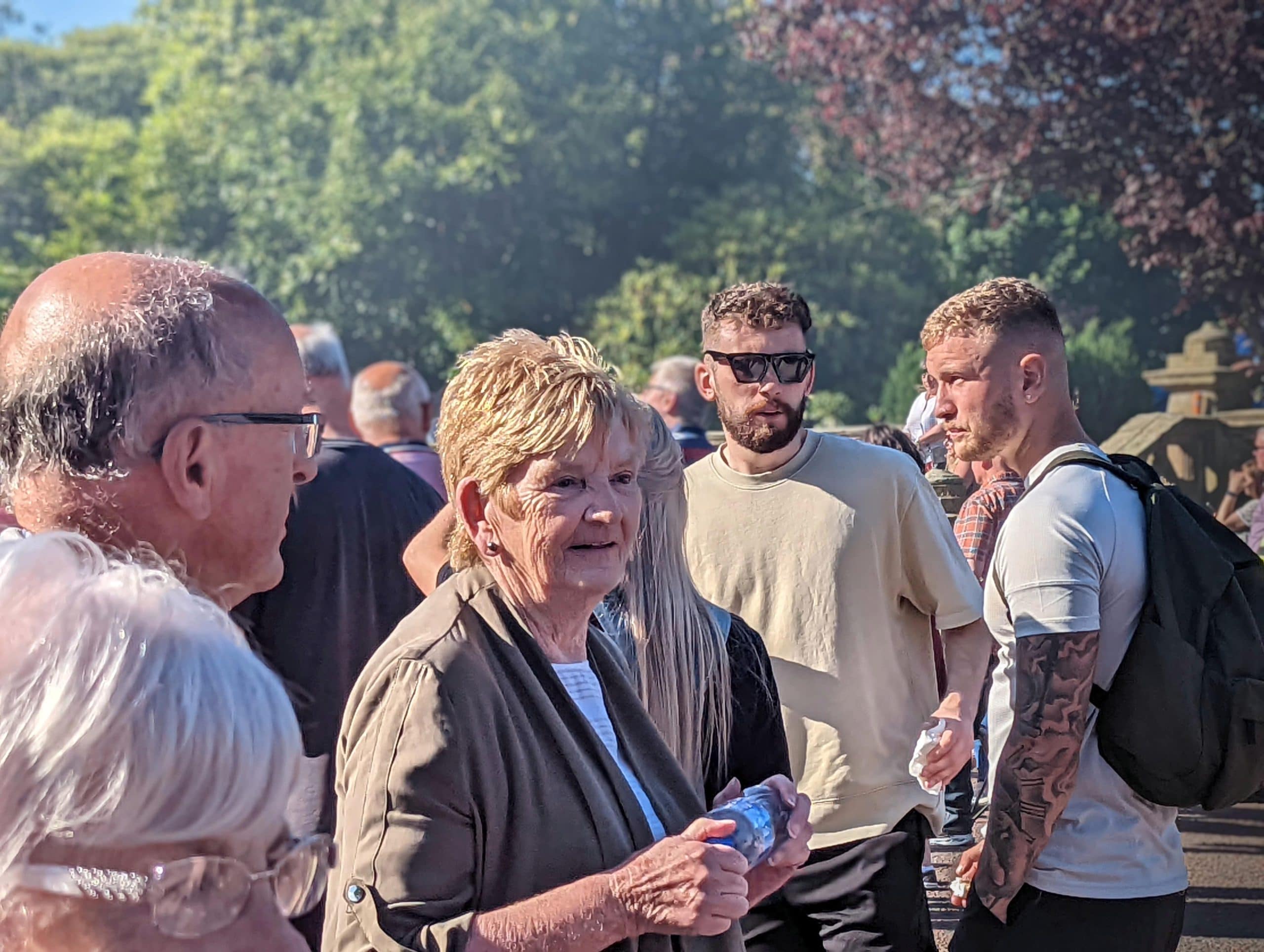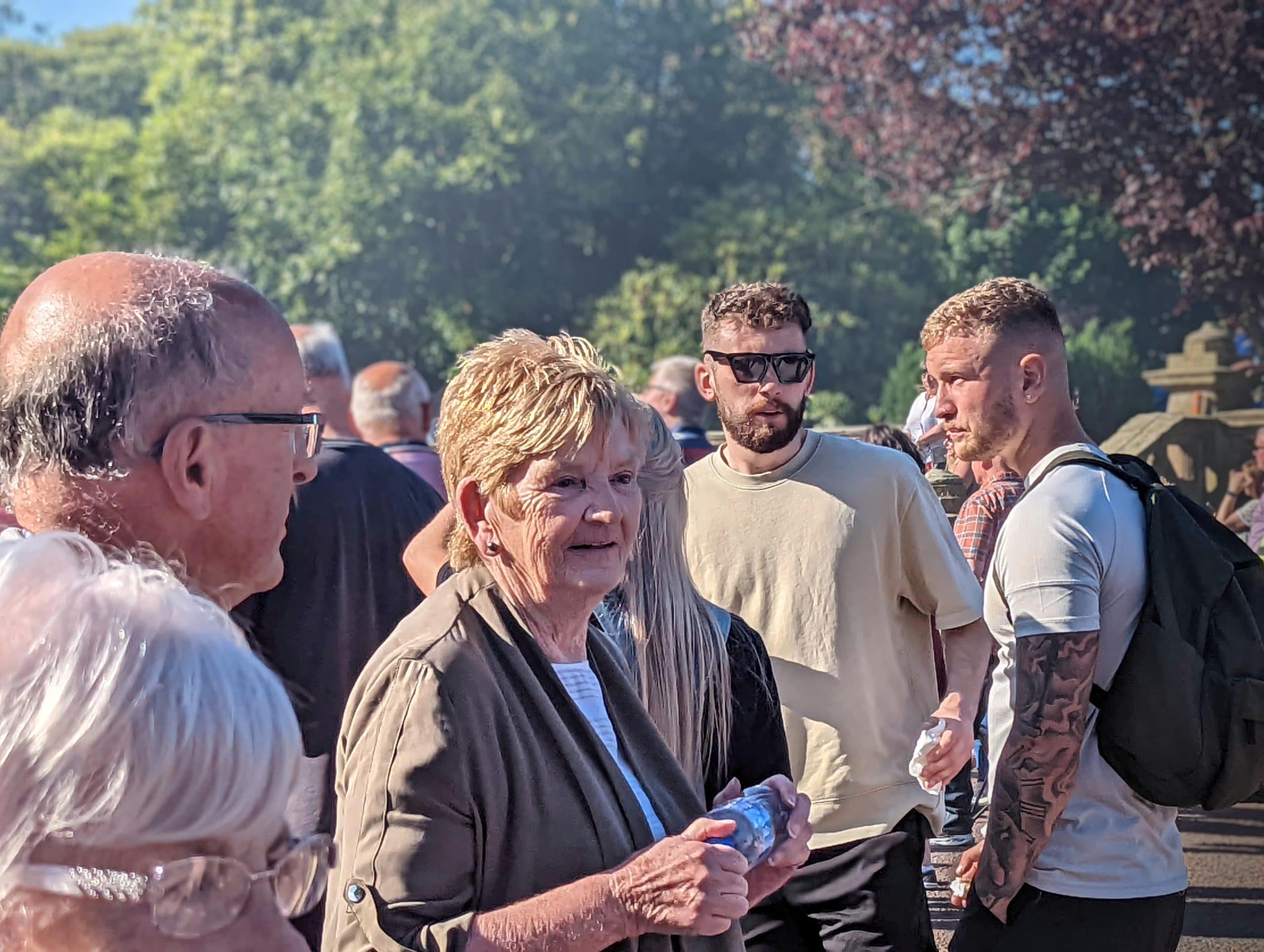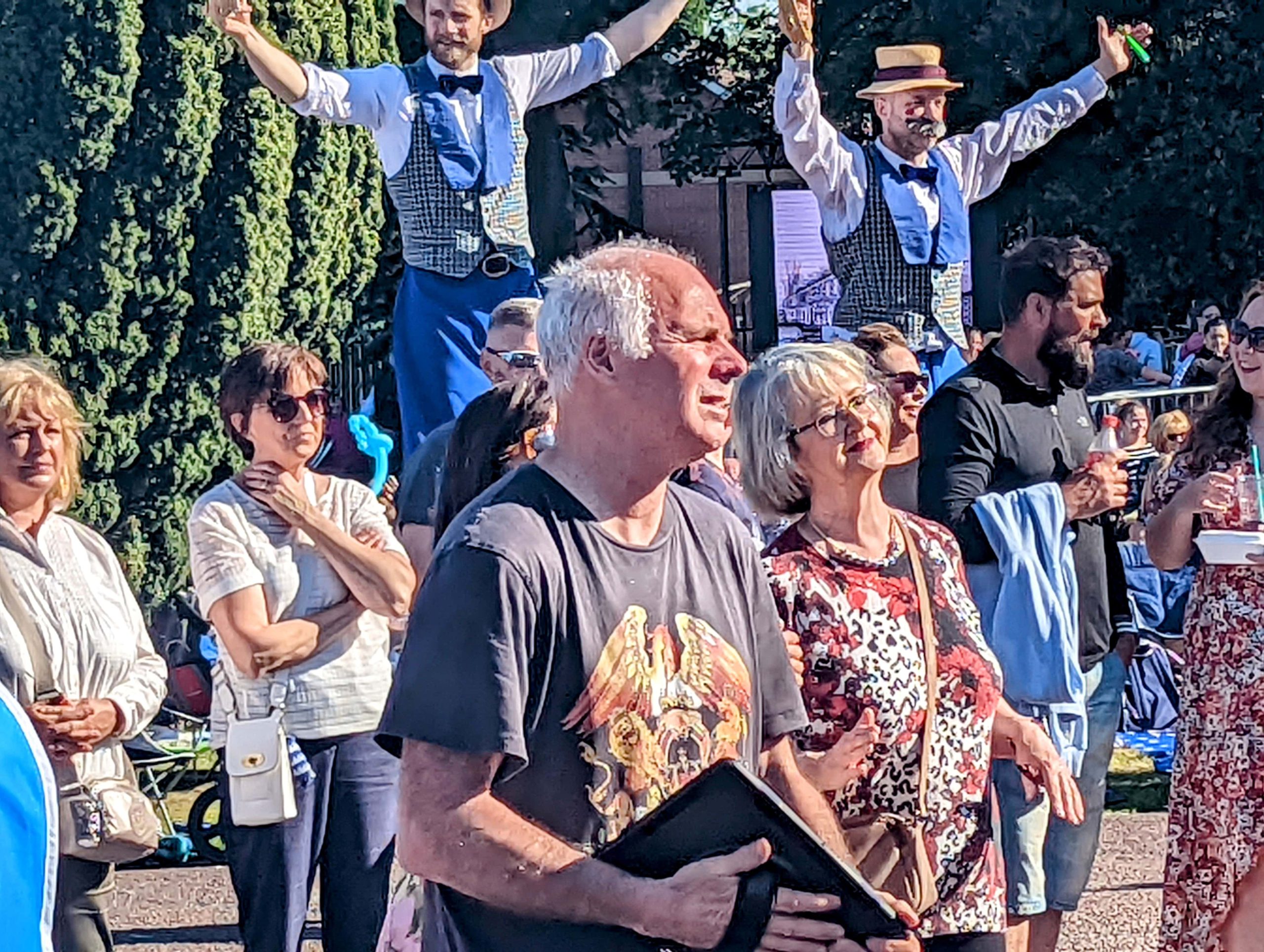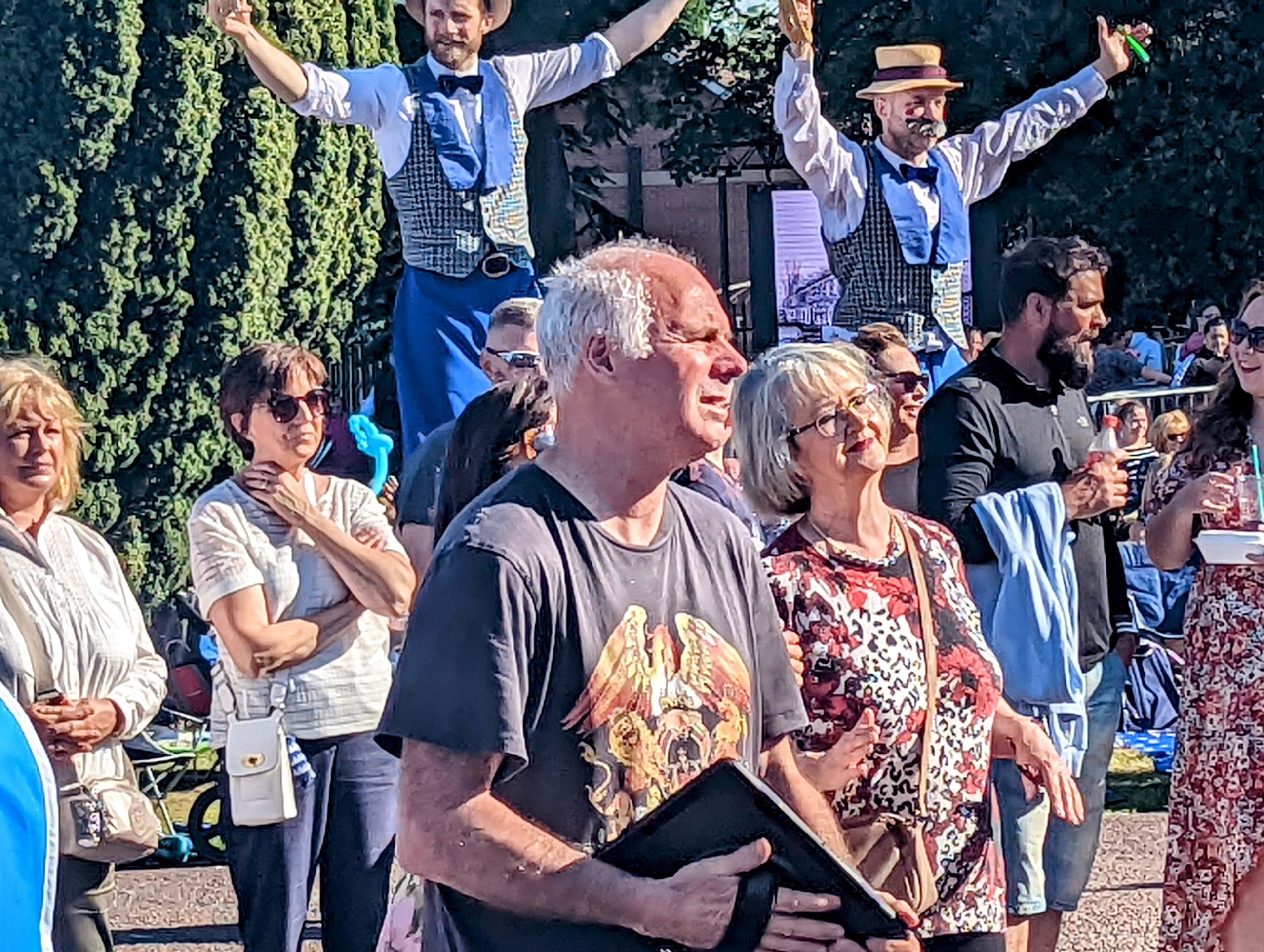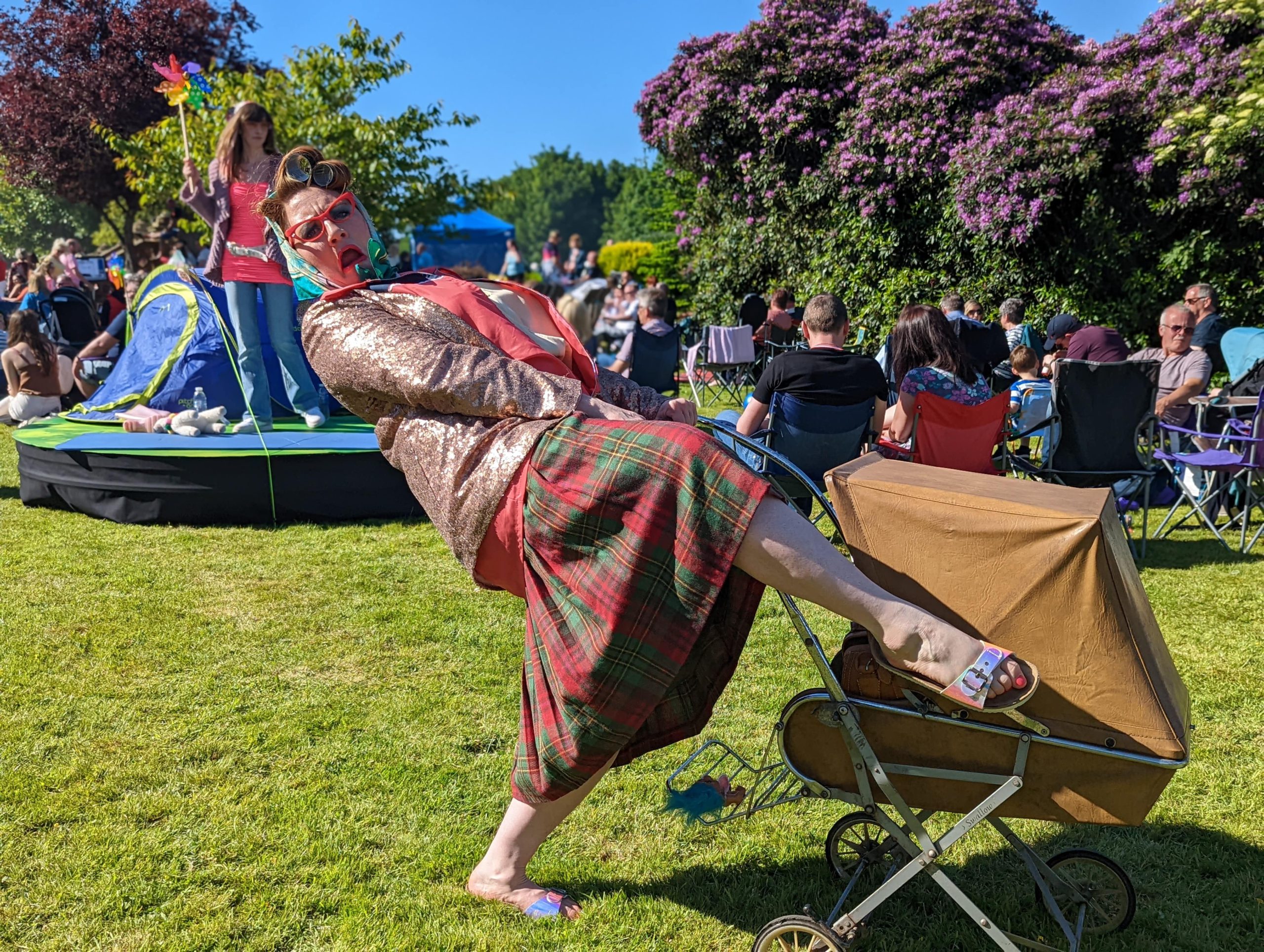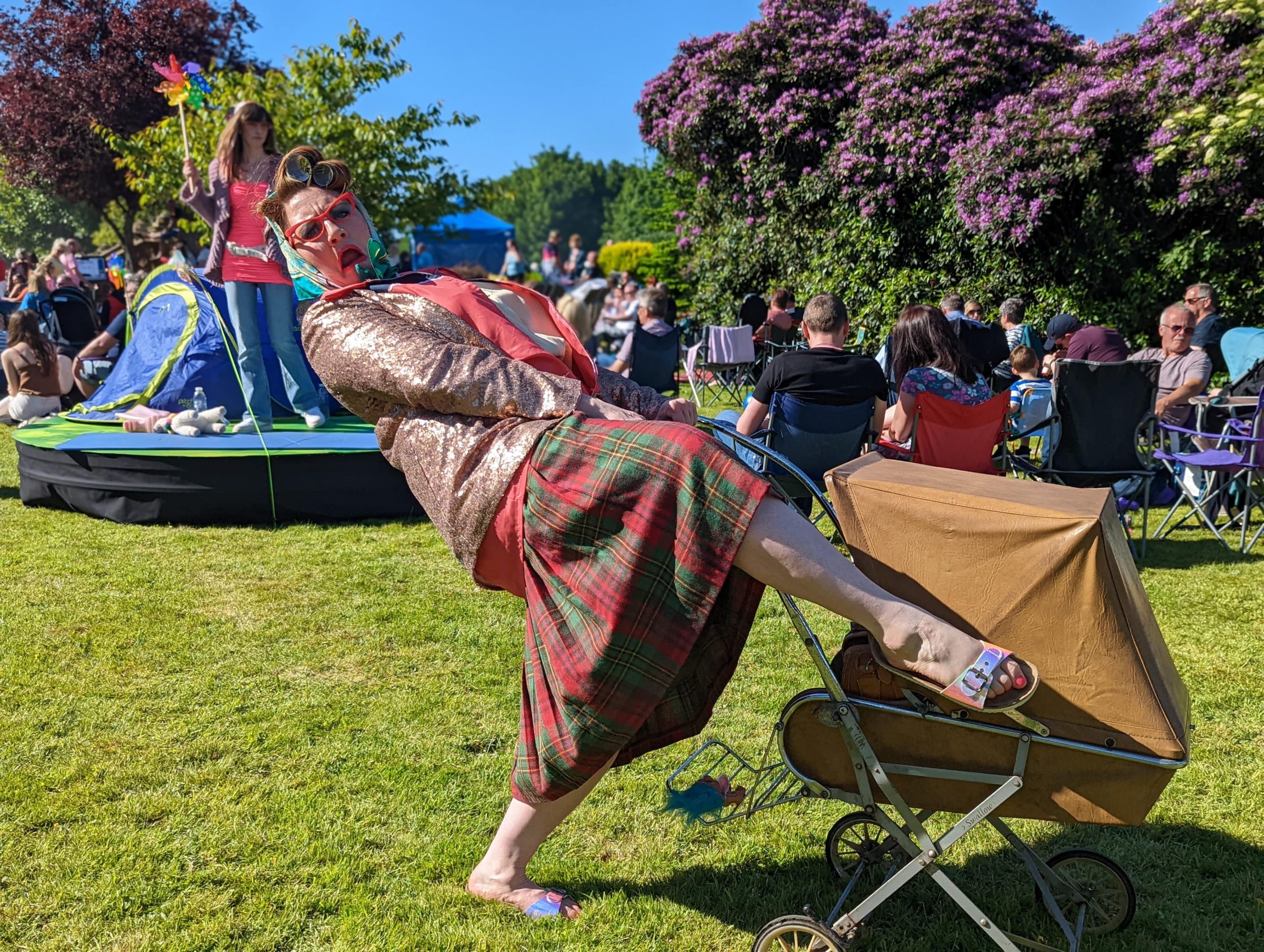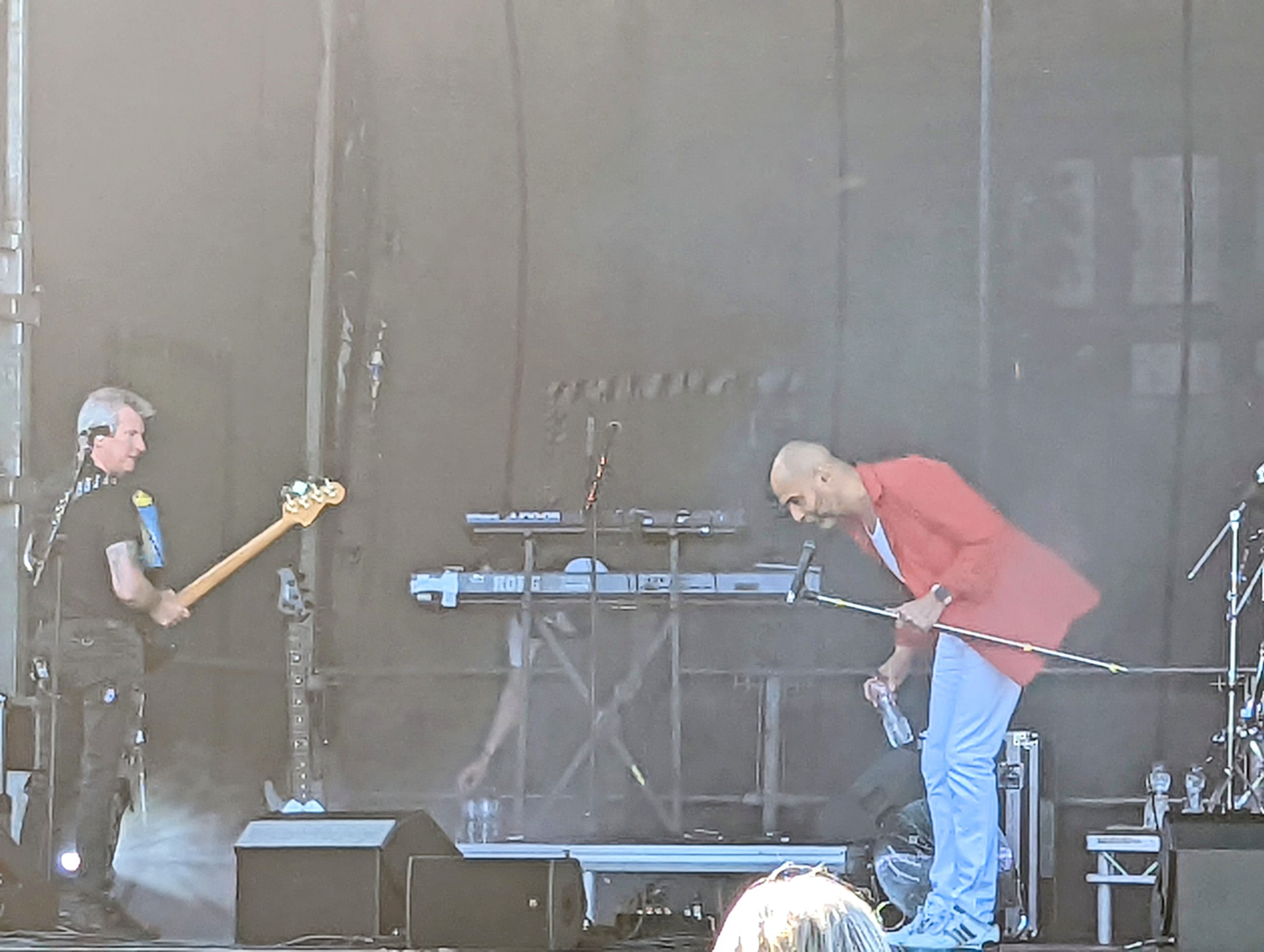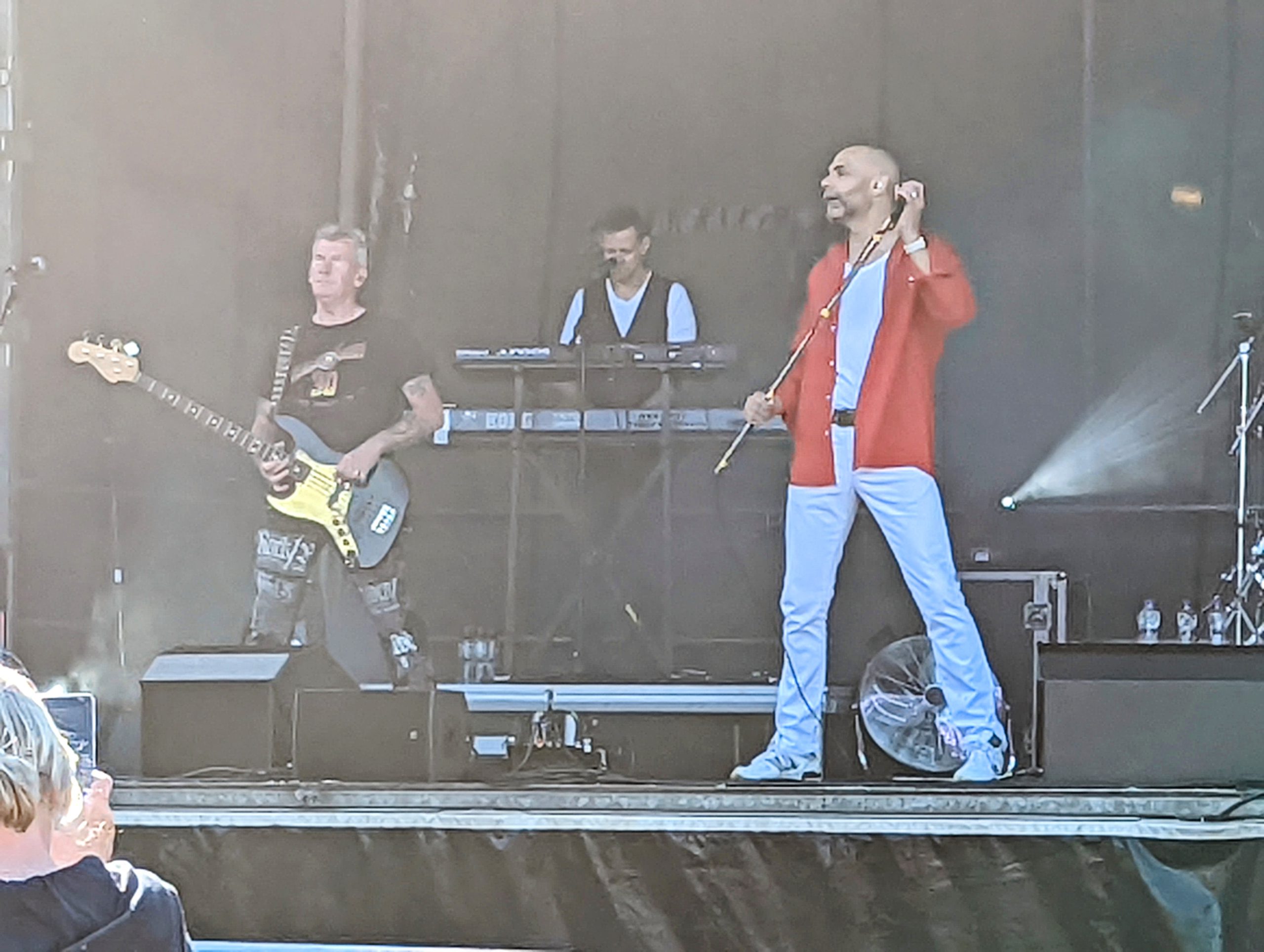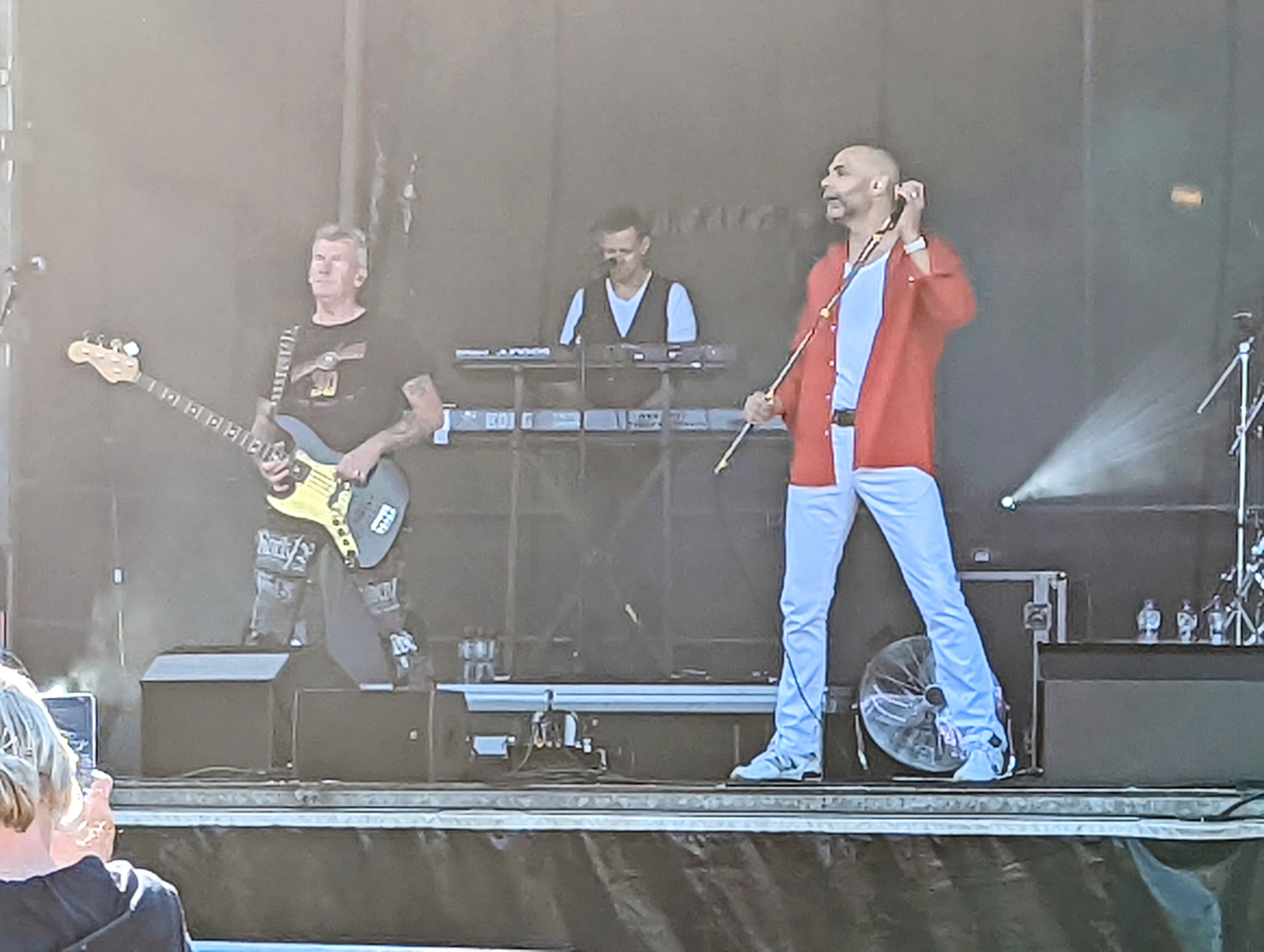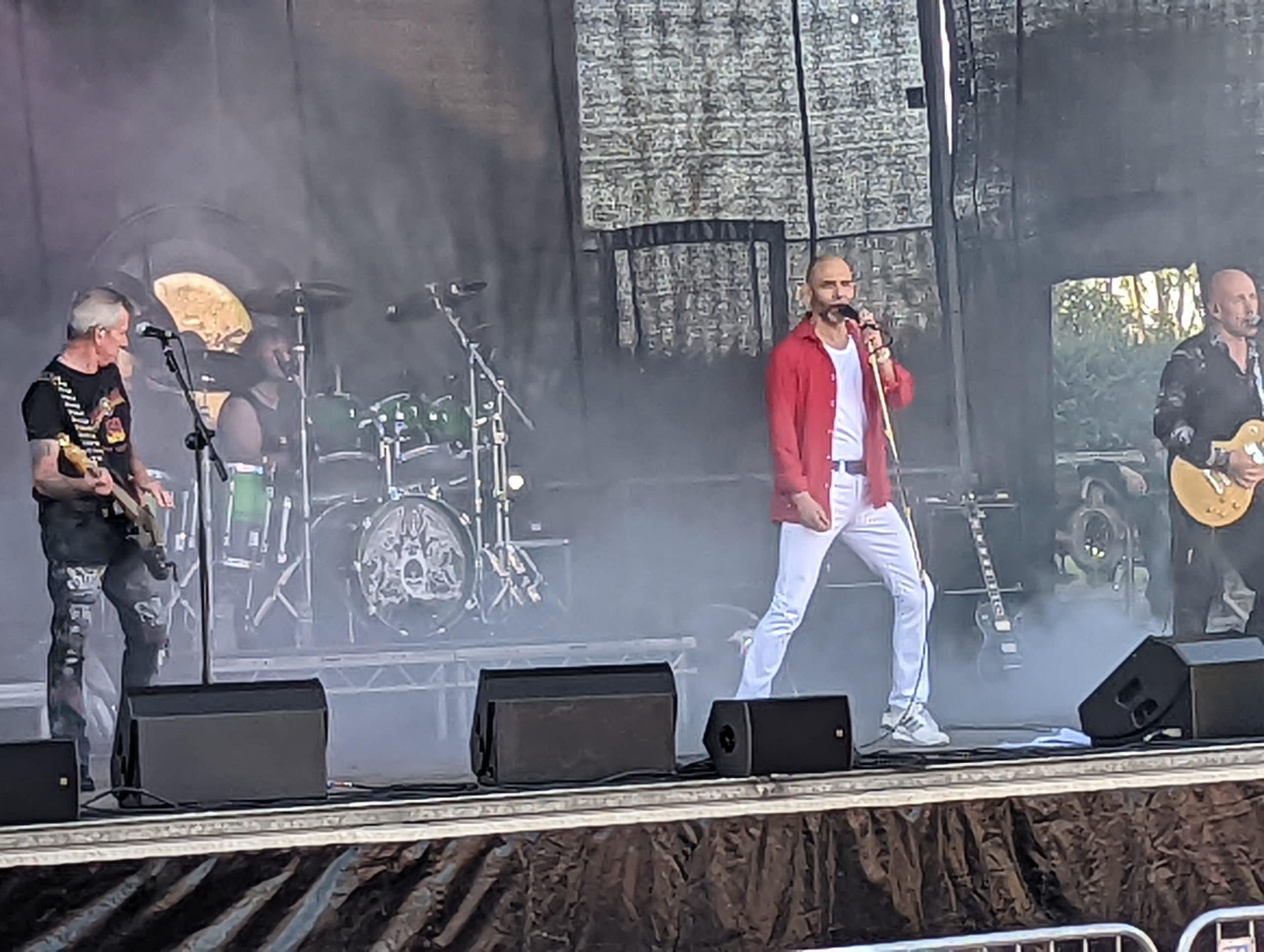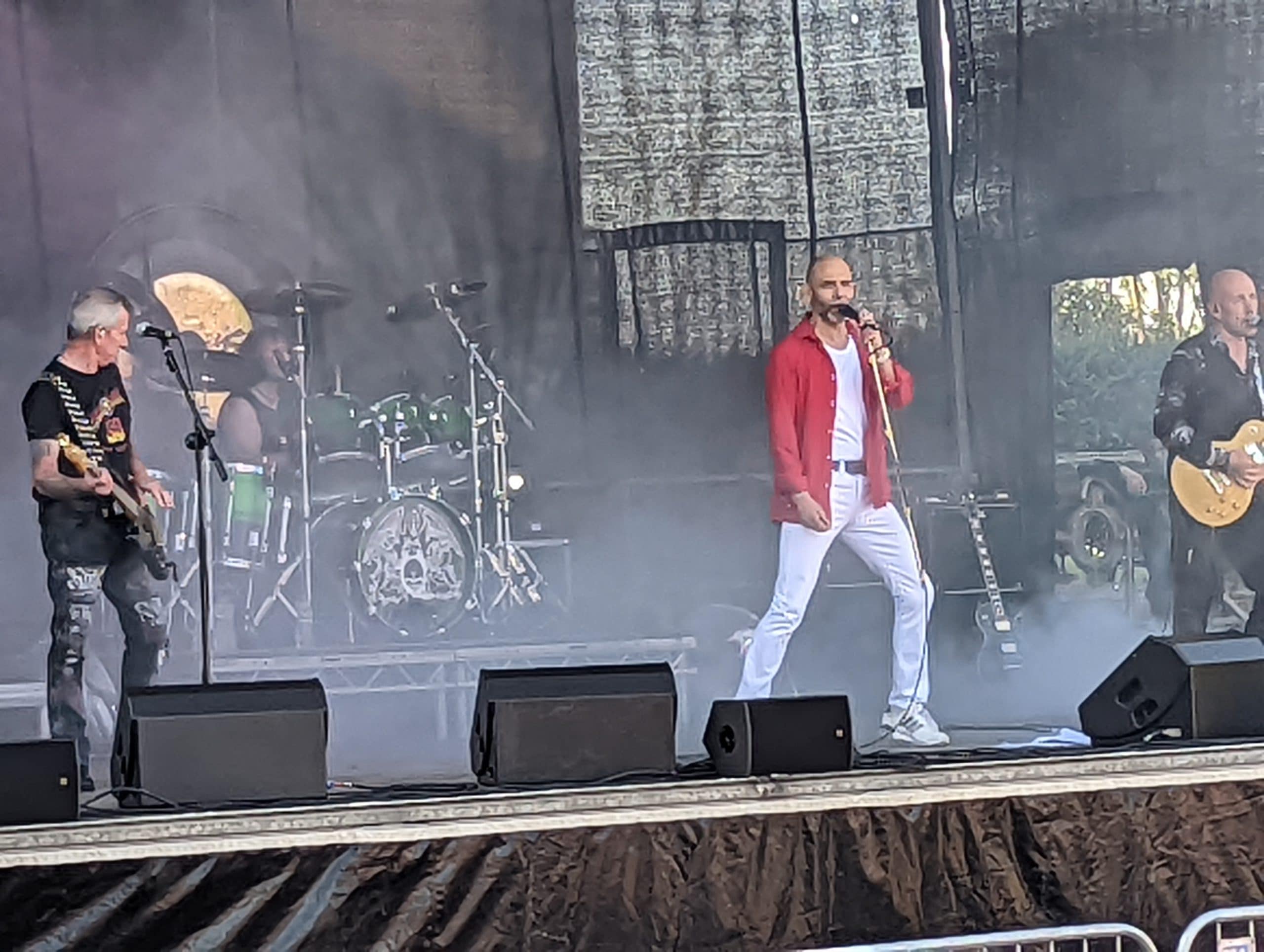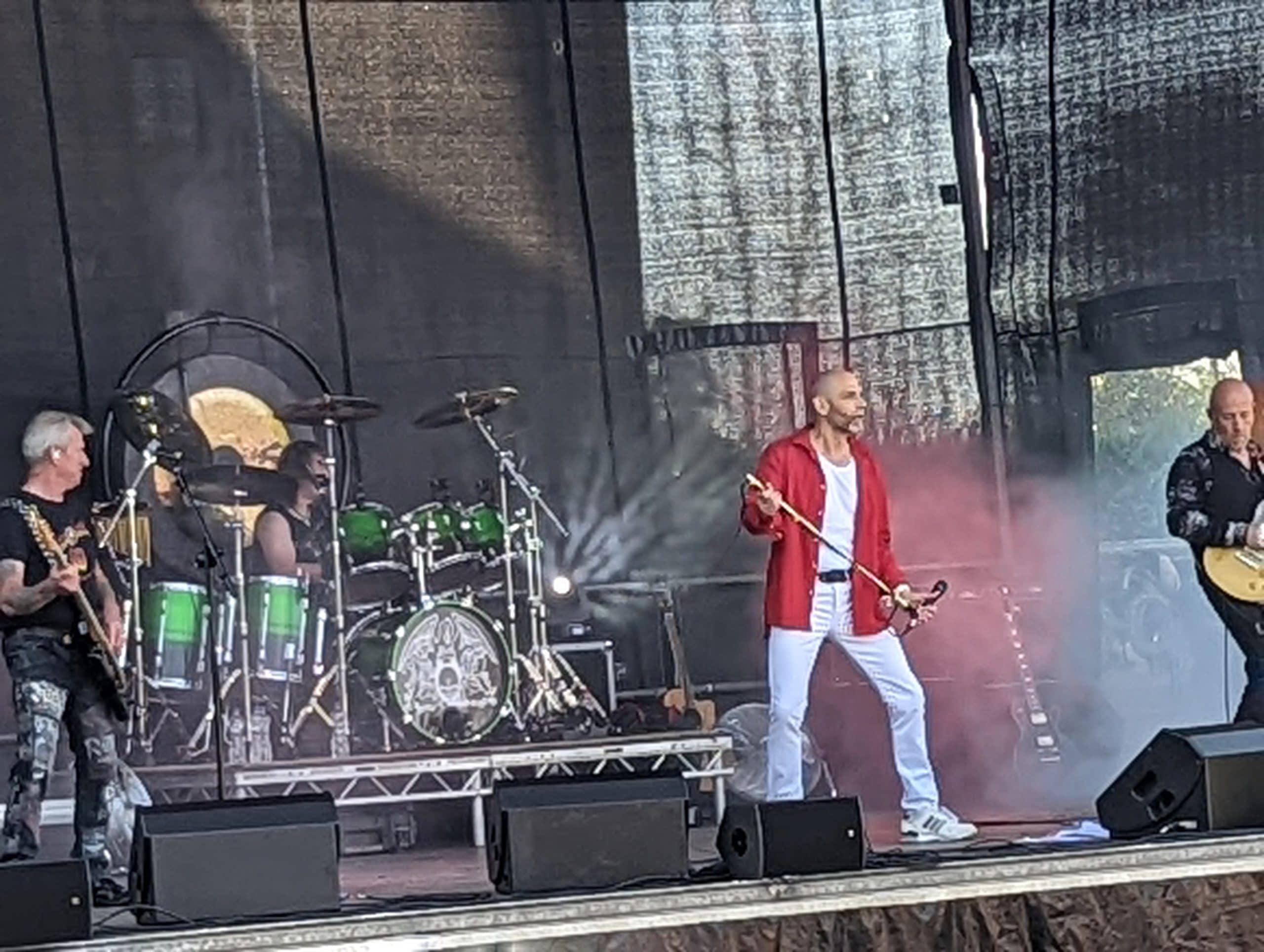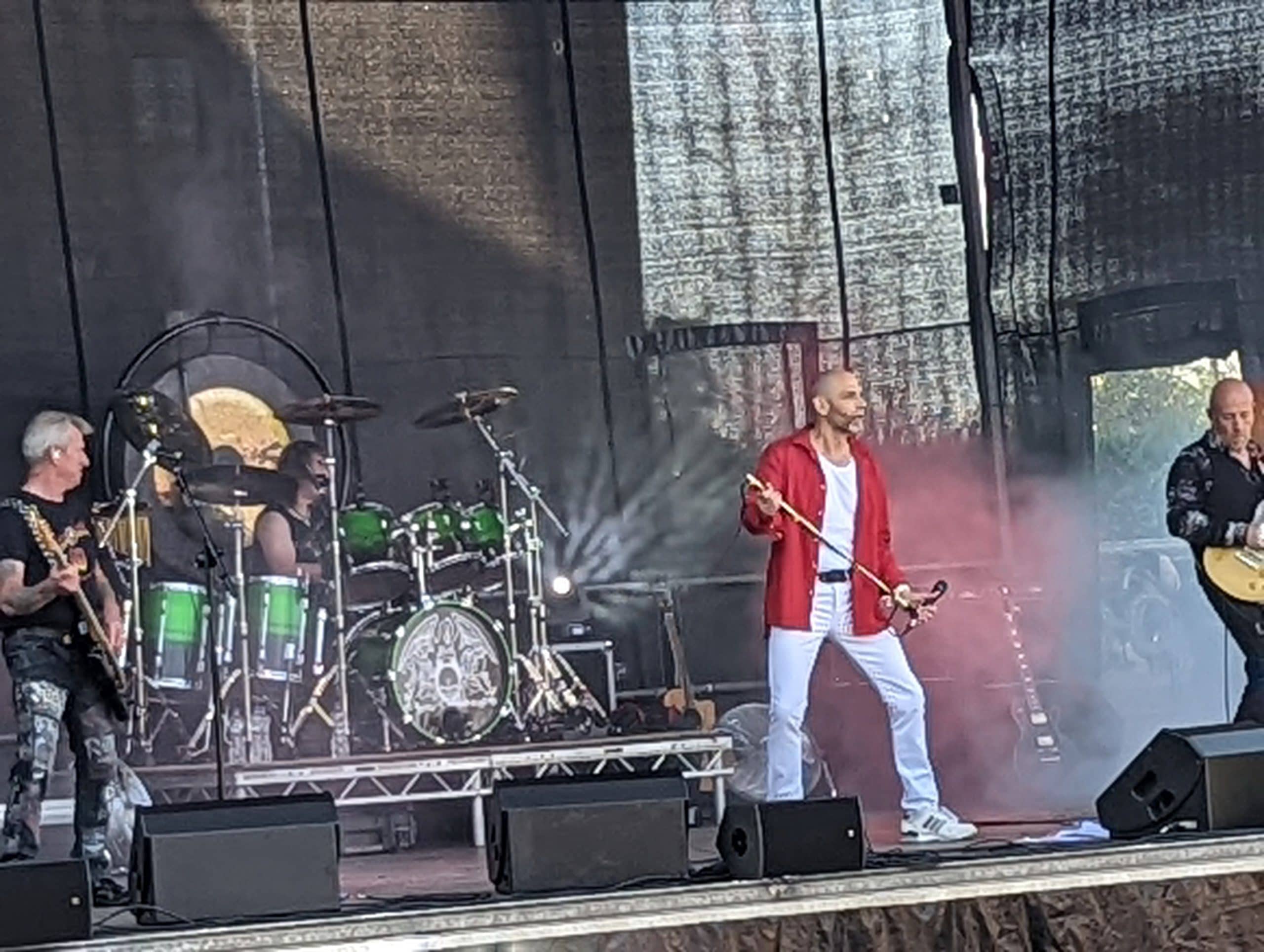 Sign Up To Our Newsletter