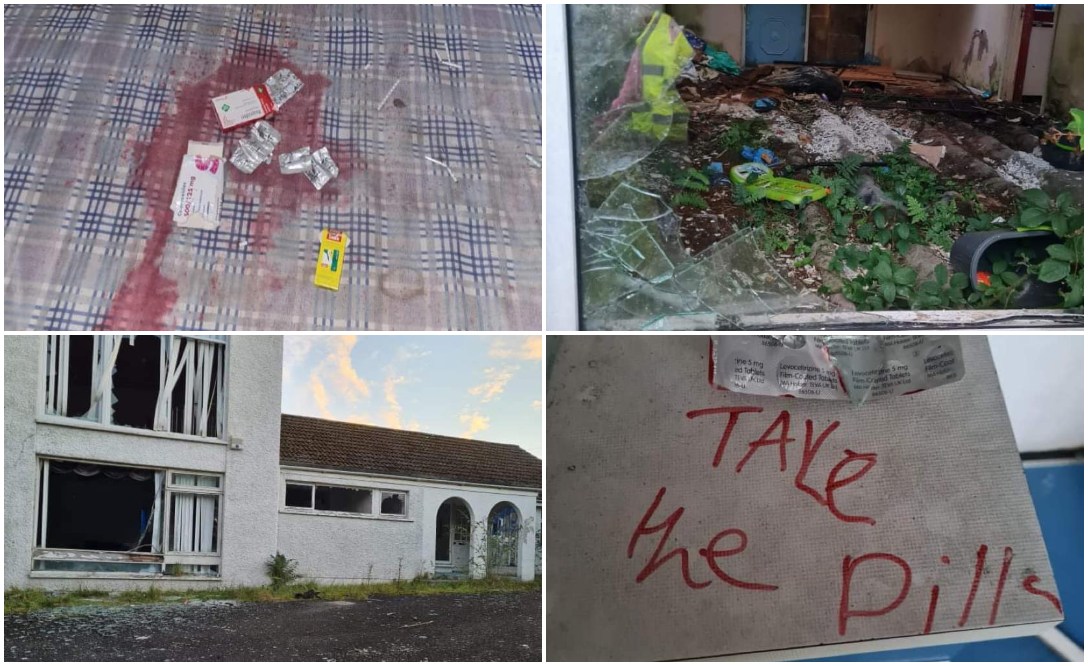 Parents are being urged to warn their children about the dangers of a derelict property in Lurgan.
The property on Toberhewney Lane has been likened to a 'house of horrors' for the "disturbing" reports of activities which are alleged to go on inside.
Upper Bann MP, Carla Lockhart, issued a warning to parents about the house.
"Please warn your children/young people not to enter the derelict property at Toberhewney Lane, Lurgan," she implored.
"The property is vile, a danger, drugs are being consumed and there are very disturbing reports of activities involving older people who regularly enter the property.
"I have a genuine fear that a young person will be seriously injured."
The DUP representative said the bank currently own the property.
Said Ms Lockhart: "It is not in the ownership of local people. Along with residents we are making every effort to have the bank secure the property.
"Unfortunately there remains an outstanding issue which we are working hard to resolve however, in the meantime please warn your kids against going into to the property.
"Police are working with us on this matter also."
Sign Up To Our Newsletter