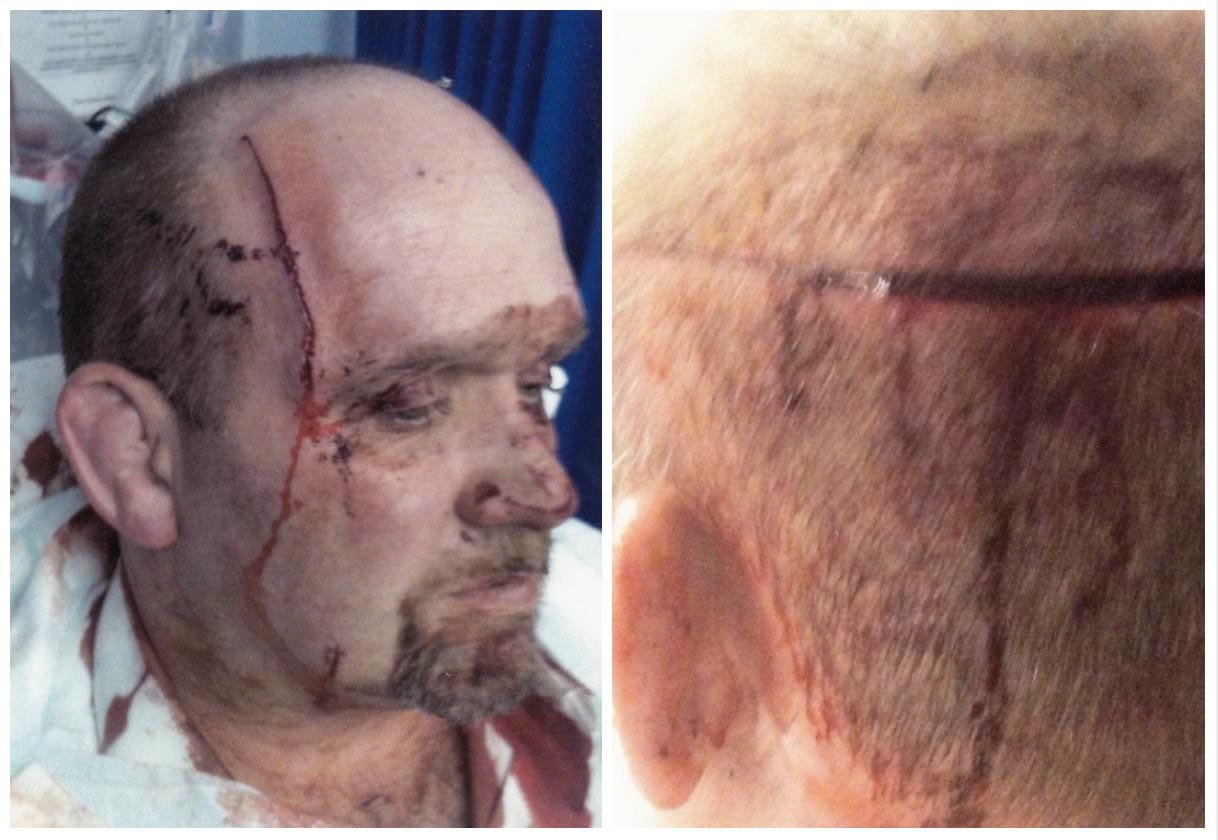 An officer who was stabbed in the head while trying to save a woman and two young children in Co Armagh will receive a bravery medal today (Thursday).
Banbridge police officer Sergeant Mark Wright will collect the Queen's Gallantry Medal at a ceremony in Buckingham Palace later today following his heroic actions in 2012.
Sergeant Wright was confronted by a man who had assaulted a woman and locked himself inside with her and two very young children at a property in Lurgan.
Realising the severity of the situation, Sergeant Wright forced his way into the room before being violently slashed across the head and face by the man.
Despite his horrendous injuries, he wrestled the man to the ground, preventing him from stabbing a colleague in the throat.
The attacker was subsequently arrested and sentenced to seven years behind bars.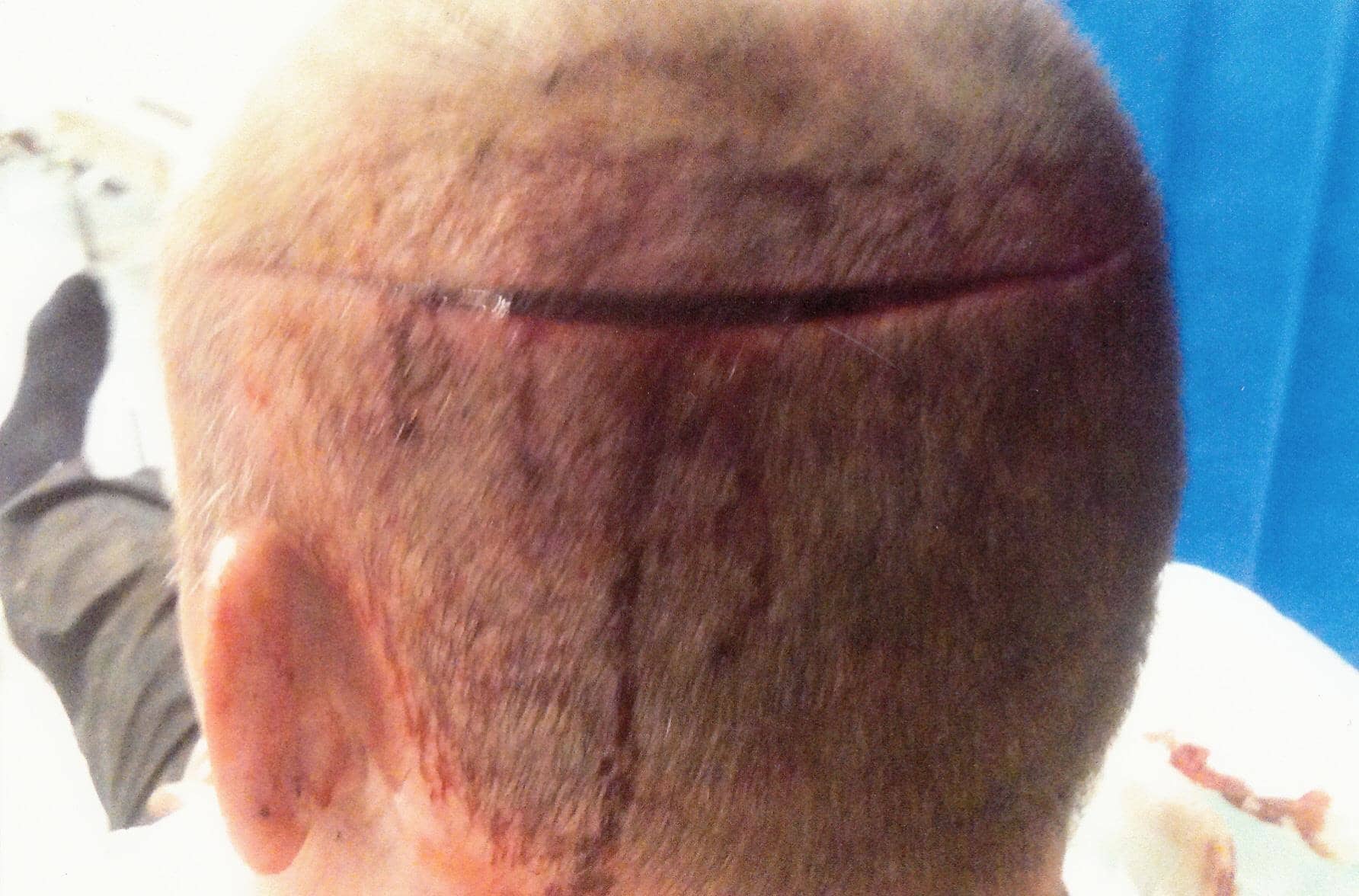 Sergeant Wright said: "I am extremely humbled and honoured to have been nominated for the Queen's Gallantry Medal. Our job as police officers is to protect lives and to keep people safe and on that night in question I was only doing my job protecting the individuals within the house.
"I will be accepting this award on behalf of all my colleagues with in the Police Service of Northern Ireland as this was a team effort."
South Area Co-Ordinator, Chief Superintendent Alywin Barton added: "I am hugely proud of Sergeant Wright and his colleagues. They have been recognised for their heroism and bravery.
"Sergeant Wright put his life in real danger and doing so protected and indeed saved the lives of others."
Sign Up To Our Newsletter