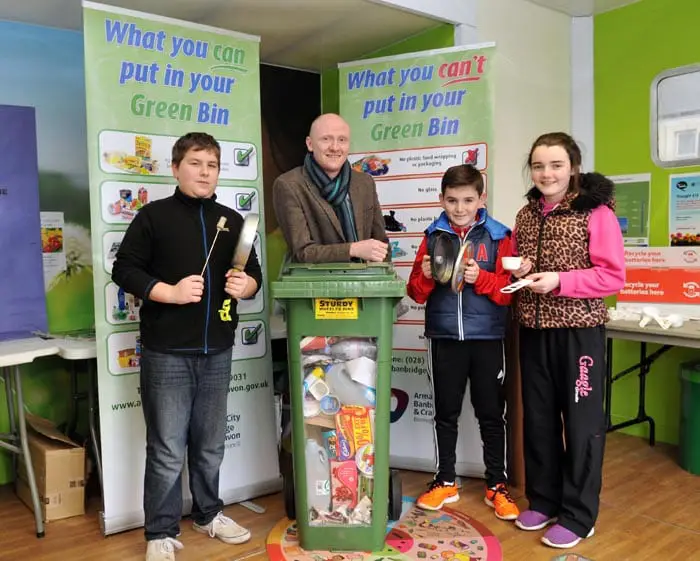 Lurgan Market was the place to be last week with another fabulous event as part of the Northern Ireland Year of Food and Drink campaign!
On the day, members of the public were treated to delicious free samples of home-made Irish stew and wheaten bread, created by local market trader Carol McDonald using the best locally sourced produce. People were also able to purchase a few key ingredients from market traders for re-creating the dish in their own homes!
To accompany the tasty Irish stew locals were able to enjoy traditional music played by local musician Maxl Blair.
There were also a number of council exhibitions giving out advice on how to reuse left over food, recycling food packaging and refashioning household goods for resale.
This very successful event was supported by Love Food Hate Waste, Restore and Food Heartland.
Sign Up To Our Newsletter