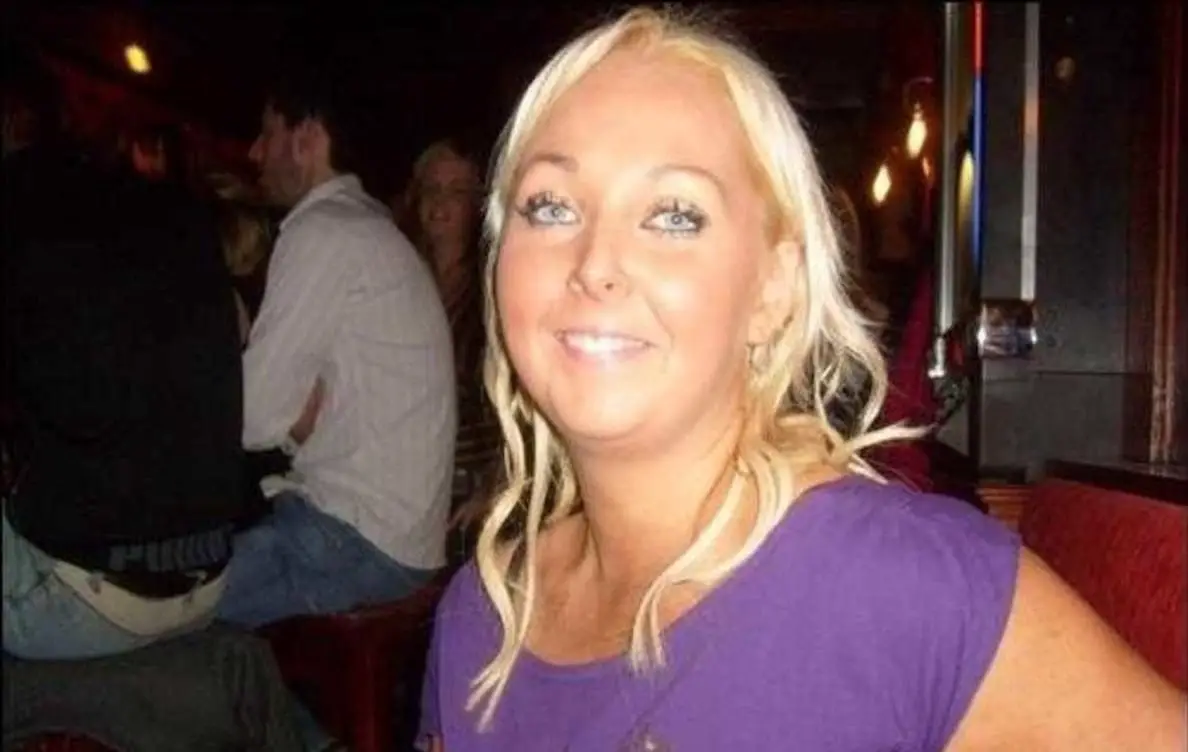 A man accused of killing his partner in Co Armagh has today (Friday) walked free from court.
Gary O'Dowd, 38, from Brookfield Avenue in Banbridge, had been accused of the murder of his girlfriend Laura Marshall on a date unknown between March 31 and April 3, 2016.
He had also faced an accusation of threatening to kill Miss Marshall "intending that Laura Marshall would fear it would be carried out" and with assaulting her on March 23.
Miss Marshall was found dead was found by a maintenance man in a block of flats on Victoria Street in Lurgan on Sunday, April 3. She was found in the bath with a deep cut to her wrist.
A murder investigation was then launched following a post-mortem, with police then charging Mr O'Dowd following days of questioning.
It was alleged that Mr O'Dowd had threatened to kill Miss Marshall in the days leading up to her death and that there had been numerous allegations of domestic abuse made against the defendant but that each time his girlfriend retracted her statement.
However, during a bail application at the High Court earlier today, the prosecution claimed Miss Marshall's death had been caused by drowning but defence counsel told the court another retired pathologist has concluded that Miss Marshall did not drown.
He pointed out that the 9cm wound to her forearm was most likely the cause of her death and that "there was no crime here at all".
Prosecution withdrew all the charges in the case which meant Mr O'Down walked free from court.
Sign Up To Our Newsletter