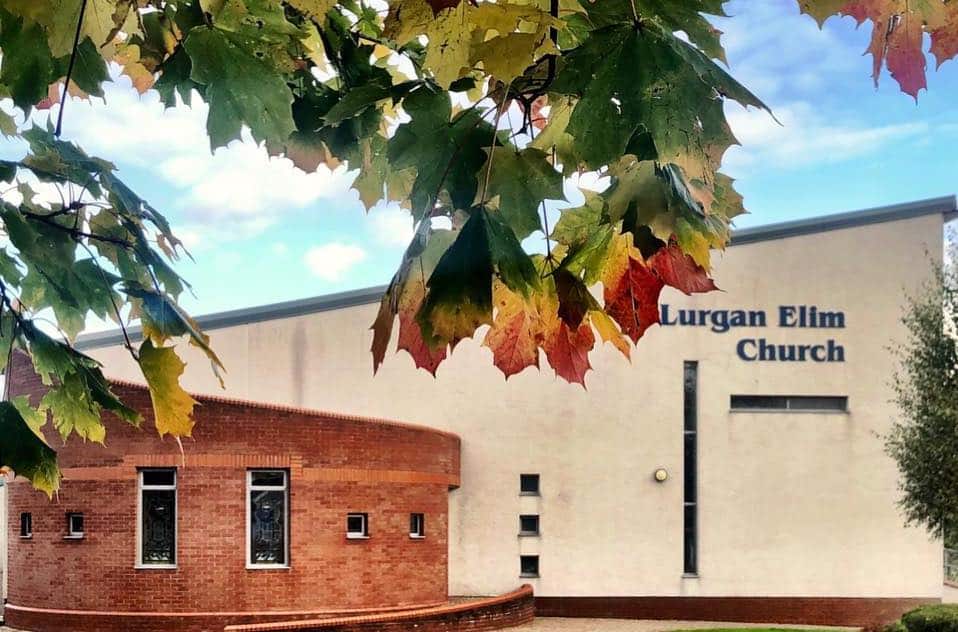 Well-respected Dollingstown man, Pastor Samuel Joseph 'Uel' Cheyne, has passed away, with a service of thanksgiving to be held on Friday.
Pastor Samuel Joseph Cheyne died peacefully at his home on Tuesday.
The news of his passing was shared by Lurgan Elim Pentecostal Church, where Uel was a pastor.
In a Facebook post, they said: "We sadly announce the passing away of Pastor Uel Cheyne. Pastor Uel was a great man of God who will be very much missed in our fellowship. As a church family, we share our deepest condolences, love and prayers with Uel's family.
"We think of Uel's sons Christopher (with Rosalind and Eli) and David, and siblings John (with Gillian), Esther (with John), Rebecca and Magaret (with Derek)."
They added: "God bless you with great peace and comfort at this difficult time, Pastor Mark, the Lurgan Elim leadership and church family."
Pastor Ken Davidson, of Christ Encounters Tabernacle, based in Gilford, said: "Such a sad sad loss for the family and for his church family too. Pastor Uel Cheyne was a gentleman and a servant of the Lord he loved and he was a great example of a godly Christian man.
"Psalm 116v15 – 'Precious in the sight of the LORD is the death of his saints.' Praying for the Cheyne family and the family circle."
Paying tribute to Pastor Cheyne on social media, one well-wisher said: "I shall miss our times of coffees and fellowship together. Promoted to Glory."
Another added: "Uel was a good friend and a great encourager. My sincere condolences to all the family circle."
A third said: "Sorry to hear of the passing of Pastor Uel, my thoughts and prayers are with the family at this sad time."
Pastor Uel's funeral service will be held in Lurgan Elim Church at 12 noon on Friday, followed by burial in Lurgan Cemetary.
It is requested that the house is strictly private.
Sign Up To Our Newsletter