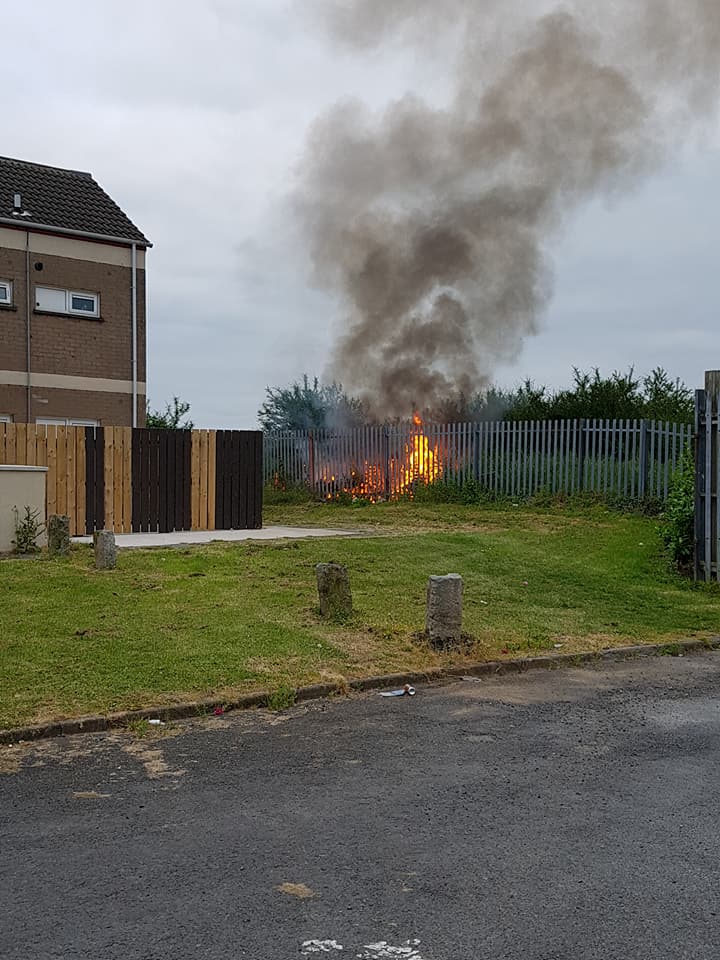 A fire rages beside a row of houses in Co Armagh after the latest incident of anti-social behaviour.
Piles of rubbish were set alight and fire crews called in to deal with the blaze before it can spread.
The SDLP in Upper Bann have condemned those who dumped the rubbish in the first place.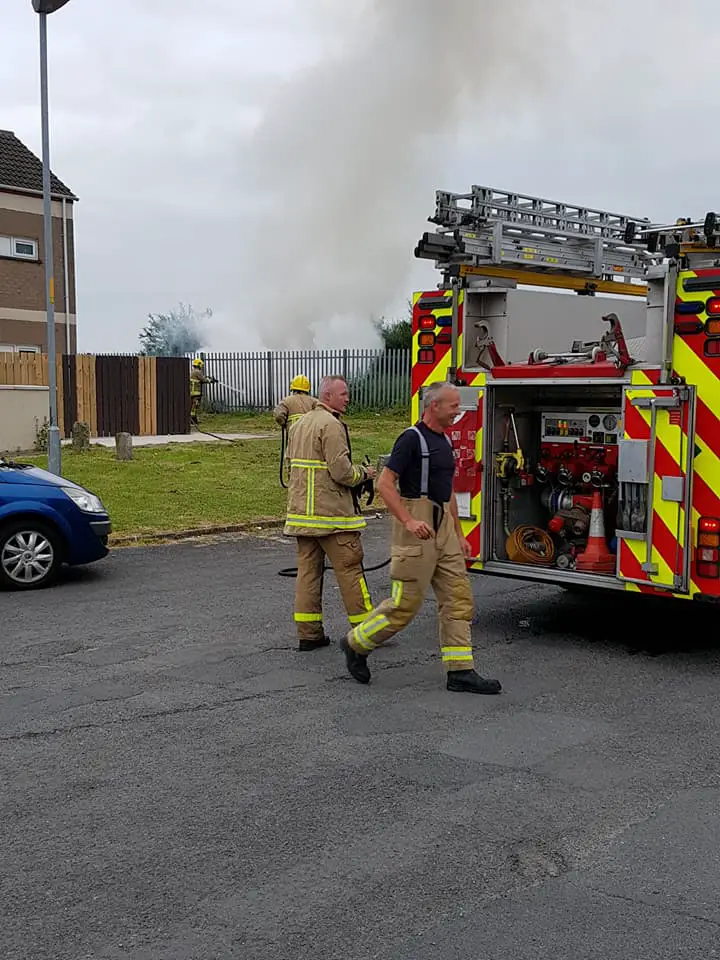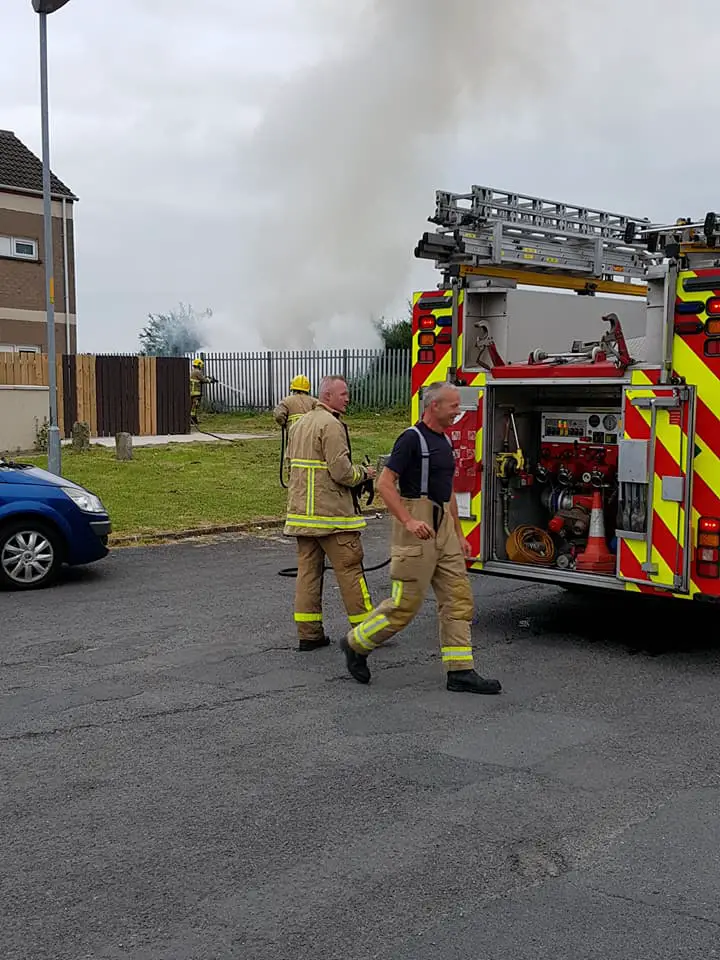 Branding the fly-tippers as "irresponsible", they said the waste had been thrown over a fence at the "notorious Drumlin Drive, a hotstop over the last number of years, and has been set on fire this evening".
Local SDLP representative Ciaran Toman said: "It is unknown at this stage of how the fire started.
"It's time Armagh City, Banbridge and Craigavon Borough Council looked at a more robust method of dealing what can be described with this 'epidemic'.
"The SDLP are asking anyone who knows anything about this incidents or other incidents of fly-tipping to get in contact with environmental health or our SDLP office.
"The public are fed up with this behaviour and the community of Taghnevan is a settled community."
He said they would be raising concerns tomorrow directly with environmental health and the Northern Ireland Housing Executive.
Sign Up To Our Newsletter