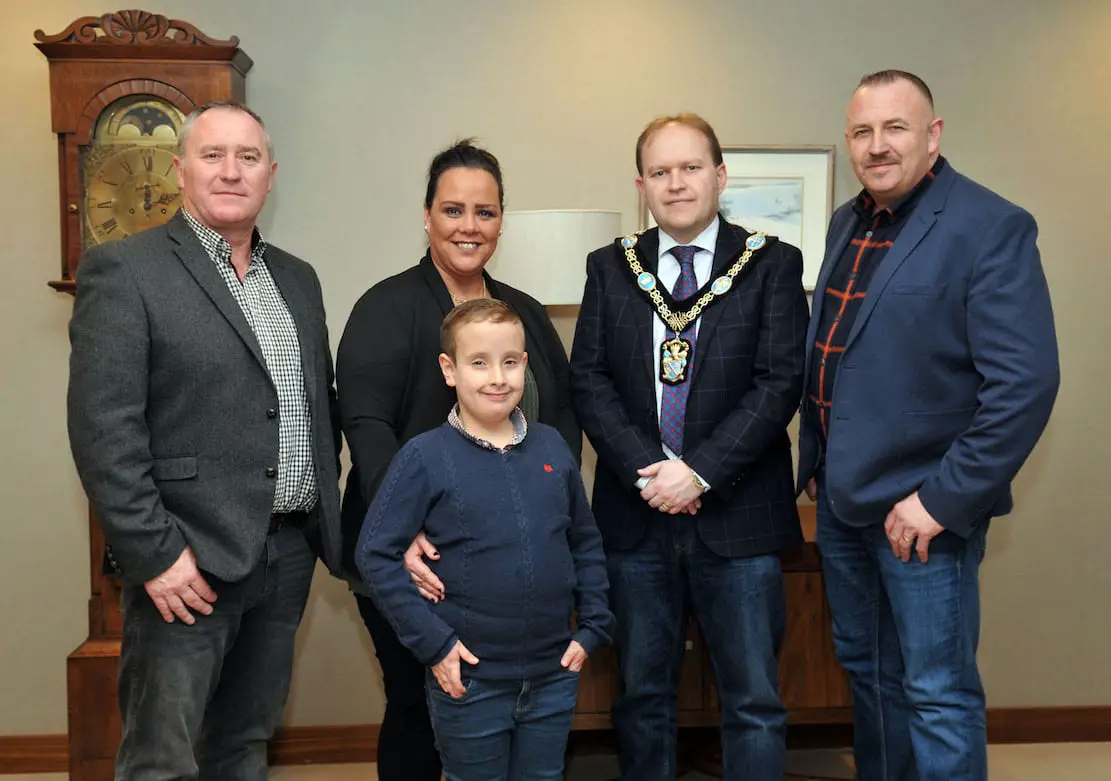 A family who lost their 20-year-old son to an asthma attack last year have continued their campaign to raise awareness by meeting the Lord Mayor this week.
The Green family from Derrymacash tragically lost their son Tiernan in January 2017 paid a visit to the Lord Mayor's Chambers as they continue their campaign.
Lord Mayor Alderman Gareth Wilson was joined at the meeting by SDLP councillor Declan McAlinden, who has been assisting the family in raising awareness about asthma.
"It was important to welcome the Green family to the Civic Centre and it was obviously quite an emotional, sincere and informative conversation with Donna, Stephen and their children," commented Alderman Wilson.
"Donna and her family are using important opportunities to raise both awareness and funding to help others who have asthma and warn about the necessity of maintaining a close watch on symptoms and especially the importance of using the correct inhalers.
He continued: "Tiernan was in the full flow of life when he was taken so quickly by a condition which affects so many people.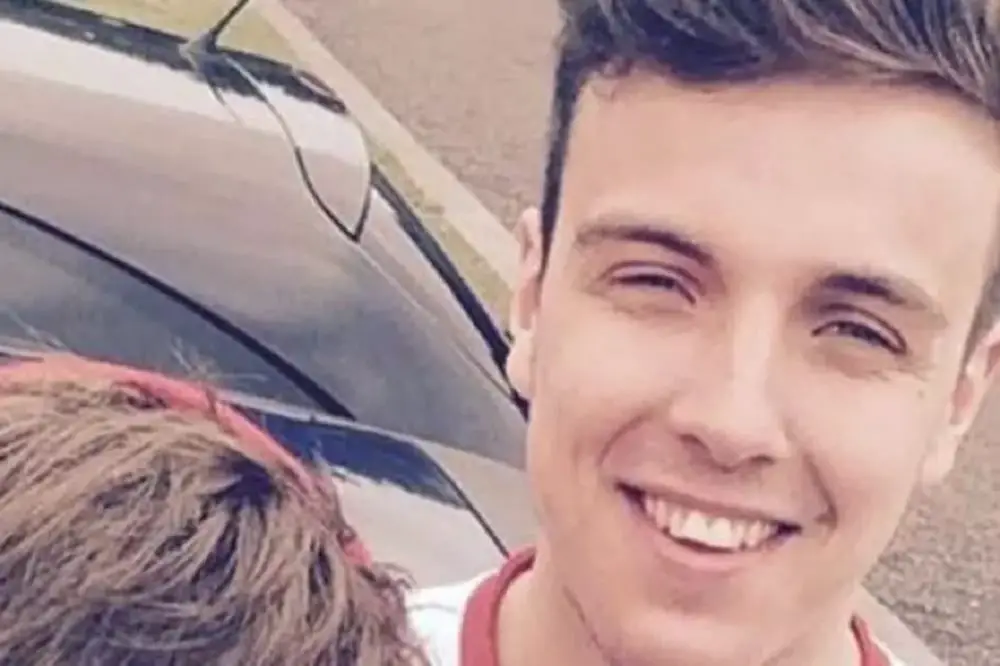 "Donna and Stephen, whilst clearly and understandably so heartbroken, have resolved to not allow Tiernan's tragic death to be in vain and have helped to inform so many people through the media."
He concluded: "After the success of a fund raising truck run last year which helped the family to purchase nebulisers for installing in schools and other locations across the area, the Green's are organising another truck run to continue their fund raising and awareness work.
"The event will be held on June 30 at Norman Emerson's yard and all proceeds will go to charity AnamCara supporting parents in bereavement."
Watch: Mother's heartbreaking video post following son's death from asthma attack
Main image: Lord Mayor of Armagh City, Banbridge and Craigavon, Councillor Gareth Wilson and Councillor Declan McAlinden welcome Donna and Stephen Green and son Ryan to Craigavon Civic Centre, to recognise their work for Asthma Awreness, after the death of their eldest son Tiernan last year.
Sign Up To Our Newsletter