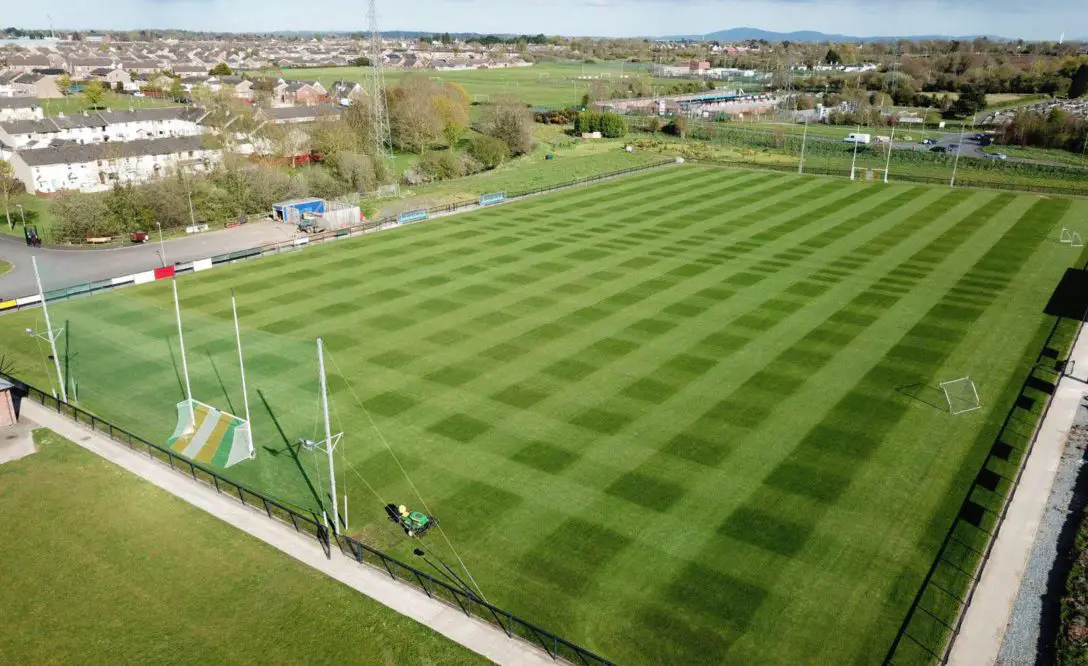 A County Armagh gaelic football club is celebrating after scoring approval for an exciting new youth training facility.
Armagh I first revealed plans for the development in June of last year.
An application by St Paul's GFC was submitted to Armagh City, Banbridge and Craigavon Borough Council for consideration.
It had been seeking permission to build the new facility at their home ground at Glenholme Avenue, Taghnevan.
And now ABC Council has approved the development, meaning it's full steam ahead!
According to the submission to council last year, the site is currently used as a "community sports ground facility".
The professional planners' report says that the facility falls within the development limit of Craigavon Urban Area and is designated as existing open space, as depicted in the Craigavon Area Plan 2010.
Situated off the Tandragee Road, the plot is accessed via Glenholme Park and the site as a whole holds St Paul's GFC and Taghnevan playing fields, which includes four pitches, a spectator stand, parking
area, allotment and club building.
The planning officials report that the earmarked location is bounded with residential development to the northeast, playing fields and woodland to the west and Lurgan cemetery to the south.
And they are insistent that there is no reason why the proposals should not proceed.
When "objectively assessed", officers were of the opinion that there will be "minimal, if any, unacceptable impacts on the amenity of people living nearby".
The report adds: "This is an existing gaelic club and associated pitches. The application seeks to add a youth facility, this being sited away from the dwellings to the north east of the site.
"Environmental health has been consulted and have offered no objection in relation to noise. No lights have been proposed as part of the application."
Indeed, there were no objections from any of the statutory agencies consulted and the plans were deemed acceptable.
The conferral of planning approval has now been welcomed by former SDLP Councillor Ciaran Toman, who said "exciting times lie ahead" for the club behind the development.
He said: "I am delighted that approval has been recommended.
"This will be a great investment in the local community which will provide state-of-the-art youth training facilities.
"This investment will be associated with sporting excellence as a result for years to come and generations of young players for St Paul's GFC will benefit going forward."
Sign Up To Our Newsletter