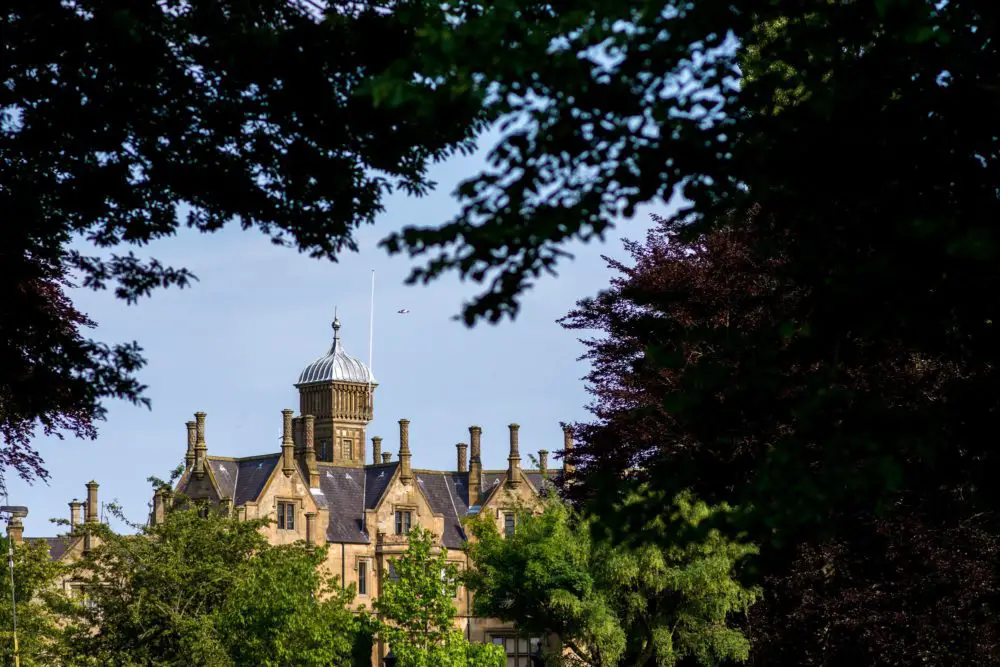 Brownlow House is Lurgan's grandest secular building, erected by Charles Brownlow. It is constructed in the Elizabethan style using freestone imported from Scotland.
The 'modern' house was designed by the celebrated Scottish architect William Playfair. Playfair was more at home with the classical style – his many fine Greek Revival buildings, including the National Gallery of Scotland, and the Royal Scottish Institution Buildings, helped give Edinburgh the title 'Athens of the North'.
As the former Demesne of Brownlow House, this large urban parkland is steeped in history dating back to the late 1700's.  Discover magnificent scenery, spanning over 250 acres, including landscaped walkways, a super play park, a lake, a cast iron Jubilee fountain and a stunning historic lime tree lined avenue, beautiful throughout the seasons
Free Giveaways and Newsletter
Become an Armagh I member – for FREE – for all our great giveaways and regular newsletter. Sign up here.