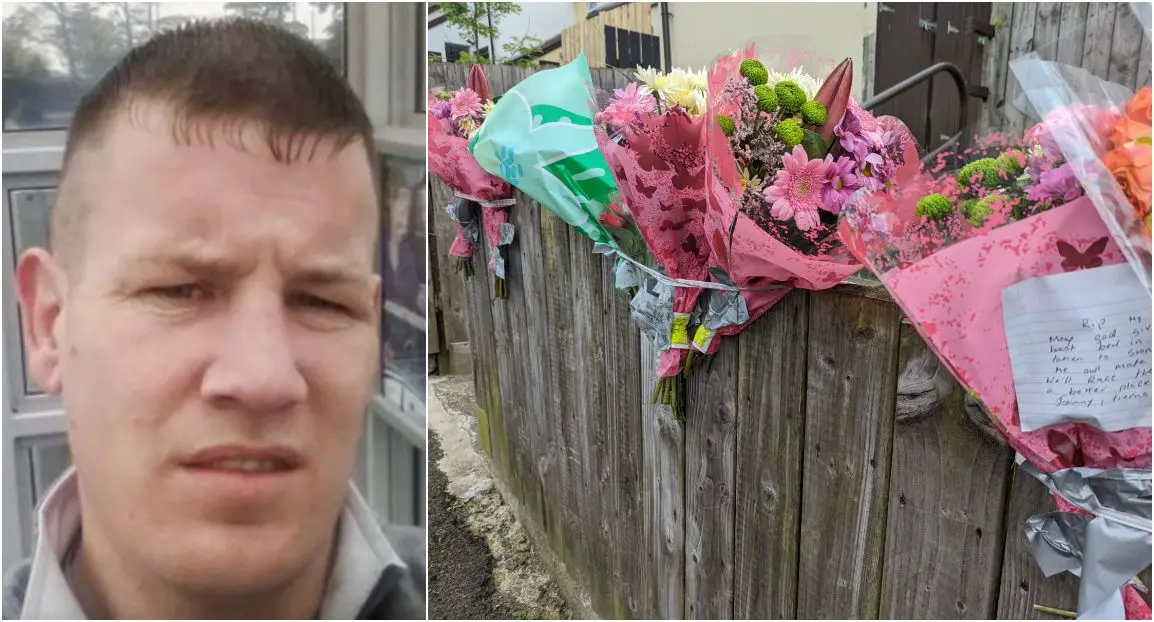 Police have released the photo of Gilford murder victim Eamonn O'Hanlon.
The 36-year-old was stabbed to death outside a property in the Hill Street area of the County Down village during the early hours of Saturday morning.
Floral tributes were left at the scene for the young man, known to many as 'Spud'.
Those floral tributes came from family and friends who are, no doubt, struggling to coming to terms with the horror that unfolded this weekend.
And there was an eery sense – a cloud – hanging over the village on Sunday morning with the residents and wider community still reeling from the brutality of the incident just 24 hours previous.
One resident told Armagh I there was a sense of "numbness" in the community.
"I didn't know the young man personally but nobody deserves that," said one woman.
"God rest his soul and I pray for his family – I can't imagine what they must be going through right now."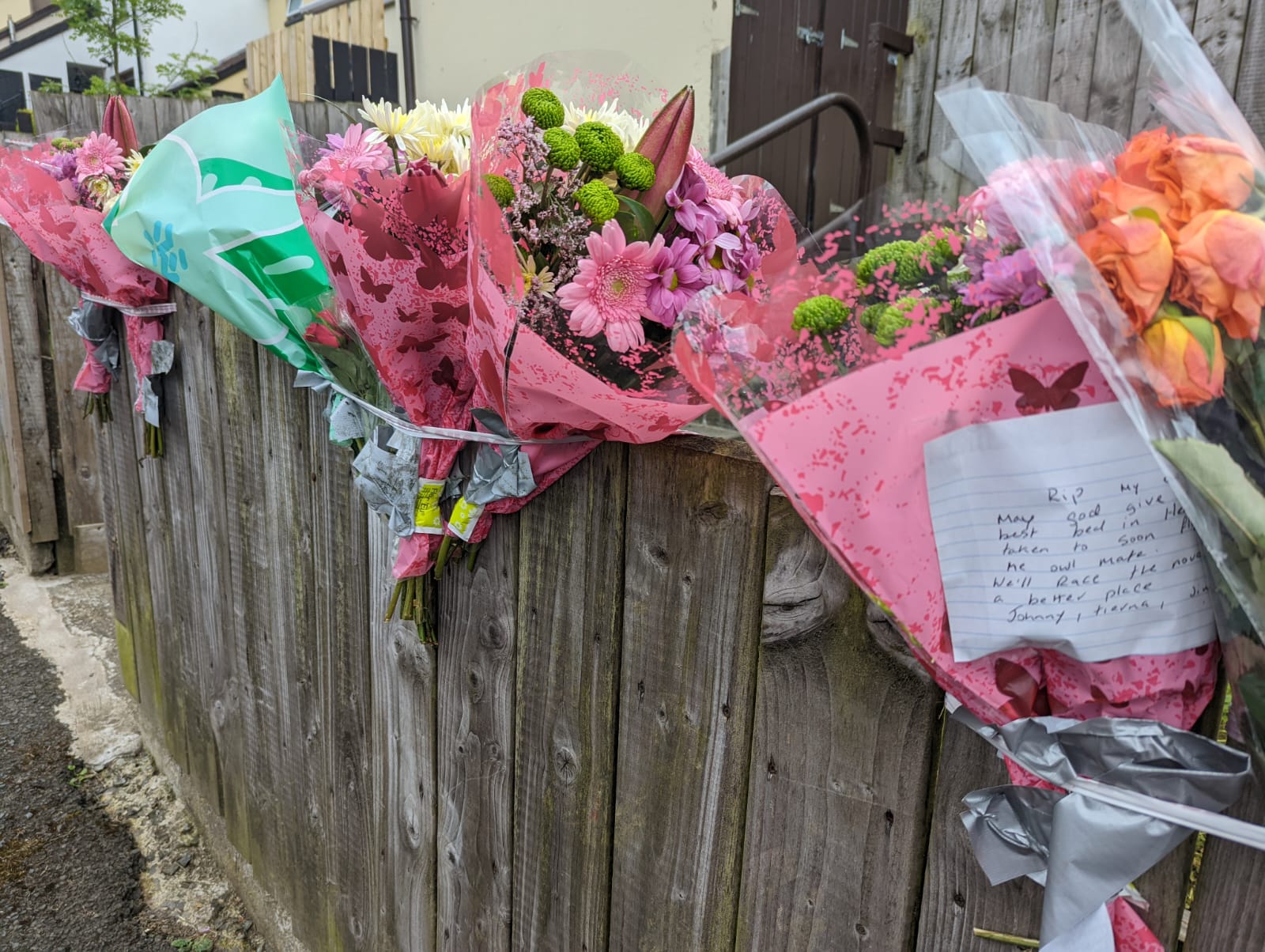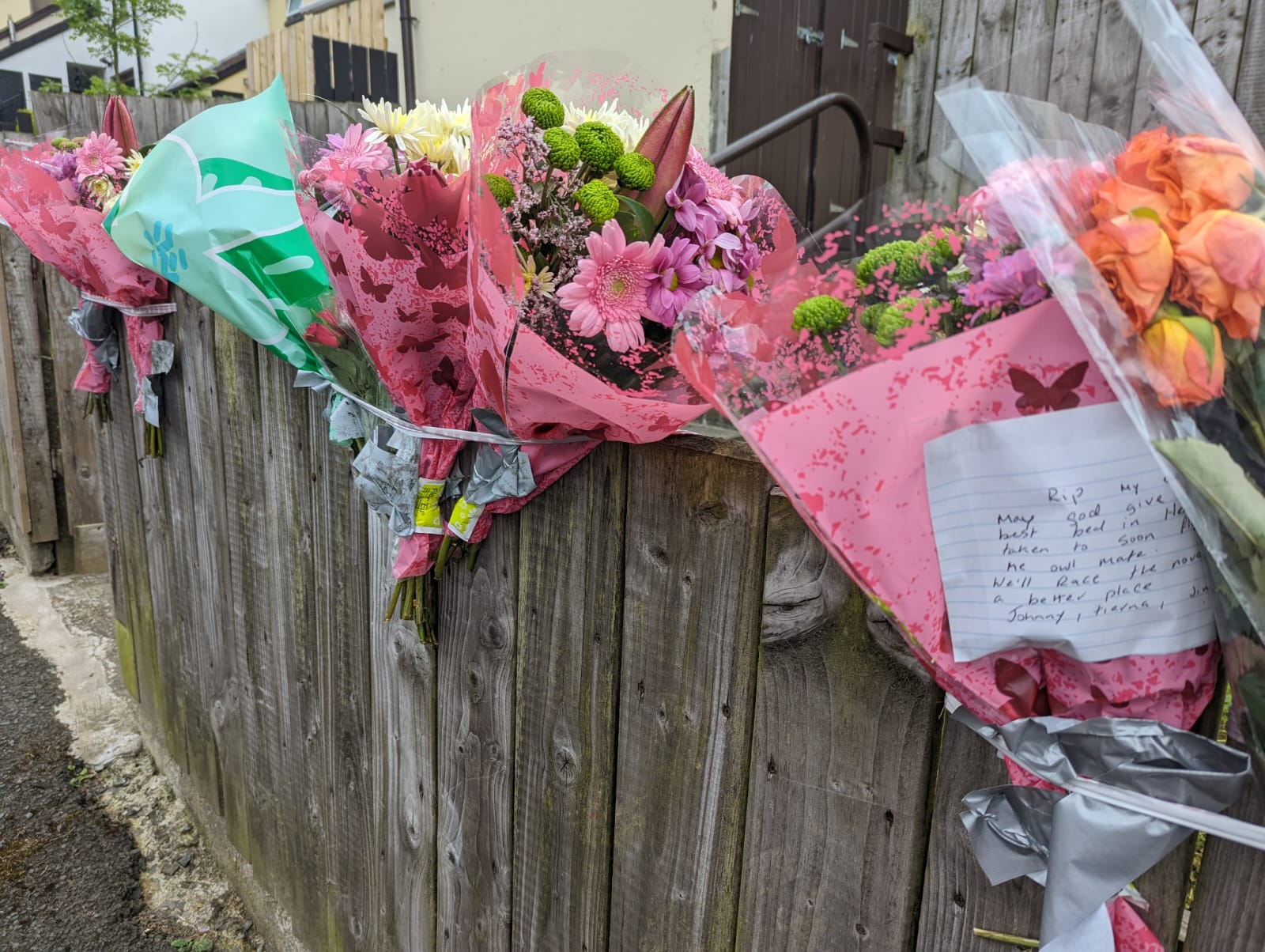 Detectives continue to probe the killing and are questioning a 25-year-old man.
Three others were released late on Saturday night following a day of questioning.
Sign Up To Our Newsletter