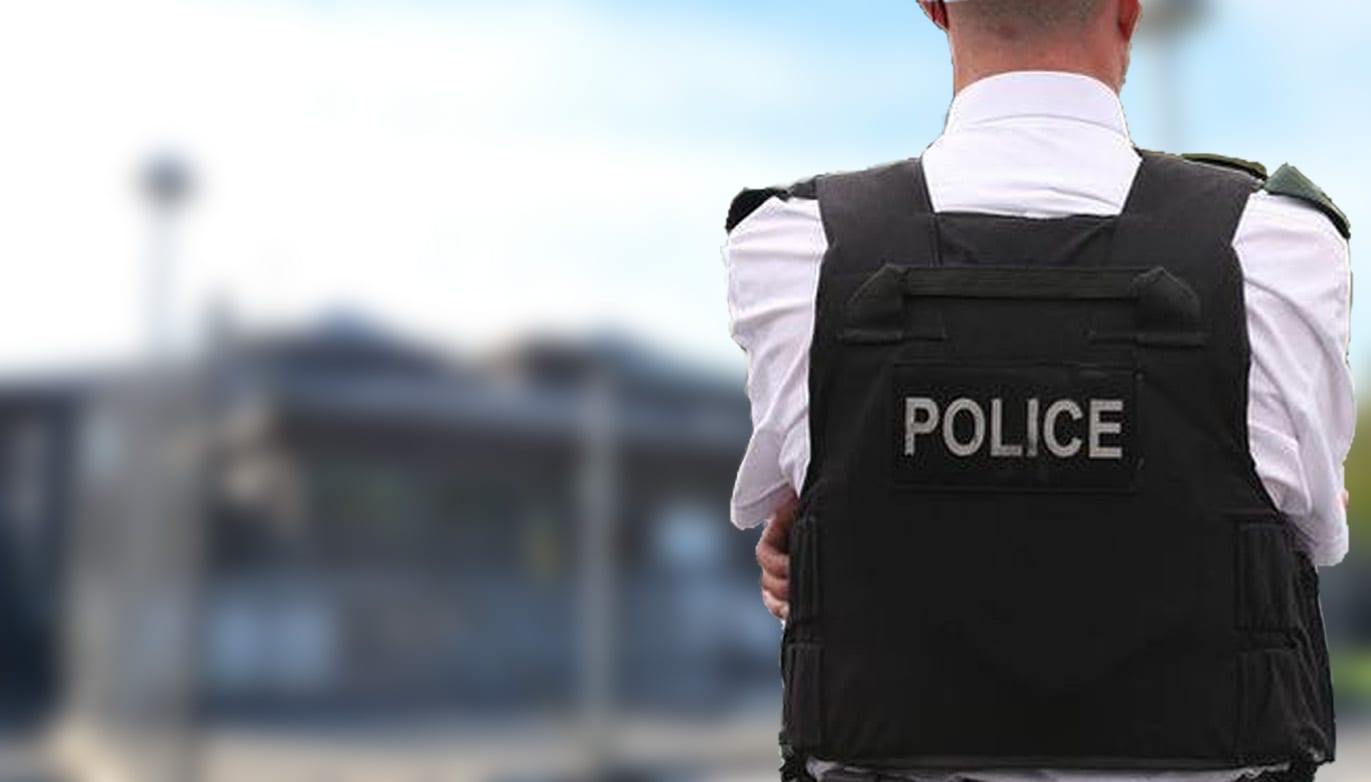 A man who called the police to take away his ex-partner's clothes whilst intoxicated has been sentenced to one month in prison.
Court heard that when the 36-year-old was told what he was doing was an offence he told police, "then you may f****** arrest me".
Gerard Lavery, of Ballynamoney Road, Derrymacash, pleaded guilty to disorderly behaviour at Craigavon Magistrates' Court on Friday, appearing via videolink from Maghaberry.
Court heard that on September 18, at around 3.50am, police were called to an address on Brownlow Terrace, Lurgan, by the defendant.
Officers arrived to find Lavery in an intoxicated state. He wanted police to remove items of clothing which belonged to his ex-partner.
They spoke to the defendant who was aggressive, with him shouting and swearing in the street.
He was warned about this and asked to keep the noise down.
Police would receive another call at 4.23am, and upon arrival Lavery was still aggressive and continued to shout.
When told to stop, the defendant told officers, "this is my f****** house".
Police then told Lavery that the removal of clothes was not their duty.
The defendant stated: "I am just going to keep calling the police."
He was advised that this would be an offence, and Lavery replied: "Then you may f****** arrest me".
When cautioned, the defendant commented: "Ah, don't be like that."
Defence solicitor Conor Downey said that Lavery's offending centred around his relationship with his ex-partner.
District Judge Bernie Kelly commented: "Or because of his relationship with drink, he claims to have been alcoholic since he was 16 years of age."
Mr Downey stated: "He has been told by police that when she turns up to lock the door, but he lets her in they have a three- or four-day bender and then an alleged offence happens.
"Which she regularly withdraws."
District Judge Kelly said: "If he was not taking alcohol, he would see how futile this relationship is."
She went on: "Clearly the issue in your case is drink. You admitted to probation that you have been an alcoholic since 16.
"The only way you are going to get out of this is by getting sober."
Lavery was sentenced to one month in prison.
Sign Up To Our Newsletter