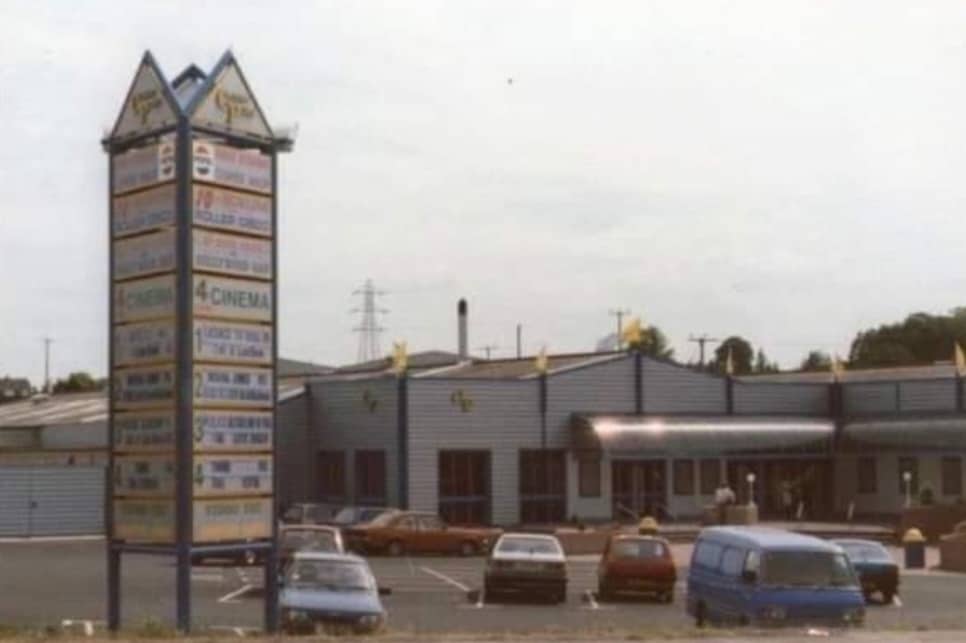 Plans for a new drive-thru American Diner in Lurgan are currently being considered by ABC Council, Armagh I can reveal.
The development – if given the go-ahead – would be built at a site at the famous Centrepoint leisure complex on the Portadown Road.
The actual Centrepoint complex was only sold in January, when Brian McCrory handed over the keys after more than 40 years at the helm.
Shortly after the opening of a bowling alley came the arrival of the Hollywood Bar and L.A Niteclub which were equally as popular.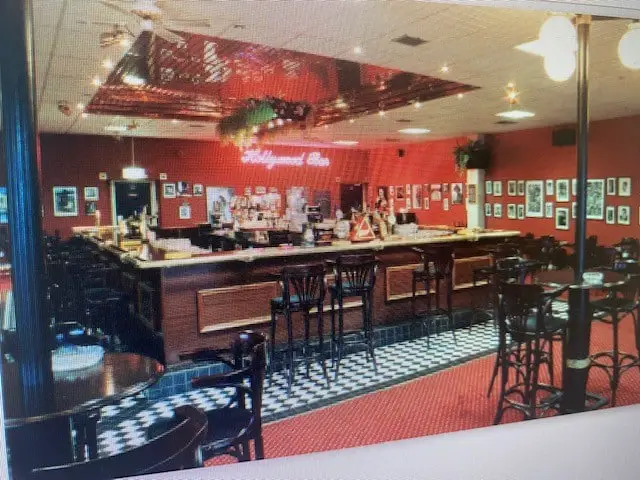 And while these plans for a new diner are not in the complex itself, they sit adjacent to it fronting on to the Portadown Road site.
The USA theme – following the departure of the much-missed Hollywood Bar and LA Niteclub – could be set to return to Centrepoint as proposals indicate an American style diner with a throwback to the golden age.
The proposals indicate a diner, complete with traditional bar-like counter and seating, as well as tables and chairs. In all, architects' drawings indicate premises with seating for 40 customers, as well as toilet provision.
The kitchen sits to the rear which also opens on to a drive-thru hatch.
The site at present is described currently as an "entertainment complex and vacant land".
The new diner – according to the plans by Newry-based Gray Design – would boast floorspace in excess of 1,400 sq ft.
And, in addition to the drive-thru lane, the facility, which would create a number of jobs, would offer a total of 39 car parking spaces for customers.
There have been several applications for similar facilities at this site over the past decade and, while approval was granted, none materialised.
It is now hoped this venture will receive the backing of ABC Council and an exciting new chapter can open at Centrepoint.
The proposals will be advertised shortly and a decision expected before the summer.
Sign Up To Our Newsletter