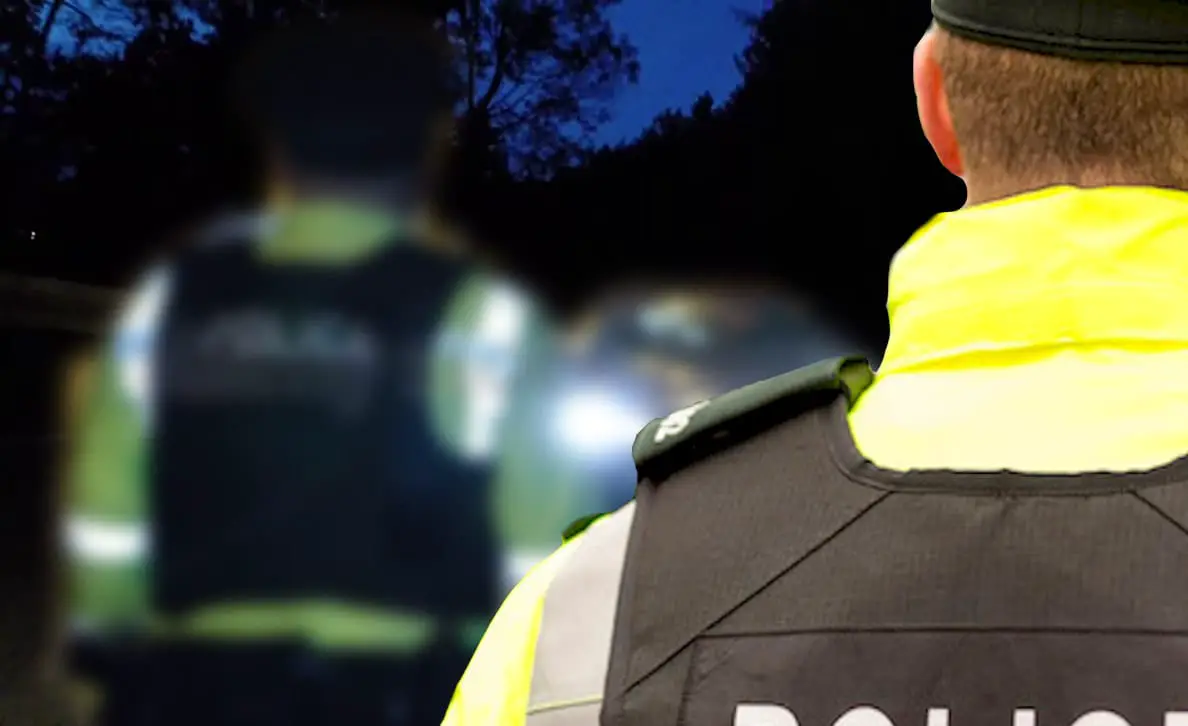 A woman has been banned from the roads after overturning her car in a ditch while almost times the legal drink-drive limit.
Marie Crossey, 45, of Crumlin Road, Antrim appeared at Craigavon Magistrates' Court on Friday charged with drink driving.
The incident occurred on October 8, last year, police were called to a single car collision on the Cornakinnegar Road, Lurgan.
Police arrived at the scene to find a Kia Sportage on its roof in a ditch, with the driver still in their seat.
When police spoke to the defendant they could smell alcohol, and while in custody, a blood test was carried out which showed she had 121 mg of alcohol per 100ml of blood.
Court heard that Crossey had previous driving offences for failing to remain or report, defence counsel stated that on that occasion she had "nudged a parked car".
The defence went on to explain that the defendant had retired in 2017 due to ill health, but was currently volunteering with helping the elderly.
On the night in question court heard that Crossey had been drinking at a friend's house.
She was supposed to stay at this house but decided to drive to her home.
Counsel explained that they had spoken to her doctor who said the medication she was taking increased the speed at which alcohol entered her body, adding that Crossey "can't remember what happened".
District Judge Bernie Kelly asked defence whether this medication had a note on it stating it should not be taken with alcohol.
Defence counsel accepted that this was the case.
Judge Kelly went on to say that the defendant was very lucky not to be seriously injured as she was "nearly three times the legal drink-drive limit".
Crossey was disqualified from driving for 12 months, reduced to nine if she completed the drink drive course.
Judge Kelly added that regardless of the course the defendant would have to re-sit her driving test.
Crossey was also handed a fine of £300, along with the offender's levy of £15.
Sign Up To Our Newsletter