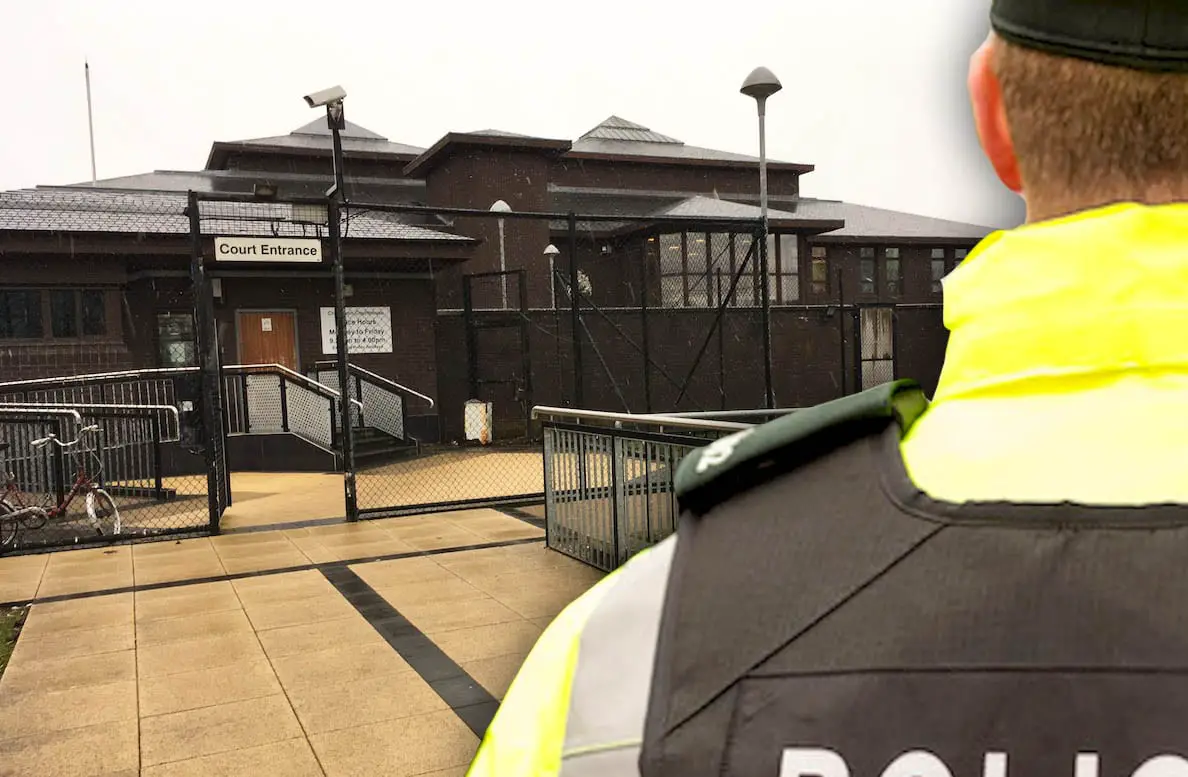 A Lurgan man who self-medicated for epilepsy and a sleeping condition has been handed a suspended prison sentence.
A district judge told the 24-year-old that the use of CBD oils was "nonsense" and would not help him battle his addiction problem.
Kevin Lennon, 24, of Dingwell Park, pleaded guilty to possession of a Class B drug and possession of a Class C drug at Craigavon Magistrates' Court on Friday.
Court heard that on October 19, at around 1.35am, a search was conducted of the defendant's person.
During this, officers found a block of cannabis resin, seven cannabis resin wraps and two suspected Class C tablets, later identified as diazepam.
When interviewed, Lennon explained that he suffered from epilepsy and narcolepsy which he treated with the drugs.
He claimed the drugs were all for personal use and that he bought the resin in bulk often for £200.
Defence barrister David McKeown stated: "At the time Mr Lennon was going through a tough time. It was thought he had narcolepsy but this turned out to be another sleeping disorder.
"He was also diagnosed with epilepsy and foolishly decided to self-medicate."
He said: "Mr Lennon has largely moved away from this now and instructs he is turning things around."
District Judge Bernie Kelly stated: "You are amassing quite a record for these types of offences.
"When you have an addiction, you do not battle it by taking the drug; see this nonsense of CBD oil it won't work," as she referred to a report before her.
Lennon was sentenced to three months in prison suspended for two years.
Sign Up To Our Newsletter