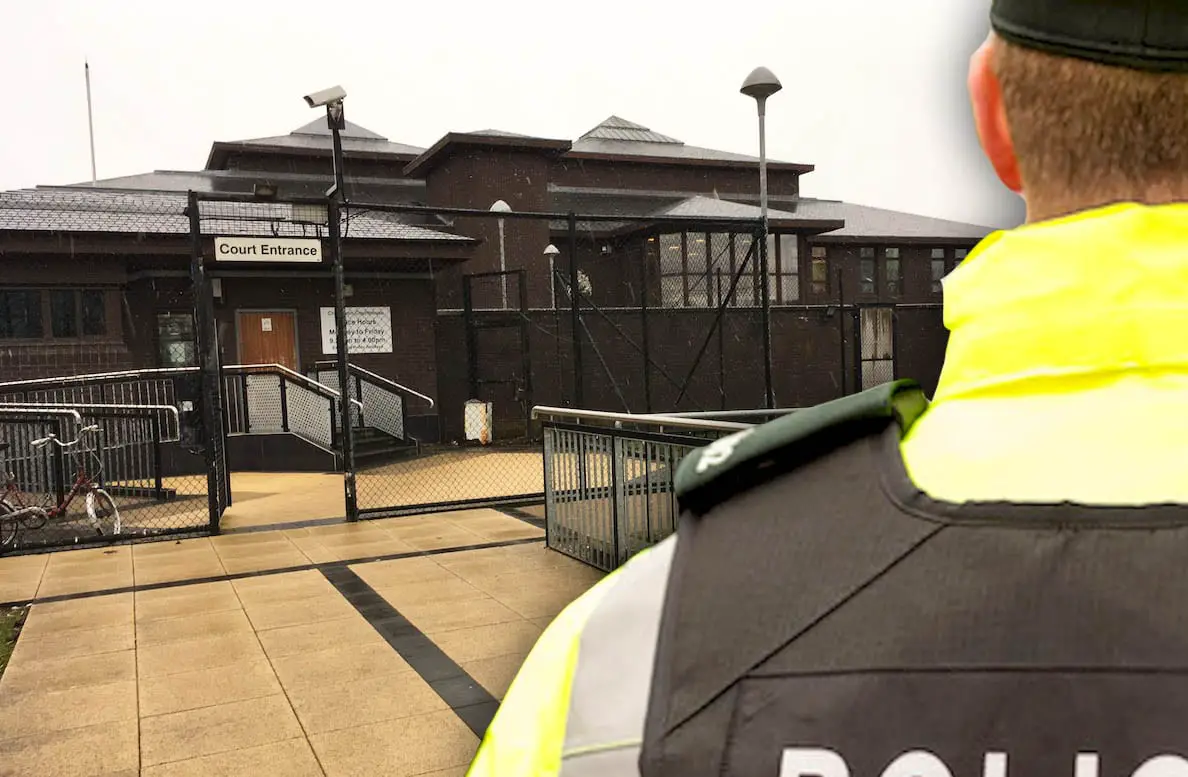 A Polish man has been told that if he reoffends he will not only risk going to prison but face possible deportation.
District Judge Bernie Kelly told the 28-year-old: "If you repeat this not only will you be going to prison I will be contacting border control."
Kamil Stepien, of Edward Street, Lurgan, pleaded guilty to disorderly behaviour at Craigavon Magistrates' Court on Friday.
Court heard that on September 20, at around 6pm, police went to arrest a female on Church Lane, Lurgan, who was subject to a bench warrant.
The defendant, who was with the female, began shouting at officers and continued after being asked to stop.
Stepien also tried to prevent the police from arresting the female.
District Judge Kelly commented: "For most of us this is teatime, not to be so drunk you are shouting all over the street."
Defence solicitor Suin Downey stated that the bench warrant had been none of the defendant's business adding that he had little memory of the incident and was embarrassed.
She also told the court that Stepien suffered from alcohol problems.
District Judge Kelly said: "Can he not be an alcoholic in his own native country? We produce enough of our own."
Court heard the defendant had two previous disorderly behaviour convictions on his record.
The district judge told Stepien: "It is disgraceful to behave like this. It was none of your business what police were doing."
The defendant was sentenced to a month in prison.
District Judge Kelly warned him: "If you repeat this not only will you be going to prison, I will be contacting border control."
Sign Up To Our Newsletter