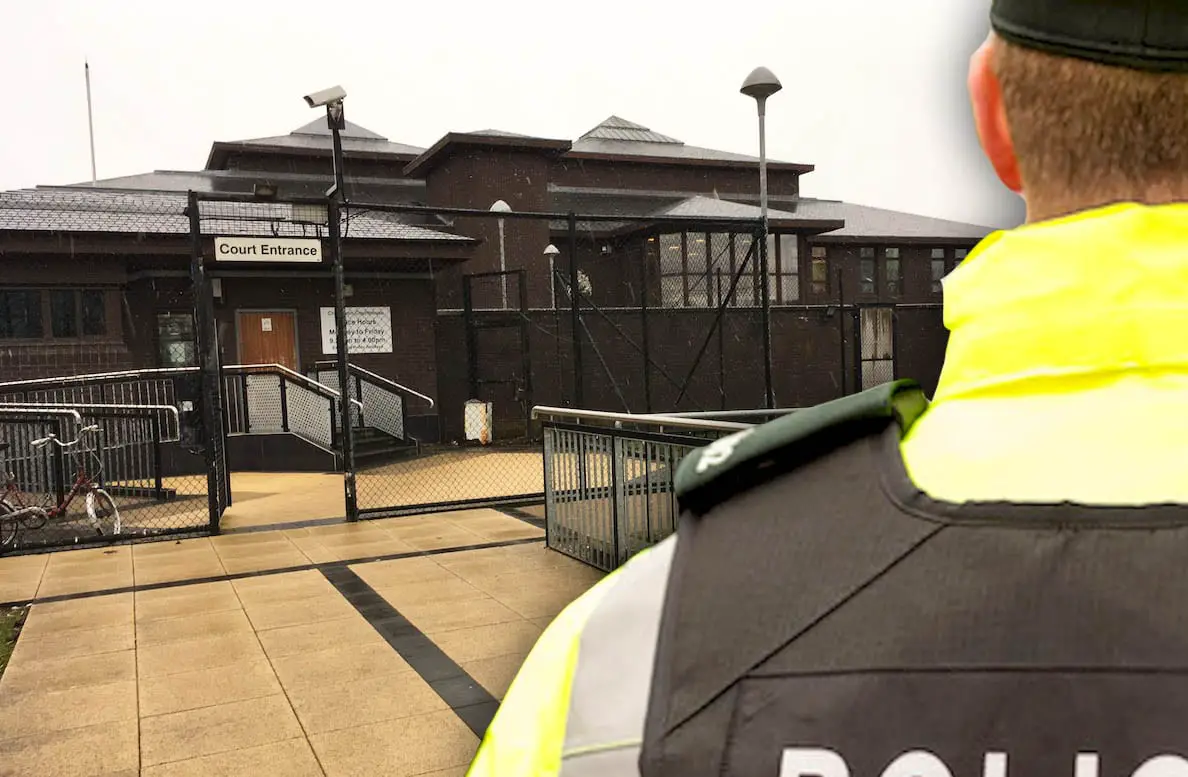 A Lurgan teenager who was caught with cannabis has been ordered to pay a £350 fine.
The 19-year-old's solicitor told court the offence came out of "bravado" in moving down to Belfast and showing off.
Liam Kelly, 19, of Kilmore Road, pleaded guilty to possession of class B at Craigavon Magistrates' Court on Friday.
It was heard the defendant was stopped by police on January 17 driving on Edward Street, Lurgan, when they detected a strong smell of cannabis coming from the vehicle.
A search was conducted during which officers found 13 grams of the drug.
Kelly accepted to the cannabis being his and stated it was for his own personal use.
Defence solicitor Conor Downey said the defendant's mother who attended with him was left "shocked and horrified" by the news.
It was heard the Kelly was about to begin the second year of a course in Belfast and had previously attended St Patrick's, Armagh, where he had been a top student and athlete.
Mr Downey stated he did not wish to "deflect any blame" but the defendant had now moved address in Belfast to outside the heart of the Holylands, where he had previously lived.
He said this may have been a case of "bravado" in Kelly "getting down to Belfast and showing off".
Court also heard that the defendant worked part-time at his mother's business but was willing to engage in community service.
Mr Downey finished by saying: "This young man knows his career is going to be gone if he continues and knows not to get involved in this sort of carry on again".
District Judge Bernie Kelly told Kelly: "Unfortunately you have let your family down, especially your mother, do you know who paid for your drugs? It was her money".
The defendant was ordered to pay a fine of £350, along with the offender's levy of £15, within 12 weeks.
Sign Up To Our Newsletter