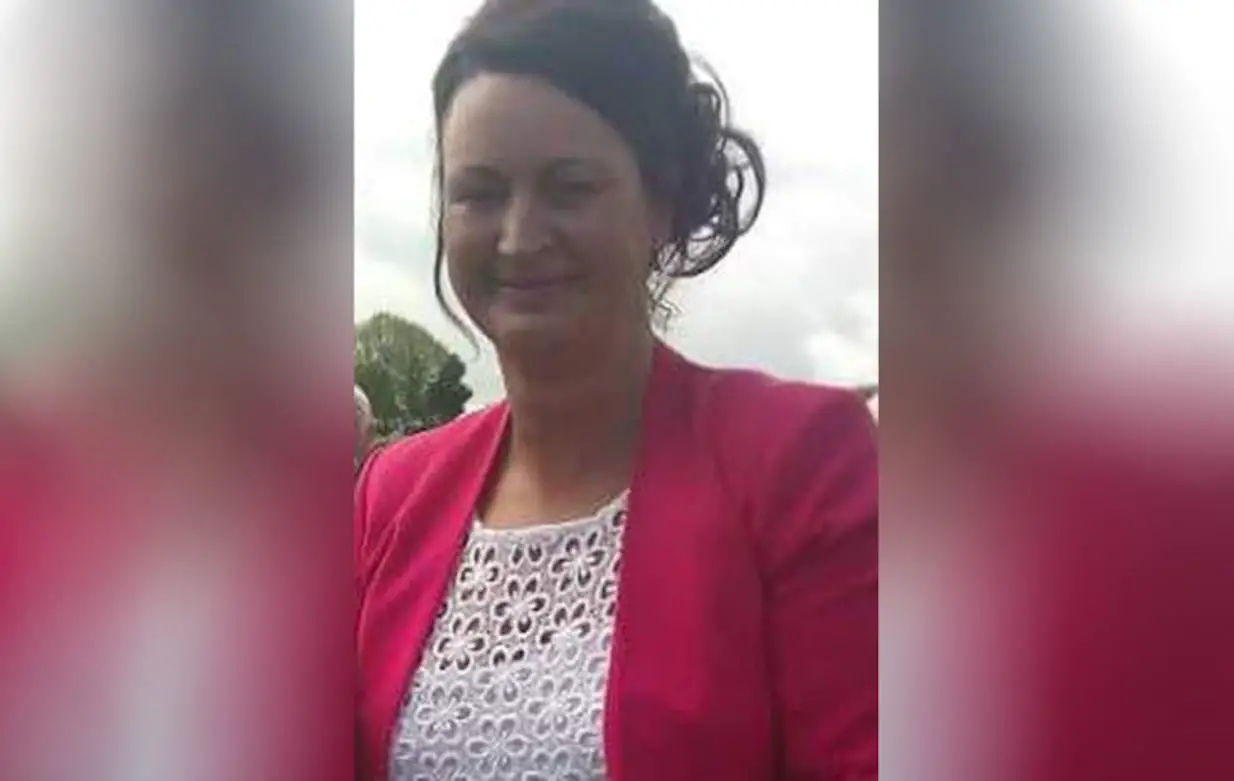 The teenage son of a man accused of murdering his former fiancée told police of how his father allegedly tried to chop the head off his victim in their living room last January.
David Lyness, 52, of Toberhewny Hall in Lurgan appeared before Craigavon Crown Court accused of the murder of 51-year-old Anita Downey on January 20, 2017.
The alleged incident, which took place in Lyness' home in Lurgan in the early hours of the morning, was witnessed by the defendant's son.
The tapes from the son's police interview were played in court for the jury on Tuesday morning.
During those police interviews the teenager spoke of how calm Ms Lyness was as she was getting her head chopped off.
He told police of how drunk the pair were at the time, before they started rowing in the living room. It is alleged that Lyness began physically beating Ms Downey.
The court also heard that when the teenager confronted his dad about what he was doing he was forced to back off, fearing for his own life – Lyness was allegedly holding a large knife taken from the kitchen. The son left the living room at this stage.
However, moments later he returned when he heard Ms Downey scream, but during police interview, said she was so calm as Lyness sawed at her neck.
The accused's son then freaked out when he saw all the blood on the ground. It was at this point he ran out of the house and alerted emergency services.
The trial continues.
Sign Up To Our Newsletter