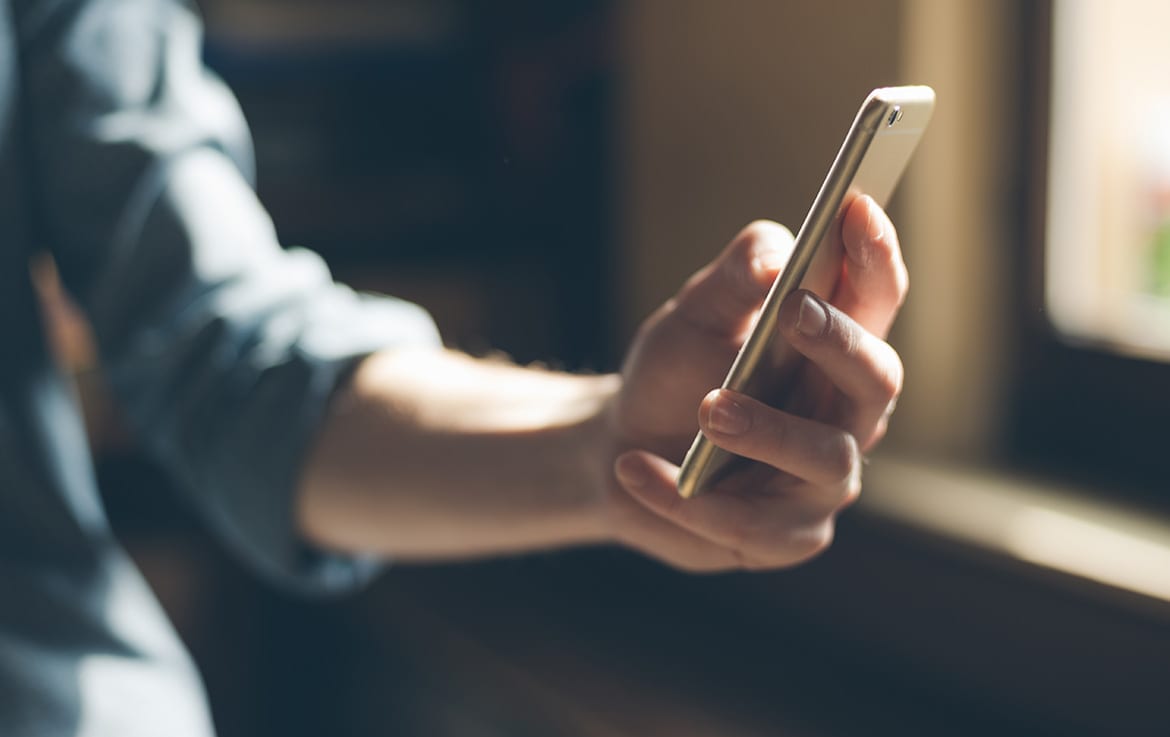 Police have urged the "creeps" sending friend requests to a young woman wrongly accused of being one of the participants in a video of a couple having sex in a local nightclub.
The graphic video of two people enjoying each other's company in full view of the watching public has been doing the rounds on social media over the last 24 hours.
However, in an even more sinister turn of events, a young Co Armagh woman has been falsely accused of being the female in question.
The girl's profile photo was sent along with the video to thousands of people, leaving her understandably distraught.
Police have taken to social media themselves to say, having seen her come into her local station, that this is not the girl from the video.
"The girl who's profile picture was screen shot and sent along with the videos walked into Lurgan station today," the PSNI spokesperson said. "I spoke to her myself. Having seen the videos – this is a different girl.
"To say that she is devastated and distressed is an understatement, and no one can blame her for feeling like she is.
"Whoever has started this has potentially ruined a girl's life, and should be ashamed of themselves. If you have seen these videos or sent them on, you can take a step of letting whoever you sent it to know that the girl in the video and the girl who's profile is attached are not the same person.
"The girl I spoke to today has prominent tattoos. She has blonde tipped hair. The girl in the video has neither.
"If you've got the videos and screen shots, delete them. If you've sent them on, make it right by setting the record straight. If you're one of the creeps who has sent her a friend request or tried to add her to groups, stop it now.
"If you send videos like this it can only be for the embarrassment of those involved, and that becomes a communications offence.
"Ruining peoples lives when they have nothing to do with an incident (this girl was at work on the night in question by the way!) is not a laughing matter, and one that as society we should be ashamed of having a part in."
Sign Up To Our Newsletter