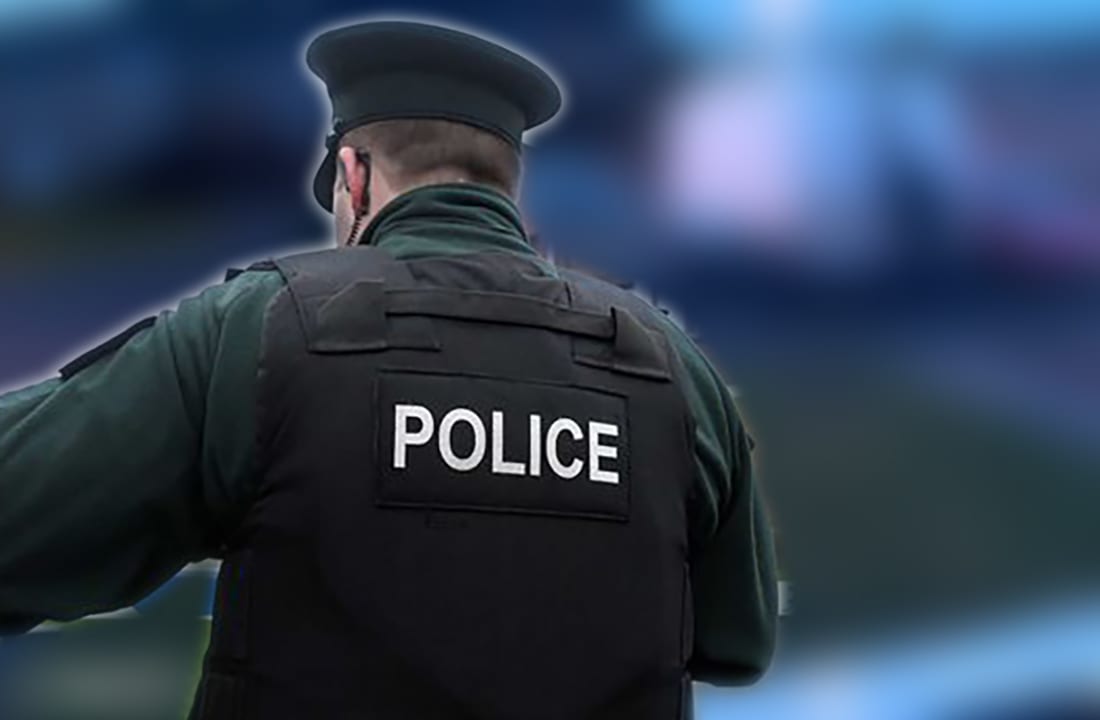 There has been widespread disgust at a burglary in the Derrymacash area of Lurgan last night (Saturday).
Thieves struck at a house in the Kilvergan Road area some time between 8-9pm.
It is understood the owner of the house was out collecting his wife from work at Craigavon Area Hospital at the time.
Paul Heaney, a neighbour of the victims, made an appeal via his Facebook page.
"A great neighbour and fantastic friends of ours were burgled this evening while the husband was collecting his wife from work.
"It happened sometime between 8pm and 9pm.
"If anyone seen anything out of the ordinary in the Aghacommon, Derrymacash, Derrymacash Road, Kilvergan Road area, no matter how little you think it may be, please contact the PSNI.
"If you rather would not do that, then message me or an elected representative and help get these scumbags sorted before someone else gets hurt.
"A poor pensioner in Aughnacloy is very ill because of these type of lowlife.
"We have had information about several suspicious persons and two vehicles in particular that we need to know more about.
"If anyone was maybe driving in the area between 7pm (or maybe even earlier) and have a dash cam, could we plead with you to look at your footage and see if you have anything at all that could help?
"We can't replace the things that have been taken, but maybe, just maybe we can stop it happening again."
Local shop and restaurant owners are going through their cctv today in an effort to help.
If you have any information, please contact police on 101.
Sign Up To Our Newsletter