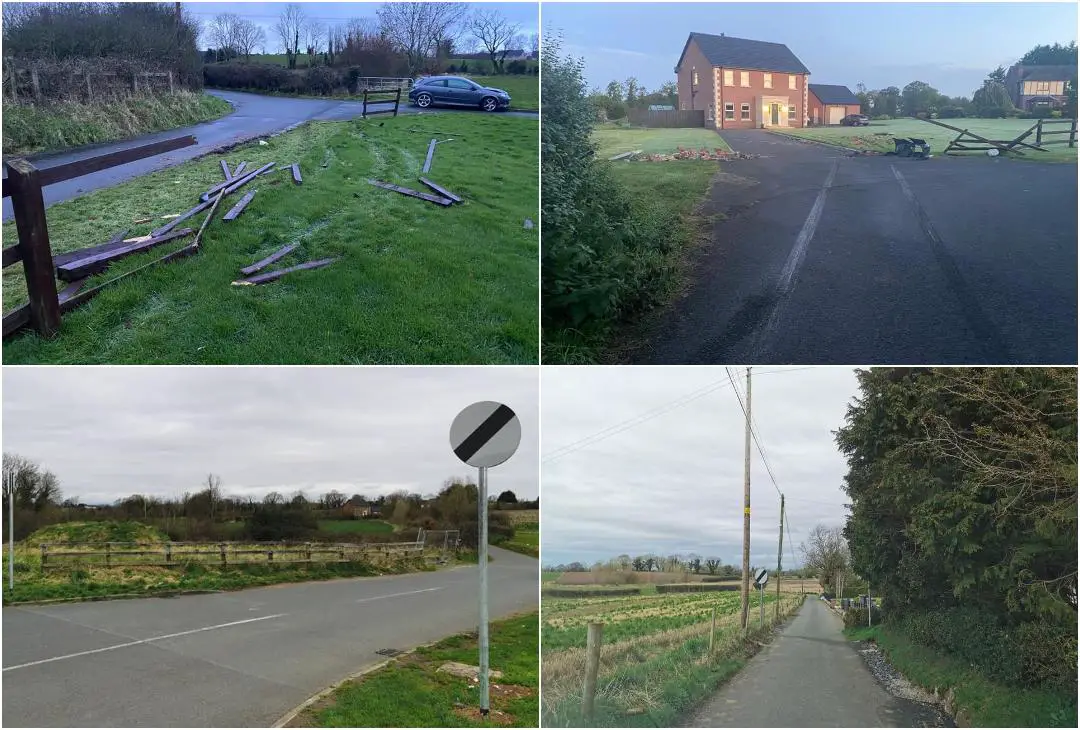 An already bad situation on a narrow country lane in Lurgan has been made worse by the Department for Infrastructure.
That's the opinion of Sinn Fein Councillor Keith Haughian, who says the erection of a national speed limit sign, will only heighten the sense of dread for walkers and residents on Tarry Lane – a road which runs between St Colman's Cemetery and St Teresa's Primary School.
"Following on from speaking with local residents, I contacted the Police and the Department for Infrastructure (DfI Roads) about speeding and irresponsible driving along Tarry lane," explained Councillor Haughian.
"I had hoped that together a plan to help both residents and those who use it for walking could be put in place.
"Unfortunately, yet again, DfI road service have managed to make a bad situation worse."
"Instead of looking at slowing traffic down, they used the enquiry as a reason to erect signage that means you can legally drive at 60mph along this narrow country lane. As stunned as I am, it is those directly impacted that I feel for."
Councillor Haughian says he has asked the Department for an urgent full review of the speed limits in Tarry lane.
He added: "No doubt I will be made to wait weeks for even a reply. This is not acceptable by any standards and I will be writing to the Minister to ask for an explanation on behalf of the people of north Lurgan."
Sign Up To Our Newsletter