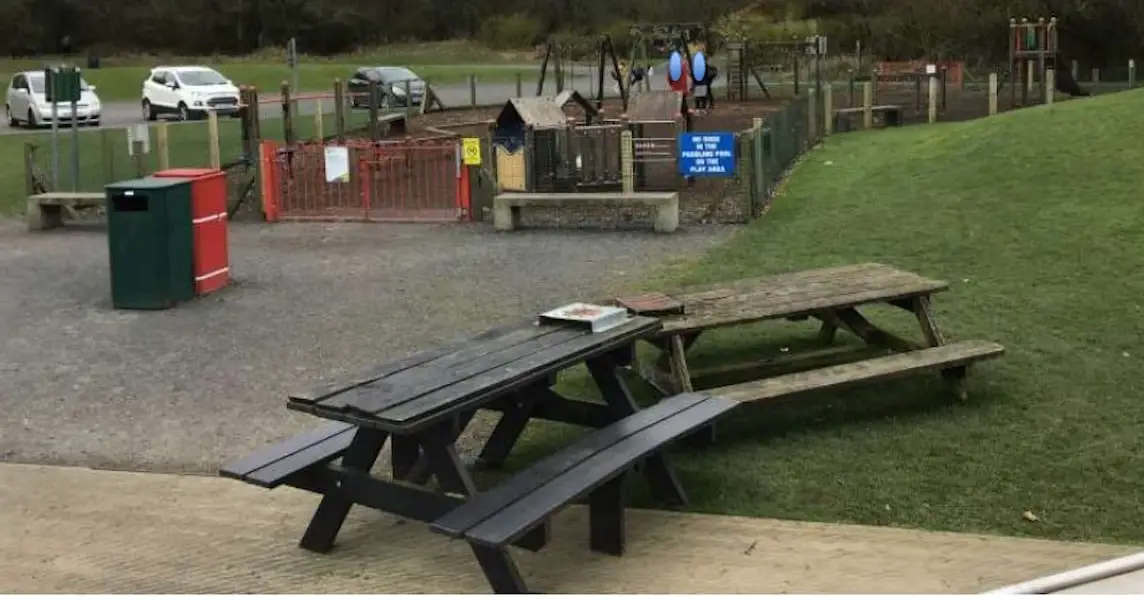 Plans for a £200,000 state-of-the-art play park at Oxford Island have taken a major step forward with the appointment of a contractor to get the job done!
The development will deliver a whole new play experience for youngsters in a park close to the "Lough Neagh Discovery Centre at Annaloiste Road, Lurgan".
The most modern features will be employed to boost the Co Armagh attraction, with the work estimated by CIS to cost in the region of £200,000.
The contract for the scheme has been awarded to Garden Escapes Ltd, which is based in Ballynahinch in County Down.
But work will not get underway until September at the earliest.
Given the special wildlife significance surrounding Oxford Island, the starting date has been dictated as one of number of conditions laid down prior to grantingb approval.
The reason is so as not to interrupt or interfere with the bird nesting season.
Armagh I first revealed plans for the development back in December last year.
The scheme – drawn up by Armagh City, Banbridge and Craigavon Borough Council – willl see the site being extended and all of the existing play equipment being removed.
New play equipment will be provided as well as new surfacing.
There will also be bins, seating and outdoor street furniture installed, with the area to be fenced off.
The play park will more than treble in size.
As it stands, there are eight pieces of play equipment spread over an area of 470 sq metres. A user study estimates up to 25 people could "comfortably make use" of the space within the fenced area simultaneously.
The new exciting play park plans will see the old replaced and extended over green space to reach a size of 1,440 sq metres.
As Armagh I revealed last year, there will be a total of 21 pieces of play equipment and the fenced park will be capable of accommodating just over 200 people at the same time.
The play features will include all the expected facilities as well as sliding tubes, a ramp structure, challenge path, nest tower, deck structure, treehouse tower, spring rocker, teepee, a trampoline mound, play table, accessible wheelspin and even an electronic game!
The application at the time had noted that visitors to the play park had "diminished somewhat in recent years".
It is hoped this will lead to a more significant number making use of the facilities on Oxford Island, which is a nature reserve and area of special scientific interest.
The application was formally approved last month at ABC Council's planning committee.
With the contractor now in place, work is expected to begin late summer and should take up to three months to complete.
Sign Up To Our Newsletter