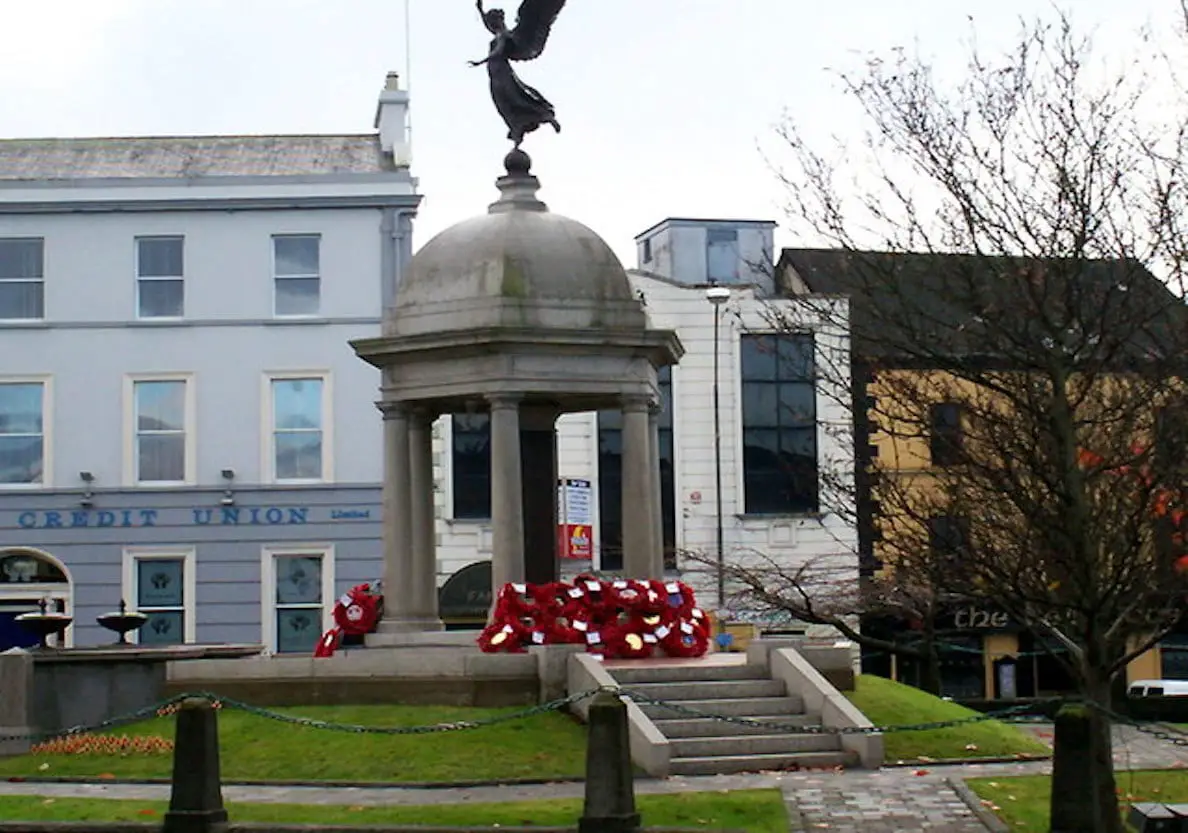 A War Memorial in Lurgan has once again become the target for mindless vandals.
The monument on Church Place was desecrated; on this occasion, poppy crosses placed there were kicked around and trampled on.
DUP Upper Bann MP Carla Lockhart condemned the actions of those responsible.
This is the second occasion in recent months where the memorial has been subjected to this type of hate crime and the local MP is calling on police to pay more attention to it and for all local politicians to condemn this activity.
"It beggars belief that some mindless idiots would desecrate this war memorial," commented Ms Lockhart.
"It is a memorial which remembers people from both sides of the community.
"For some reason it is a target and it needs to stop.
"Local politicians need to show leadership and condemn this and I would appeal to anyone with any information to pass it on to the PSNI."
Alliance councillor Peter Lavery added: "It is absolutely sickening anyone would carry out this utterly mindless act which achieves nothing except increasing tensions in the local community.
"I urge anyone with information on this attack to contact police with it immediately."
Sign Up To Our Newsletter