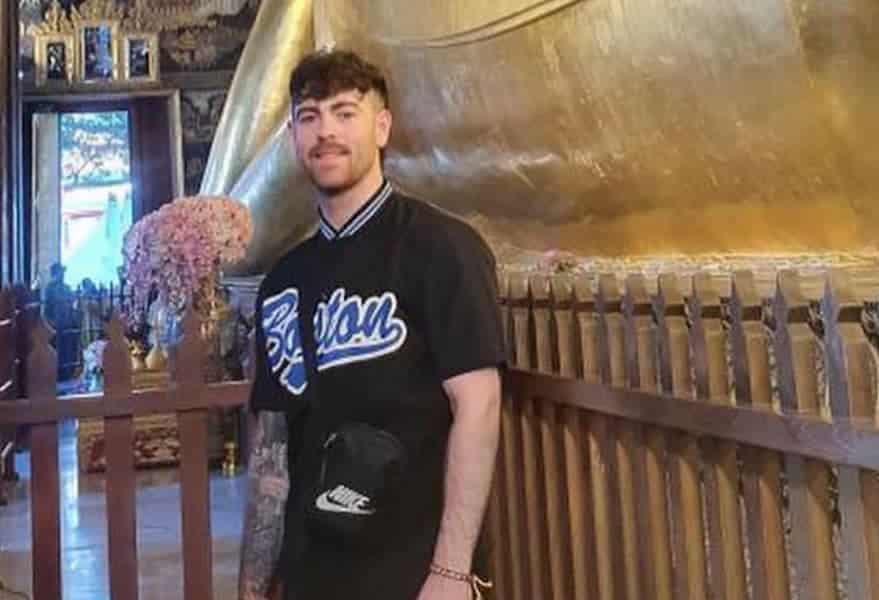 Family members have raised concerns for a Lurgan man who has not been seen since his kayak capsized in Thailand earlier today (Saturday).
Odhran O'Neill, 22, was last seen kayaking in Khao Sok National Park – to the south of the country – around 1pm local time  (6am UK time).
His sister Michaela O'Neill took to social media asking for help, stating her brother is alone with no phone or wallet.
She added: "He is tall, dark hair covered in tattoos. If anyone knows where he is please contact me or the authorities."
Clann Eireann GAC also issued an appeal in a bid to help the family in any way.
They said Odhran, from the Forest Glade in the Antrim Road area of north Lurgan, said he would swim to shore but wasn't seen again.
"We have been asked to share this information to see if anyone in the club, or beyond, is able to help the family in any way," they wrote.
Sign Up To Our Newsletter